5 Hot Hairstyles You Should Try for Spring
Hey,fashion divas. Today I want to share with you the 5 chicest haircuts for this season. Well, let's come straight to the point. For this season, the hottest trend on hairstyles is to go short. In this case, here are 3 stunning hairstyles for you to try. They are the asymmetrical pixie, the classic bob and the it girl style Lob. For those women who are not willing to say goodbye to their lovely long hair, here are 2 fantastic ideas, the cute baby bangs and layers, to make your look the still stylish. Check out with the following pictures and find out the best haircuts for your vivacious spring look!
5 Hot Hairstyles You Should Try for Spring:
Asymmetrical Pixie
The pixie haircut is always popular, and it is the most cute haircut for the short hair. For this spring, the pixie has its new rendition, going asymmetrical! With an asymmetrical pixie, the face shape will be framed better and the hair will look more stylish, too.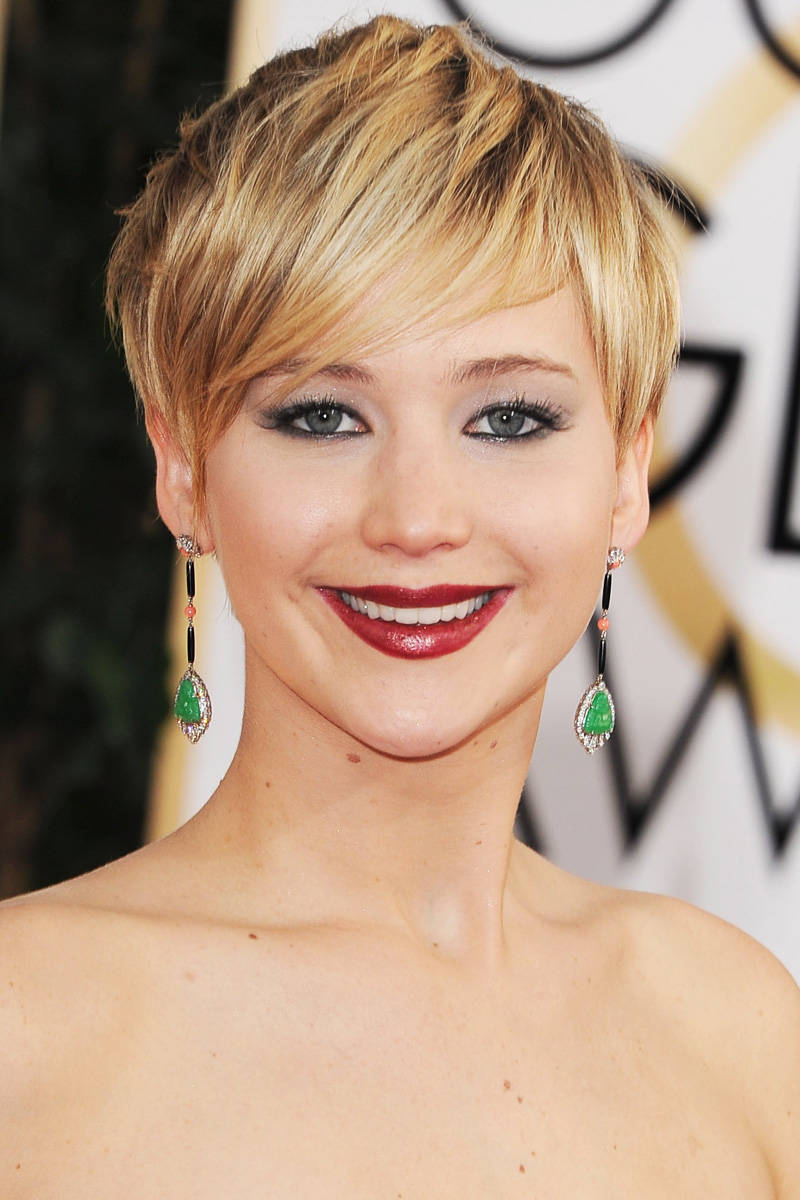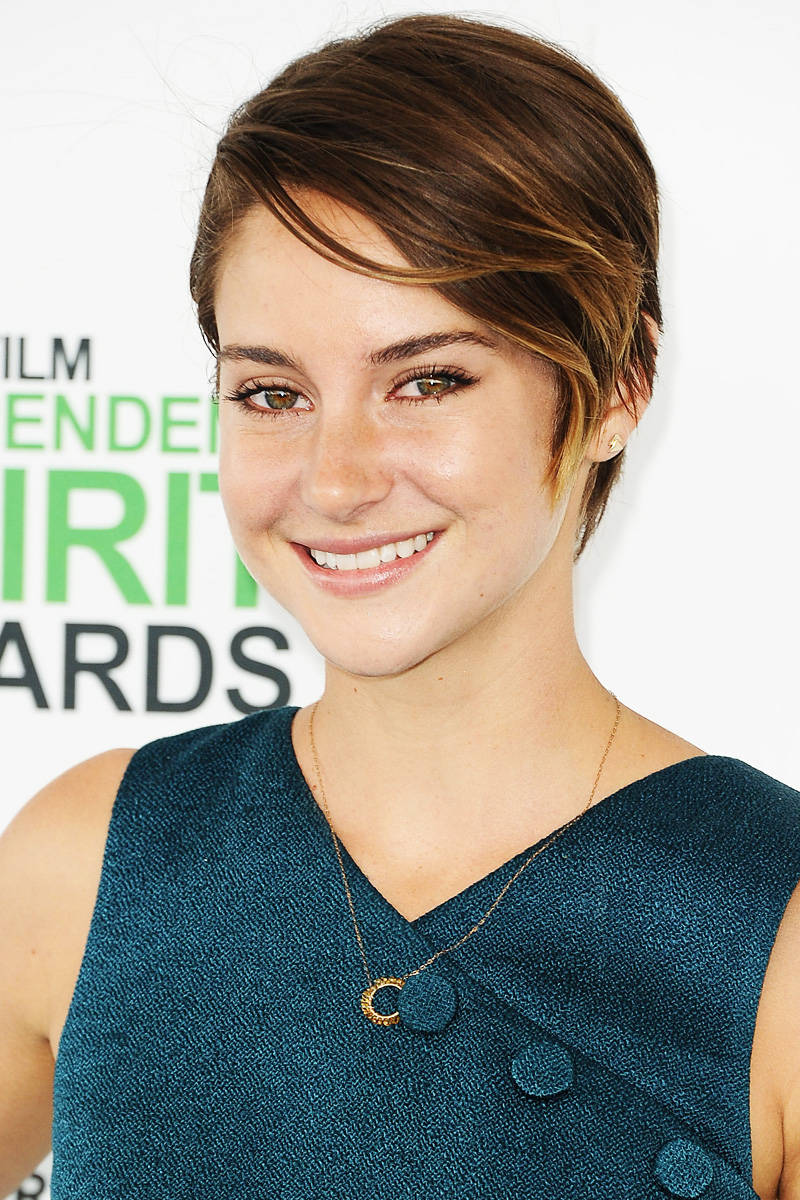 Classic Bob
When the word "classic" is used to describe something, it simply implies that this thing will never fade its glamour. The classic bob works well to make older women younger and younger women cuter. For this season, you can wear a straight bob or a tousled one, parting your hair in the middle or on the side. Whatever you choose, you are absolutely trendy.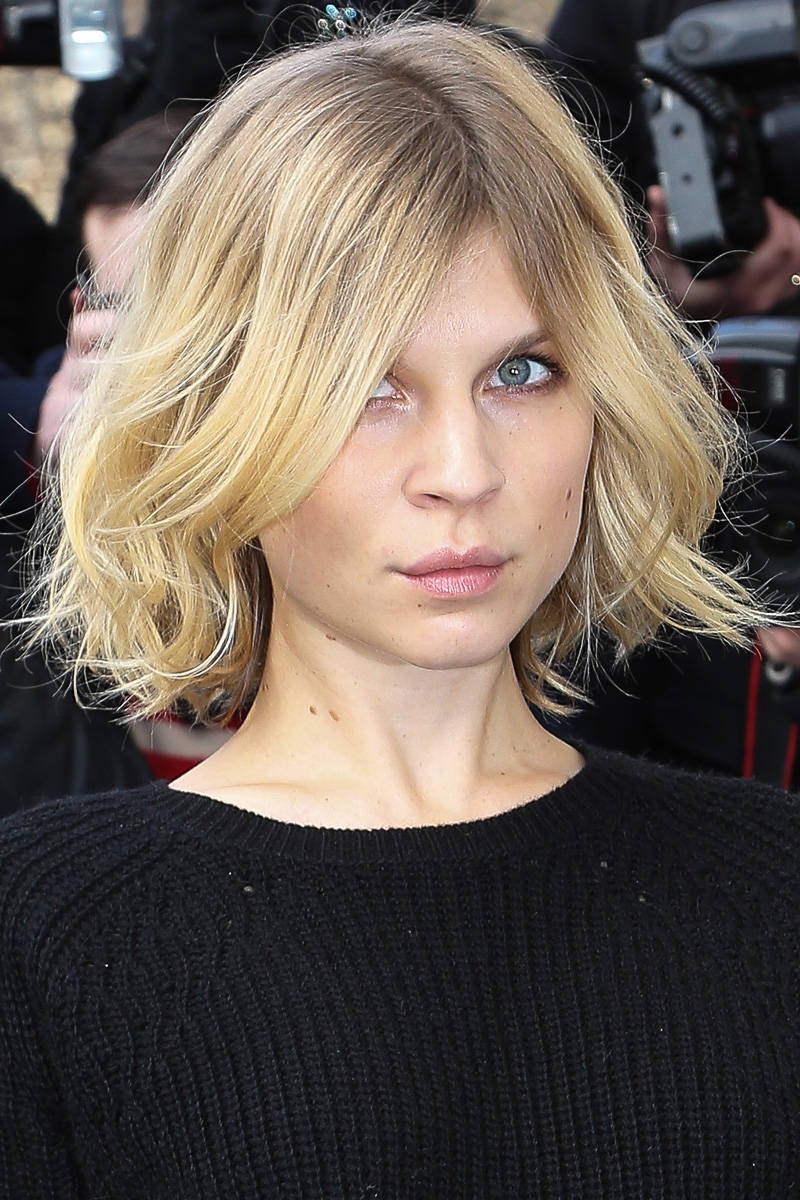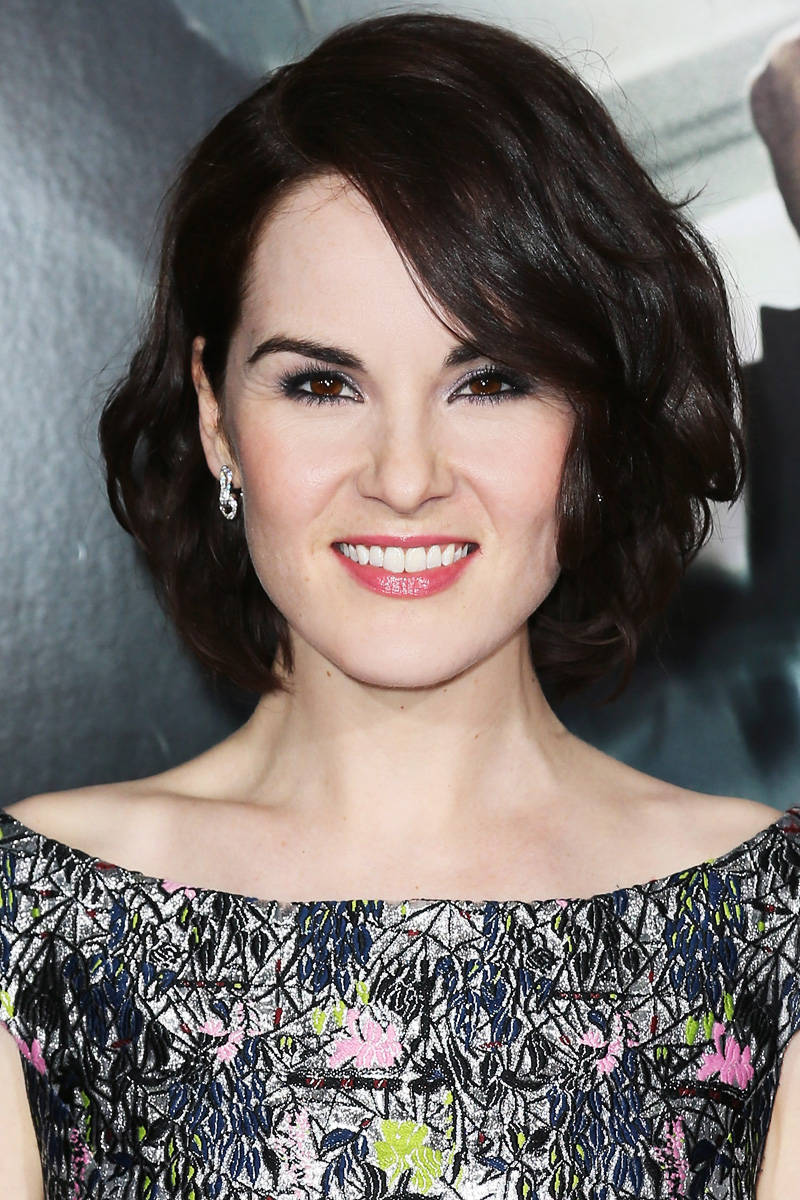 Choppy Lob
It was not difficult to find that the messy lob was the favourite haircut for those It Girls during Paris Fashion Week. You can make your choppy long bob even chicer by adding some highlights onto your hair.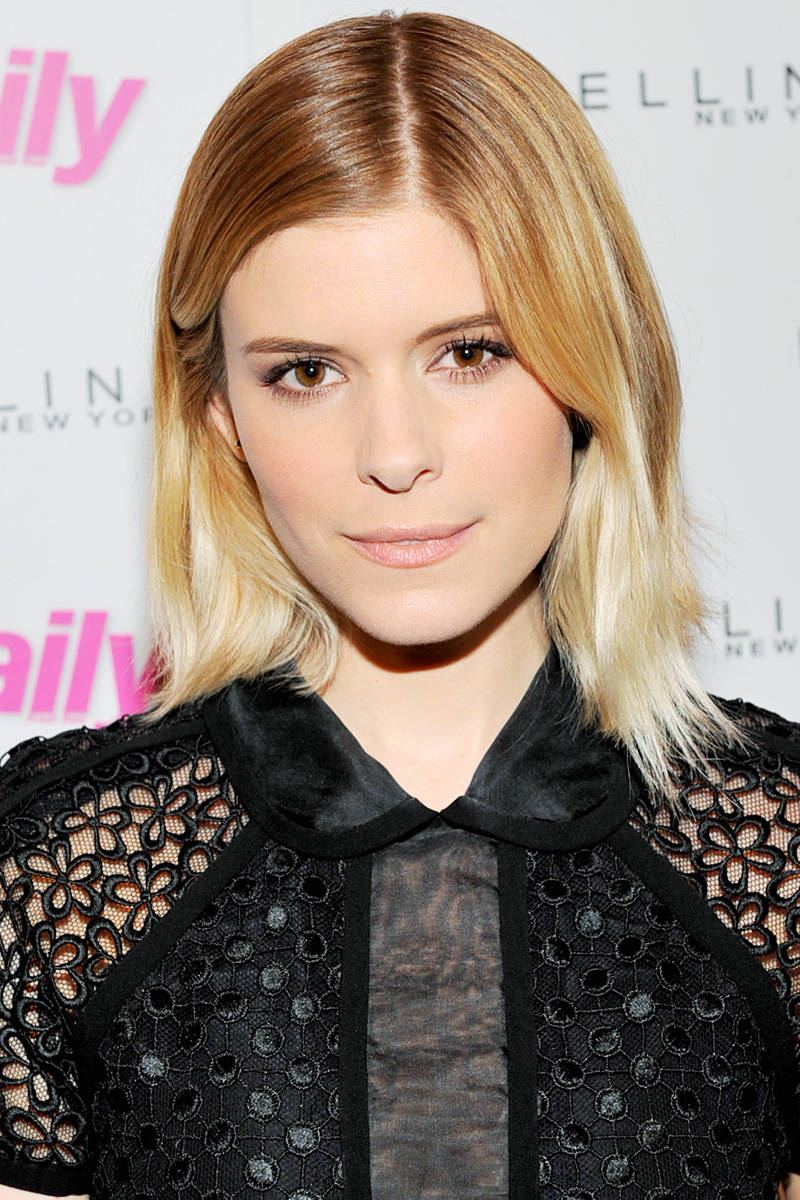 Tousled Baby Bangs
For those divas with medium-length or long hair, you can frame your face with the tousled baby bangs, which add some lines and angles to your faces. This kind of bangs is best suited for round faces and soft figures.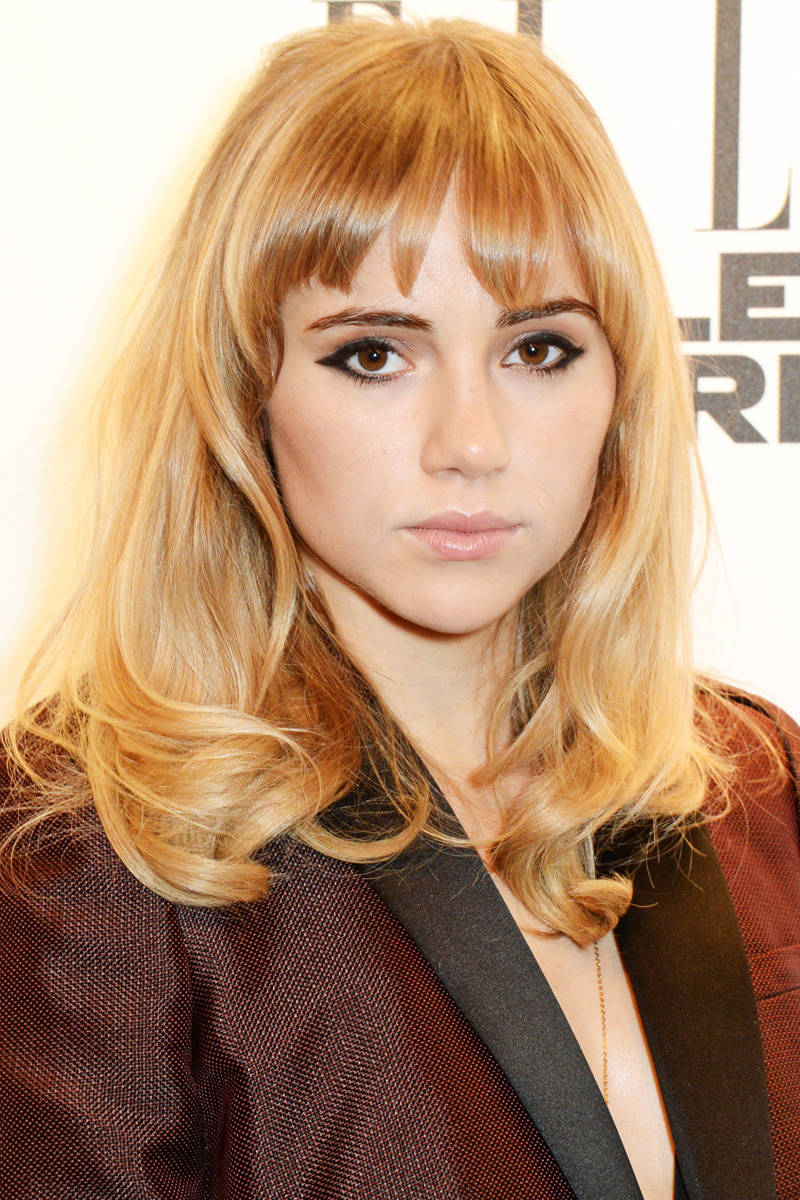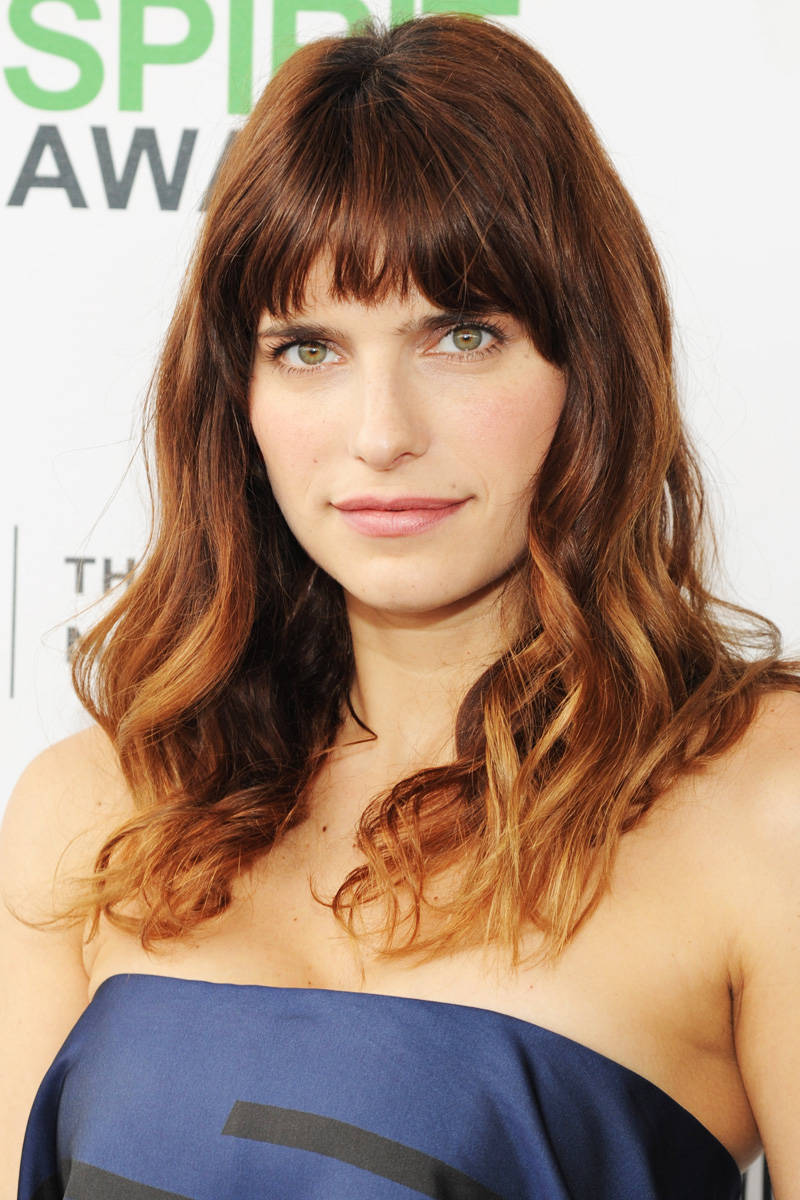 Grown Out Layers
If your are just in love with your long tresses like Bella Thorne, bangs and layers will be the greatest equipment for you to create a faddish look. You should know that, bangs and layers are always on the trend.