Hit the Trend with 7 Most Stylish Ponytails
For women, there must be some hairstyles which are the ones they have tried even once. But there is one hairstyle that every woman has tried. That is the Ponytail Hairstyle. This season, let's rock the most stylish ponytails and glow with the classic and classy hairstyles.
In this post, we will present you 7 stylish ponytail hairstyles which will upgrade your fashion style effortlessly and break down your conventional opinion of the ponytails. Ponytails can be chic and they are an indispensable element in the fashion industry.
Brows through the pictures below and find your favorite ponytail!
Hit the Trend with Ponytails: Heavy Ponytail
Chanel makes all her models wear such a heavy and textured ponytail. The fabric add fashion vibe to the hair and it really make a big difference to the primary ponytail. You can steal this fascinating idea for a head-turning style.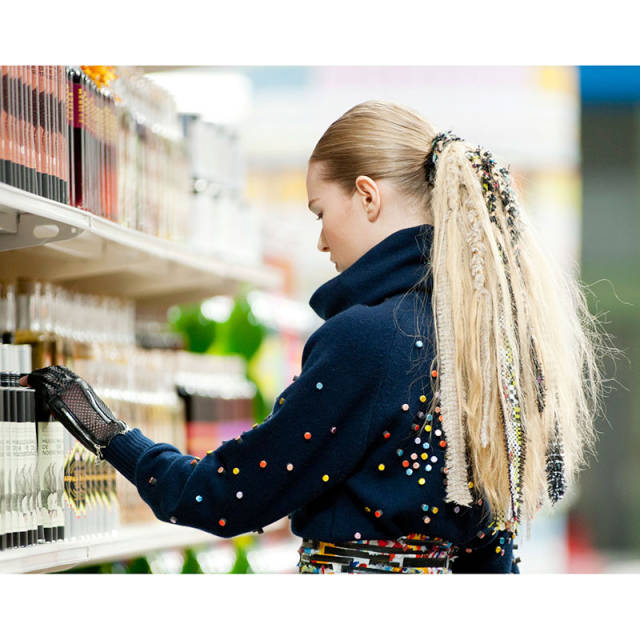 Hit the Trend with Ponytails: Into-Pieces Ponytail
Life will be more wonderful as you spend more time to appreciate it! When it comes to the ponytail, it's the same case. While we rock a ponytail for years, we never think about how to make it unique. Ladies, get inspired with this one, make you simple low ponytail into a sophisticated one. Gorgeous!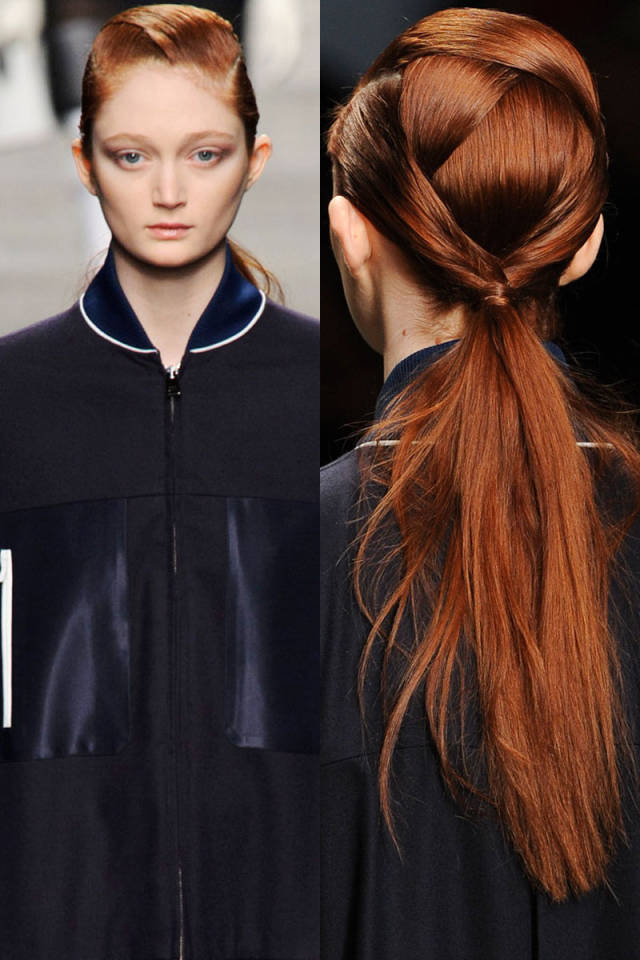 Hit the Trend with Ponytails: Sleek Ponytail
The sleek ponytail is already a statement there. This hairstyle is most suited for the capable office ladies. It make the wearers chic and cool!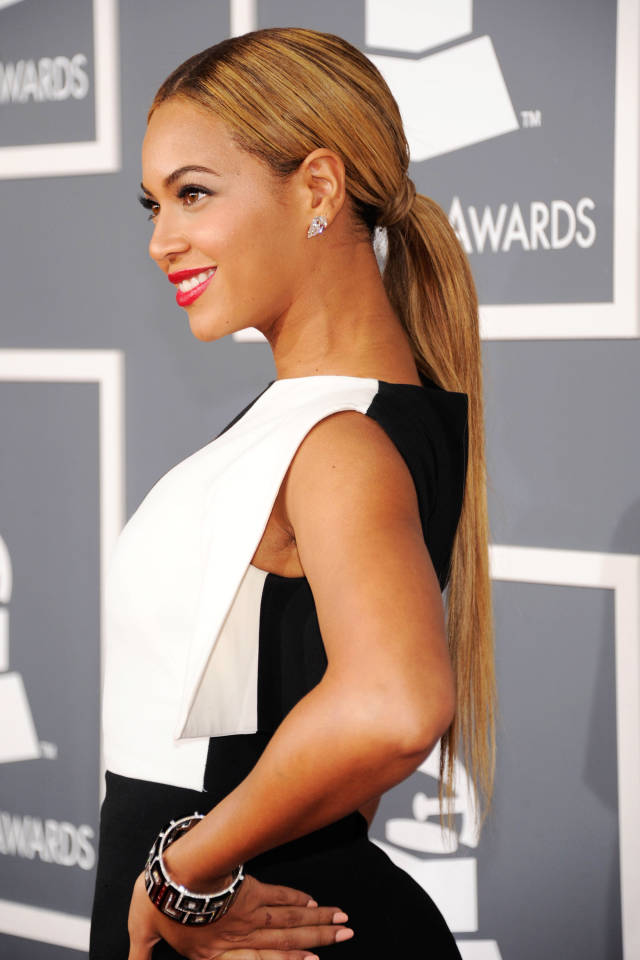 Hit the Trend with Ponytails: Low Ponytail
The low ponytail is the best way to show the peaceful beauty of a mature woman. When the low ponytail meets the deep side parting, the look become even more feminine.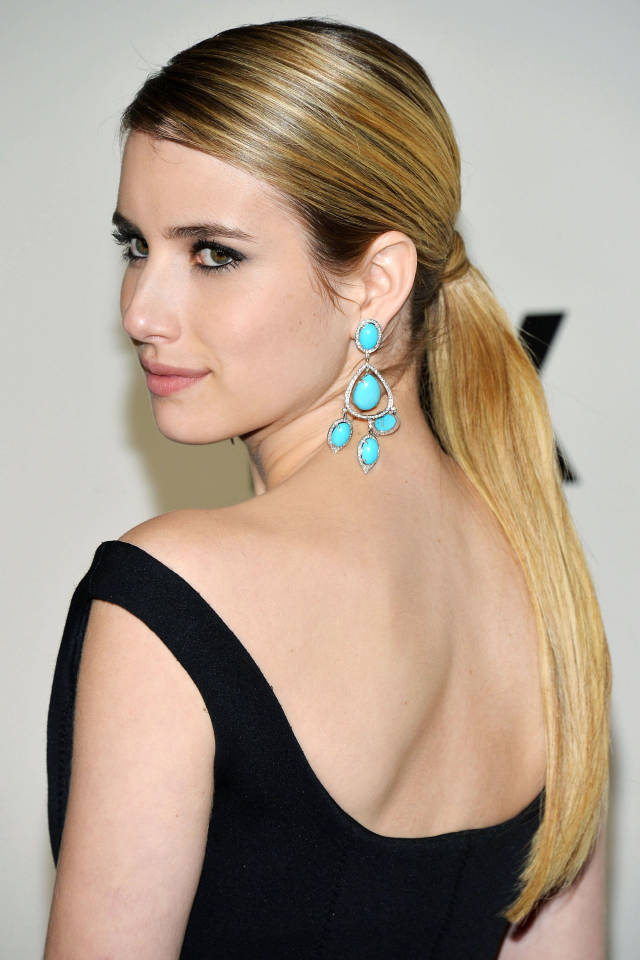 Hit the Trend with Ponytails: Center-parted Ponytail
Still the low ponytail! You will get a neutral-chic look by giving it a center parting. So cool!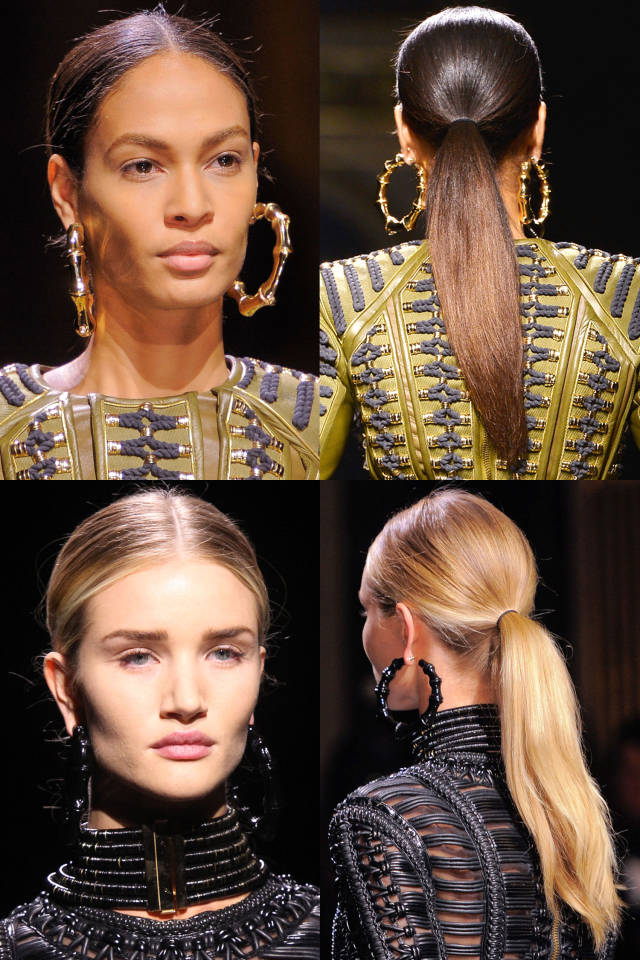 Hit the Trend with Ponytails: Wavy Ponytail
Adding some waves to your ponytail hairstyle is a smart trick to make your look much more charming. How glamorous Kate is with this enviable wavy ponytail!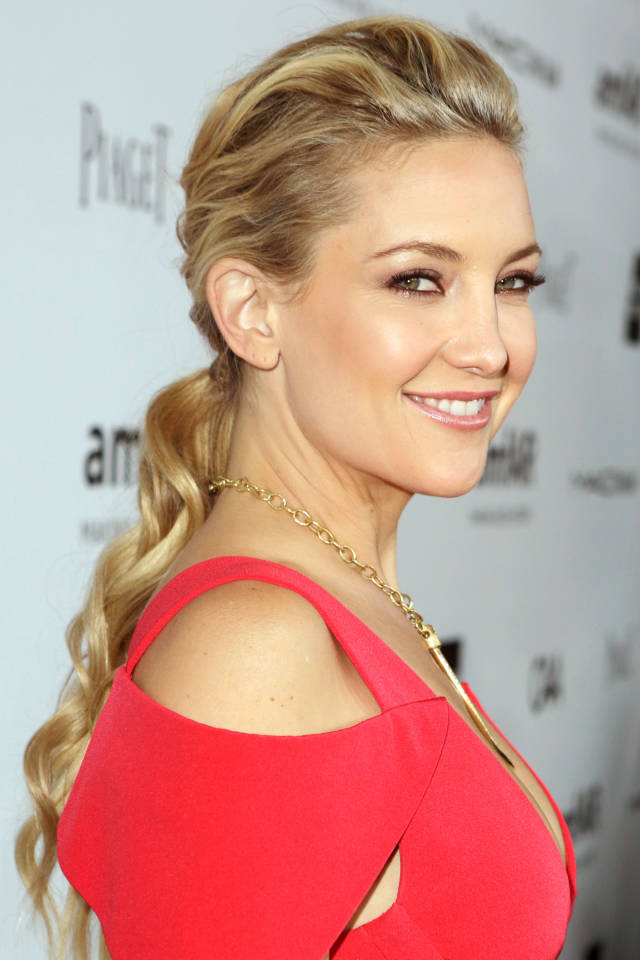 Hit the Trend with Ponytails: Departed Ponytail
This ponytail derives from a half-up half-down hairstyle. For those women with fabulous face shapes, you can rock this adorable hairstyle to show off your faces and be a stunner.