5 Pretty Long Hairstyles for Teenager Girls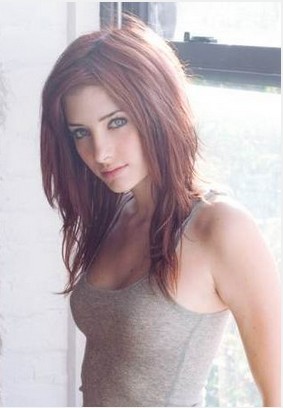 We all love the youthful image of the school girls. Do you want to look like them? It's not quite hard at all. Actually, we can use the helpful hairstyles to create this very effect we want. Follow us with our useful hairstyle tips to pick up the precious youthful image for you!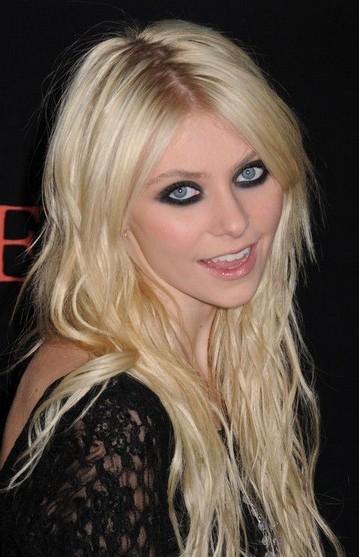 The straight hair with light healthy color is the favorite of your teenager girls, as well as the modest center-parting. Some naturally curly wavy hairstyles are also preferred for their casual look. Those features could just flatter their fair skin and fierce eyesight. Besides, they can go along well with many stylish clothing styles too.
Moreover, the overall hair look can be enhanced by an edgy-chic make-up, especially the smoky eyeshadows. They can create a modern look for young teenager girls with a bit of rebellion sense.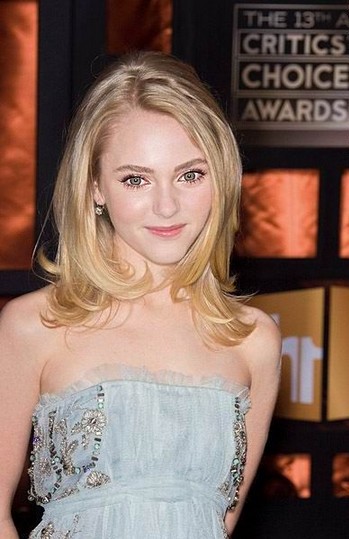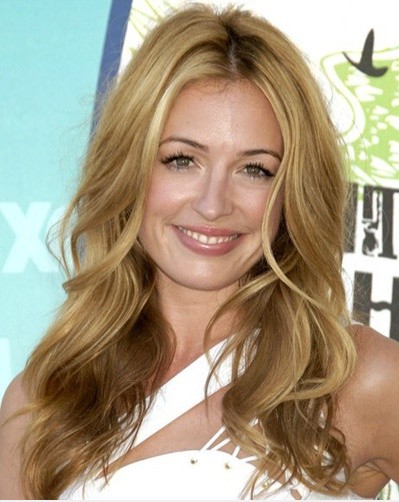 Mostly, these hairstyles are finished with flowing ends which could make a swift and vibrant look for the wearers. They also could make a super lovely look sometimes, which echoed with the sweet smiles of a young teenager girl. Therefore, bangs seem unnecessary here as they own a young smooth forehead to show off by all means.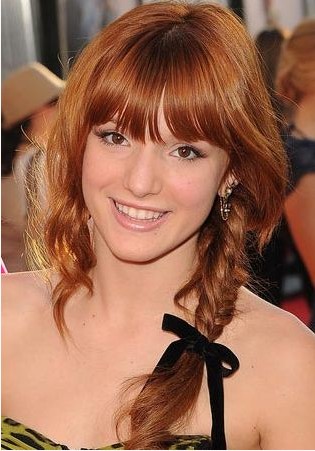 At last, the sweet braided side pony is also a go-to choice for teenagers. It looks so adorable for them. You can also use some pretty hair accessories like decorative bows and ribbons to enhance this effect. Finally, a more flattering hair color is also a big favor here for middle-aged women to make a timeless look at the same time.