5 Tips to Avoid Common Makeup Mistakes [MUST KNOW]
Everyone makes mistakes when applying makeup; nobody's perfect, and sometimes smears and blending mishaps just happen. However, there are several makeup mistakes that are extremely common and crop up time and time again throughout the routines of beginners and even more experienced beauty lovers. They can be frustrating to deal with and many people remain unaware of the existing easy ways to solve these makeup mistakes and save time and discouragement within your daily beauty routine. Read on to discover five tips to avoid common makeup mistakes before they happen.
1. Don't Use Bronzer as Face Powder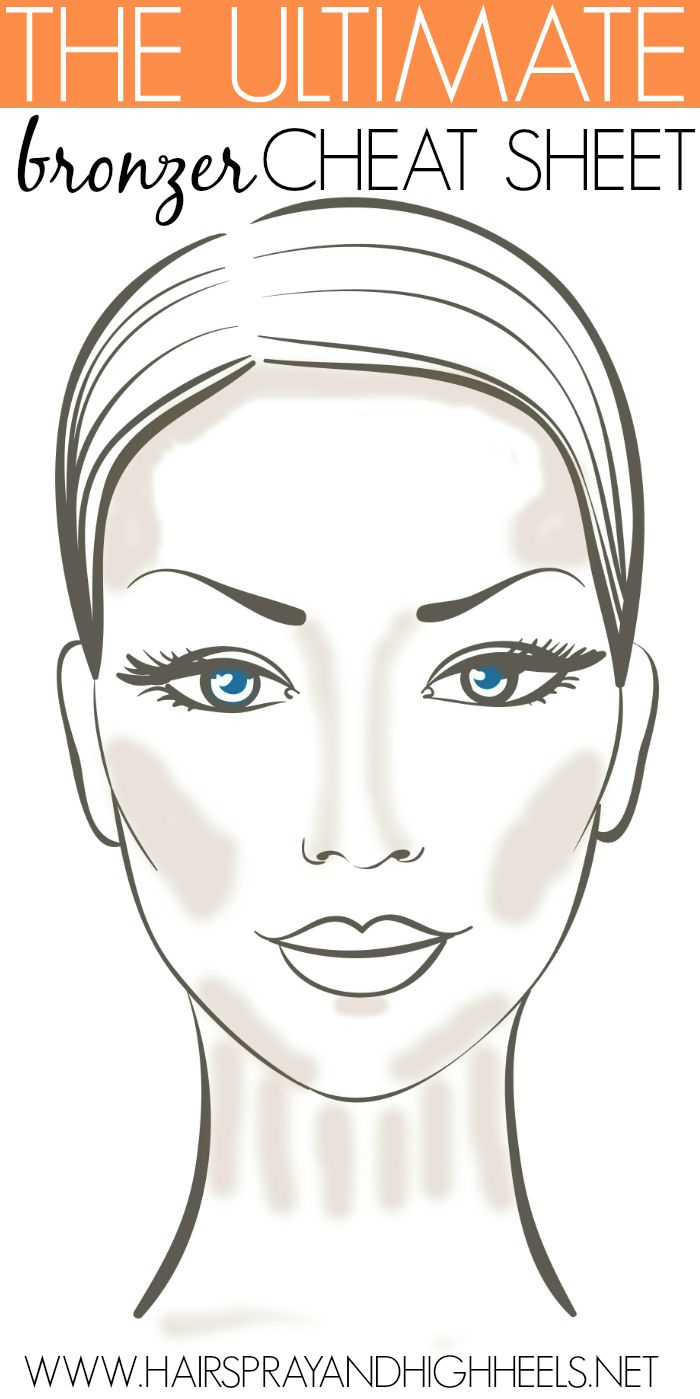 Tan skin with a warm, sexy, sun-kissed glow is a desirable characteristic that many people with naturally paler skin hope to achieve. However, just because you want your face to look more tan does not mean that you should blend your pressed or loose powder bronzer all over your face.
Bronzer should only be used in certain regions of your face to enhance areas where the sun naturally touches your skin. These areas include your temples, sides of your forehead, chin, and underneath your cheekbones. Applying bronzer all over your face as you would foundation or face powder in an attempt to darken the natural color of your skin does nothing but create an unattractive fake, orange finish that you might not even notice until it's too late to fix.
2. Use the Right Primer
Many people believe that any good-quality primer will work to create a smooth, long-lasting base for any good-quality foundation. Surprisingly, this is not the case. Even if you know you're using top-quality products that are highly-rated and beloved by the professional makeup community, you still might not be using the correct pair of products.
Primer and foundation need to be paired together carefully. You should use primer and foundation together only if they have the same base. For example, if you use a water or gel-based primer, only apply a foundation over it that has the same base. Failing to follow this simple makeup tip can cancel out the effects of your makeup primer and can even make your complexion look flaky or uneven. (7 Tips on How to Make Your Foundation Look Natural )
3. ALWAYS Clean Your Brushes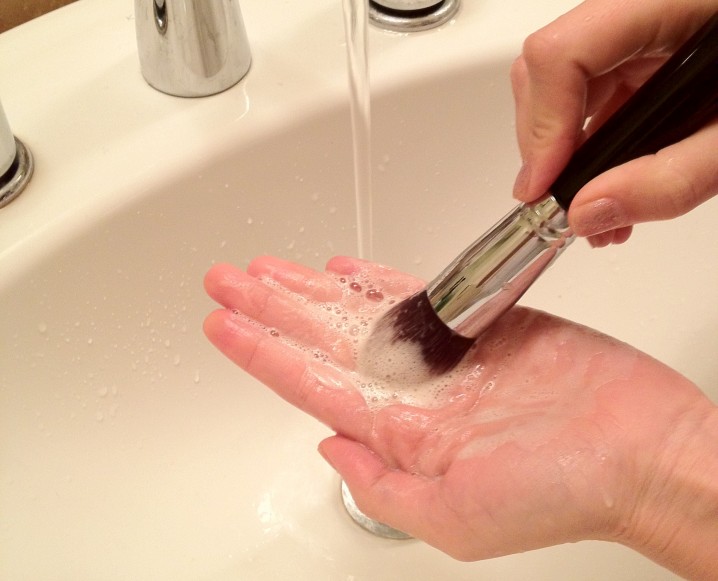 Most beauty lovers know that cleaning your makeup brushes frequently is highly recommended by the professional makeup community. However, cleaning your brushes is a hassle, and many people ignore the advice they hear and wait eons between thorough brush cleaning sessions.
Cleaning all of your daily makeup brushes thoroughly and frequently (like, at least once a week) is actually extremely important. If you don't clean your makeup brushes, nasty bacteria can build up within their bristles and lead to huge breakouts.
Plus, makeup buildup within your brushes can lead to product discoloration the next time you try to use the same brushes without cleaning them first.
4. Blend Your Eyebrow Product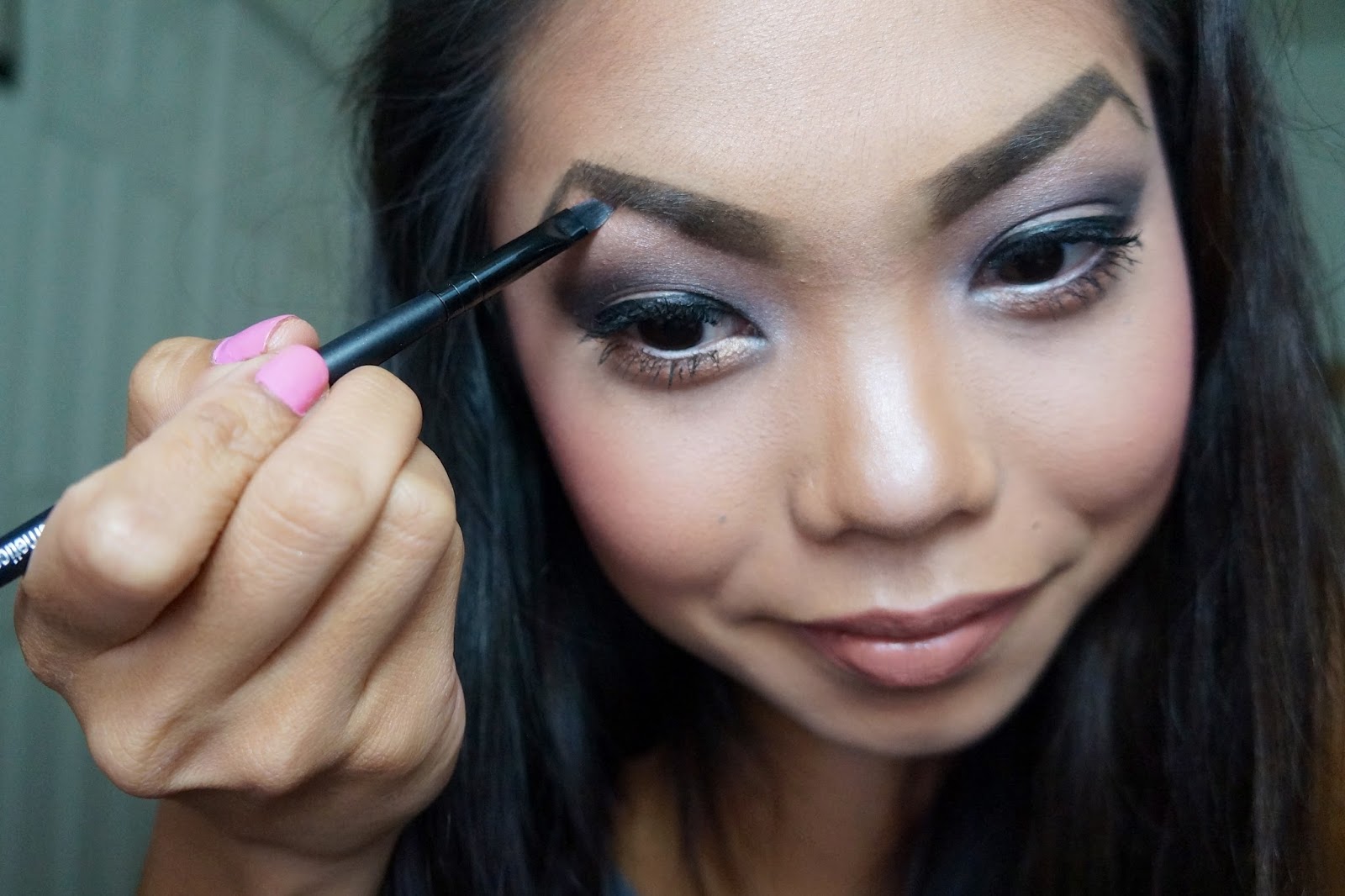 Using eyebrow product can do wonders to help shape, fill in, and define your eyebrows. However, many people, especially brow product beginners, make the drastic mistake of failing to sufficiently blend the product they apply to their eyebrows.
After you finish applying and shaping your eyebrow pencil, cream, or tinted gel, always blend it using an eyebrow comb or sturdy bristled eyebrow brush. If you don't blend your eyebrow product, you can end up with eyebrows that look unattractively fake and witchy.
When blending your eyebrow product, pay the most attention to the inner corners of your eyebrows near the bridge of your nose. This region of your brow is most obvious when it is not sufficiently blended. Your eyebrow product looks most natural when it gradually darkens as your eyebrows extend out toward your temples, so blend your inner corners the most and your outer edges the least.
5. Blend Lip Liner Inward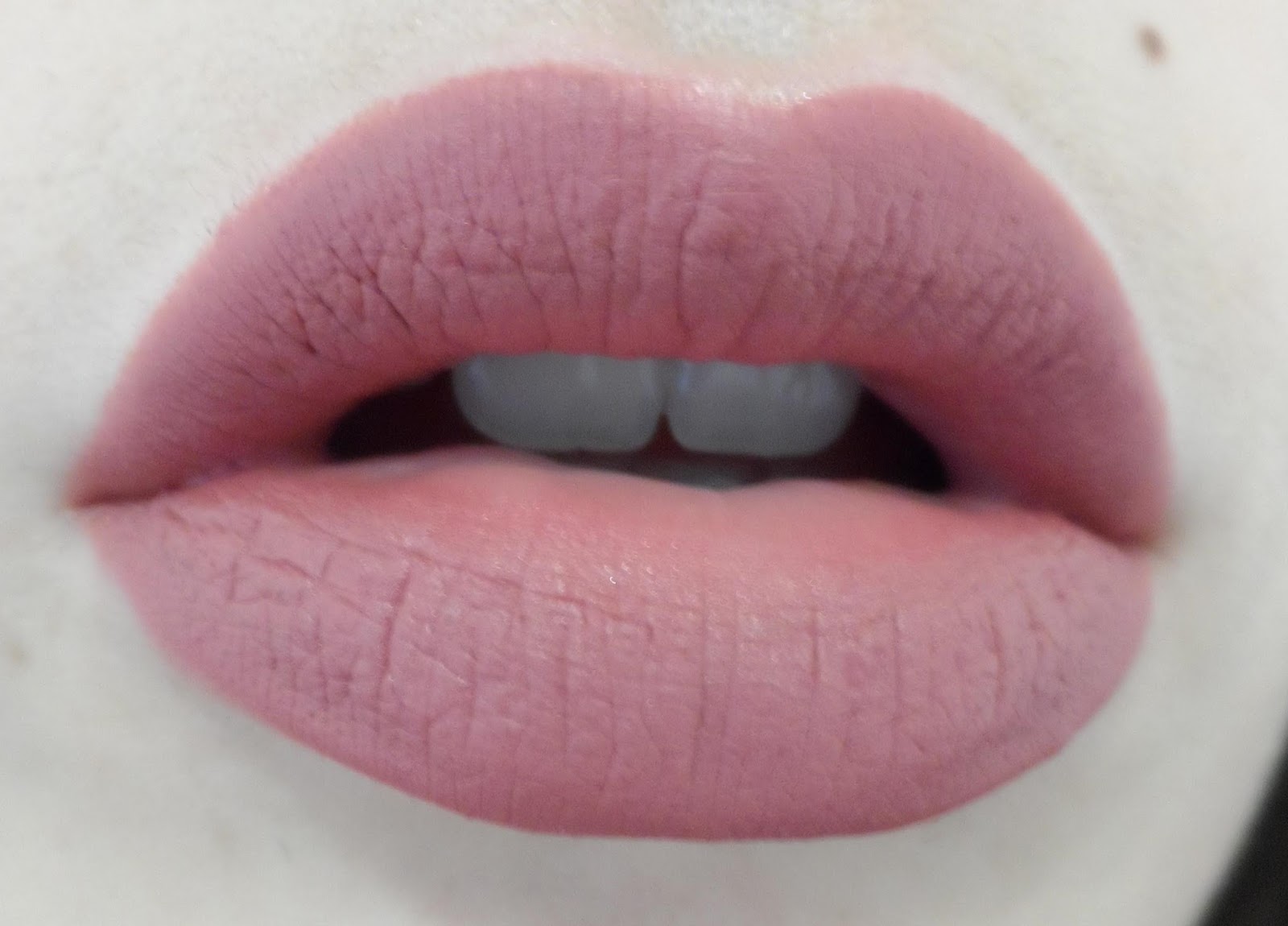 One of the most unattractive makeup mistakes is unblended lip liner that creates an obvious ring around the edges of your lips. This traced look, which is most often used purposefully in clown makeup, is unattractive and makes your lips look unnatural and uneven.
To fix this makeup mistake before you make it, don't just use the tip of your lip liner to trace around the edges of your lips. Instead, apply a thicker line of lip liner around your lips that extends inward toward the center of your lips until it almost covers the entire surface of your lips. Then, blend the liner until it is distributed evenly across your entire lips and not just around the edges. This trick will not only help you avoid the traced-on lip liner look, but it will also prevent your lip product from fading as quickly.
If you often experience frustration caused by simple makeup mistakes you make during your daily beauty routine, don't give up. Use the tips in this post proactively to avoid common makeup mistakes before you even make them.