How to Increase Your Eyelash Growth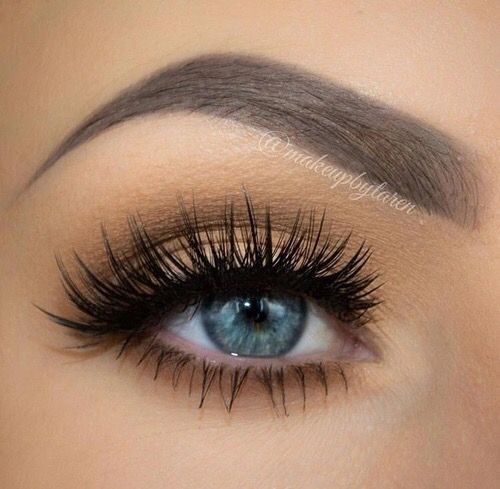 Every beauty lover dreams of having gorgeous eyelashes of skyscraper height. False lashes are great, but it's even better to have natural long lashes that don't depend on pesky falsies. If you weren't born with spider leg lashes and want to achieve them, keep reading to discover how to increase your eyelash growth quickly and easily.
1. Take It Easy On Your Lashes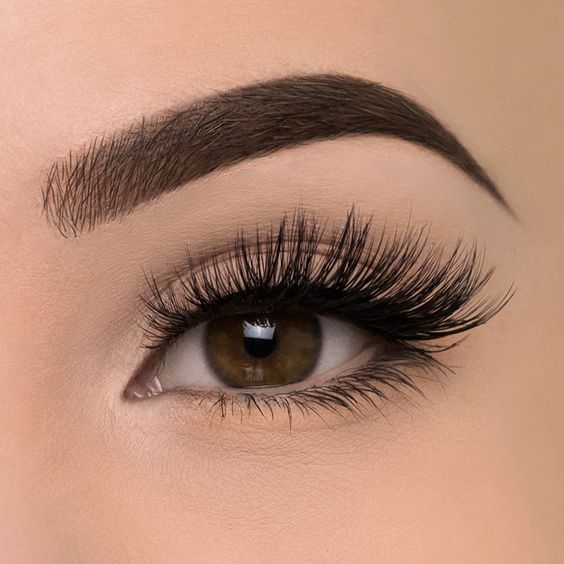 Unfortunately, some of the things you've been doing to try to increase the look of the length and thickness of your lashes are likely stunting their growth.
If you're really serious about increasing your eyelash growth, try taking a break from curling your lashes and applying falsies. Both of these techniques can weaken and pull out your lashes over time, leading to decreased growth.
2. Don't Reapply Mascara
If you're freshening up your makeup halfway through the day, resist the urge to swipe on extra coats of mascara. Chances are, your mascara does not need to be reapplied and, if it does, you might want to consider investing in a better mascara formula.
Reapplying your mascara throughout the day puts added stress on your eyelashes and can weaken them, causing stunted growth.
3. Remove Makeup Gently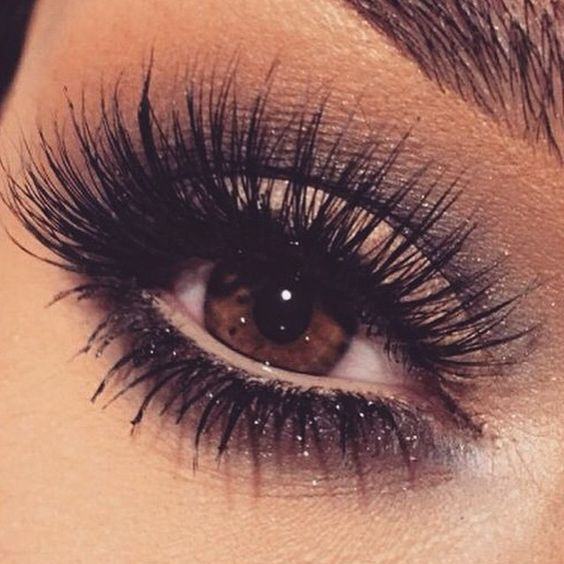 When you remove your eye makeup at night, never yank or pull on your lashes to remove your mascara. Instead, apply your makeup remover to a cotton pad and squeeze the cotton pad against your lashes for about thirty seconds.
This trick should soften your mascara. Then, you can wipe it gently from your lashes without weakening your eyelashes by harsh pulling and yanking.
4. Use Oil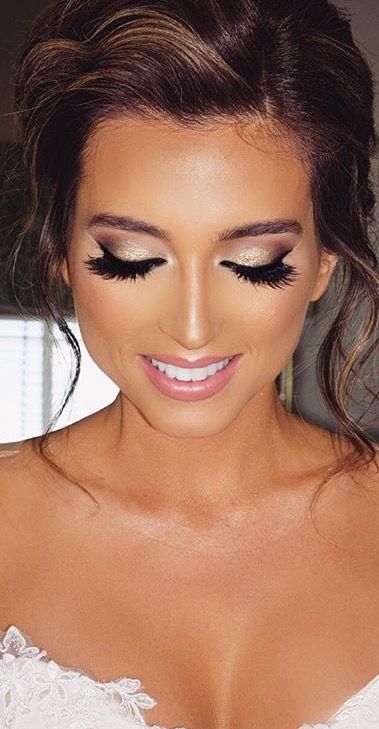 Applying jojoba or coconut oil to your eyelashes before you go to sleep can help stimulate the growth of your eyelashes. Simply massage the oil from the base to tip of your lashes every night. This can revitalize your lashes and add length and thickness to them over time.
5. Eat Protein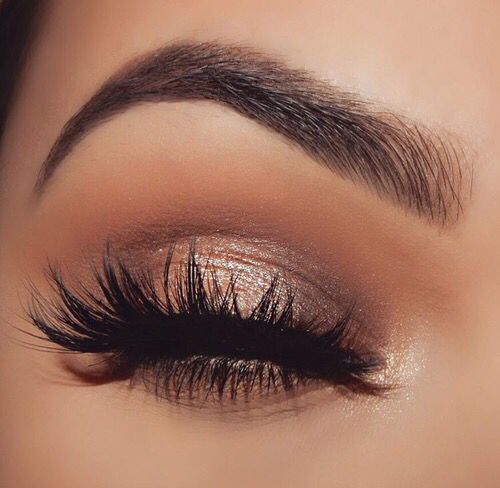 Your diet can have a significant effect on your lash growth. Eating foods that are rich in protein can help stimulate eyelash growth and help your lashes grow longer and thicker. Protein-rich foods include fish, beans, yogurt, eggs, and nuts,
6. Take Your Vitamins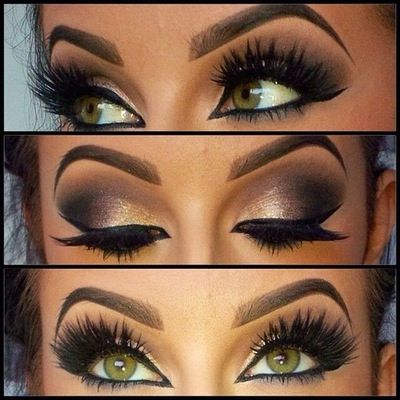 Some vitamins can be extremely effective at increasing the growth of your eyelashes. Increased eyelash growth really can be as easy as popping a few extra pills every morning! The vitamins that are most effective at stimulating the growth of your eyelashes in both length and thickness are Vitamin B-3 Vitamin C, Vitamin H, and Vitamin E.
Vitamin B-3 strengthens your lashes, improves the circulation of blood to your hair follicles, and prevents your eyelashes from falling out. Vitamin C moisturizes your lashes and protects them from any type of infection or virus that can slow down hair growth. Similarly, Vitamin H thickens your lashes and prevents them from getting dry and falling out. Vitamin E hydrates your lashes and repairs any damage that your hair follicles may have sustained. Try adding all of these vitamins to your daily diet. It can work wonders for increasing the growth and health of your lashes.
7. Apply Green Tea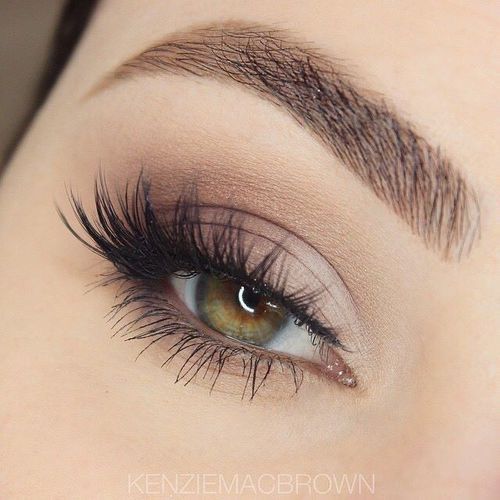 The flavonoids that are included within natural green tea help clean the hair follicles of your lashes and stimulate their growth. Simply brew a pot of green tea, wait for it to cool, and apply some from the base to tip of your lashes to take advantage of the natural tea's hair-growth benefits.
It's a myth that you're either born with long lashes or you aren't. There are definitely ways to manipulate the original length of your lashes into something that fits better with your beauty dreams. Use the tips in this post to learn how to increase your eyelash growth so you can feel confident going au naturel and throw your falsies away once and for all.