5 Ways to Make Bigger Eyes
Hey, girls! You still don't know how to make bigger eyes with your make-up tools? Don't worry. Today, you are lucky to find out our post called 5 Ways to Make Bigger Eyes. You will find many a useful tutorial and you will learn make-up tips from the post. There is no doubt that  the most important part to make bigger eyes is to apply a pair of fake eyelashes. So the post is ready to tell every girl how to finish a great lash look .
First of all, you should choose a pair of fake lashes to fit your make-up as there are various eyelashes for girls nowadays. Here are the classification of the eyelashes. If you are going to attend a themed party, you are suggested to pick up the bat lashes. If you are just going out for work, you can choose an office lady make-up with a pair of simple fake eyelashes.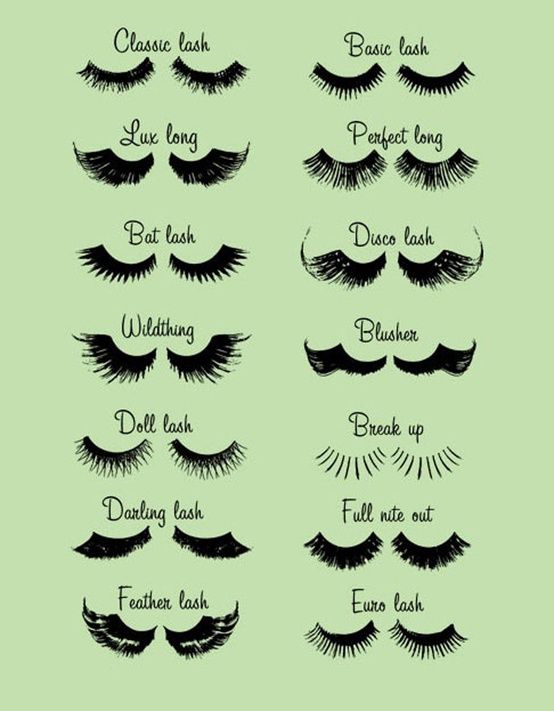 Before you apply the fake eyelashes, you can prepare these things, scissors, clear glue, tweezers and a pair of lashes in order to make perfect eyelashes.When you begin to squeeze glue onto the lash, please apply more glue on each side of the lash because it's not easy to place these two ends snugly against your eyelash line.
If you are a beginner or you are interested in applying fake eyelashes, you will not miss the make-up tutorials below.
Pretty Eyelashes Tutorial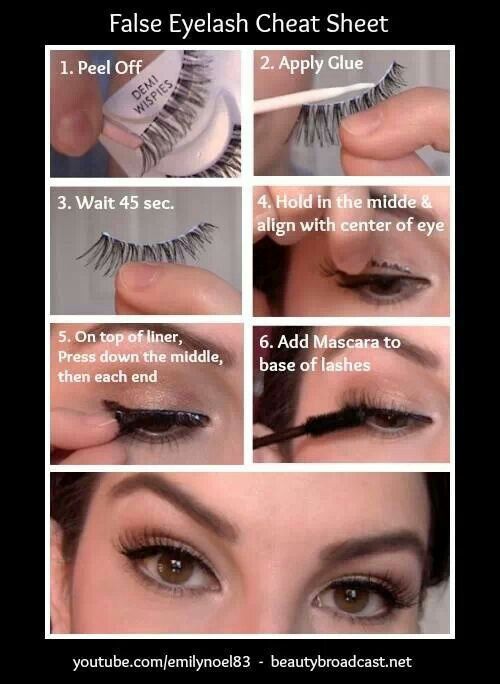 Fake Lashes Tips

Bat Lashes

Wear False Eyelashes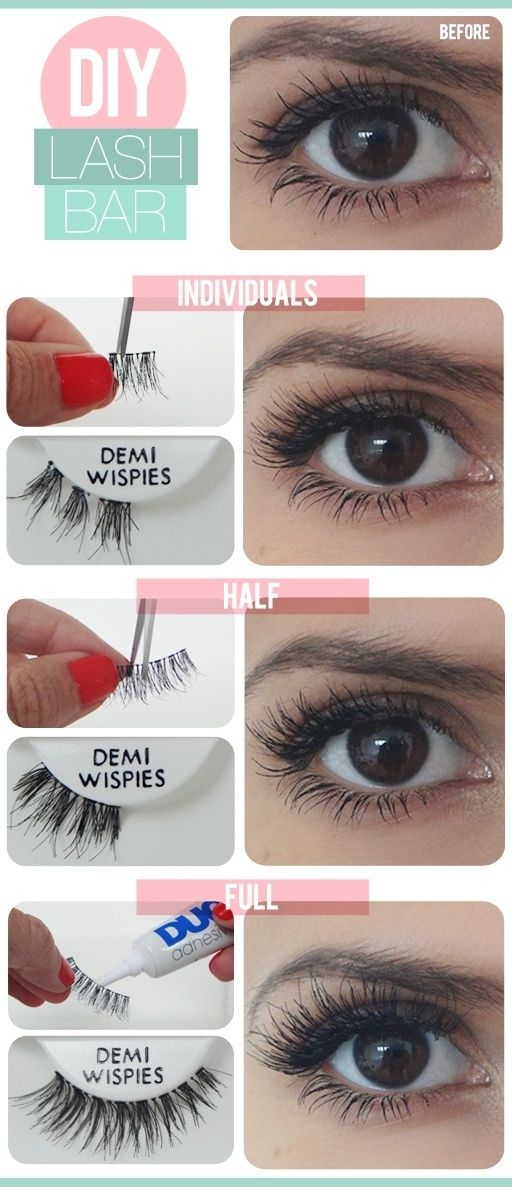 Easy Fake Eyelashes Tutorial