6 Quick Hairstyles for Your Everyday Look
Do you need a hairstyle that can be done in a few minutes? It can definitely help you out of a busy morning or a bad hair day. Today, I'd like to recommend you several hairstyles that are worn by celebrities. All of them are very easy to make and can be paired with any outfit for a very fabulous look. Follow us with 6 quick hairstyles for your everyday look in this post and hope you'll be inspired!
For all pretty schoolgirls, it would be a perfect choice for you to copy Zendaya Coleman's long wavy hairstyle. She paired this glamorous hairstyle with glossy orange lips. Vanessa Hudgens' messy bun is one of the easiest hairstyles to create for most girls. As long as you have soft, long hair, you will be able to try it out for a super casual-chic look. Finally, Selena Gomez's loose braided ponytail is ideal for those girls who love romantic styles.
ZENDAYA COLEMAN Long Wavy Hairstyle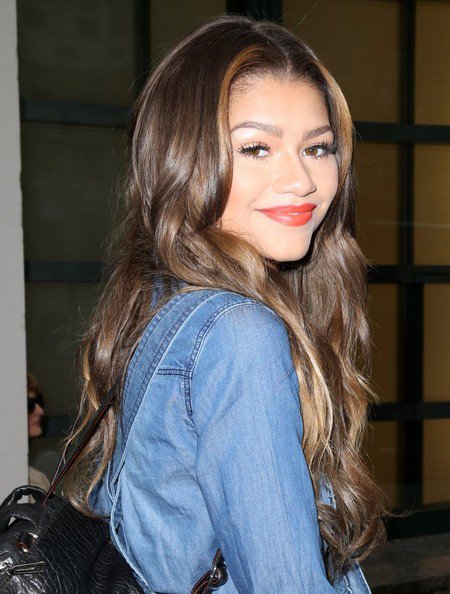 VANESSA HUDGENS Messy Bun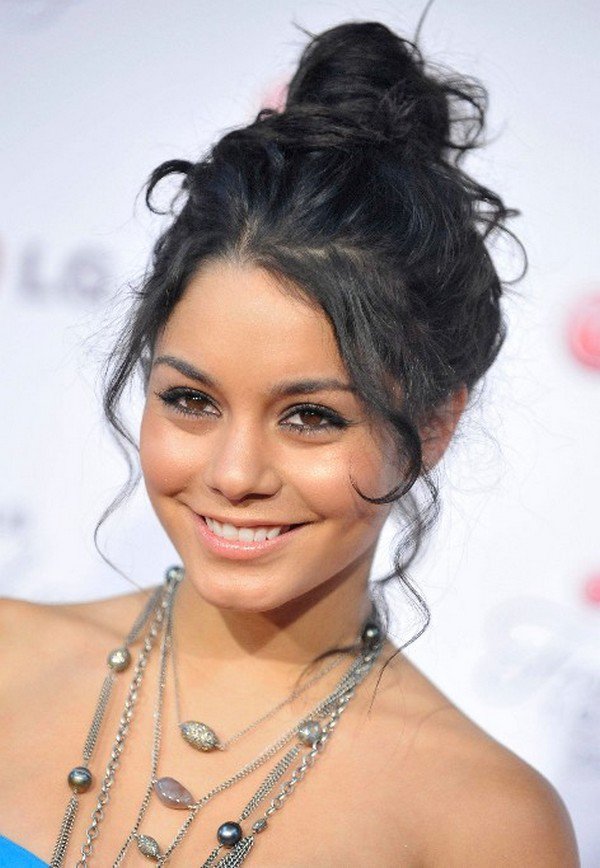 SELENA GOMEZ Braided Ponytail Hairstyle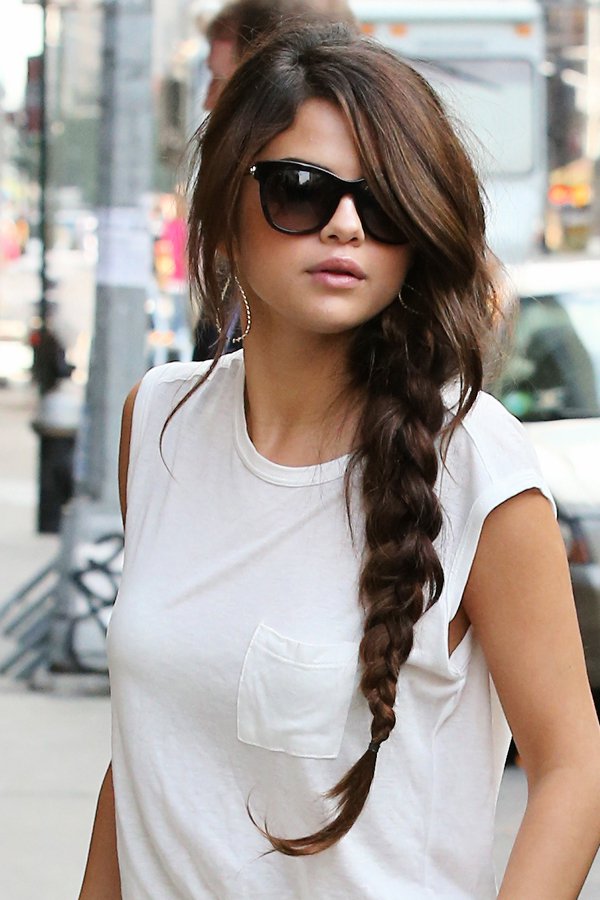 BLAKE LIVELY Sweptback Hairstyle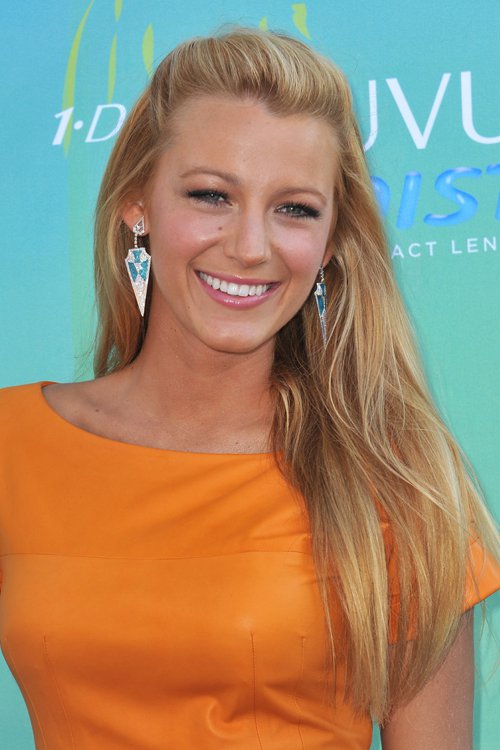 BEYONCE KNOWLES High Ponytail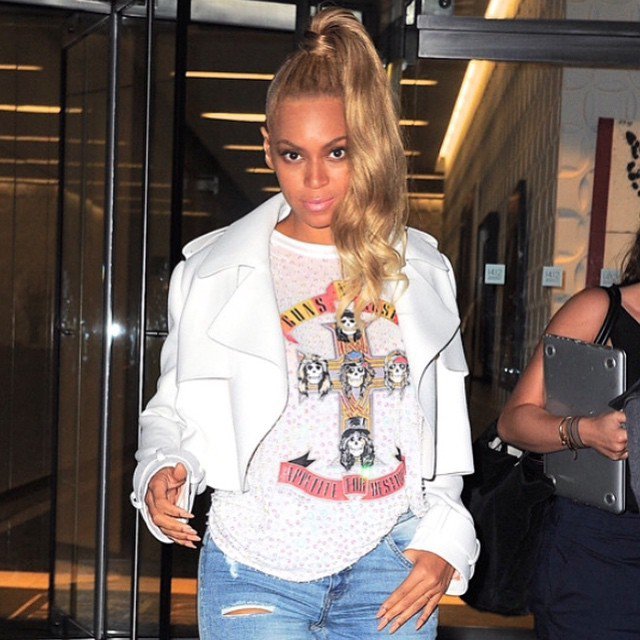 You can find more (quick hairstyles) on prettydesigns.com