18 Great DIY Jewelry Organizer Ideas
To achieve a fabulous look, we will need many different accessories like jewelries, necklaces and bracelets to embellish our outfit. But do you have a good place to arrange them? Can you find out your favorite earrings when you need it? If the answer is no, then you should really check out our post today. We've collected up 18 great DIY jewelry organizer ideas for every girl right here!
A beautiful jewelry holder will keep all your fancy accessories well organized for a clean and neat look. It is also being a big compliment to your vanity table. The vintage drawer is perfect to showcase your beautiful necklaces and bracelets. All those old stuffs like glasses, dishes, bottles and hooks will own their second life under the transformation. You will find it very interesting to make DIY crafts at home, which also enriches your boring life in a meaningful way.
Bracelet and Watch Holder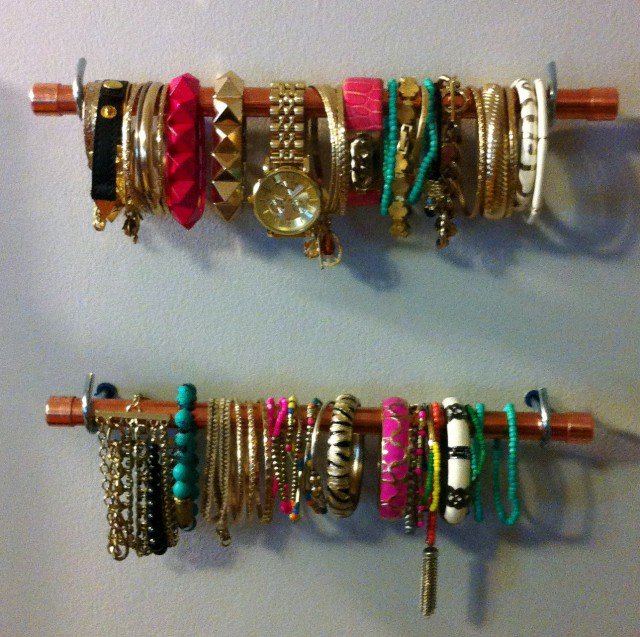 Wooden Rack Jewelry Organizers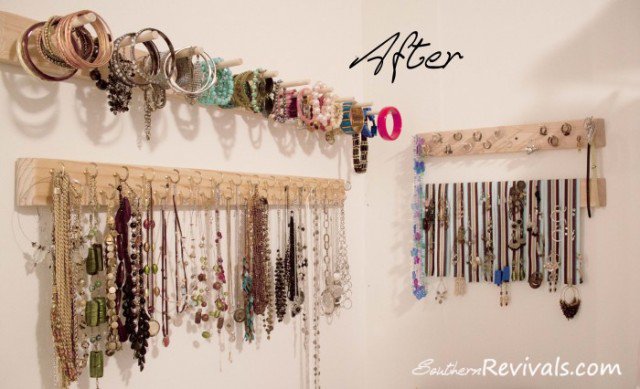 Vintage Wooden Jewelry Organizer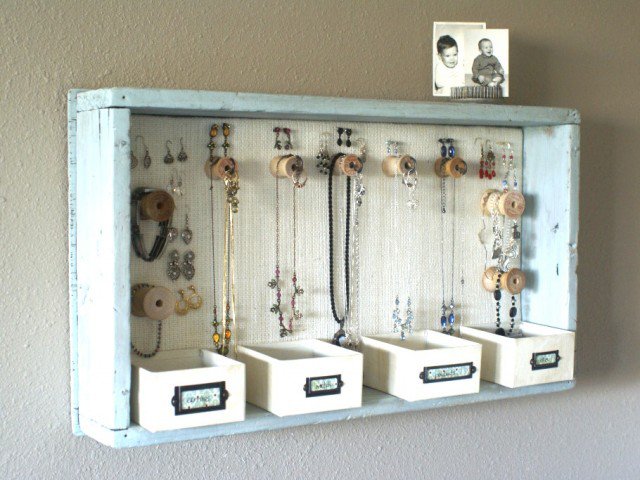 Jewelry Rack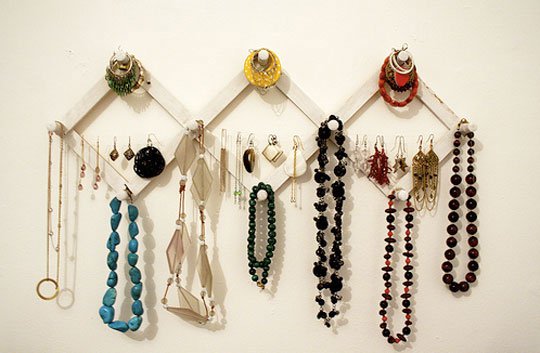 Jewelry Organizer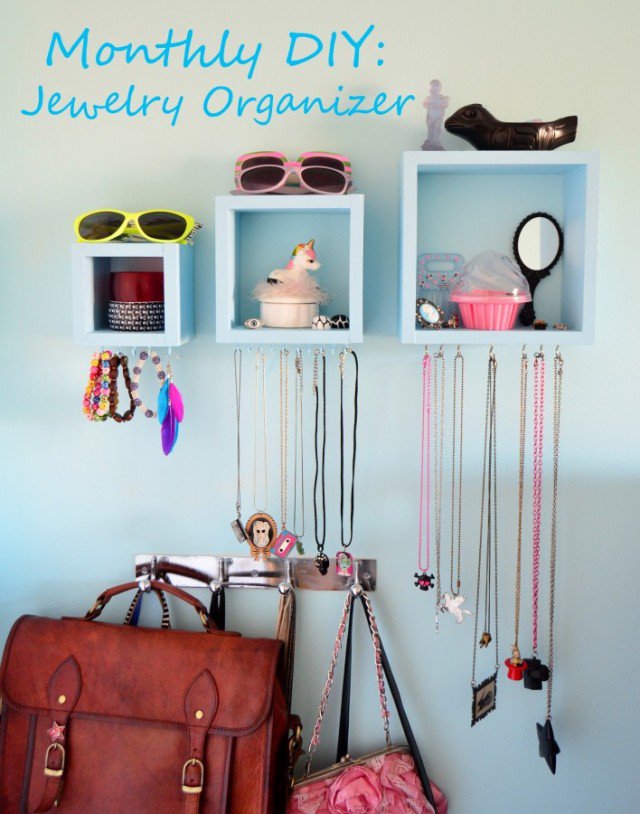 DIY Bracelet Organization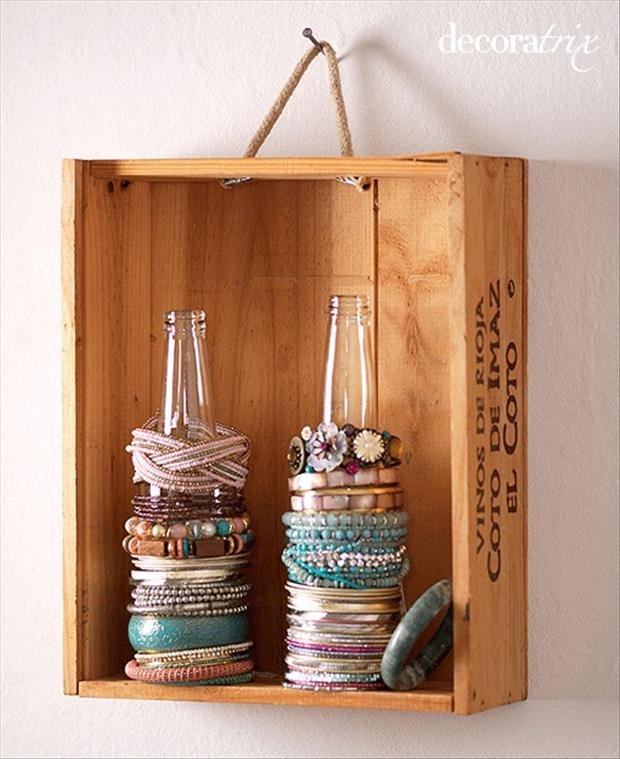 Hook Jewelry Organizing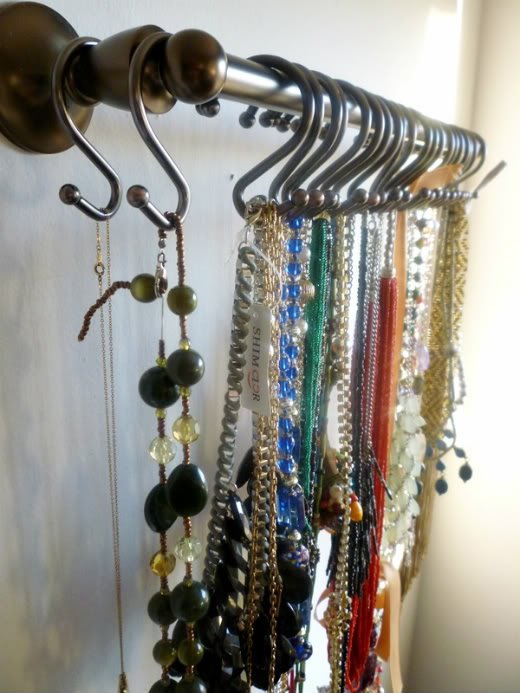 Fantastic Jewelry Organizer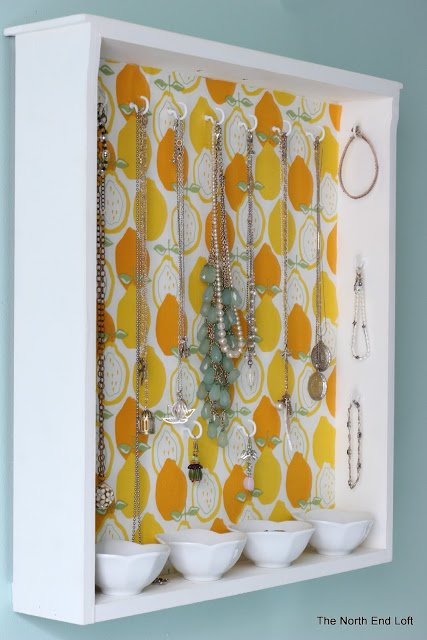 DIY Wooden Rack Necklace Holder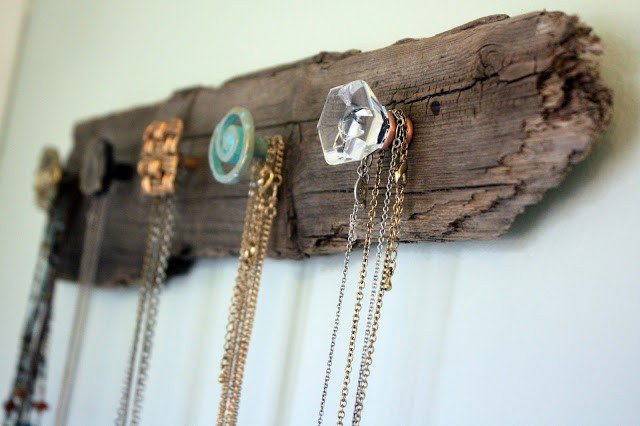 DIY Ombre Necklace and Bracelet Rack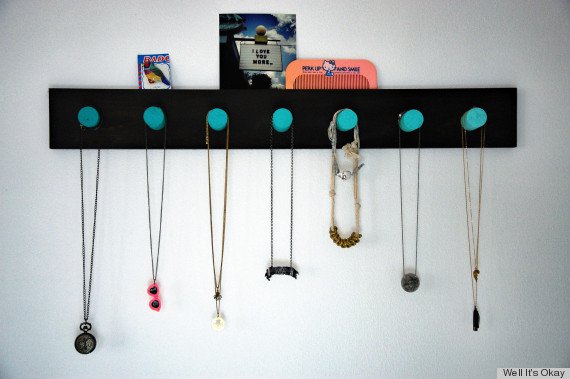 DIY Jewelry Tree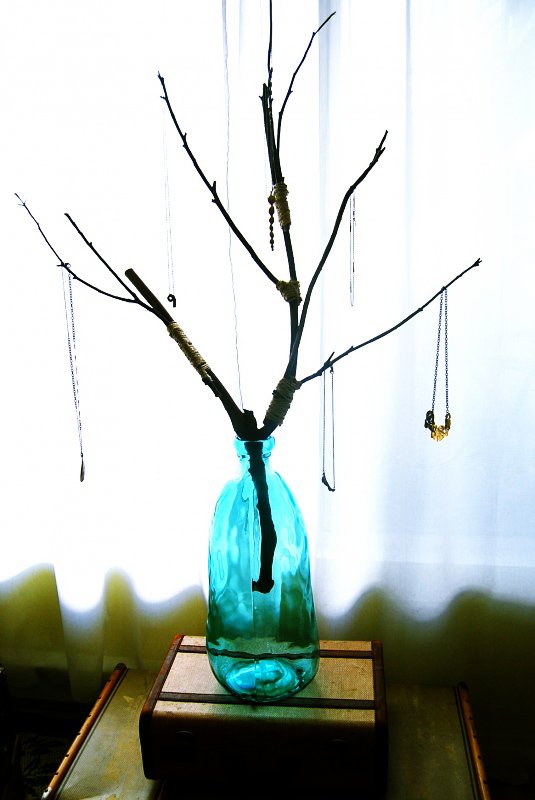 DIY Jewelry Organizer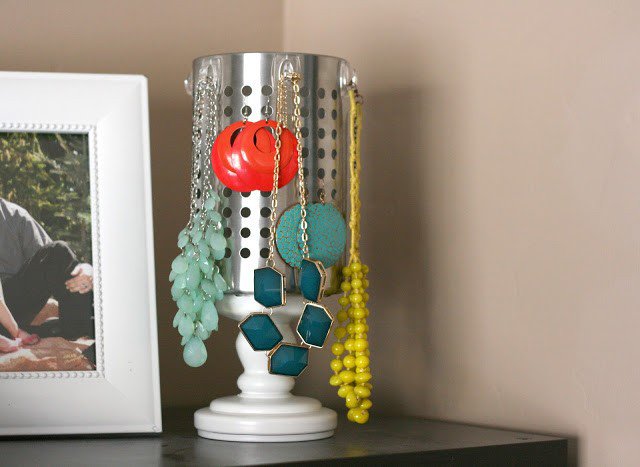 DIY Jewelry Holder Project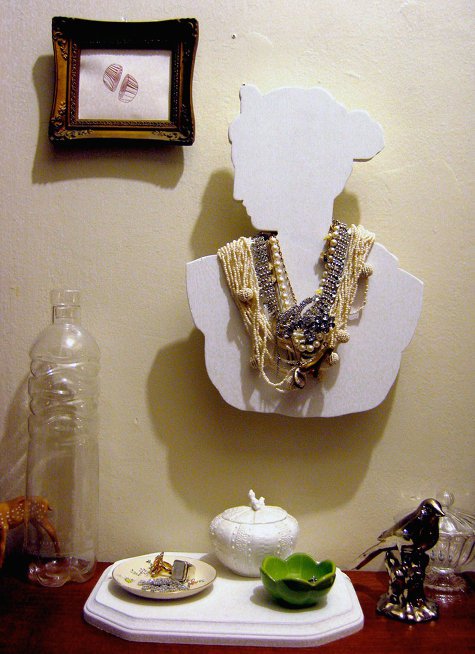 DIY Dream-Catcher Jewelry Organizer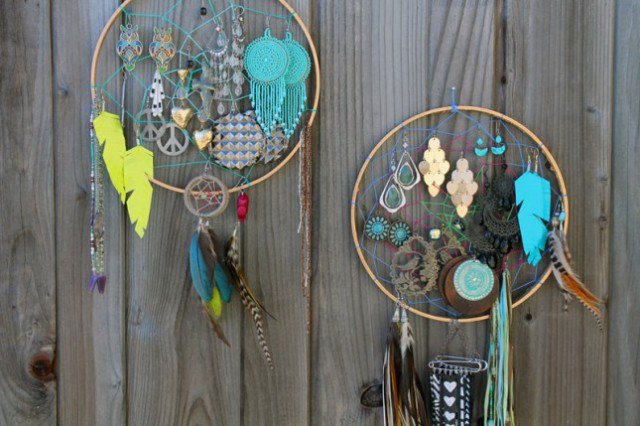 DIY Dish Jewelry Holder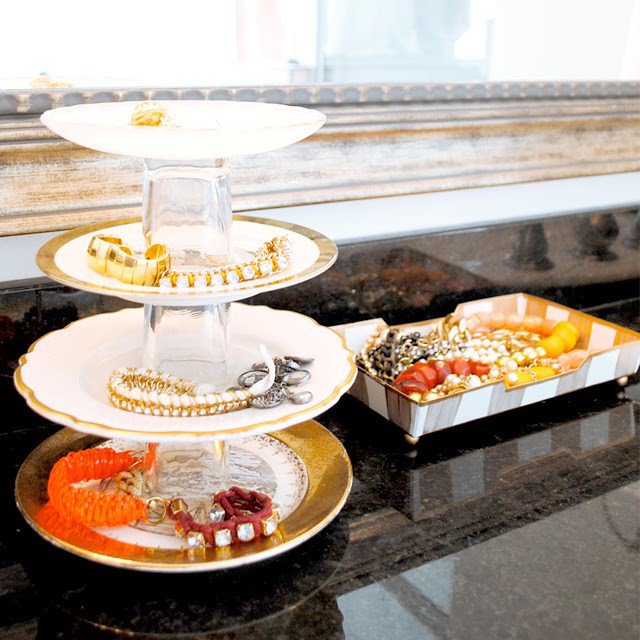 Amazing Jewelry Display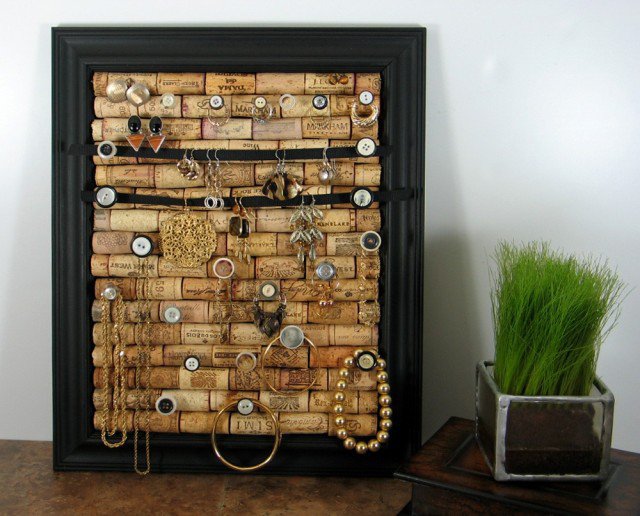 Dangling Earring Organizer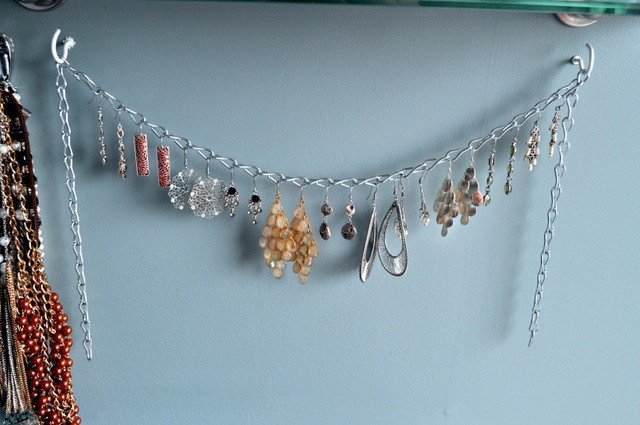 You can find more (DIY jewelry organizers) on prettydesigns.com