6 Really Long Hairstyles
A long hair can really make a charmer. It has once been regarded that a beauty must own a fine long hair that looks luscious and healthy. Now, we still consider that the long hair is a big bonus for a lady's image. When you are hesitate for your new look in next season, the gorgeous long hairstyles are obviously a safe choice.
Of course, we could not forget the hottest hair color technique – ombre hairstyles. They look so amazing and fabulous. When falls naturally on your one shoulder, it will definitely make you look breath-taking in any occasion. So do not hesitate now, keep your hair longer for a really long length! So you will get a beautiful look like this in the near future.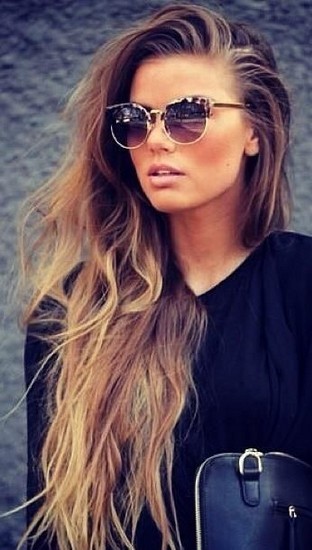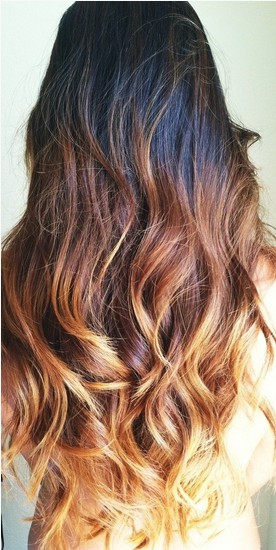 What if you are having really short hair but want to own a beautiful long hair so eagerly? Don't worry! There're so many kinds of long hairstyles with hair extensions for you. You can go for any one of them to achieve this very effect just like what all the celebrities do.
You can also use the helpful hair extensions to get the trendy ombre look this year. Some clip-in extensions will be just what you want. They can be blended with your short layers to create a gradient look. The warm ombre color mixed with your natural strands will define the lowlights for your entire look.
Do you know that wearing hair extensions can help you grow out your own hair? Besides, they can also protect your hair from harmful environment like strong sunlight and friction, allowing it to grow and repair.