23 Trendiest Bob Haircuts for Women
For most women, the bob hairstyle has never been so versatile and creative like these days. The bright hair colors and choppy bobs are two of the most popular looks right now. The new trends are especially true for those girls with smooth, fine hair. No matter what you face shape and hair type is, you can always find one suitable to your individual style. Scroll down this post to check out 23 hottest colored bob hairstyles and find your favorite look today!
Shoulder Length  Wavy Bob Hairstyle with Bangs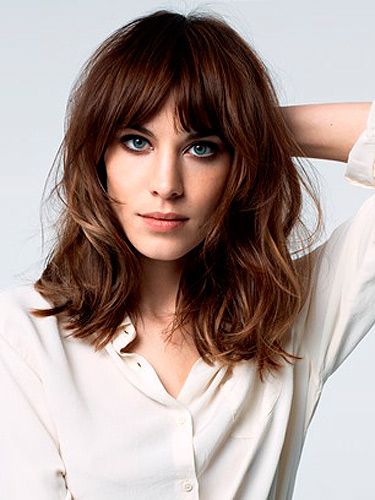 You will never go wrong by choosing a shoulder length wavy bob hairstyle with bangs. For square faces, ask for a choppy, ragged fringe to balance out your hard features.
Stacked Bob Haircut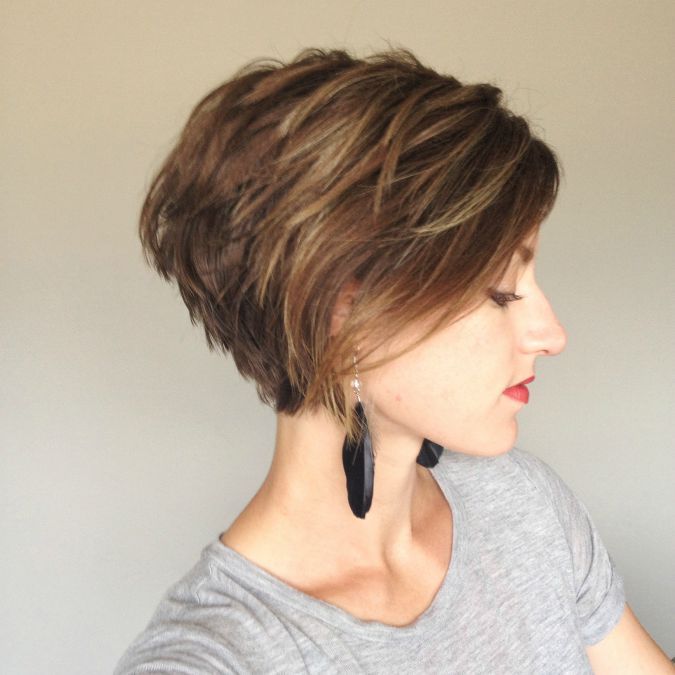 Stacked bob will work best on fine, straight hair. Add a few highlights to accentuate the natural textures and movement for the whole look.
Mid-Length Wavy Bob Hairstyle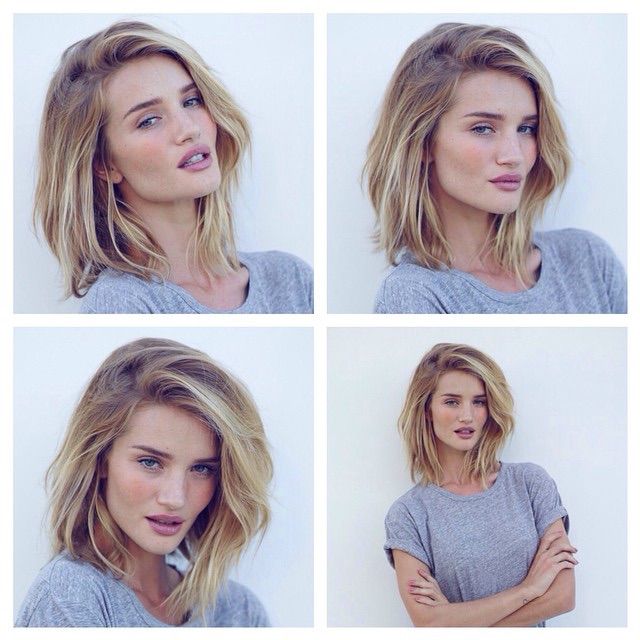 This mid-length wavy bob hairstyle looks even more fabulous with a tousled finish. The long front layers are styled into a flattering face-framing shape.
Short Wavy Bob Hairstyle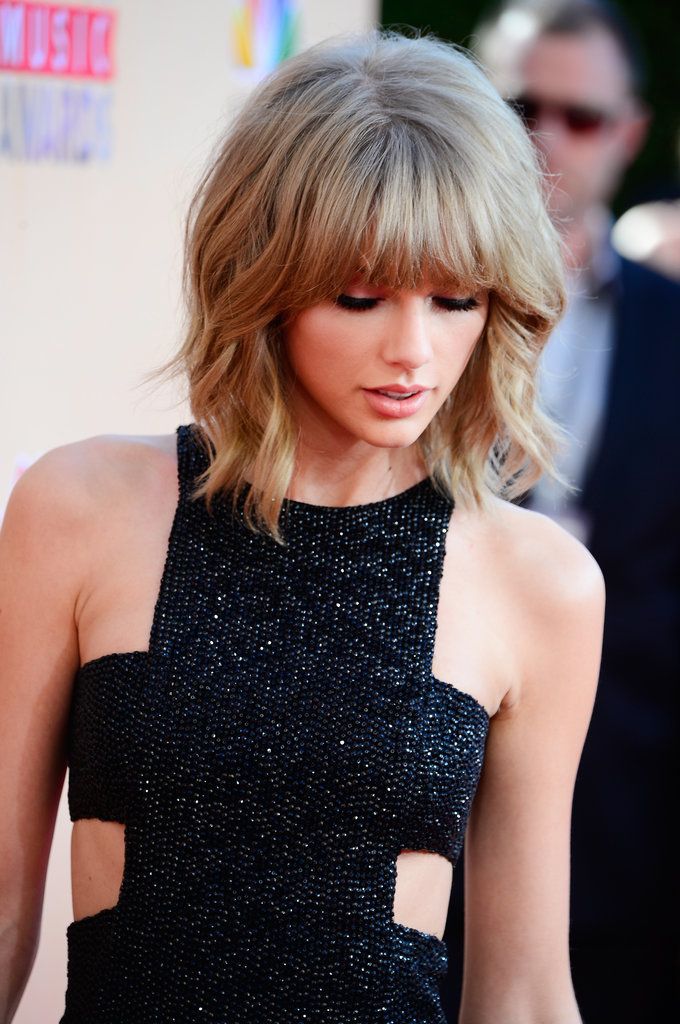 Taylor Swift chose a short wavy bob hairstyle with bangs for her glamorous red carpet appearance. And it is obvious that this hairstyle can be also worn for your everyday look.
Wavy Bob Hairstyle for Red Hair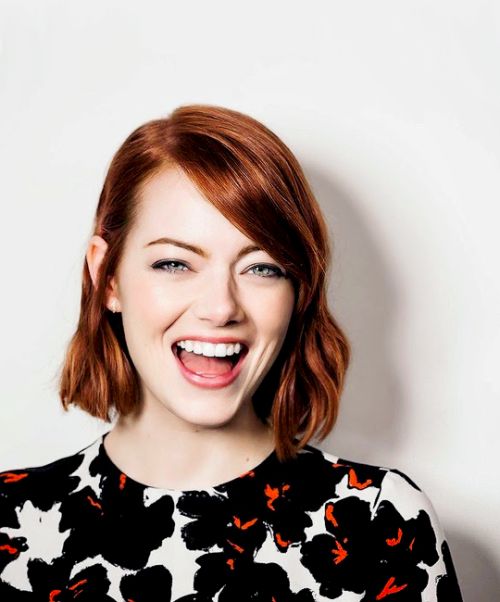 Emma Stone sports a short wavy bob with this season's trendiest copper color. The blunt cut ends create a thicker look for her hair.
Short Curly Bob Hairstyle with Bangs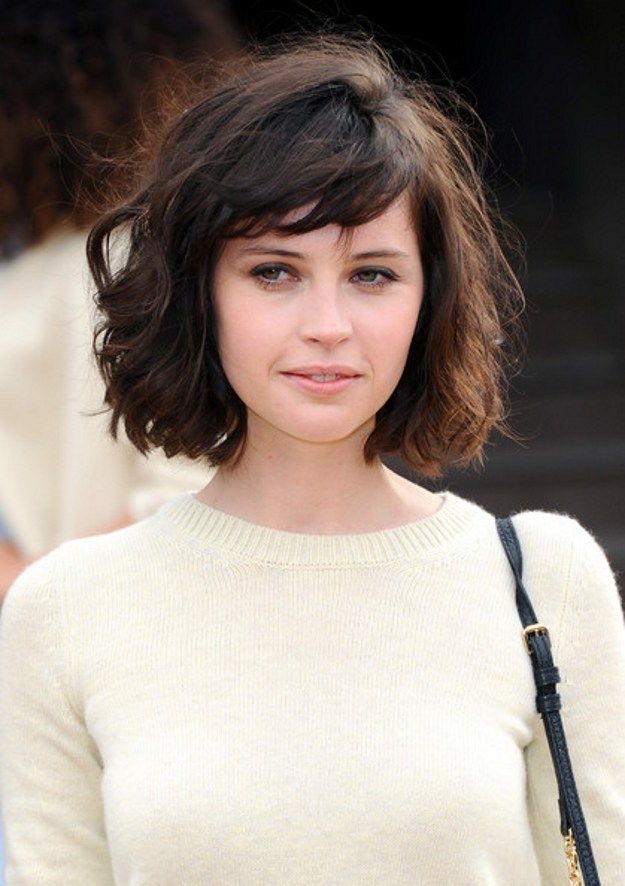 The short bob hairstyle with bangs can work with all hair types. On thick, coarse hair, it will have a natural, boosted volume to show off.
Short Curly Bob for Asian Girls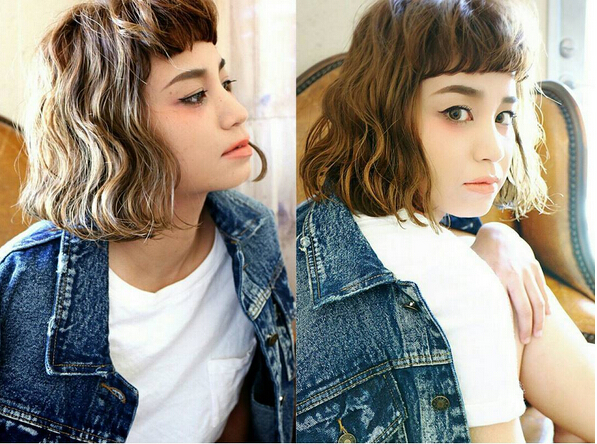 It is a flattering choice for Asian girls to choose a short curly bob, with straight, blunt bangs to accentuate her lovely eyes.
Short Bob Hairstyle with Side Bangs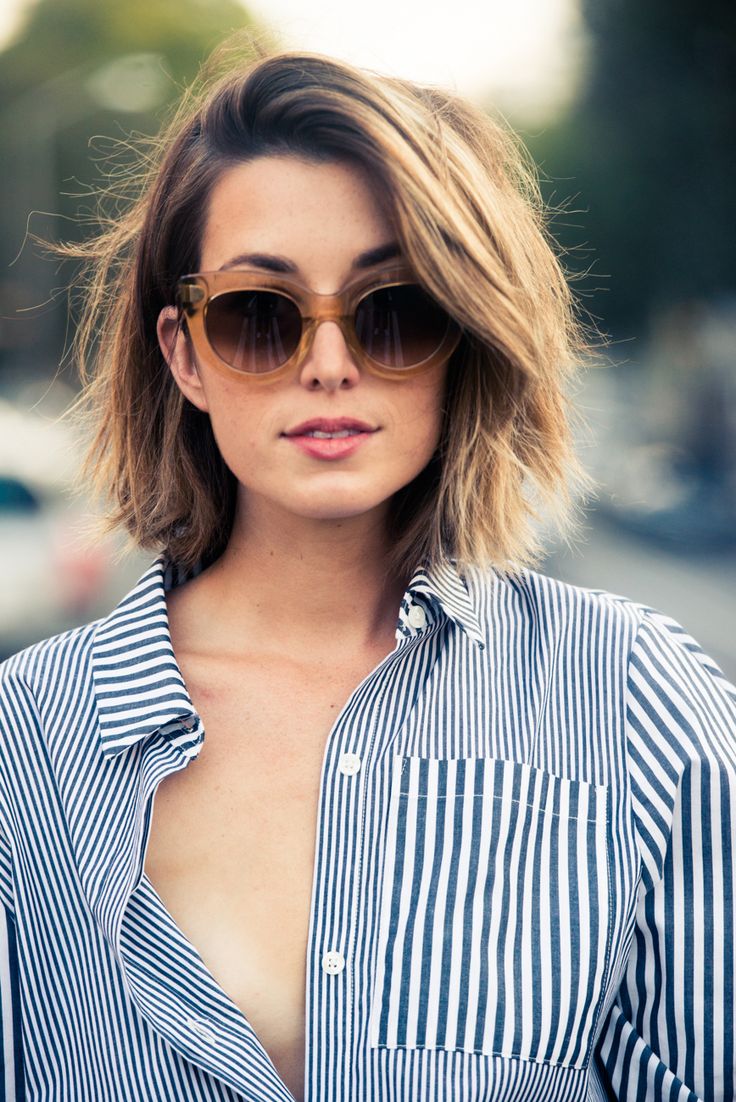 To make your bob hairstyle look trendier, you can create a deep side part by pulling all your front layers to one side.
Short Bob Haircut with Highlights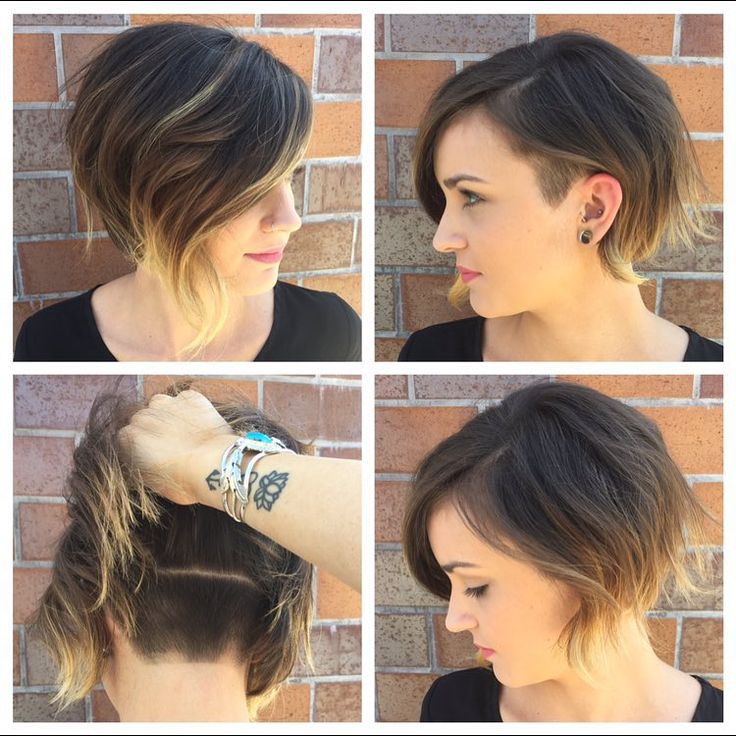 It looks extraordinary to add light blond highlights at the ends of a short bob haircut. This one has the bottom part undercut for a sense of lightness to the look.
Short Bob Hairstyle with Bangs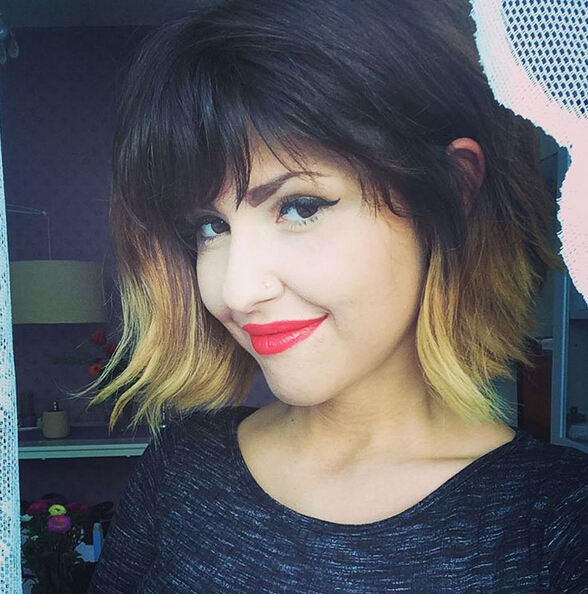 The trend for ombre hair color is still going strong this season and it will make a fantastic look when combined with a short bob hairstyle with bangs for girls.
Shaved Short Bob Hairstyle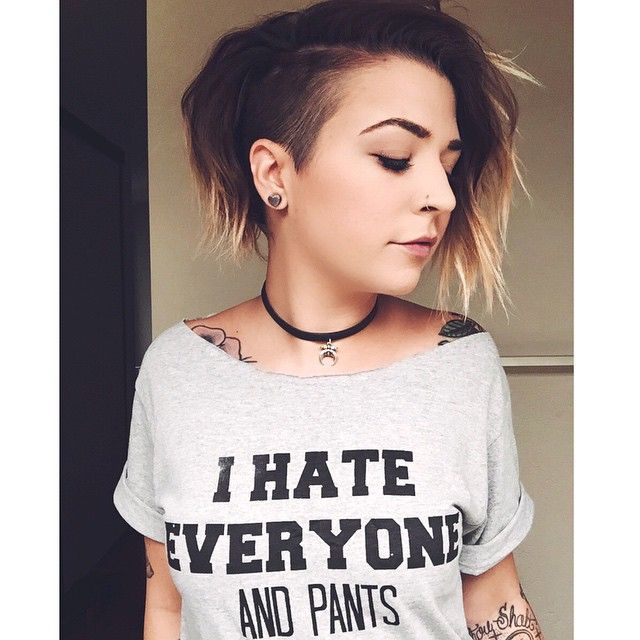 It is very easy to create an edgy look by having one side of your short hair closely tapered to the head, while keeping the other side with choppy, broken waves.
Shaggy Bob Hairstyle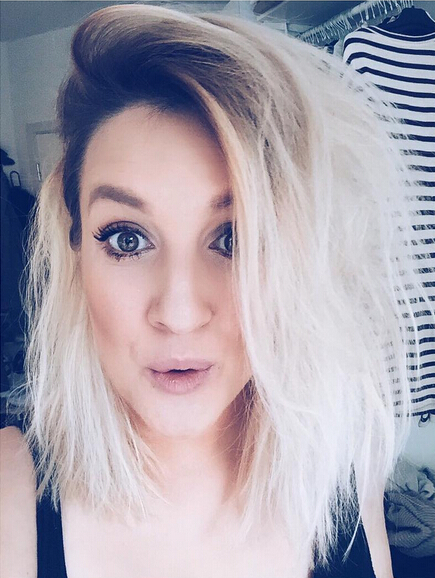 The shaggy style has come back for women's hair trends this year. The uneven, disconnected layers make a fabulous, contemporary-casual look with ragged tips.
Beachy Wavy Bob Hairstyle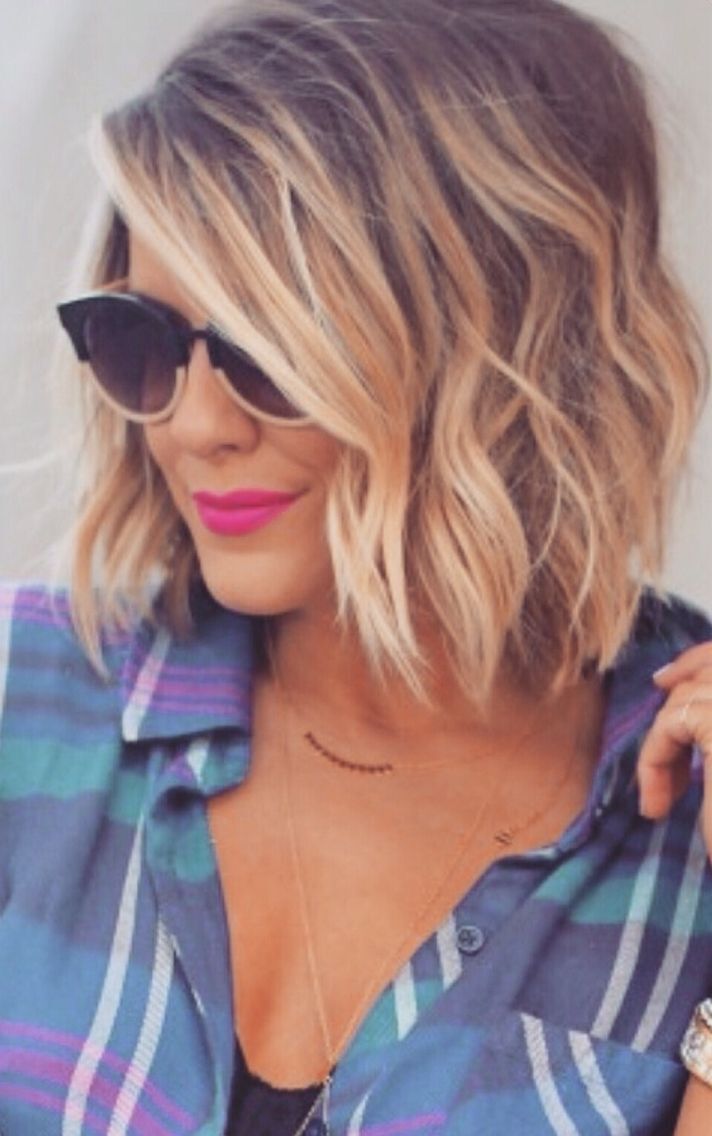 The medium wavy bob hairstyle is ideal to create your relaxed holiday look. Apply a blond ombre shade to emphasise the beautiful textures.
Messy Wavy Bob Hairstyle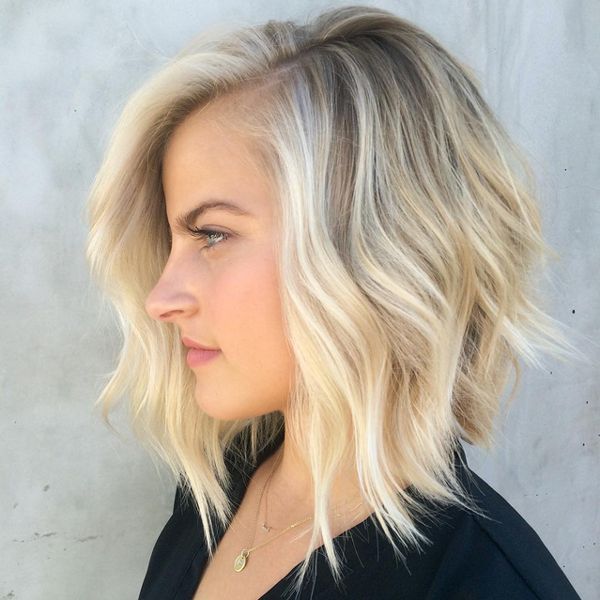 One fresh idea to wear the inverted bob is to give it loose, broken waves this season. This style looks much prettier on blond ombre hair.
Medium Bob Hairstyle with Blunt Bangs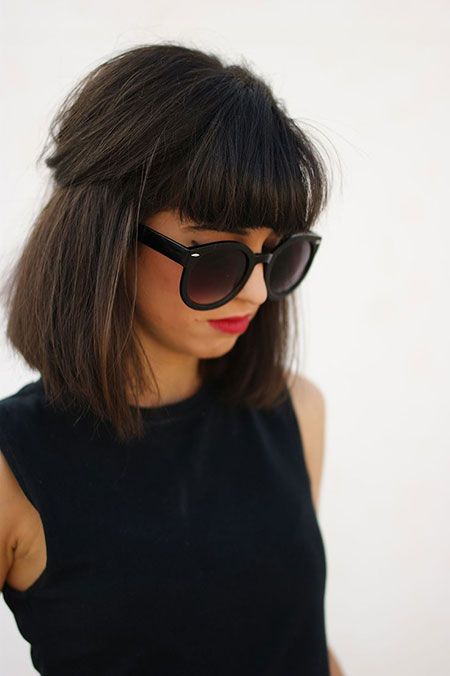 This medium bob hairstyle with blunt bangs is perfect for girls with thick hair. It can suit for any face shape with layers of almost the same length.
Long Wavy Bob Hairstyle with Highlights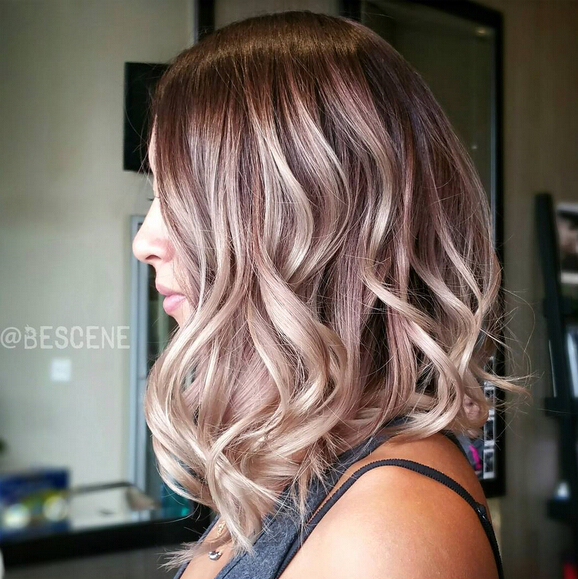 The medium wavy bob hairstyle looks far more gorgeous with twisty, romantic waves. This look is being greatly complimented with the changing ombre color.
Cute Bob Hairstyle for Girls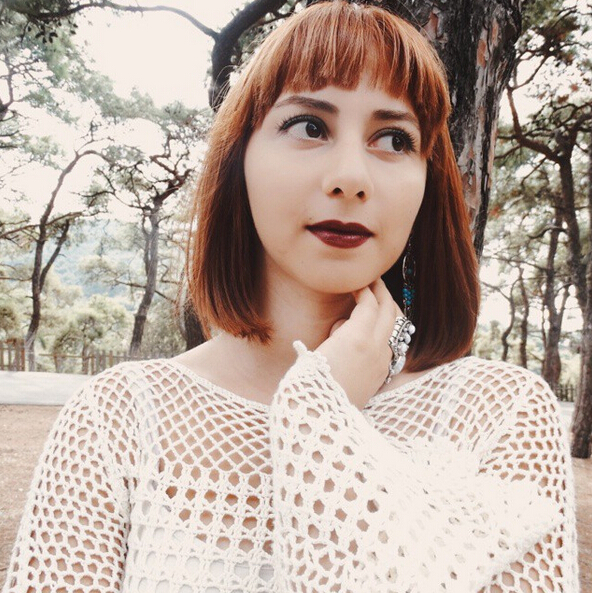 The straight bob haircut with bangs is always being a good choice for girls. It can be easily dazzled up with a bold makeup or kept simple with nude lips.
Curly Bob Hairstyle for Silver Grey Hair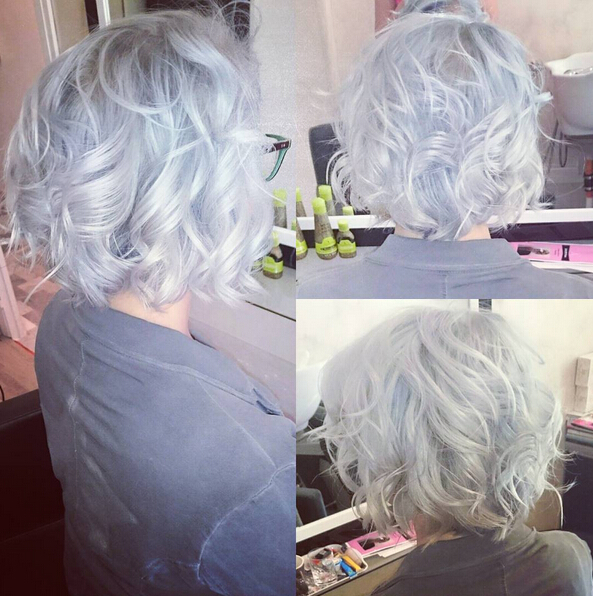 Do you want to create a vintage yet modern-chic look for your silver grey hair? Then a short bob with deep, rich old-Hollywood waves would be ideal to achieve that look.
Choppy Layered Bob Haircut with Bangs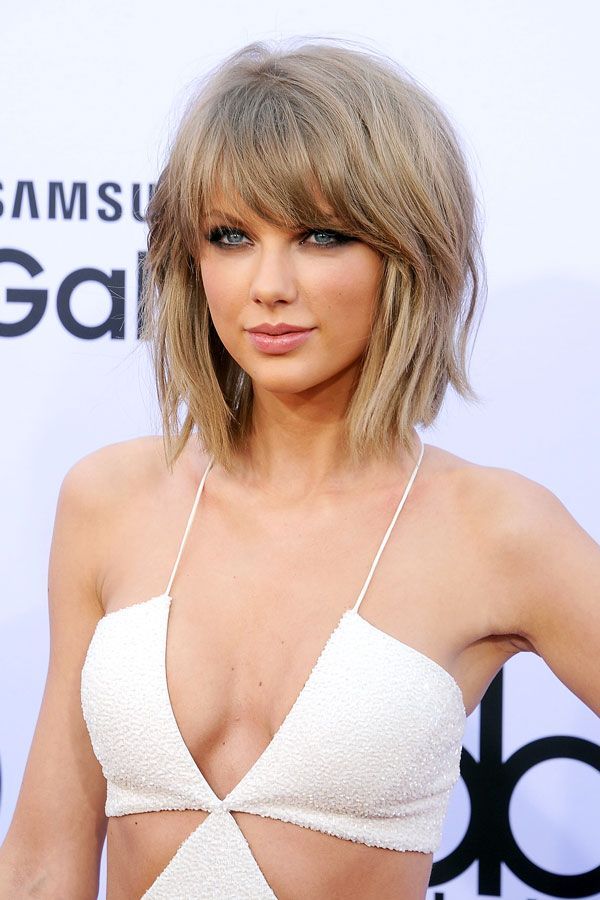 The best way to keep your style fresh and attractive this season is having choppy layers. The unevenly cut tresses are being placed around the face beautifully.
A-Line Bob Hairstyle for African American women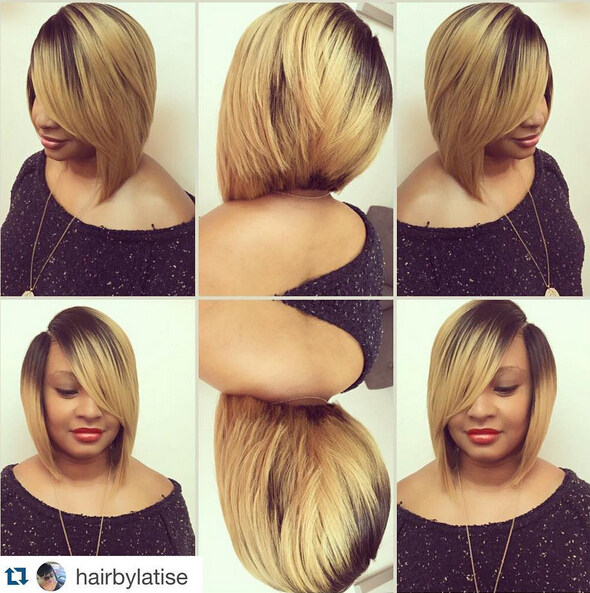 The colored bob hairstyle also looks great for African American women. With a trendy asymmetric design, you can choose a bright colored one to lighten up your complextion.
Asymmetric Bob Haircut for Women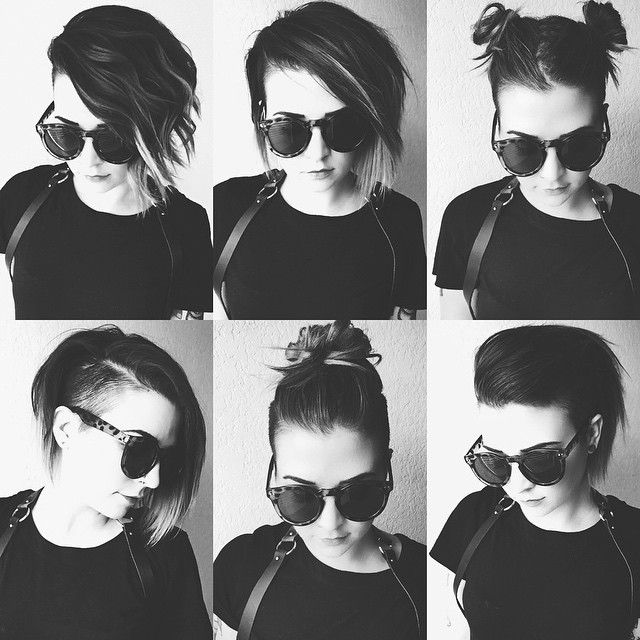 Nowadays, we are having more fabulous ways to style a short bob haircut. A hint of bright color highlights can definitely make your hairstyle stand out in the crowd.
Trendy Long Bob Hairstyle for Straight Ombre Hair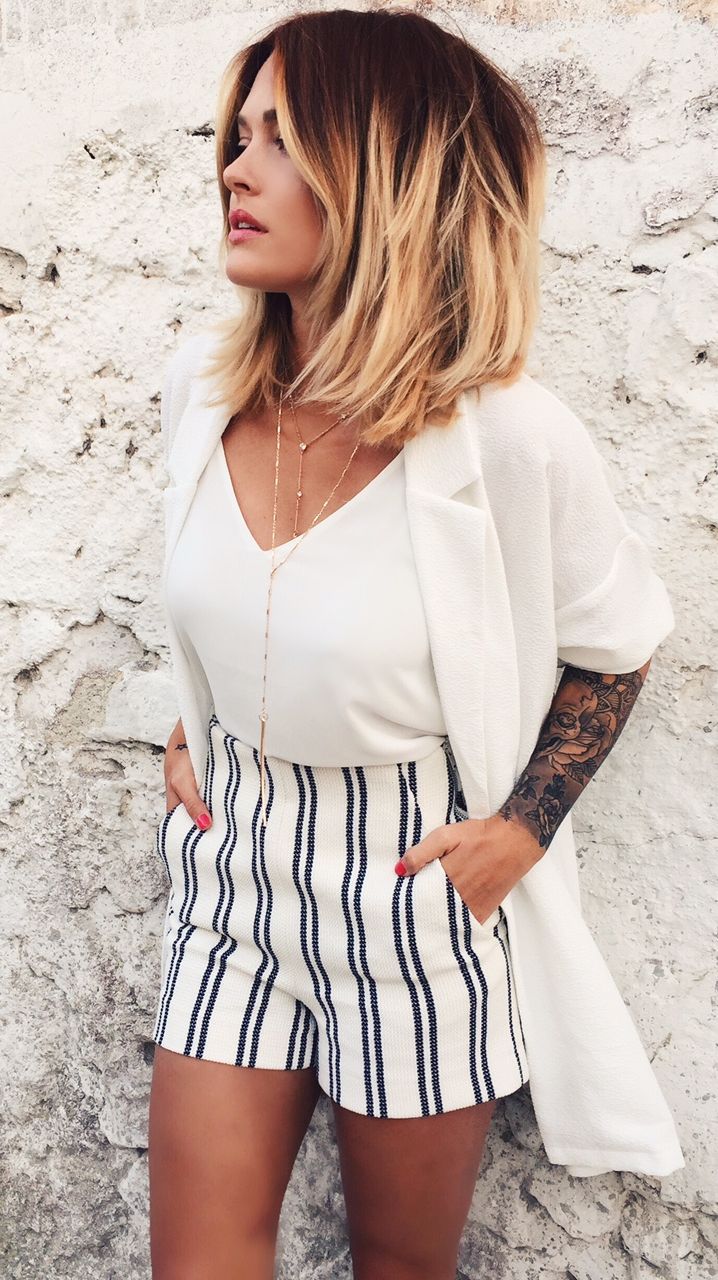 A long bob hairstyle on blond ombre hair is perfect to create a street style. You can pair it with your any outfit for a trendy and stylish look.
You can find more (bob haircuts) on prettydesigns.com