29 Adorable Blue Nail Designs for 2024
There are so many beautiful nail polishes in the store and it is so hard to pick one out of them. The basic rule for choosing the right nail polish color is that it should go well with your skin tone. But you can also make the final decision depending on your likes as it is all up to you. One of the popular colors for the nail art is blue. Today, let's take a look at these adorable blue nail designs  in this post and be ready to get inspired!
The blue color can help people to release pressure and it will balance out a strong nail polish color. If you don't want your nails look too attractive and outstanding, then the blue nails are being a perfect choice. Besides, the blue color is also being a safe choice for women. You can wear blue nails and outfits for almost every occasion.
Adorable Blue Nail Design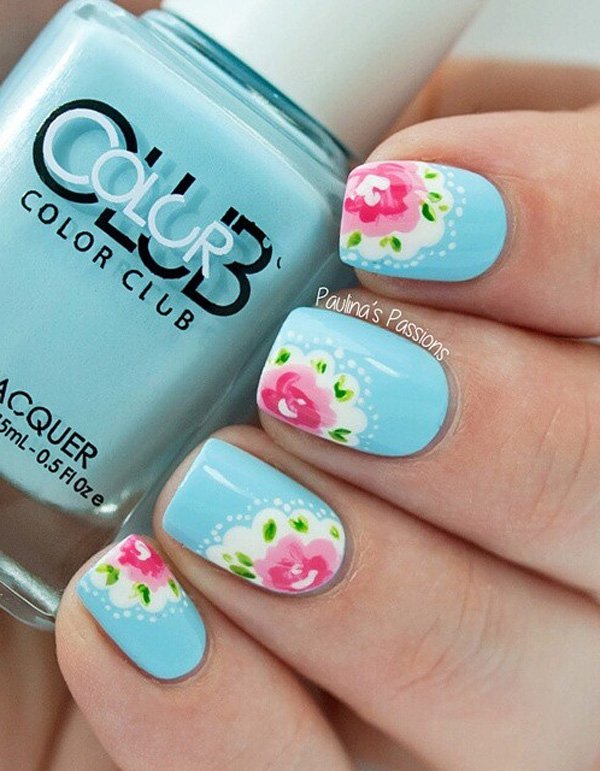 Cute Blue Lace Nail Design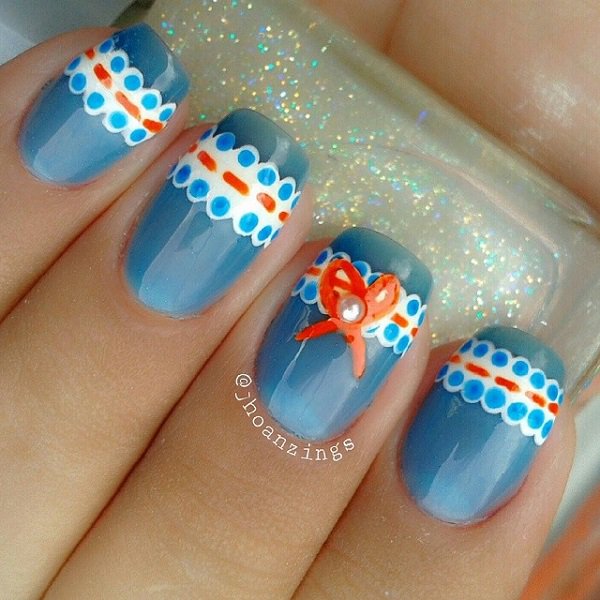 Glamorous Blue Nail Design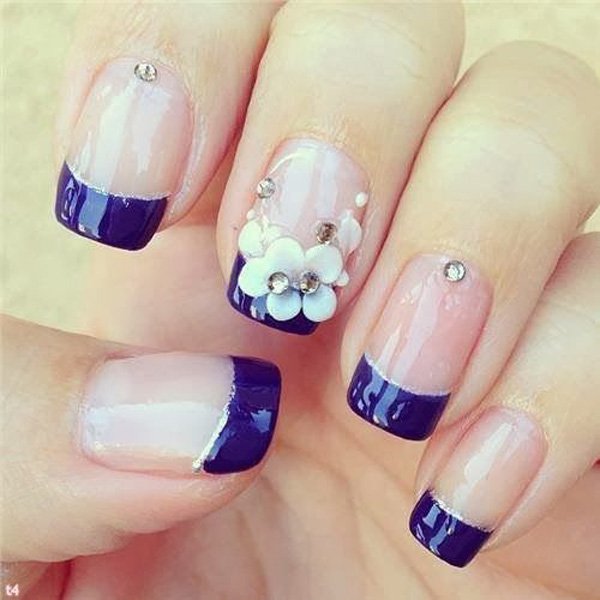 Blue Polka Dot Nail Design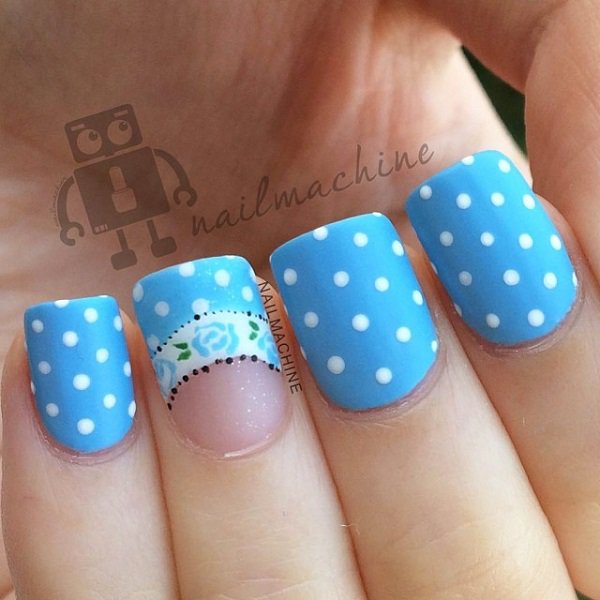 Summer Blue Nail Design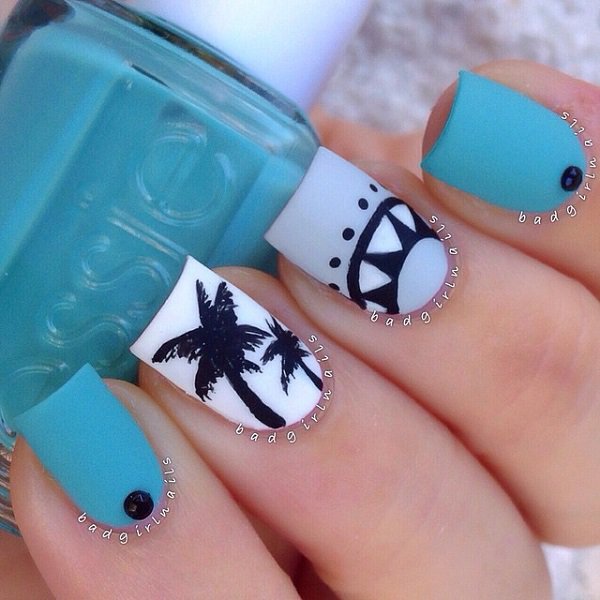 Galaxy-Inspired Blue Nail Design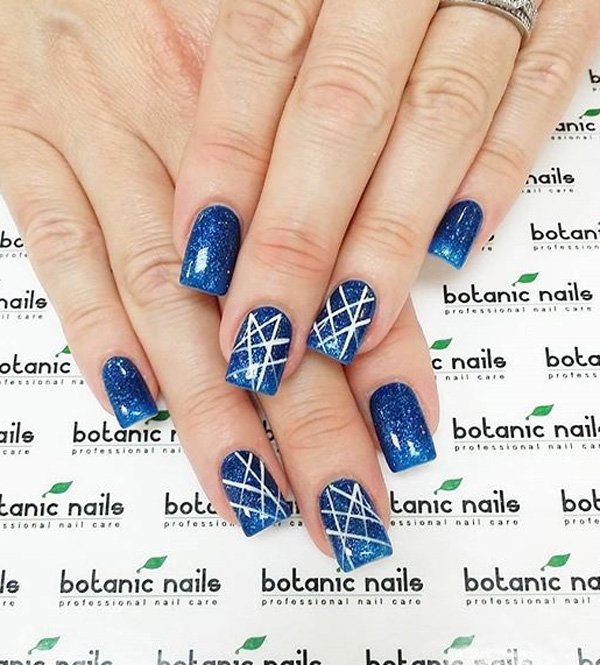 Blue Metallic Nail Design with Glitter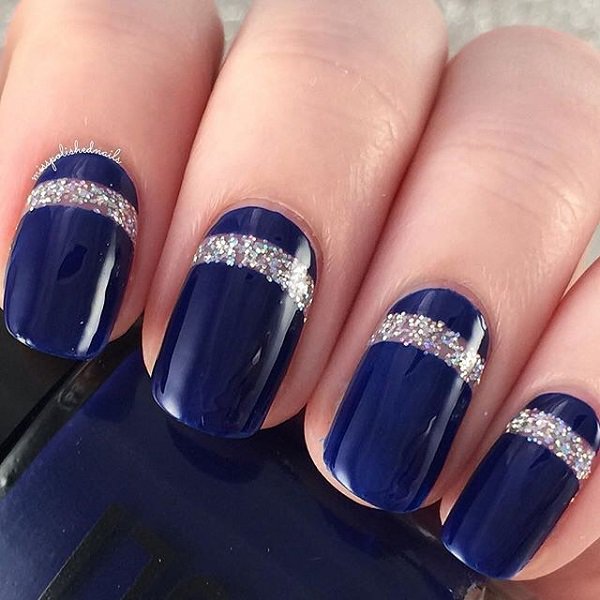 Blue Zigzag Nail Design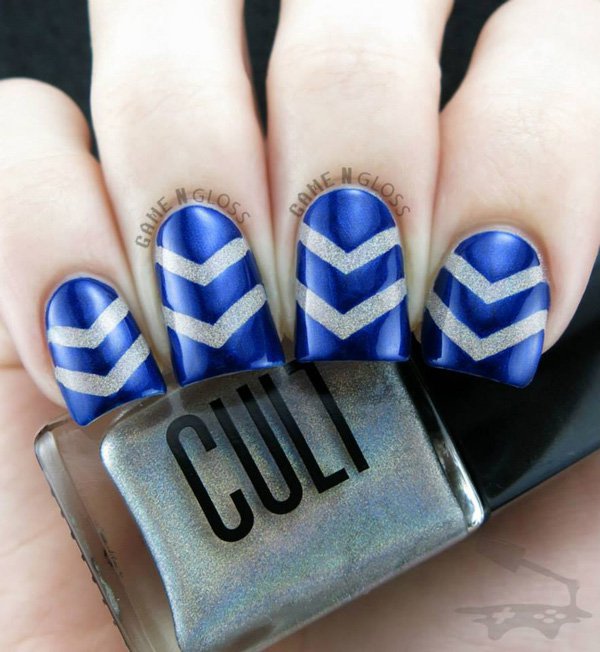 Blue Plaid Nail Design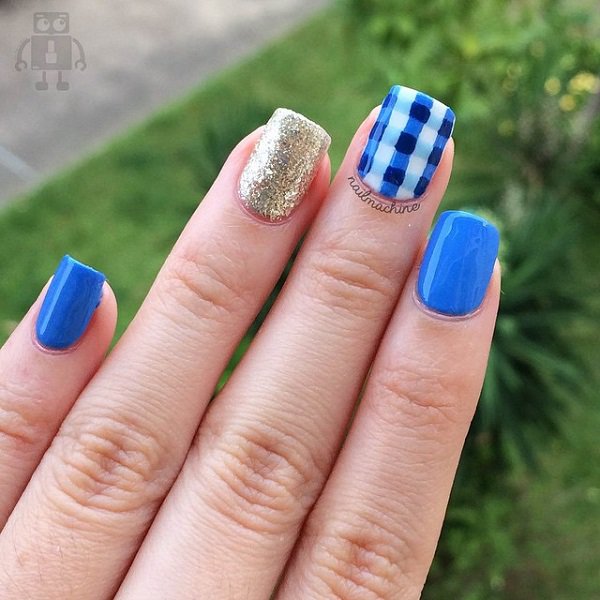 Cute Blue Eye Nail Design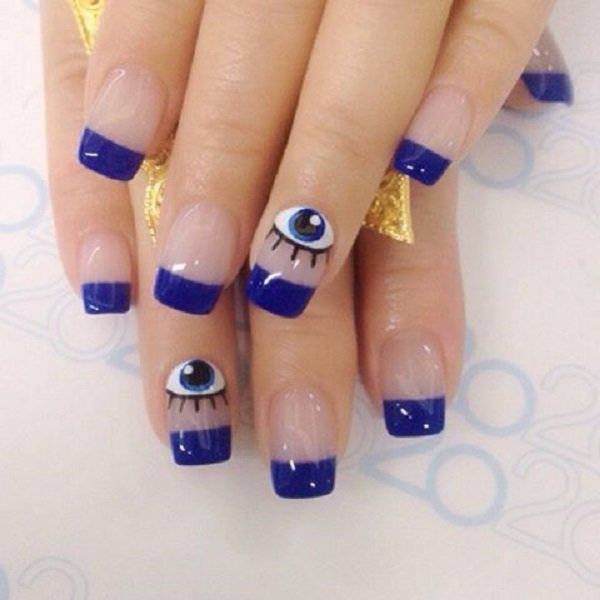 Blue Tribal Nail Design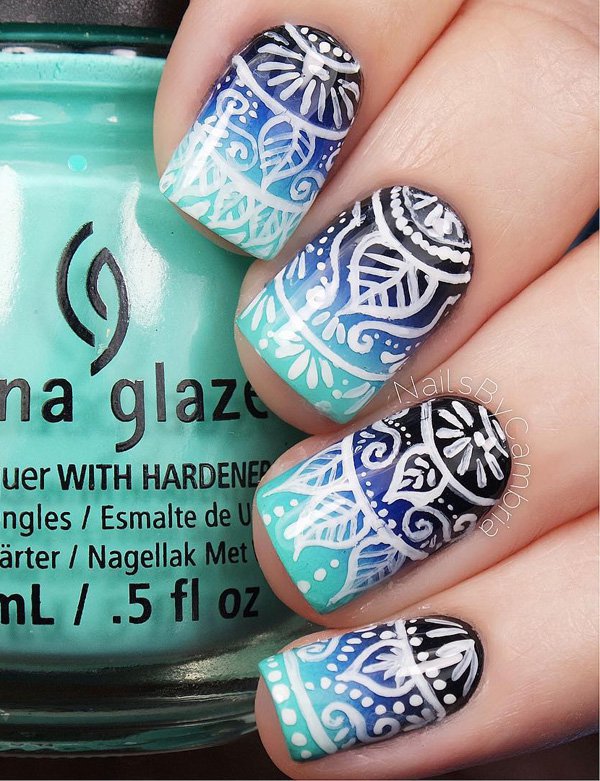 Blue Themed Nail Design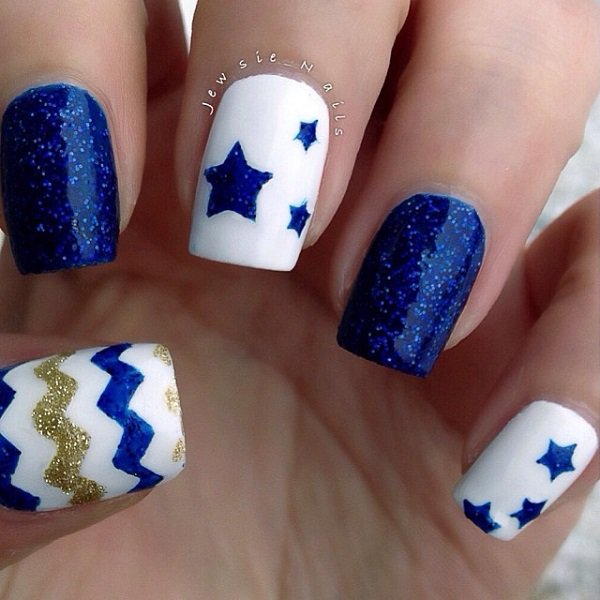 Blue Striped Nail Design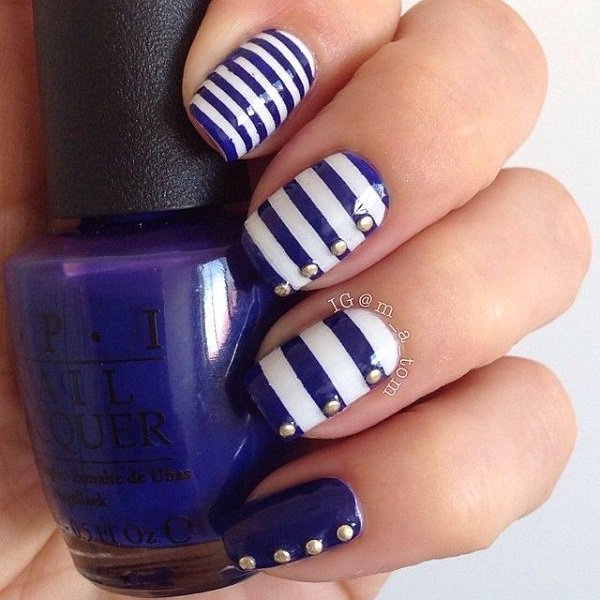 Dark Blue Nail Design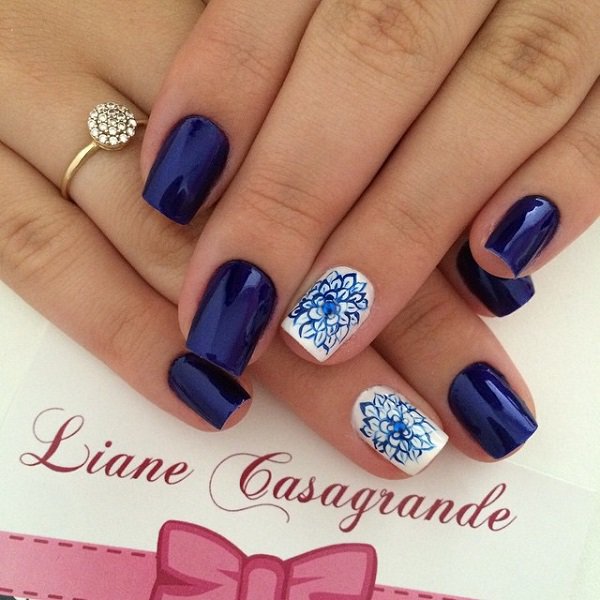 Blue Ombre Nail Design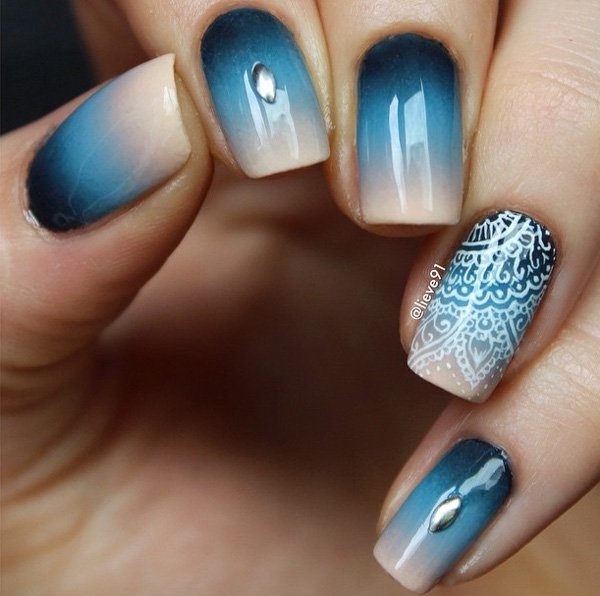 Blue Leopard Print Nail Design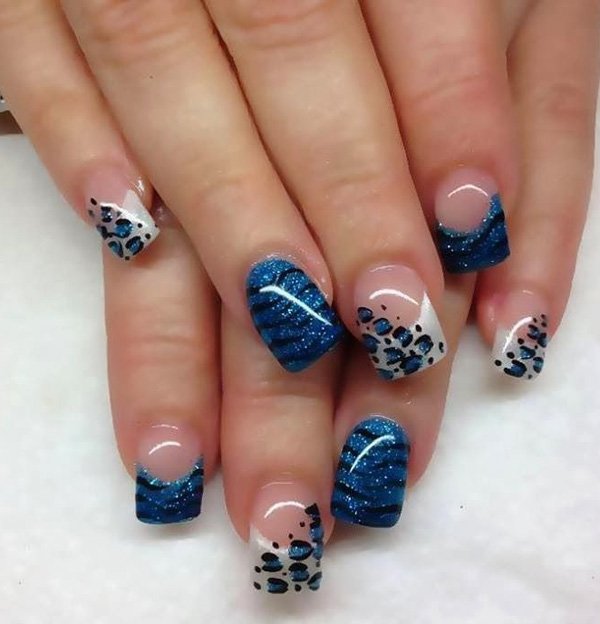 Blue and Black Nail Design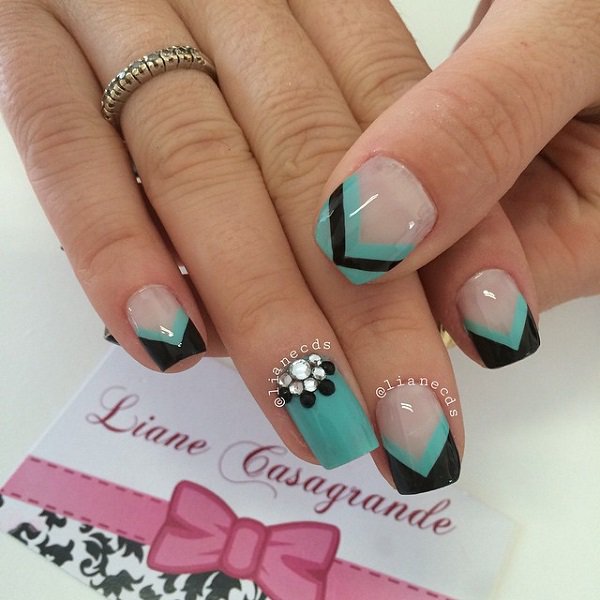 Blue Jeans Nail Design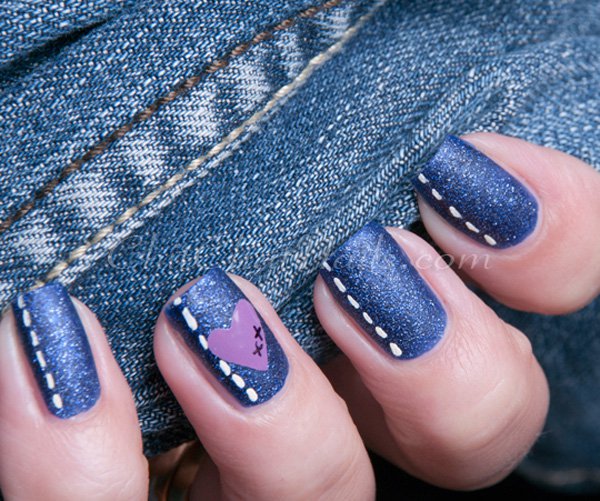 Blue Glitter Nail Design for Short Nails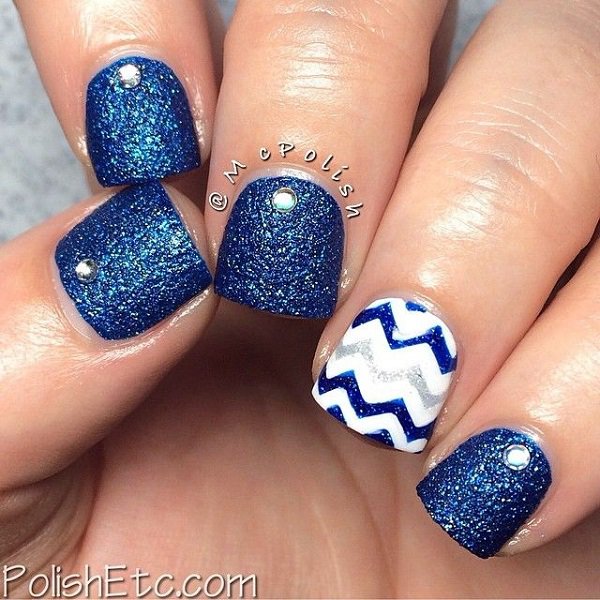 Blue Glitter Nail Design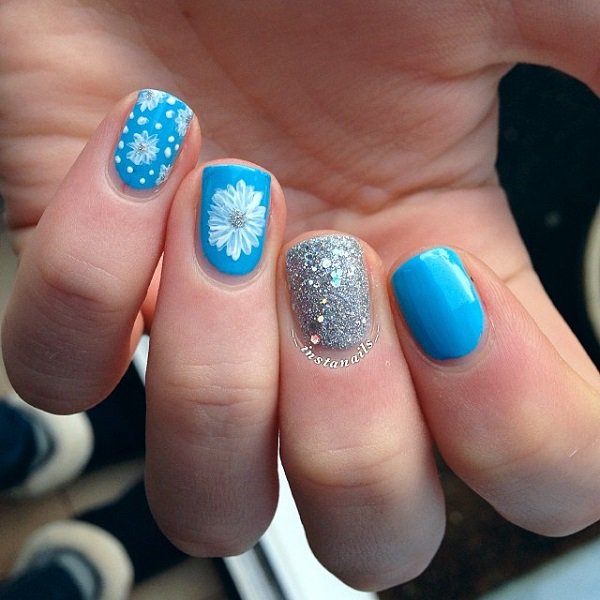 Icy Blue Nail Design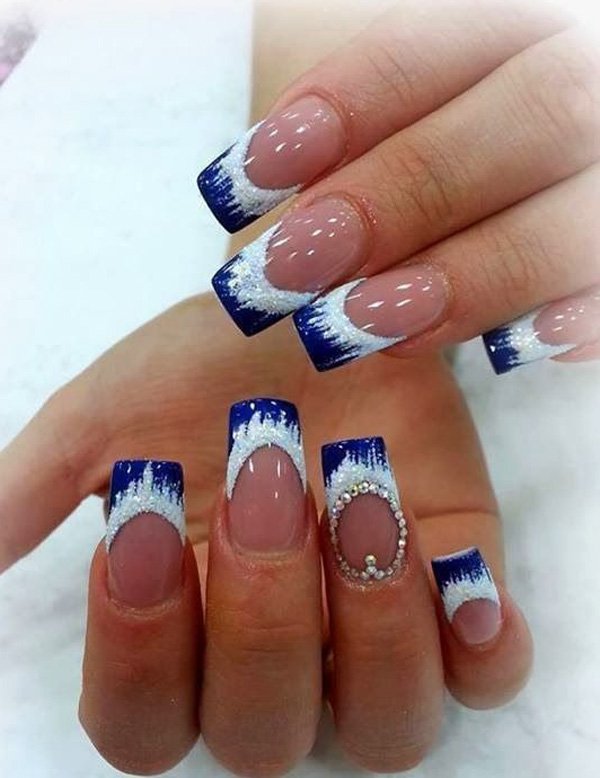 Blue Floral Nail Design for Short Nails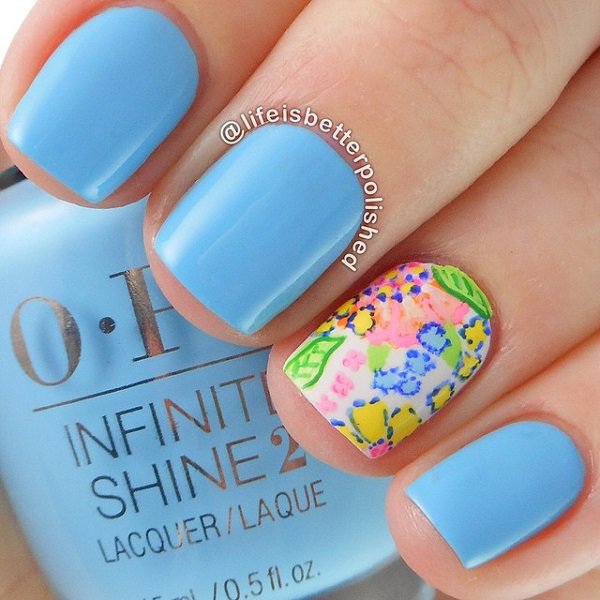 Blue French Tip Nail Design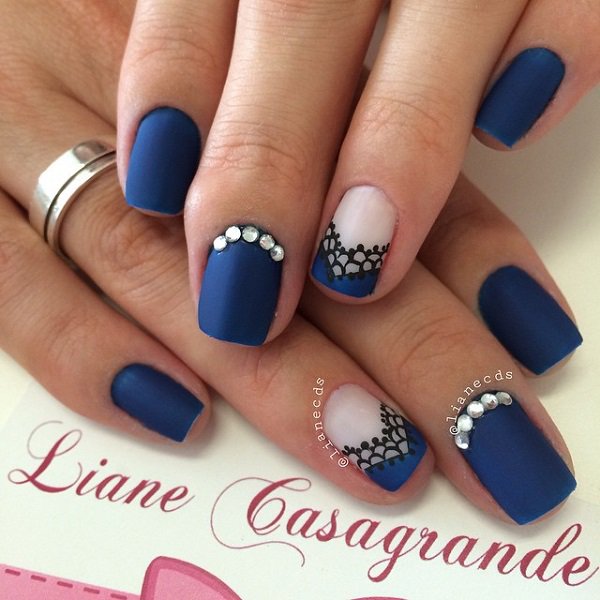 Blue Floral Nail Design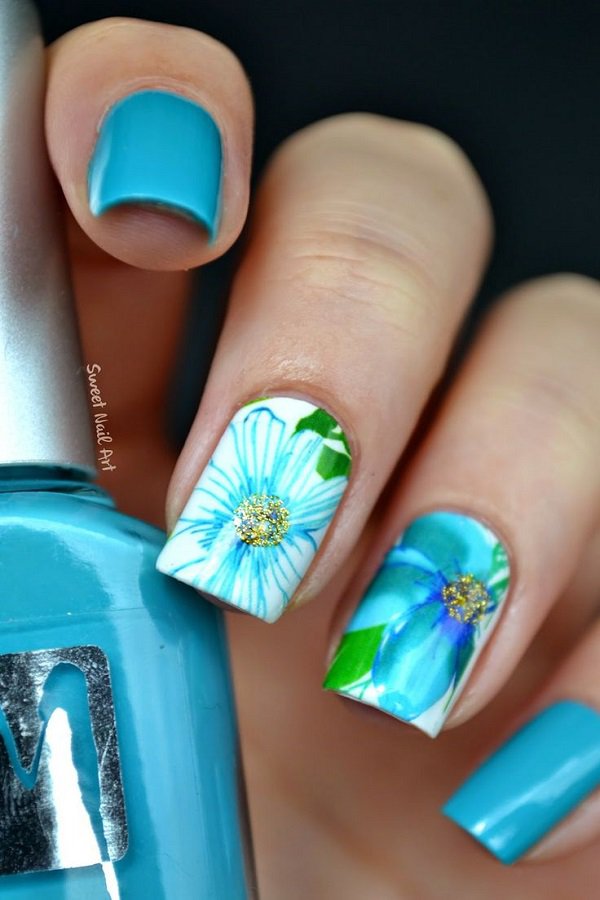 Blue and Red Nail Design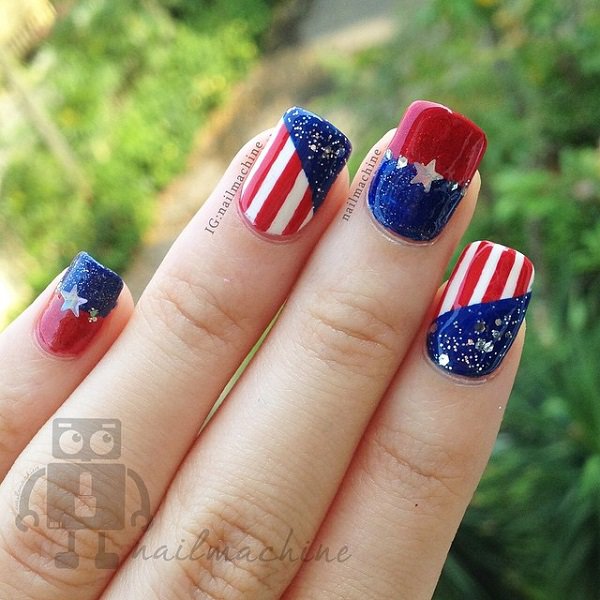 Blue and Pink Nail Design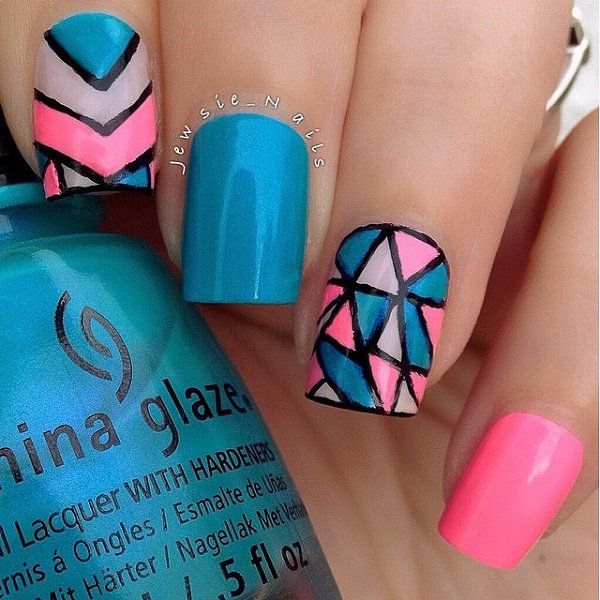 Blue Embellished Nail Design
Blue Stiletto Nail Design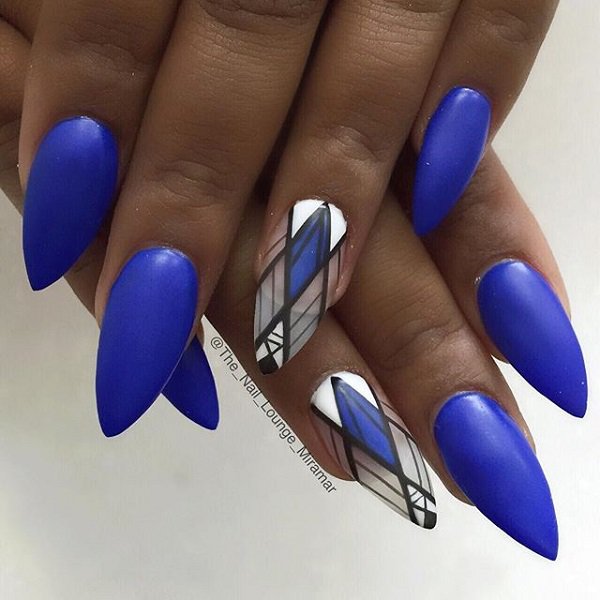 Blue and Gold Nail Design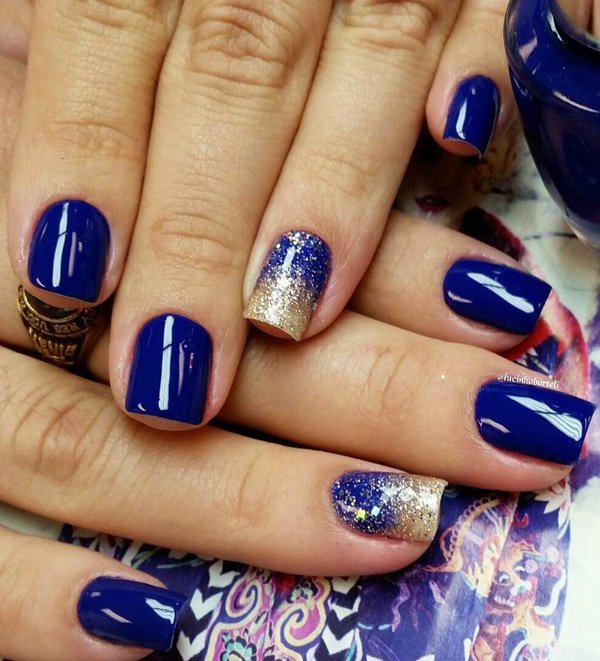 You can find more (blue nail designs) on prettydesigns.com