18 Interesting Splatter Nail Designs
Are you in want of an interesting and fun nail art design to complete your outfit this season? Well, you are in the right place. For today, I have made a gallery of 18 interesting splatter nail designs in this post to give you some inspiration. All of them will be able to create a fantastic look and are very easy to make. Check them all out with our pictures below and find one favorite to copy!
Splatter nail designs are perfect for hot summer days, which will need bright colors to liven up a bit. They allow us to wear a lot of different pretty colors on the nails at the same time. As to some formal events, you can choose a black and white one. If you still don't know how to make a splatter nail design, just go for some tutorials on the net. You won't have any difficulties to achieve that look and you can ask for your friends or sisters' help.
Splatter Nail Design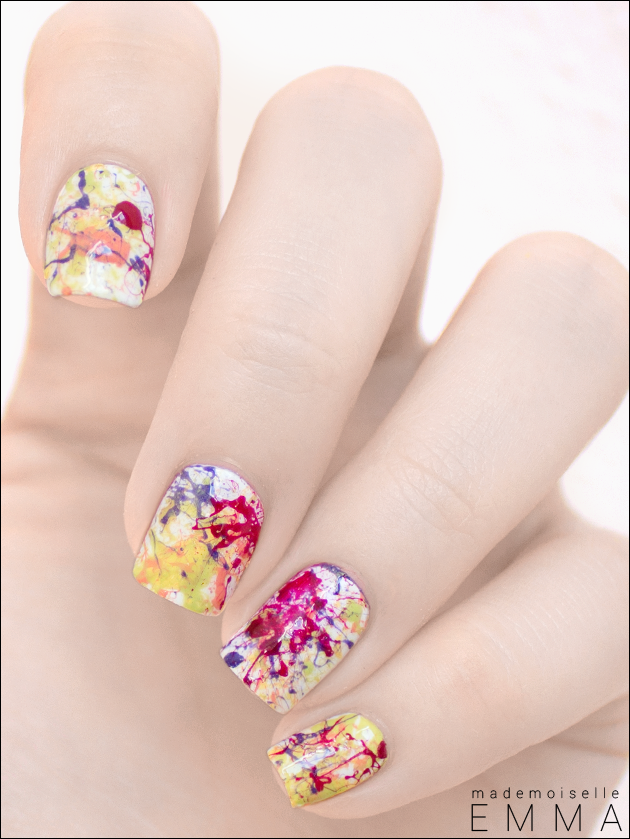 Splatter Nail Design
Splatter Nail Design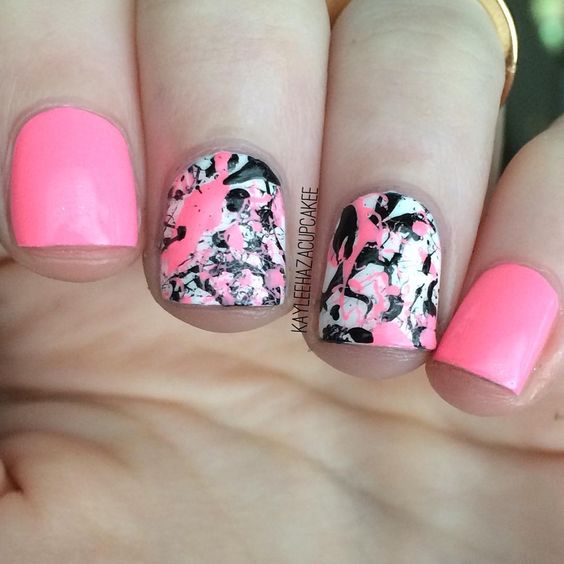 Splatter Nail Design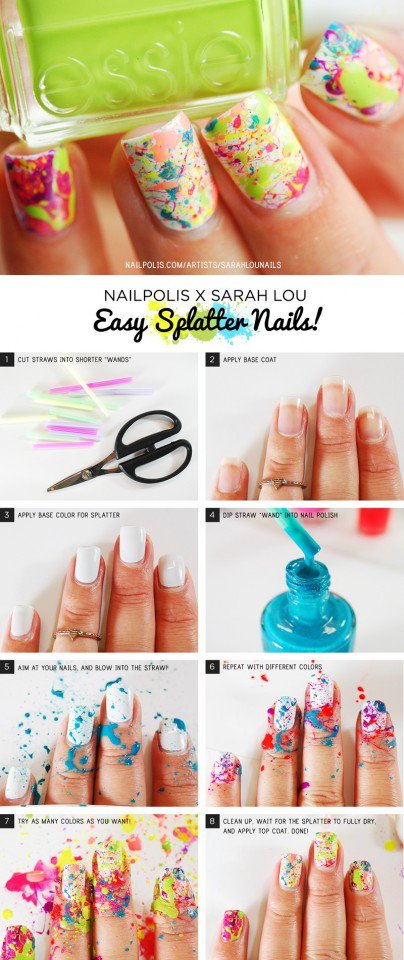 Splatter Nail Design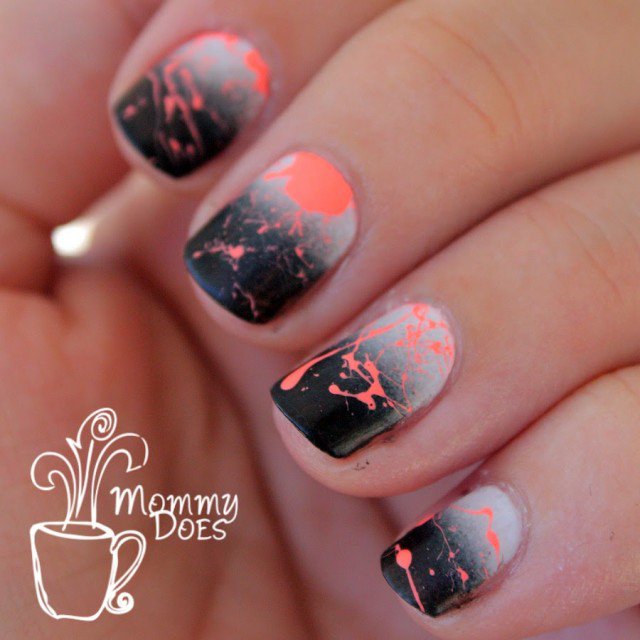 Splatter Nail Design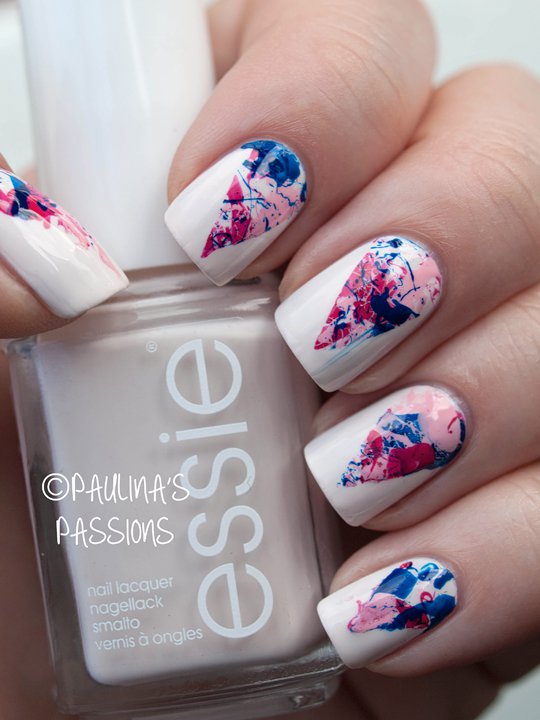 Splatter Nail Design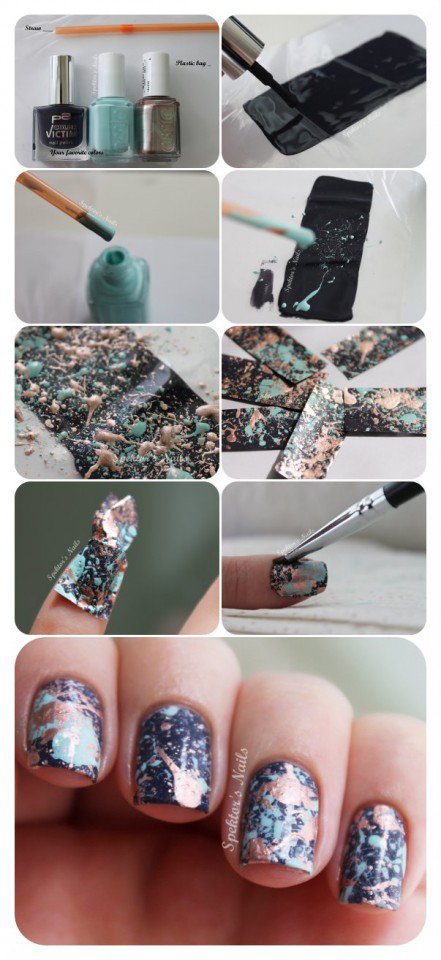 Splatter Nail Design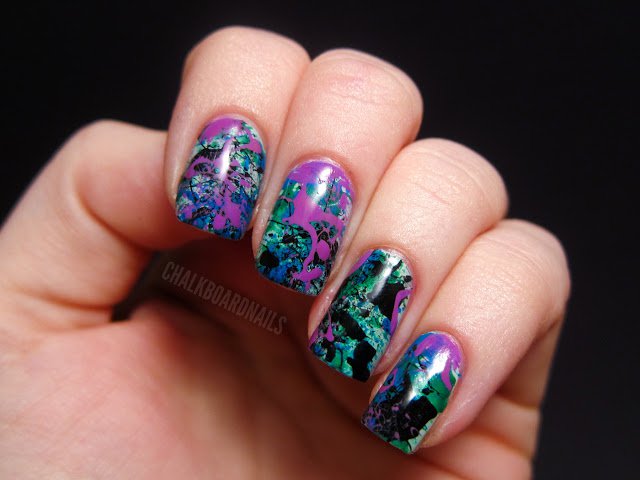 Splatter Nail Design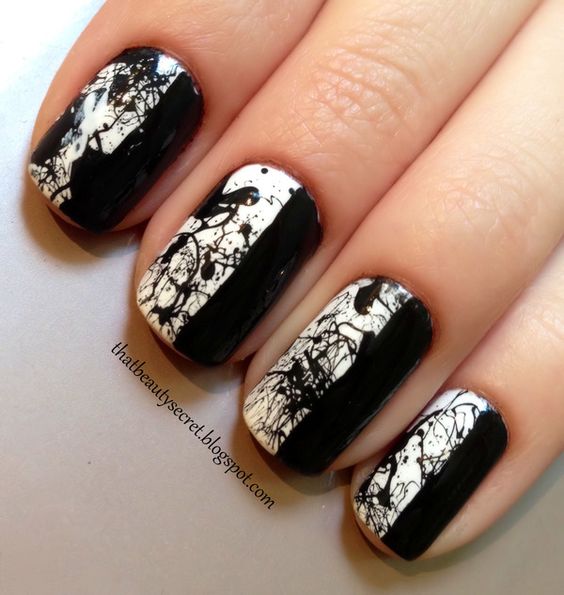 Splatter Nail Design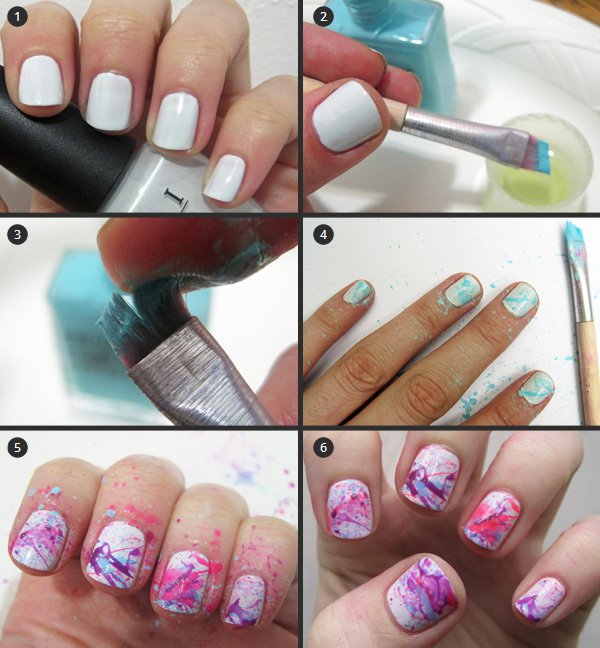 Splatter Nail Design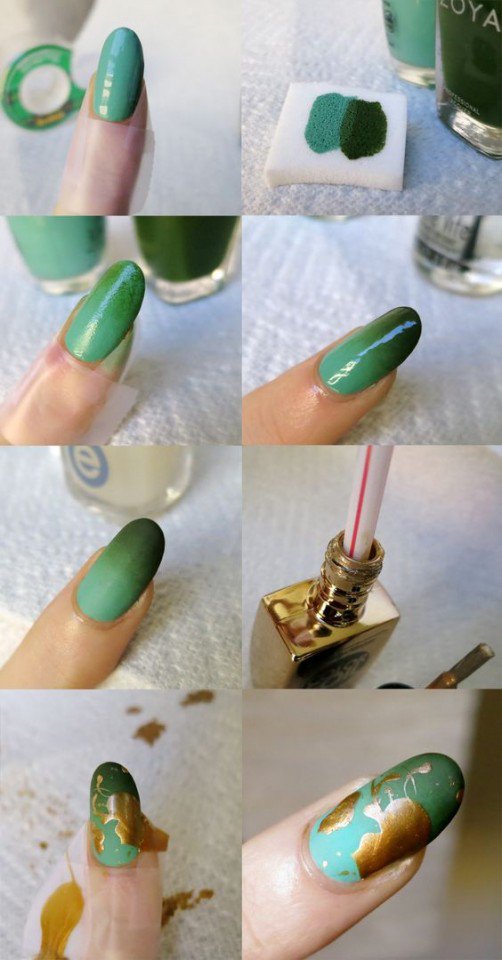 Splatter Nail Design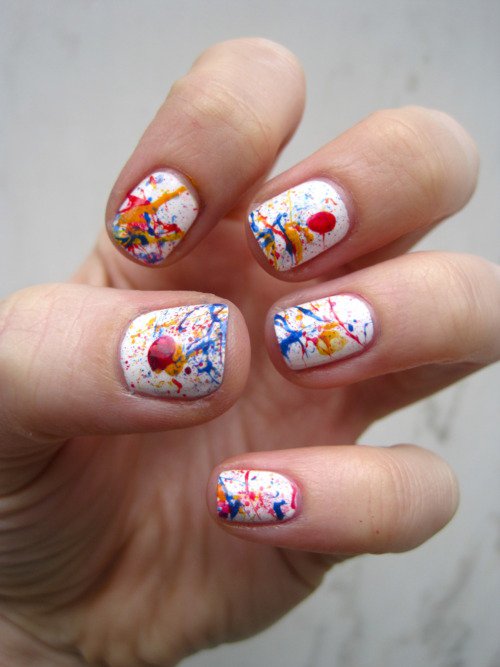 Splatter Nail Design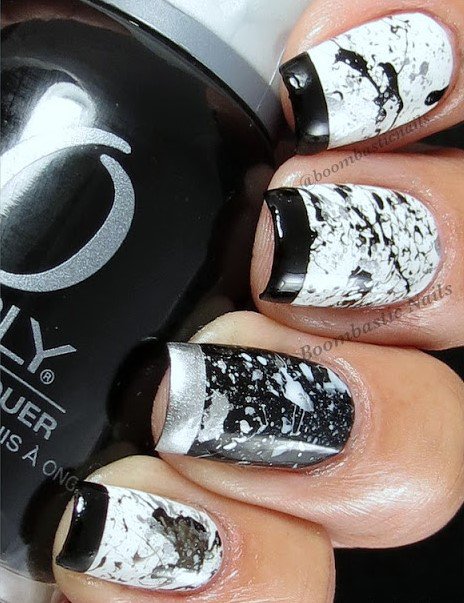 Splatter Nail Design
Splatter Nail Design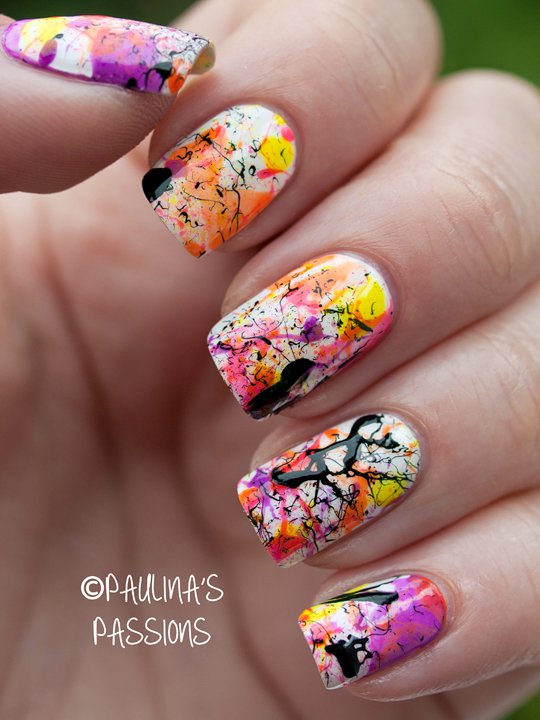 Splatter Nail Design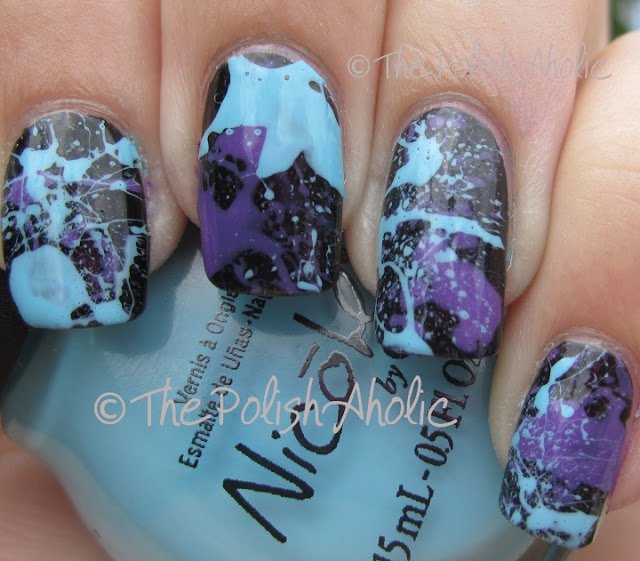 Splatter Nail Design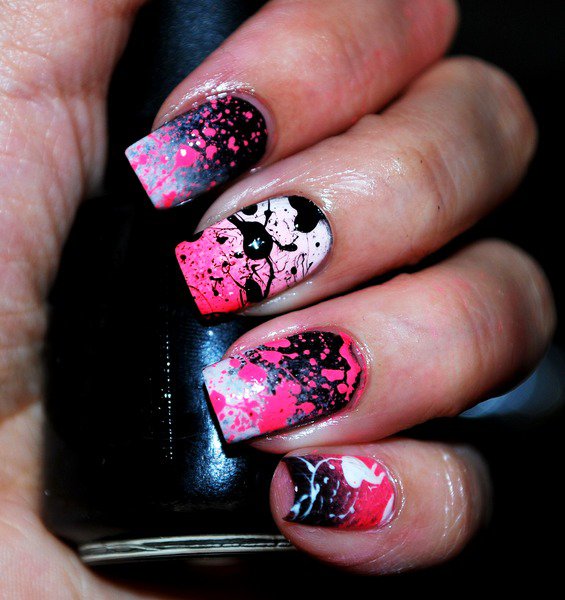 Splatter Nail Design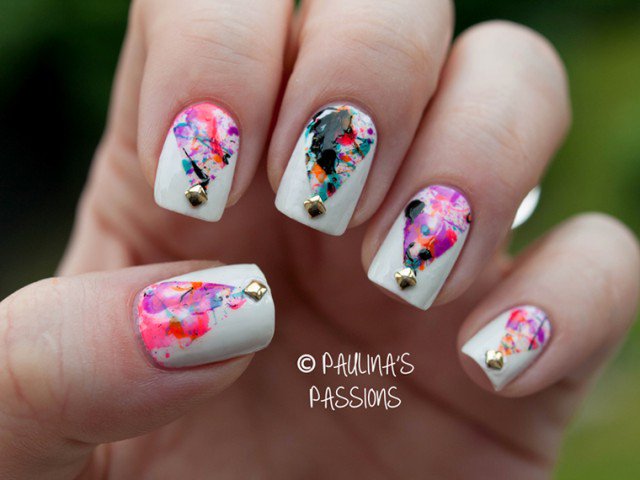 You can find more (splatter nail designs) on prettydesigns.com