20 Ways to Wear Culottes This Season
Have you already got tired of your broken jeans and skirts? Do you want to try something new? Culottes have become one of the main fashion trends for women this season and you should really give them a shot. Besides, they can easily go along with many different outfits and you can wear them all year round. Scroll down this post to find 20 ways to wear culottes this season and choose one you like most to copy!
Black culottes and sweaters can make a perfect combination for business ladies. The warm grey is also being a good option this year. If you want to look fresh and youthful, try a pair of pastel colored ones to finish your spring/summer outfit. The pastel pink culottes with a crop top will definitely earn you plenty of head turns on streets.
Zendaya Crop Top and Culottes
White Top, Vest and Culottes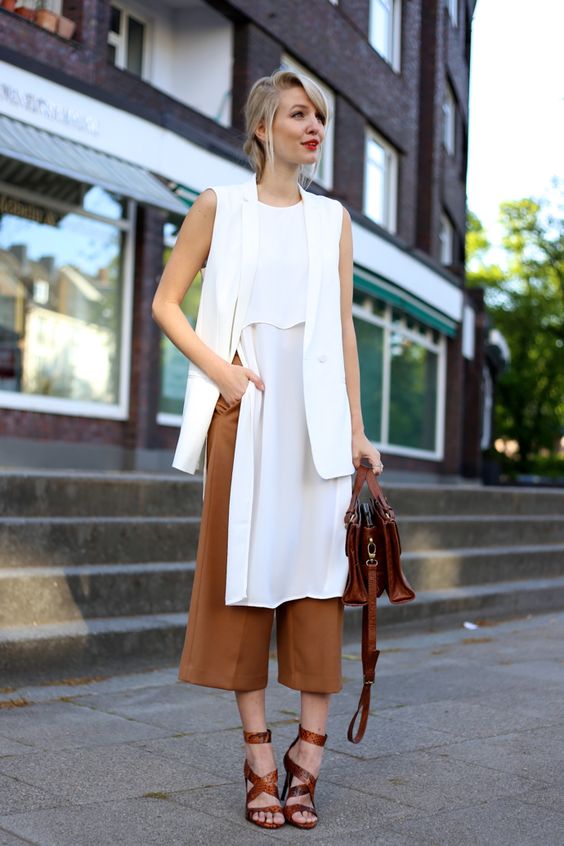 Striped Blouse and Culottes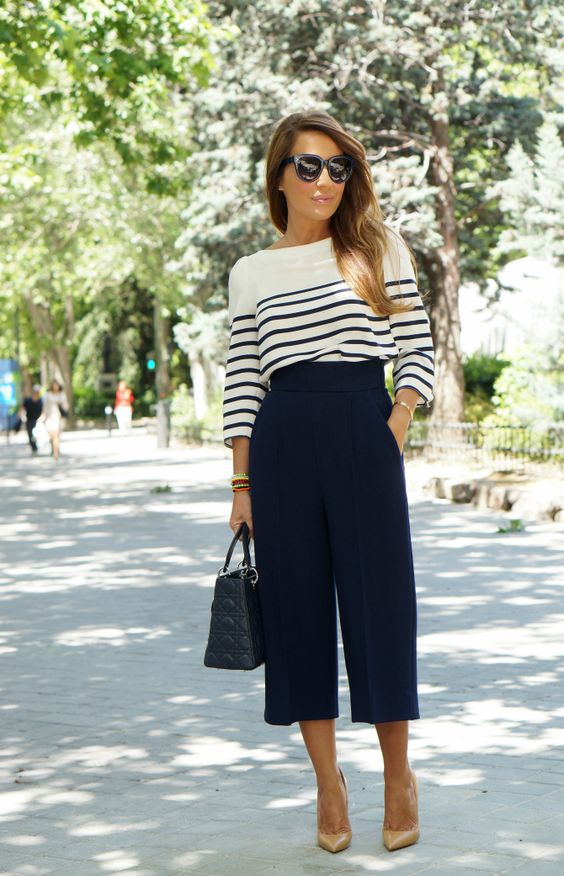 Split Culottes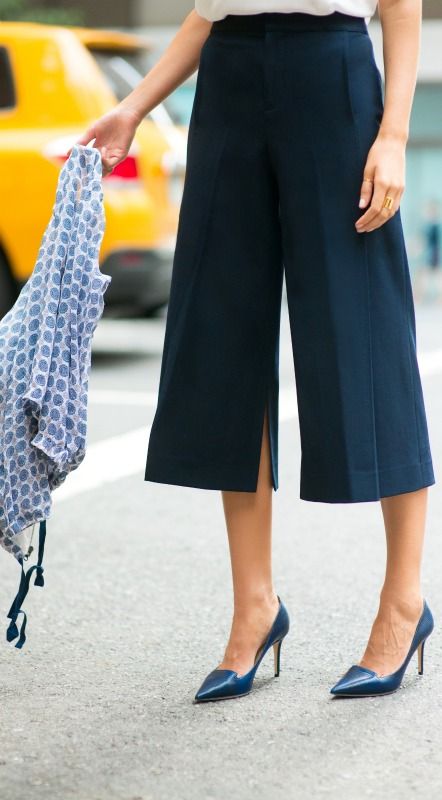 White Top and Culottes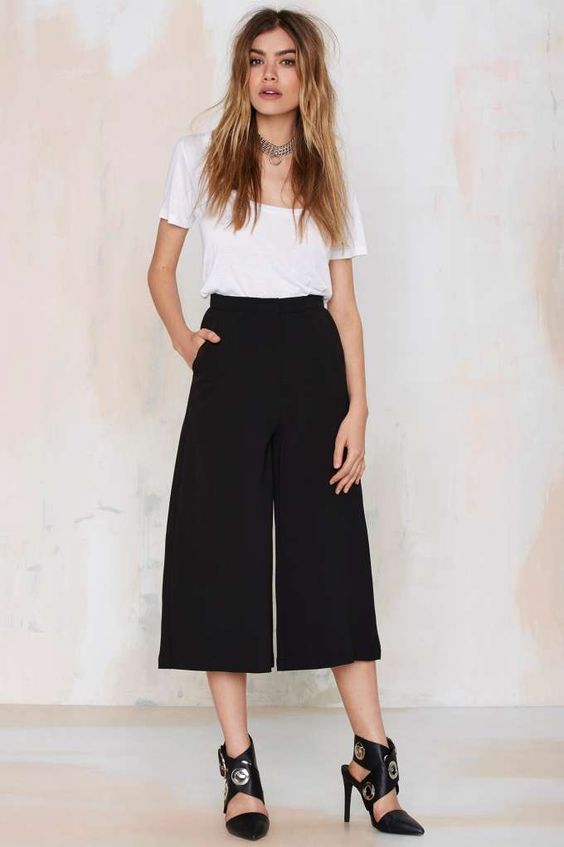 Victoria Beckham Culottes

Sweater and Culottes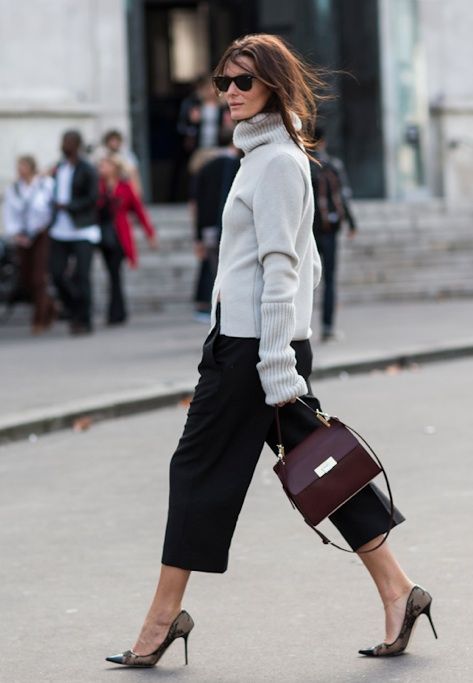 Sweater and Black Culottes

Striped Top and Culottes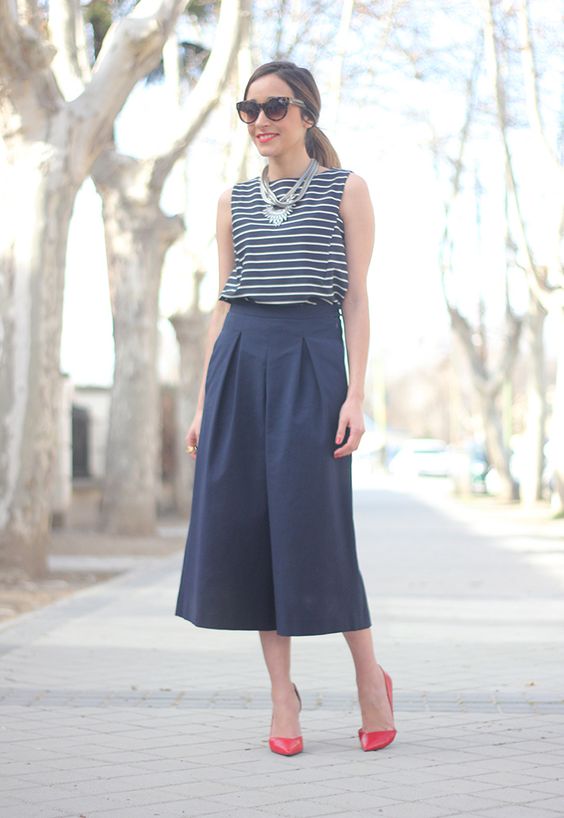 Red Culottes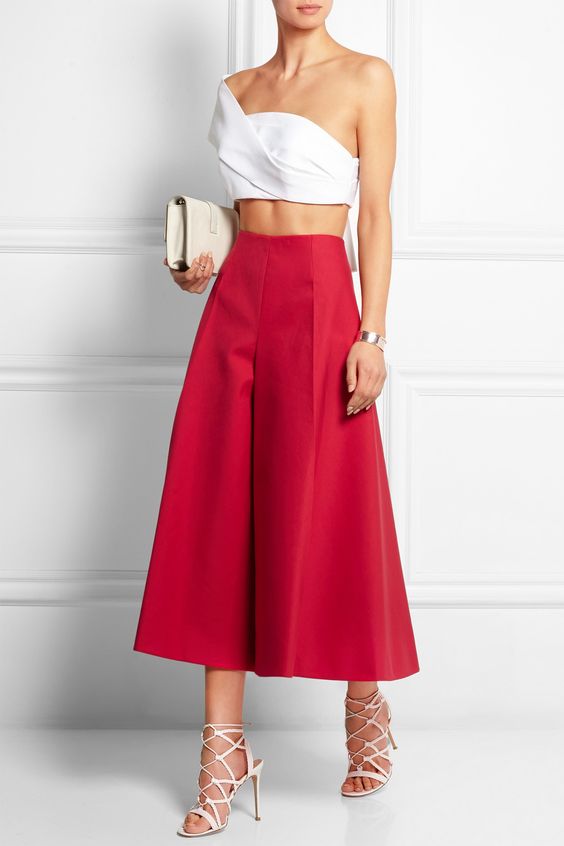 Print Top and Culottes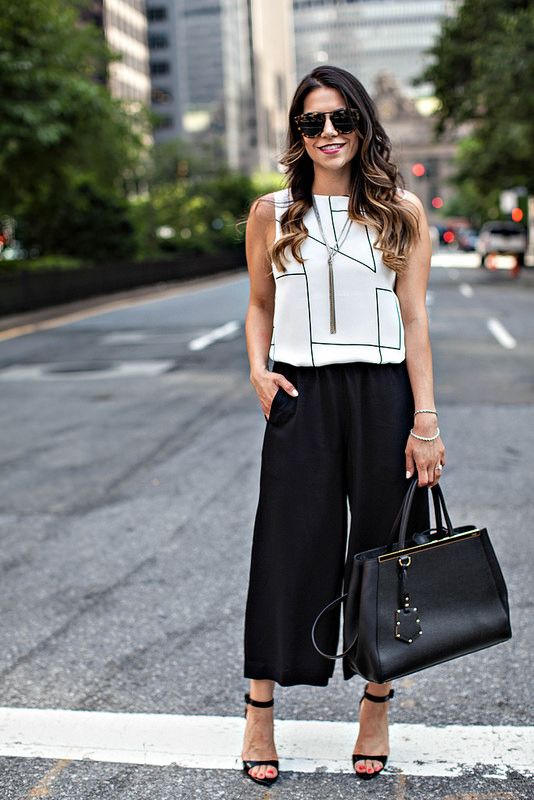 Loose Shirt and Culottes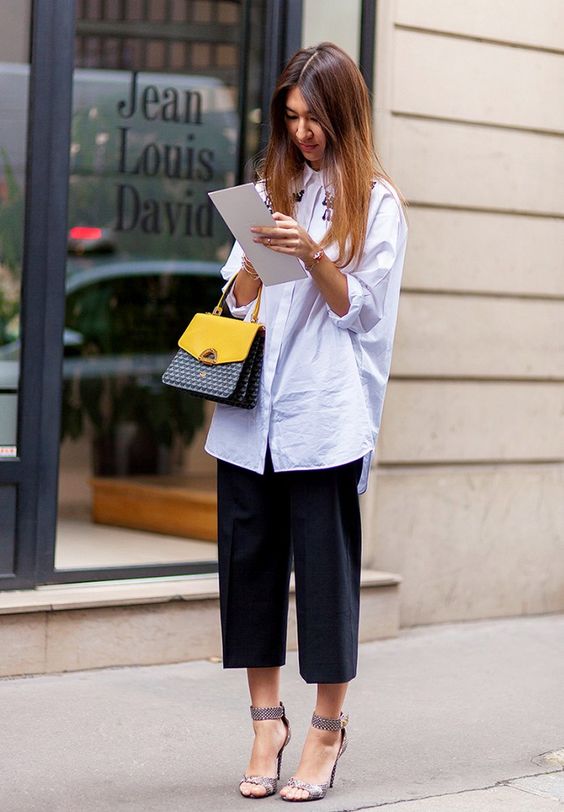 Culottes and Sneakers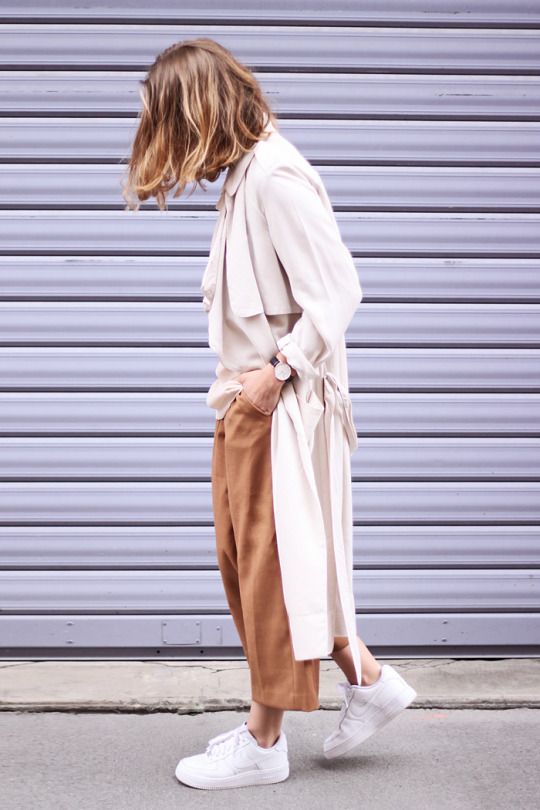 Black Sweater and Culottes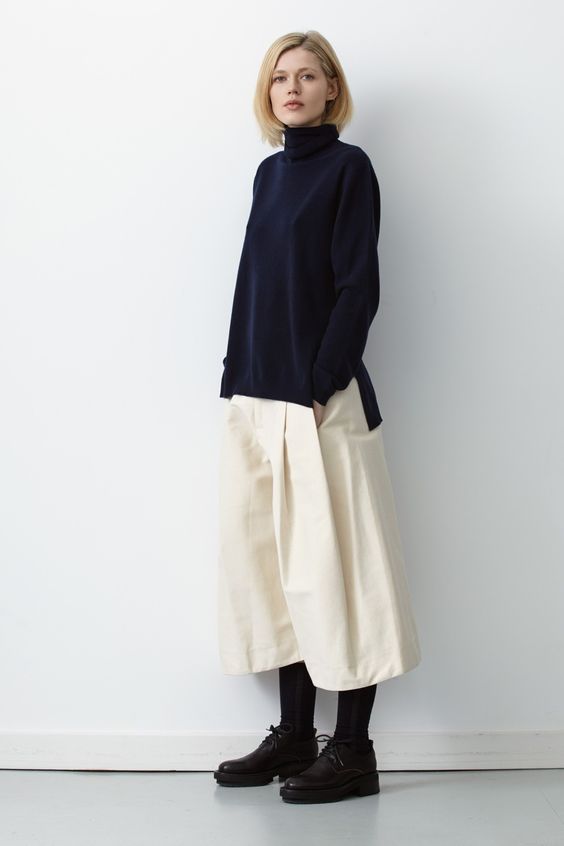 Black Leather Jacket and Culottes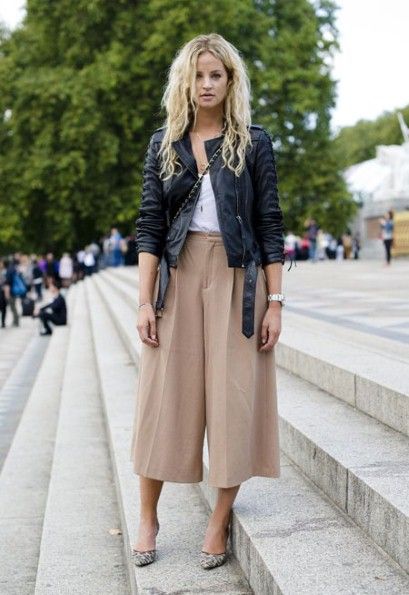 Orange Culottes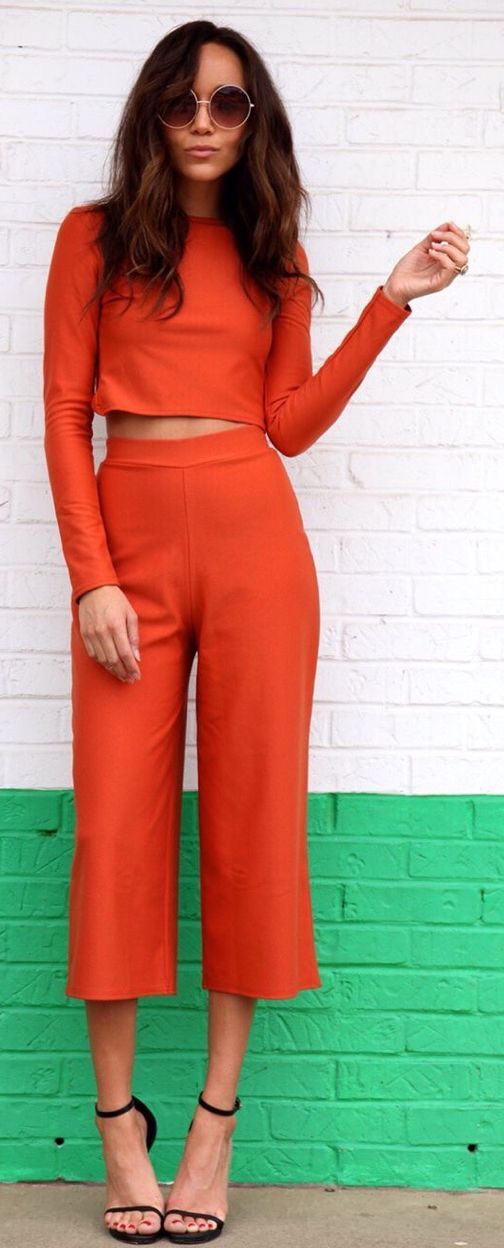 Olivia Palermo Culottes

Victoria Beckham Striped Culottes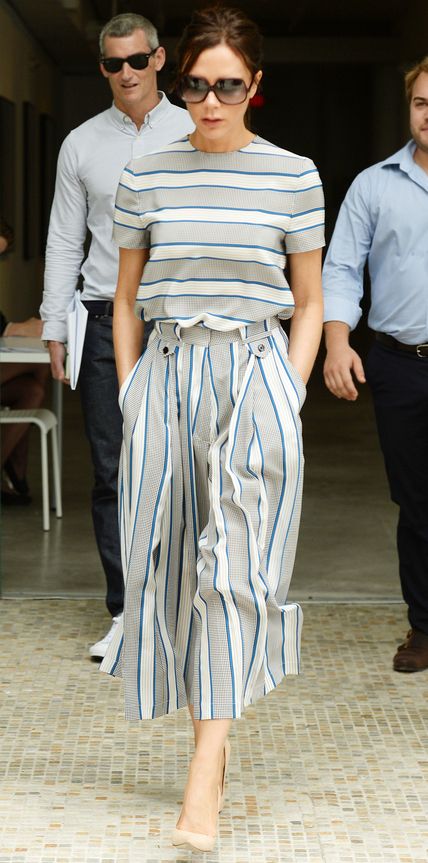 Black Blazer and Culottes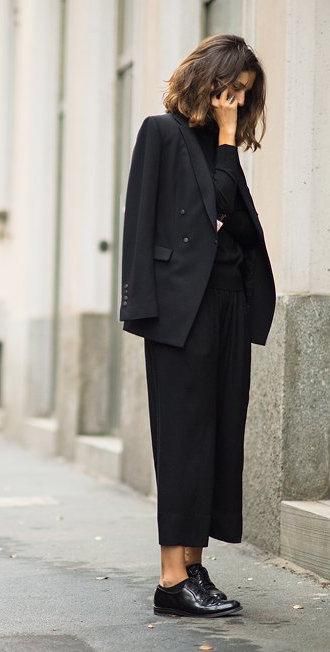 Beige Blazer and Culottes

You can find more (culottes) on prettydesigns.com