7 Makeup Hacks You Need to Know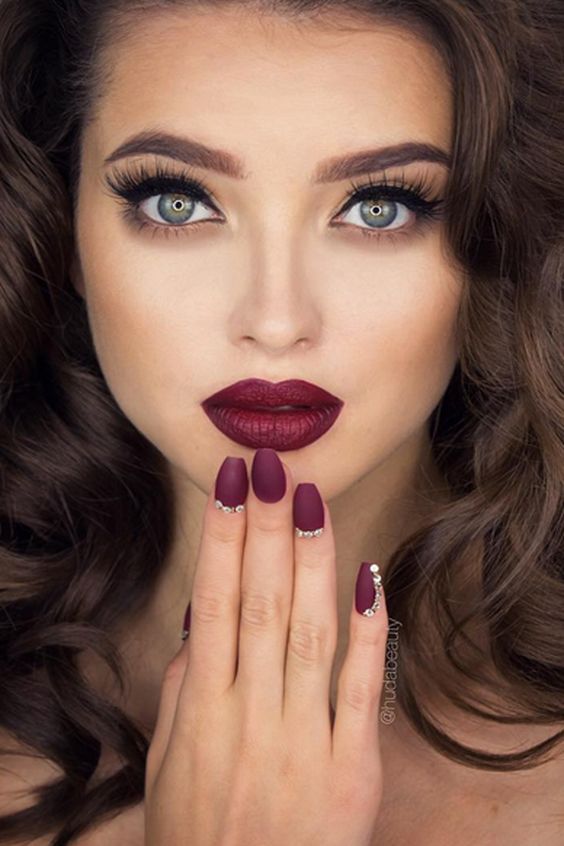 Doing your makeup can be fun. However, it can also be very challenging and consume a big chunk of your time every morning. Learning special "detours" and "shortcuts" to makeup application can help you cut down on the time and frustration your expend every time you do your makeup. If you're interested in transforming your daily beauty routine by learning the "back roads" of makeup application, keep reading to discover seven makeup hacks you need to know. 
1. Cut Liquid Makeup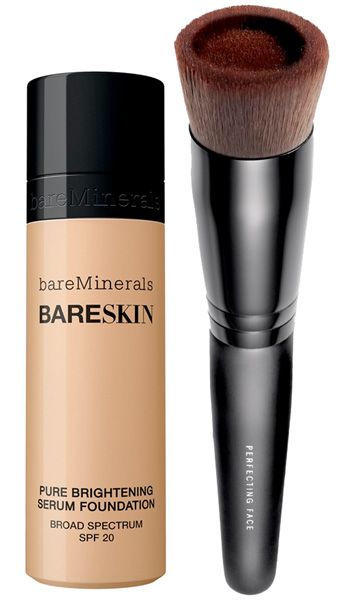 Are you sick of going through containers of liquid makeup every month or two? The truth is, when you throw away your liquid makeup, there's probably a good amount of product left clinging to the sides of the container where you're unable to get to it.
To solve this problem and stop wasting so much product, cut your liquid makeup containers in half when you feel like their empty. Use a small brush to remove the product that's left from the inside and transfer it to a sealable plastic container for later use.
2. Use White Liner as Eyeshadow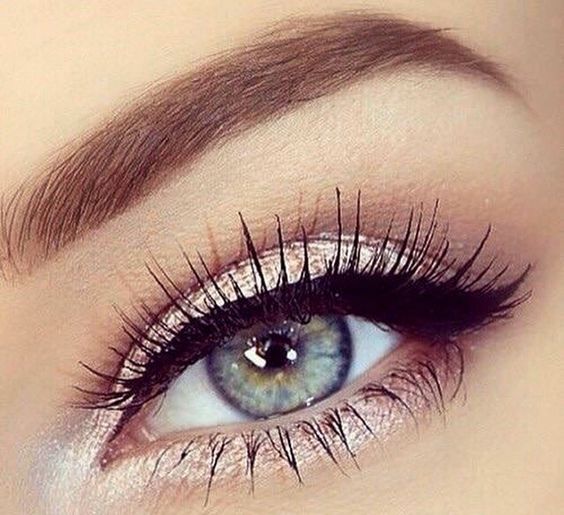 Applying white pencil eyeliner to your eyelid as an eyeshadow base can help make your eyeshadow look brighter allow the colors to appear more intense. Just apply the pencil liner wherever you plan to apply your eyeshadow. Then, layer eyeshadow on top of it; it will really pop.
3. Apply Eyelash Glue With a Bobby Pin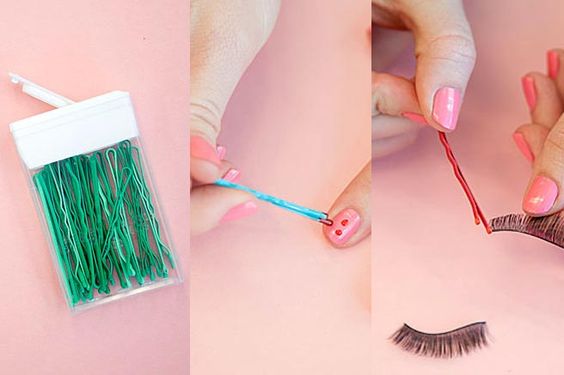 Applying the correct amount of false eyelash glue to your fake lashes or directly to your eye can be extremely challenging and often ends up being a very messy process.
To cut the mess and frustration from eyelash glue application, squeeze the glue directly from the bottle onto the end of a bobby pin. Use the pin to dot your false lashes will glue. You'll get the perfect amount of adhesive every time.
4. Make Your Own Lipstick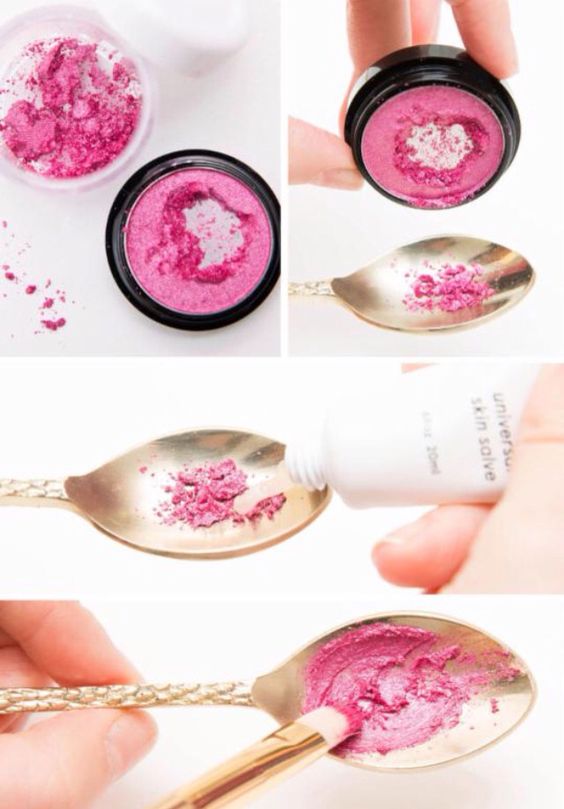 If you don't have lipstick in the shade that you want but don't feel like buying any more, you can make your own using crushed eyeshadow and petroleum jelly.
Simply mix together petroleum jelly and loose eyeshadow powder or pressed eyeshadow powder that has been crushed until it forms a thin paste. Then, just apply it to your lips with a small brush to achieve instant lipstick in any color you want.
5. X Marks the Spot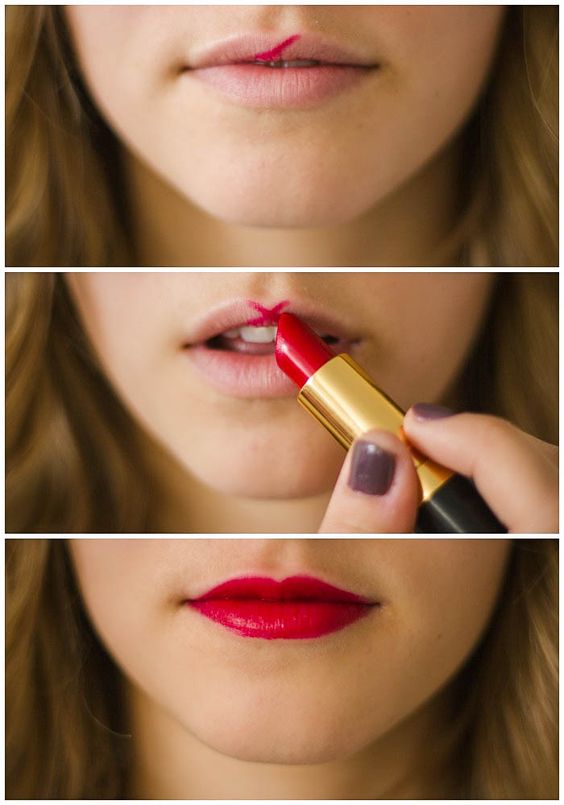 Applying lipstick evenly to your cupid's bow can be extremely difficult. To make sure you're applying the lipstick to the right place on your lips, mark around the top of your lips with an X using lip liner.
Then, just apply the lipstick as you normally would along the X and around your lips. Your cupid's bow will look perfect every time.
6. Block Mascara With a Spoon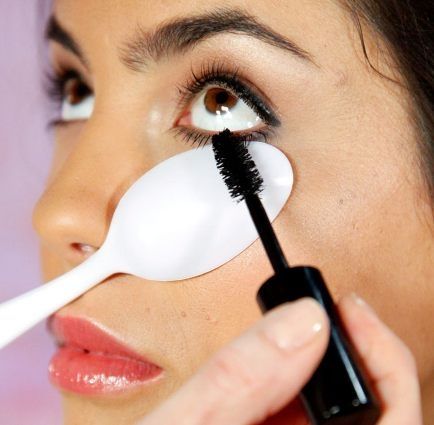 Are you sick of spending fifteen minutes on the perfect eyeshadow look just to ruin it with gobs of mascara after you're done? Fix this problem by holding a spoon against your top eyelid as you apply your mascara.
The spoon will fit perfectly against your eyelid and all stray mascara will stick to the spoon instead of your skin.
7. Revitalize Your Mascara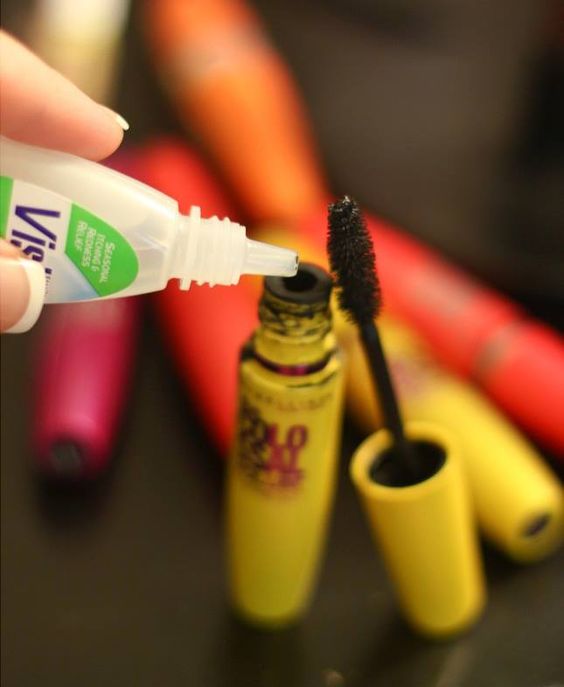 Mascara always seems to dry out too quickly. If you can feel your mascara drying up but don't want to head to the store to buy more yet, you can quickly revitalize the mascara with a few drops of saline solution.
Just drip a few drops of your normal contact solution into your mascara tube. Then, roll the tube around to distribute the solution. You'll be surprised at how significantly this trick can extend your mascara's lifetime.
The seven makeup hacks you need to know in this post can help you drastically cut down on the time you spend putting on your makeup. Plus, they can help you improve the appearance of your makeup application as well and make it look more professional.