9 Simple Blunt Bob Hairstyles for Medium Hair
Brunette to Pink Ombre – Daily Bob Hair Idea
Turn in the brunette to blonde ombre for a brunette to pink ombre. Blondes may have more fun, but pink resembles cotton candy. Who doesn't like cotton candy? When the color is done, flat iron so it's completely straight. This'll give it a little more edge.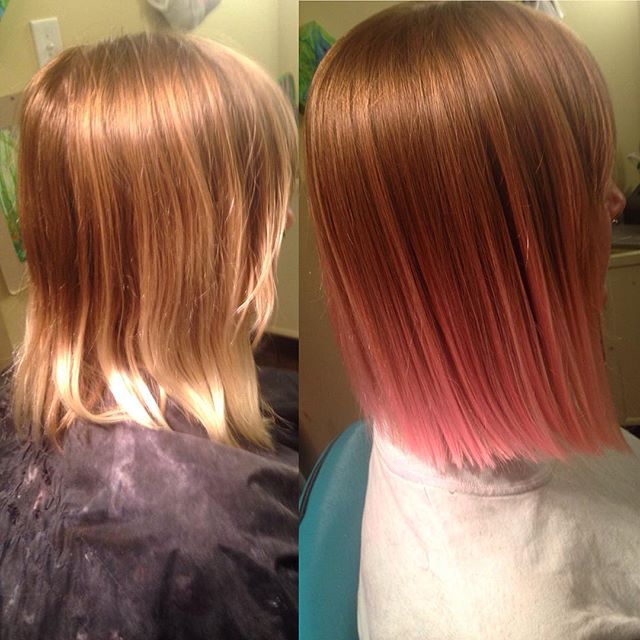 Flying Blunt Bob – Simple but Classic Lob Hairstyle
A fresh cut will always keep your bob bouncy and able to fly around when you move your head from side to side. Make sure to go to the salon regularly, about every eight or so weeks, to keep it at its best.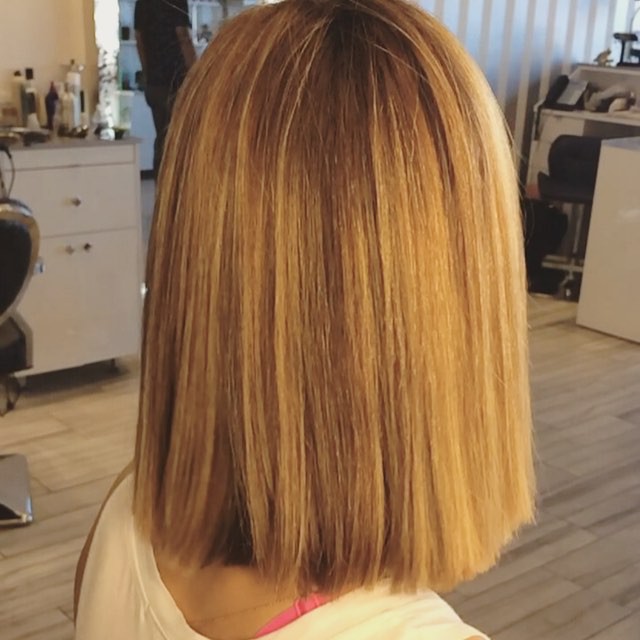 Medium Bob Hairstyle with Golden Highlights
Balayage highlights help freshen up a dark base color without looking too busy. Getting something lighter but similar is wise.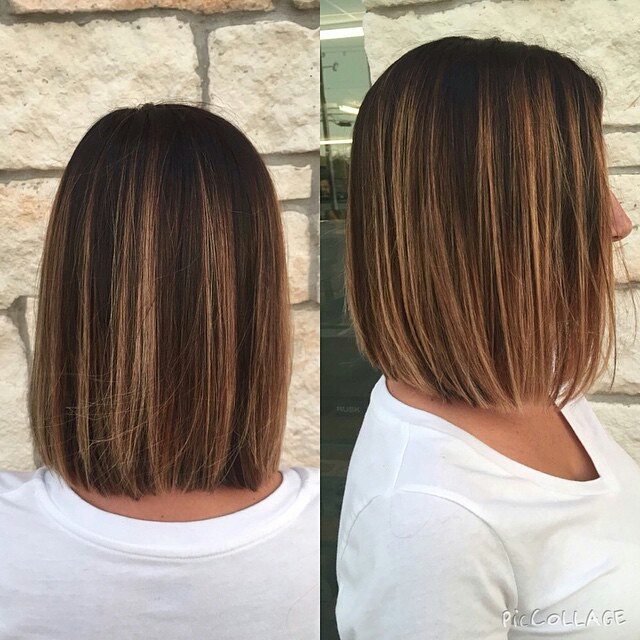 Slight Ombre Bob Hairstyle for Medium Hair
Straight and blunt looks great accented with a bit of color variation. An ombre works perfectly for this purpose – even if it is slight and subtle.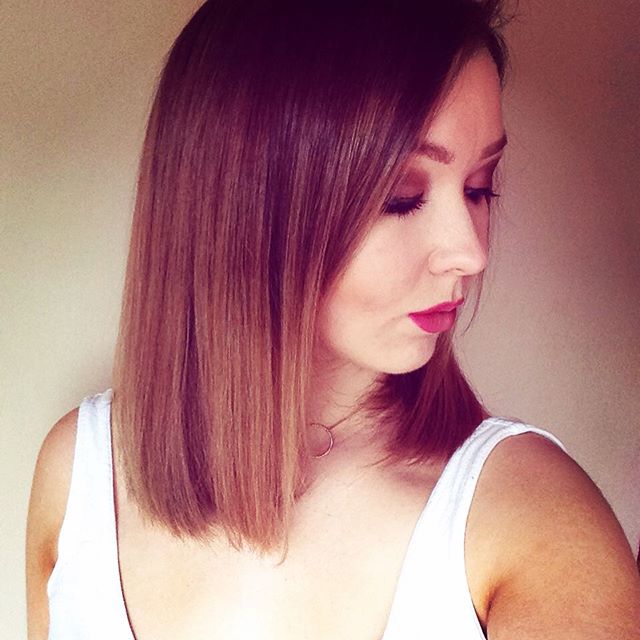 Two Toned ombre hair for African American Women
Get an ombre to go with your bob, but don't get an ombre with too much difference between the two colors. Tone it down a bit by getting a lighter color that's still within the base's color family.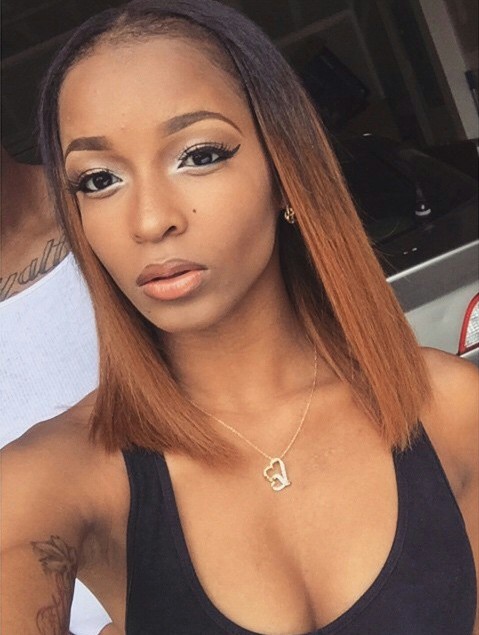 Blunt Bob Cut – Daily Hair Ideas for Shoulder Length Hair
Contrary to popular belief, not all haircuts need layers. They're great, but truth is, there are bobs that look great without them. This blunt blonde bob is a perfect example.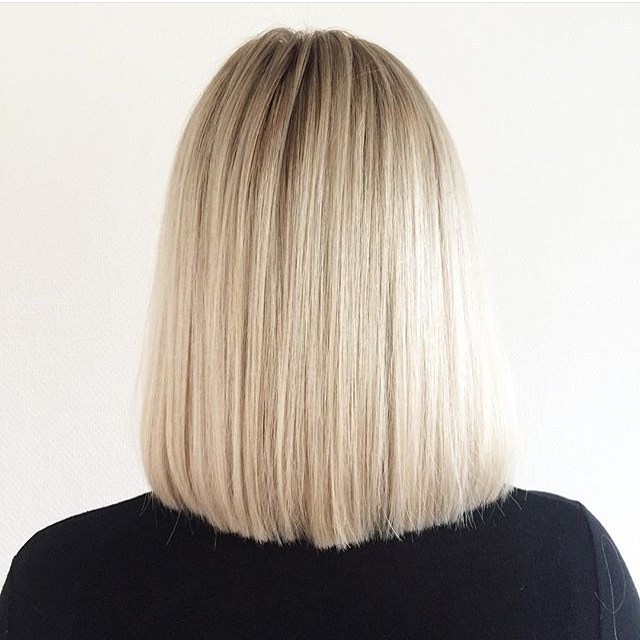 Transitional Ombre with Bangs
This ombre with bangs is another triple threat, but neutral. The transitional color between the black and blonde balance the look really well.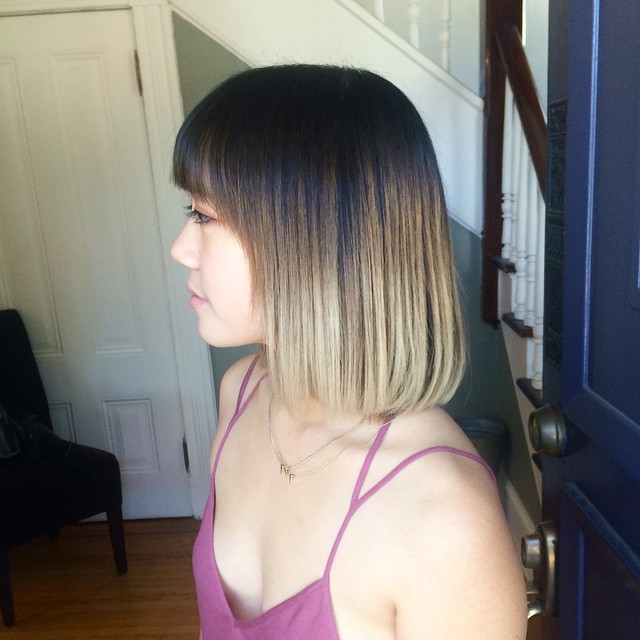 Blonde balayage lob for women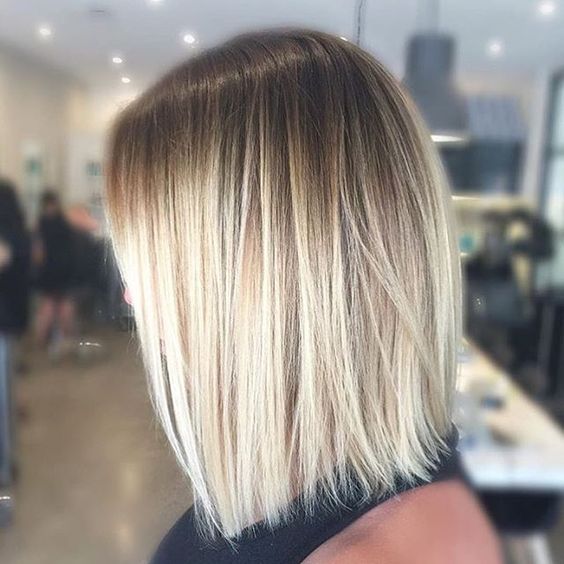 Trendy ombre lob for medium hair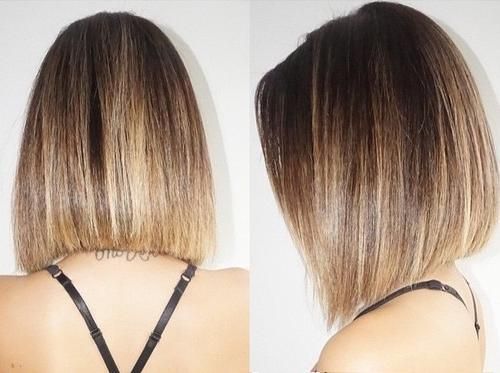 The pandemic changed a lot of things for many people. There are those that lost their jobs and so are on a more limited budget. There are those who have a medical issue and must limit their exposure — or who don't have a medical issue and simply want to reduce their contact with people outside their home. And there are those that have decided to forgo certain things for a length of time until they feel more secure.
One of things might be a haircut. While a number of people probably gave themselves at-home cuts before the pandemic, that amount has generally increased. Before you start chopping with a regular scissors, however, you should know that you need some tools and tricks to do it right. For example, hair trimming shears are different than regular scissors and can take care of that cut much better. This graphic can help you learn what you need.