7 THINGS YOU NEED FOR SPRING BREAK
Spring break will be here soon and we're super excited! It's a time for sun, fun, friends and beaches. If you're traveling for spring break, there are a few essentials you will need to keep your hair and skin looking great. Here are some of our favorites that we packed up just for you!
1. Dry Shampoo
Who wants to wash their hair every day on vacation?!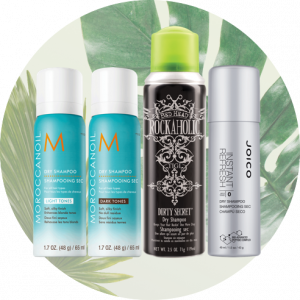 2. Face Mask
Makes you feel instantly better after a long day in the airport or exploring around a hot city.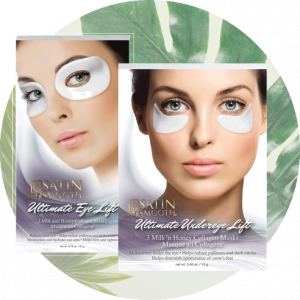 3. Travel Makeup
Specifically designed to travel with you, these contain everything you need for a full face of makeup!

4. Nail Lacquer Minis
Keep your nails in tip-top shape by packing a mini of your favorite lacquer for quick touch-ups.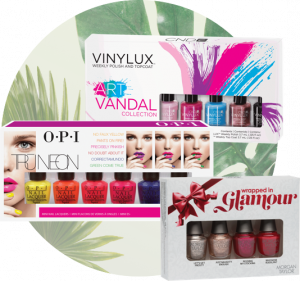 5. Sunless Skincare
Get sun-kissed skin before you go.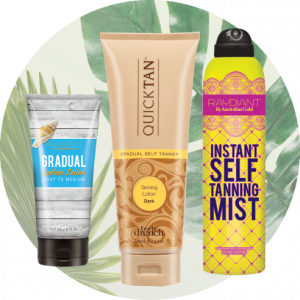 6. Travel Size Tools
Just because the hotel supplies a dryer, doesn't mean you have to settle for it.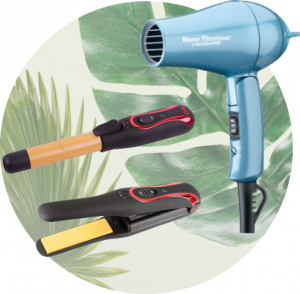 7. Hair To-Go Kits
Don't let TSA cramp your style, take yours to go!