Expert Ashley Gregory's Guide to Winter Nails
The holidays are over and the chill is in the air. If you're upset that twinkle lights and festive decorations have given way to the cold and dreariness of the remaining winter months, let Loxa Beauty help you get some of that sparkle back.
Award winning, in-demand manicurist, who's work has been featured in international publications and local media, not to mention lead manicurist at Mercedes-Benz Fashion Week, Ashley Gregory explains how to achieve a couple different gorgeous winter nails that will be sure to beat any cabin fever!
Icy Manicure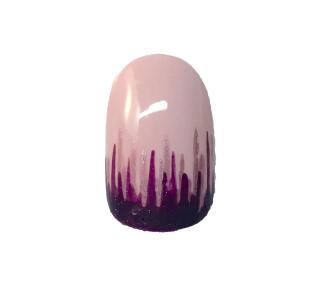 Two coats of CND Vinylux "Winter Glow," icicle design in "Tundra" and "Nordic Lights," one coat of Vinylux topcoat.
A striping brush makes this look a breeze to complete and the best part about icicles is that they are very difficult to mess up!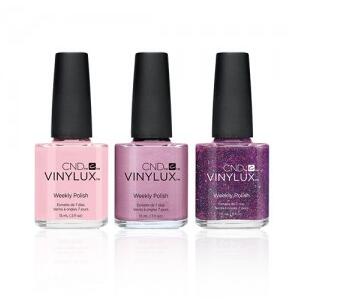 CND Vinylux "Winter Glow," "Tundra" & "Nordic Lights"
Ombré Gradient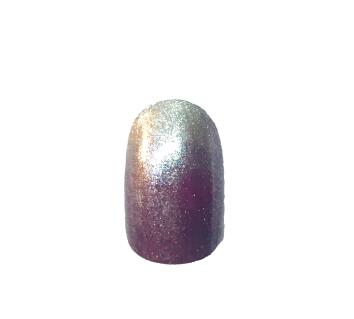 The secret to a successful ombré of metallics is to keep very little polish on the brush and work in thin layers.
Apply "A Little Naughty" to the cuticle half of the nail, and "Tinsel My Fancy" from the middle to the free edge. Slowly work in "All Wrapped Up" at the cuticle and "Gifted In Platinum" at the free edge.
Apply top coat while the polish is still wet to help the ombré blend together even more.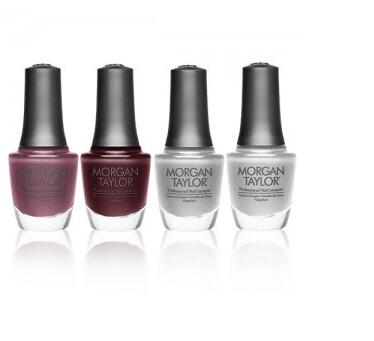 Morgan Taylor "All Wrapped Up," "A Little Naughty," "Tinsel My Fancy" & "Gifted In Platinum"