7 Tips for a Flawless Glossy Lip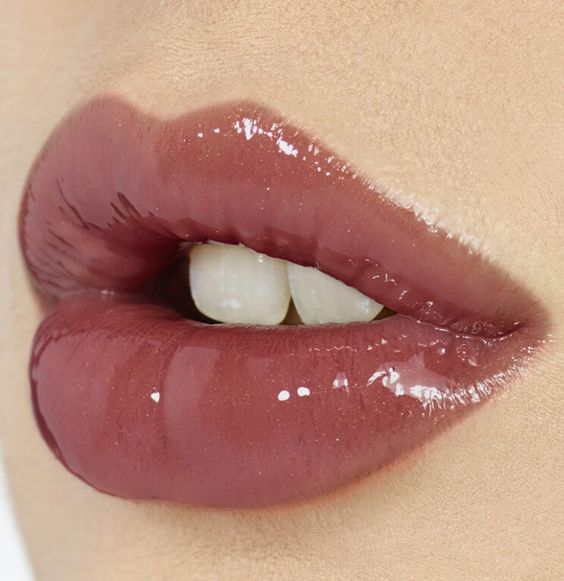 Matte lips have recently become all the rage in the beauty world. However, you should never underestimate the power of a gorgeous, pouty glossy lip. Glossy lips are feminine, flirty, and all-around beautiful. If you're feeling a bit rusty when it comes to your gloss skills, keep reading to discover seven tips for a flawless glossy lip.
1. Keep It Subtle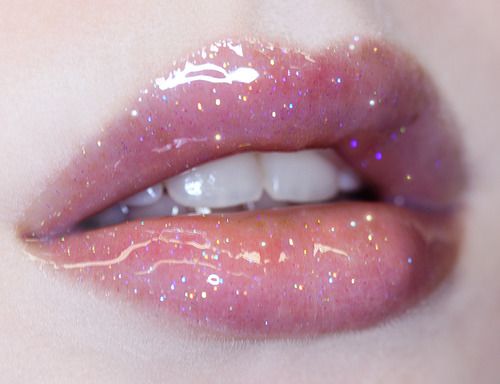 Lip gloss isn't something that requires six coats on top of each other. When glossing your lips, try to keep your coverage to a minimum to avoid a sticky, too-thick look. Apply only one to two thin layers of gloss until you have achieved shiny, even coverage.
2. Prime First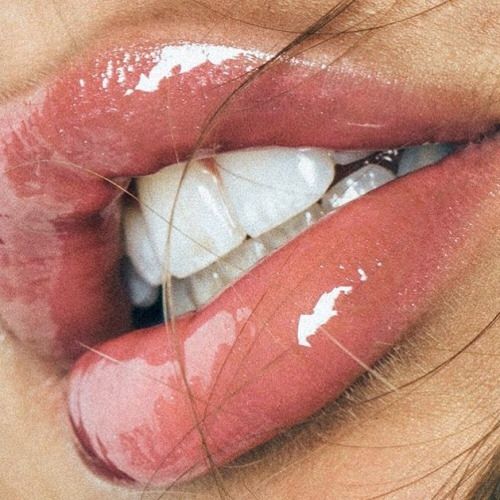 Priming your lips is an important step in the glossing process. You can easily prime your lips by swiping on a thin coat of lip balm and then kissing the excess away on a paper towel. This priming step helps protect your lips and add moisture and hydration to ensure a smooth, high-shine finish.
3. Stay Away From Opaque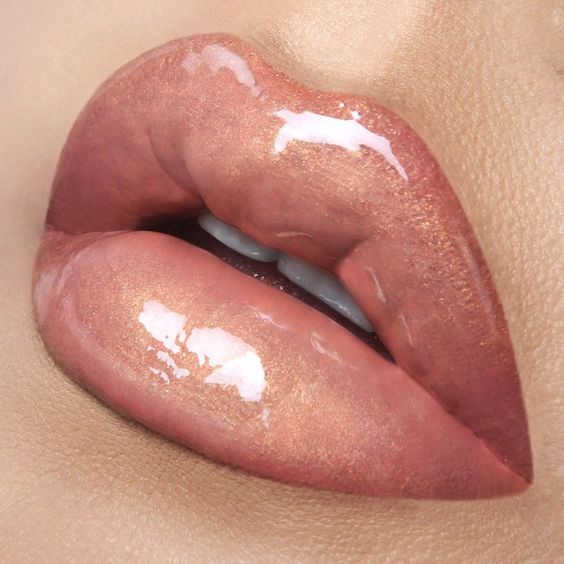 Opaque lip gloss is almost never a good idea. It might seem fun to wear a dark, tinted gloss, but these opaque glosses can end up looking sticky and overly dramatized for the carefree look that lip gloss is supposed to create.
A sheer shade is generally the better option. If you do want to wear a tinted gloss, stick with a shade within the neutral or light pink range. Lip gloss isn't supposed to look too overdone; keep it light with a gloss that has a sheer finish.
4. Try a Neutral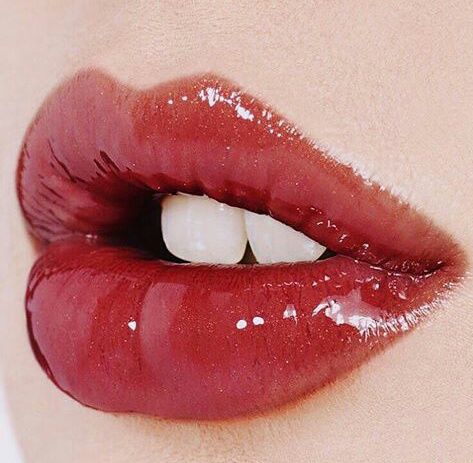 Many people have trouble with lip gloss because the thin formula tends to bleed into the corners of your mouth and outside of your lip line. A great way to minimize this challenge (other than looking in the mirror every ten minutes) is to wear a shade of lip gloss that is close to the natural tone of your skin. This trick prevents your gloss from being too noticeable if it does bleed outside of your lip line.
5. Exfoliate Frequently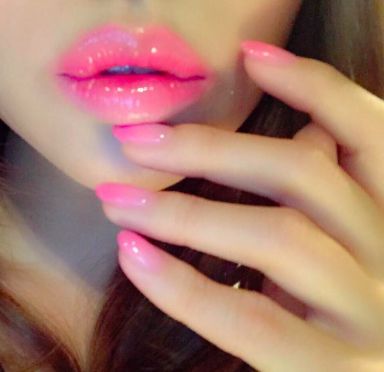 If you do not exfoliate your lips frequently and consistently, your lip gloss is likely to get caught on excess flaky skin on your lips. To avoid this problem, just massage a mixture of coconut oil and sugar across your lips a few times per week to give them a gentle exfoliation.
6. Use Sunscreen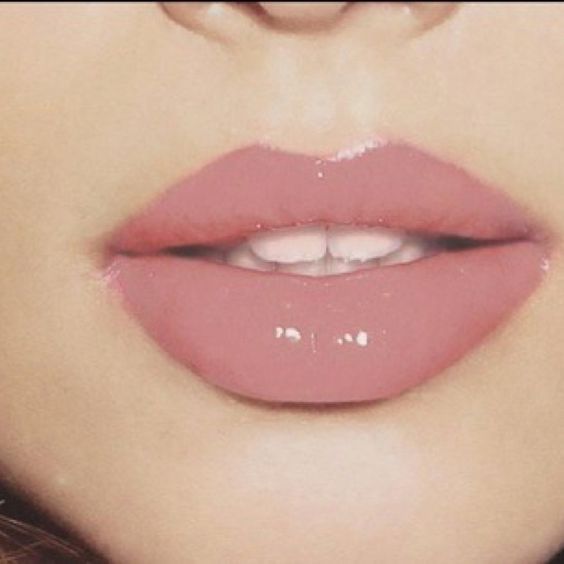 This is something that most beauty lovers don't even think about when they swipe on a coat of lip gloss, but the shiny finish of lip gloss increases your risk of getting sunburnt while you wear it. Protect your lips from sun damage by coating them with a thin but thorough layer of lip balm that contains at least SPF 25 sun protection.
7. Resist The Urge to Rub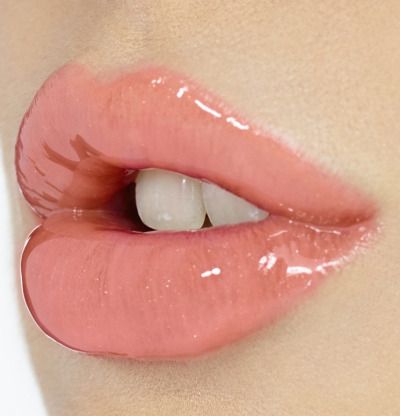 When you're wearing lip gloss or any other product on your lips, it can be irresistibly tempting to rub your lips together. You should try to nix this habit regardless, but it is especially important to avoid rubbing your lips together when you are wearing lip gloss.
Rubbing your glossy lips together messes up the evenness and finish of the gloss, which causes your lips to look less shiny and more messy. The same rule goes for licking your lips, as well; aside from talking, try to keep your lips as still as possible.
Nothing beats a perfect glossy lip. If you want to make a change from the mattes of the modern makeup world and make a statement with a glossy classic, use this post to learn seven tips for a flawless glossy lip that can help you perfect your lip gloss every time.