7 Tips for "Meeting the Parents" Makeup
Doing your makeup in preparation for meeting the parents of your significant other for the first time can be a bit of a dilemma. You want to appear as though you care about meeting them enough to dress up a bit, but you don't want to look too overdone with excessive dramatic makeup. The solution is striking a balance; keep reading to discover seven helpful tips for "meeting the parents" makeup.
1. Keep It Natural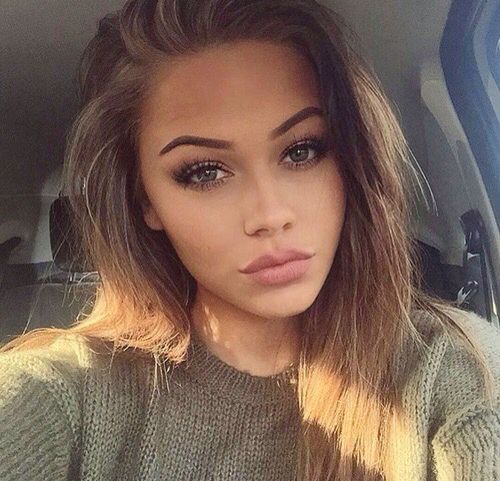 When you meet your boyfriend's parents for the first time, it is best to keep your makeup look as natural as possible. You want your SO's parents to see what you really look like when they first meet you, not what you look like when your face is coated in several layers of makeup.
2. But Also Be Yourself

That being said, natural isn't always the best way to go. If wearing bright makeup colors is a big part of your personality expression, you should go for it. If you are going to go with a non-natural look, stay away from any dark colors or heavy eyeliner. Cat eyes and smoky eyeshadow doesn't exactly make you look open and friendly. Make sure that the colors you use in your makeup look are bright or light if you opt out of the more natural route.
3. Skip Foundation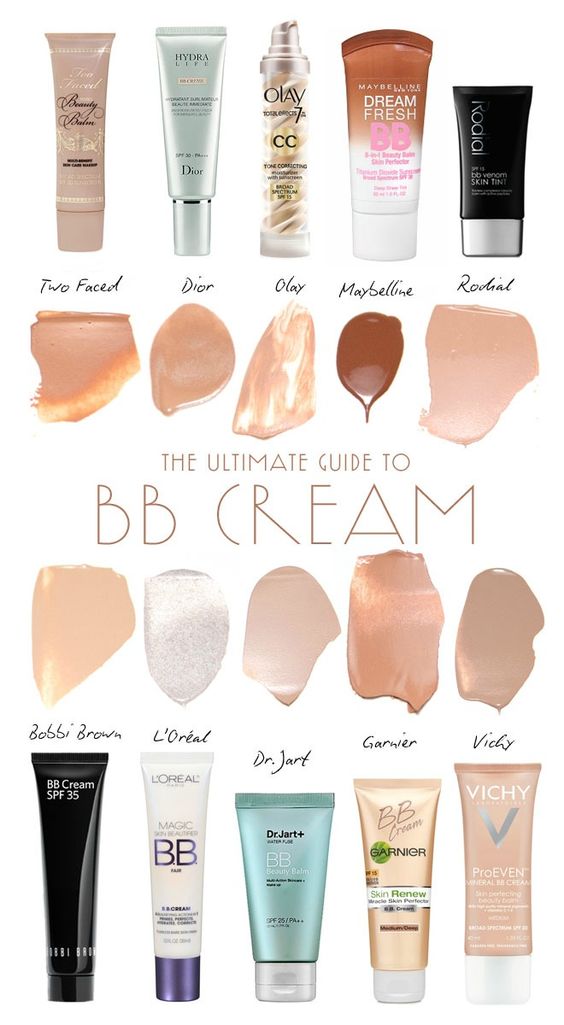 At close distances (where you'll be when your BF's mom is locking you in a close-up hug), foundation can easily look excessively heavy or even cakey, especially if you're sweating from nerves.
Instead of reaching for your trusty foundation, try using a BB cream or tinted moisturizer on the day you're supposed to meet your SO's parents. You'll get enough coverage to mask imperfections without running the risk of your skin looking excessively coated.
4. Don't Be Afraid of Eye Makeup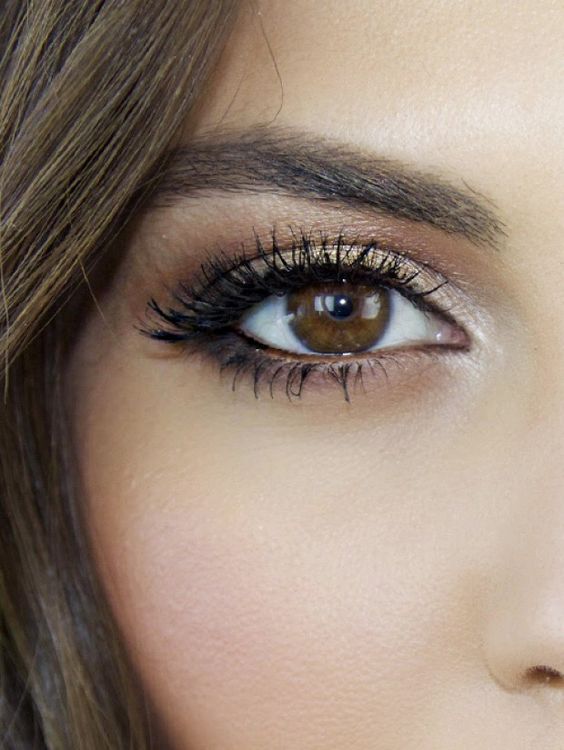 Just because you're meeting your significant other's parents doesn't mean you have to completely nix the eye makeup. In fact, light eye makeup can help enhance your eyes and make them look brighter.
The trick is to keep your eye makeup simple. Keep eyeliner to a minimum; try to use it only on your top lash line. As for eyeshadow, stick to light, neutral colors with a bit of a shimmery finish. Finish the look with a coat of black mascara to make your eyes pop.
5. Warm Up Your Skin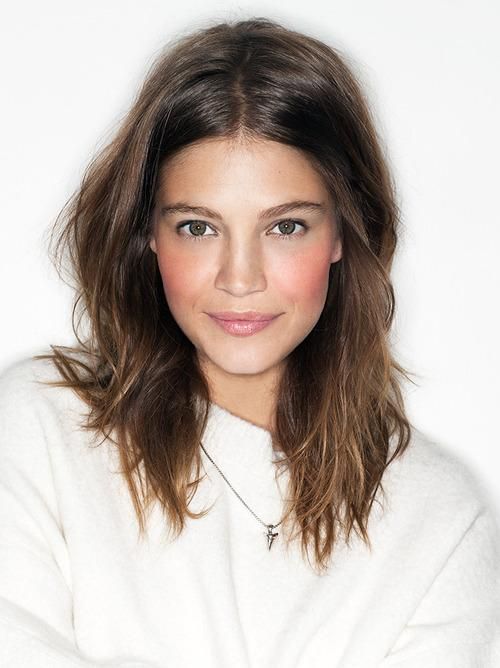 Having a warm glow in your skin can help you seem friendlier and make a better first impression on your boyfriend or girlfriend's parents. Skip the contour when you're prepping to meet the parents. Add a natural-looking glow to your face by sweeping some pink blush onto your cheekbones and using a light, matte bronze to give your skin some color.
6. Keep Your Lips Sheer

You might want to consider keeping your lips completely bare for a more natural look when you meet your significant other's parents. If you want to add a bit of color and coverage, however, stick to a sheer, light pink gloss. It will give your lips some natural color and shine without looking too overdone.
7. Add Confidence

The most important part about your "meeting the parents" makeup look is that it makes you feel confident. Naturally, you're going to feel nervous when you first meet the people who raised the special someone who is important to you. Make sure that the makeup you wear increases your confidence to help you face the parents looking and feeling a bit more comfortable and a bit less nerve-wracked.
Meeting your boyfriend or girlfriend's parents is a significant moment. How your makeup looks shouldn't be one more thing you have to worry about when the time comes. If you're prepping to meet your SO's family, use the tips in this post to create a perfect "meeting the parents" makeup look that can't fail to impress.