7 Ways to Rock Rooty Hair – Trendy Ombre Balayage Hairstyles
Dying or bleaching your hair is all fun and games until it's been three weeks since your last appointment and a quarter-inch of your dark roots is showing through your colored hair. Grown-out roots is a huge frustration in the life of every woman who dyes her hair. Going to a salon to get your hair colored is a time-consuming hassle, and it can be extremely expensive.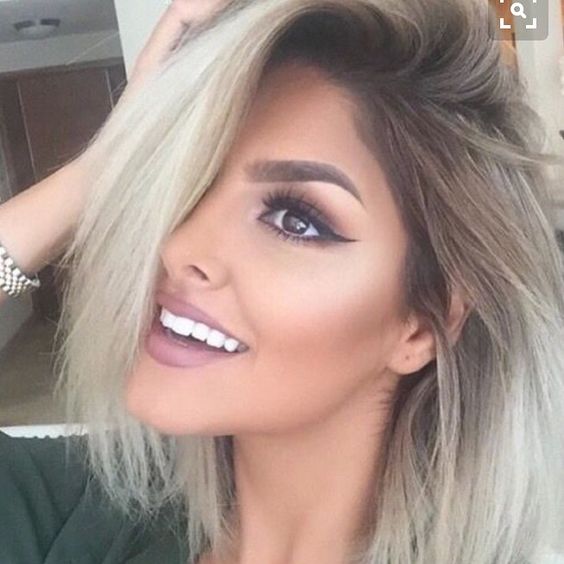 If you'd rather learn to embrace your natural roots instead of worrying about shelling out an extra $100 per month to get them dyed again, keep reading to discover seven ways to rock rooty hair.
1. Try Beach Waves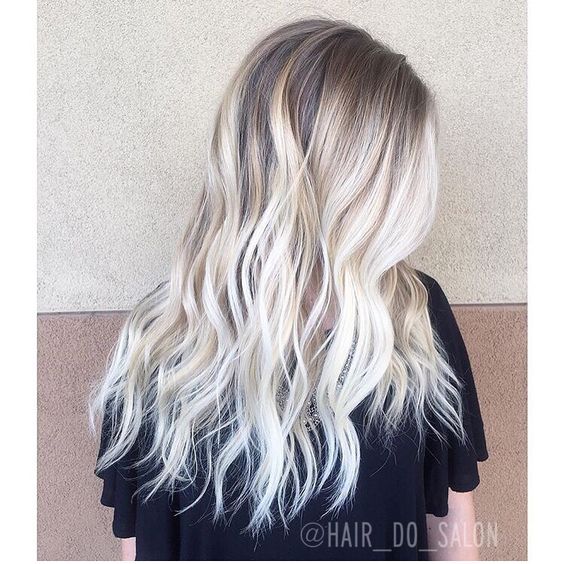 There's something about casually wavy hair that pairs incredibly with naturally dark roots. The two complement each other wonderfully and create a flawless casual look that is perfect for everyday wear. Create perfect beach waves by spraying a texturizing salt spray on slept-on hair and scrunching it. Use a curling iron to add extra texture if needed.
2. Keep Your Hair Healthy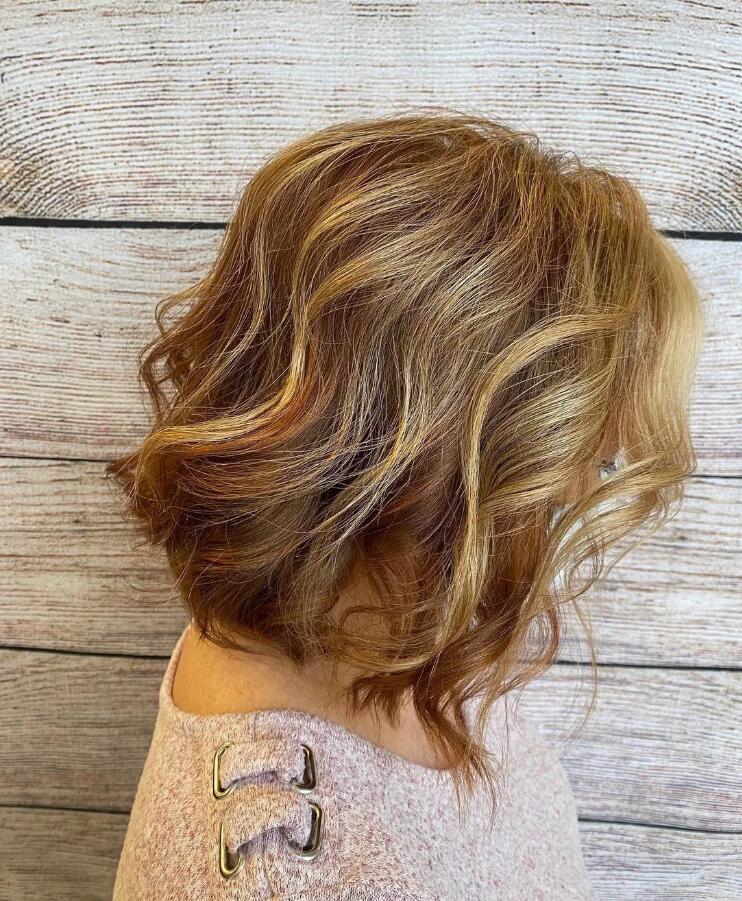 It is important to have healthy hair if you want your roots to look good as they grow out. If your hair is dry, scraggly, or has an abundance of split ends, your grown-out roots are just going to add to the uncared for look of your hair.
Keep your hair healthy by using a deep conditioner weekly and avoiding the use of heated styling tools as much as possible.
3. Pull Back Your Hair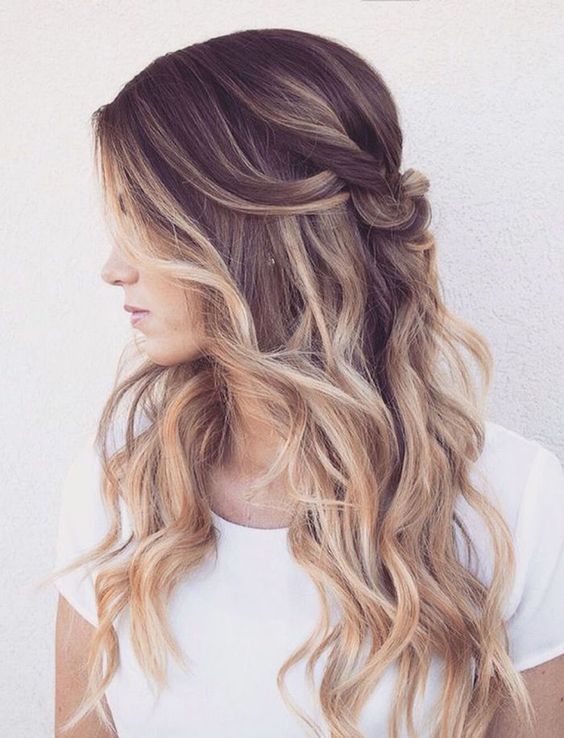 If you want to minimize the visibility of your grown-out roots, try pulling back your hair. By putting your hair in a bun, high ponytail, or other slicked-back style, you can make your roots much less visible. Your neglect of the salon will never be revealed.
4. Create a Deep Part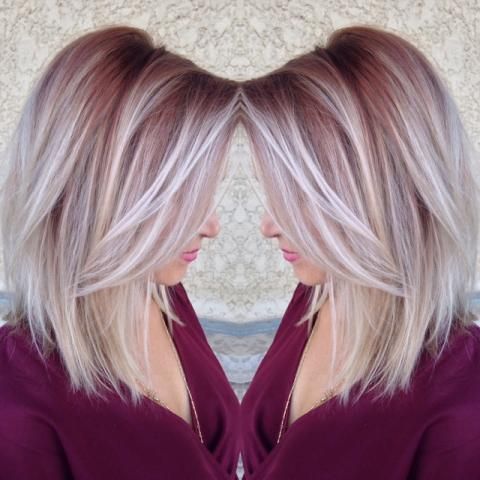 Enhance the look of your roots by parting your hair deeply on one side. This style definitely emphasizes your roots, but it can be an excellent style choice. Choose a side and part your hair deeply there. Use styling spray or gel to define the part further and straighten your hair to finish the look.
5. Start Transitioning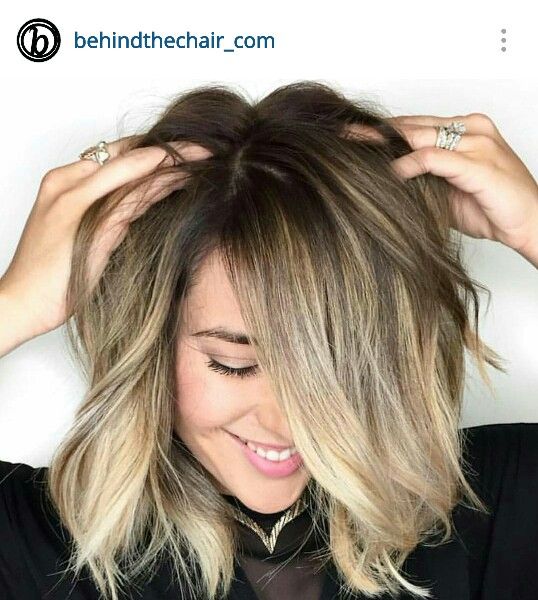 If you want to replace your dyed hair with your natural roots, go into the salon one more time to get help with transitioning from color to natural. Your professional stylist can help add lowlights or another color treatment to your hair to make your transition more seamless.
6. Braid Your Hair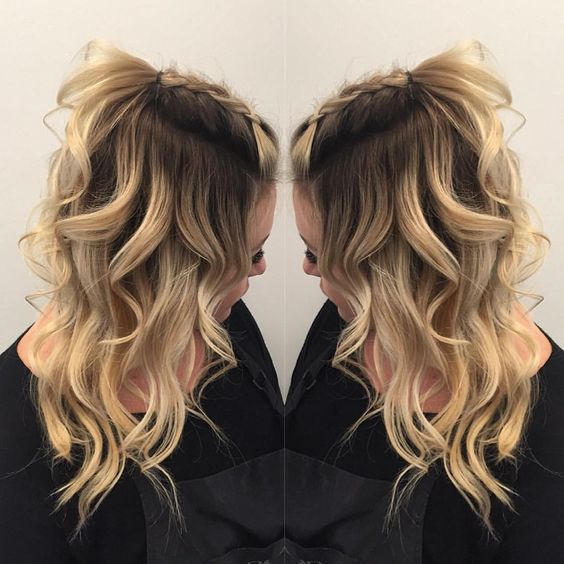 Braiding your hair creates texture that helps distract from the sharp contrast between your roots and the rest of your hair and make your natural roots look as though they blend more seamlessly into your colored tips.
There are many different styles you can create with braided hair. Try a side braid with your hair pulled back if you want your roots to be less obvious. Also, you can try a braid close to your hairline if you're looking to embrace them rather than hide them.
7. Build Confidence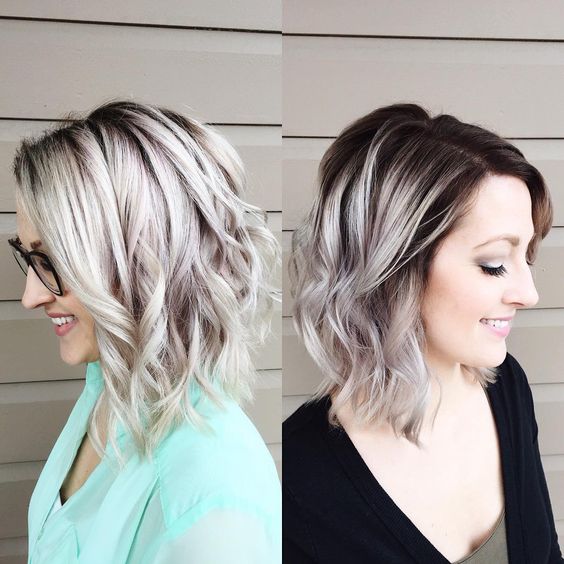 If you're going to try to rock rooty hair, confidence is key. If someone mentions the fact that your roots are visibly grown out (duh!) don't shamefully agree that you need to head to the salon ASAP. Rooty hair can be a style choice just like anything else. But like any other risky beauty trend, you need to keep your head held high and stop caring about what other people might think.
The next time you feel dismayed to look in the mirror and find that your natural roots are visibly growing out, keep this article in mind. Use the seven ways to rock rooty hair in this post to learn how to save yourself time and money while retaining your confidence and loving your hair for how it is.