8 Great Hair Color Ideas
To give your hair a different color is an easiest way to spice up your hair look. It will be a perfect time to experiment with this trick in the new season. No matter you are having long hair or short hair, straight hair or wavy hair, a bright color will create a special and chic look for your hair. Follow us with these great colored hairstyles below!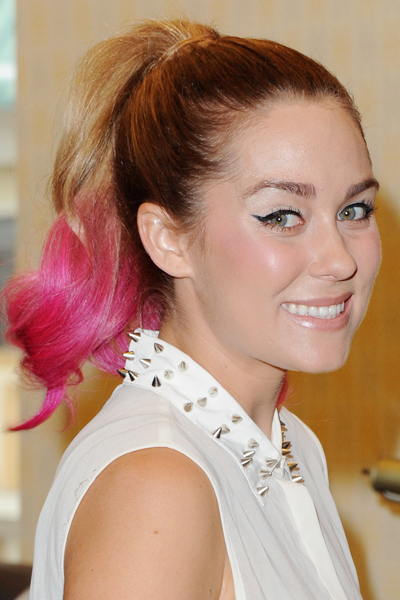 The lovely pastel color can also bring a different look for a simple ponytail. Lauren Conrad colored her hair ends with a pretty pastel pink shade which made her being noticeable at the side view.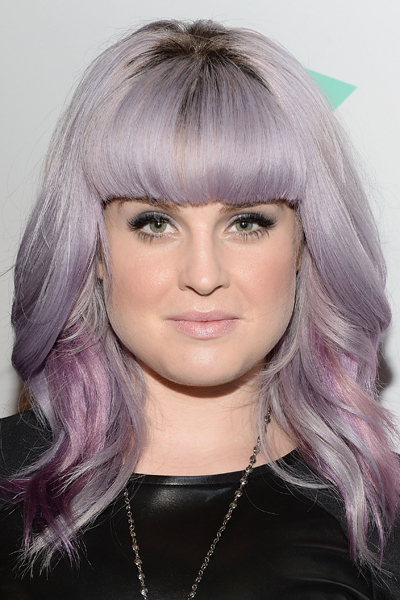 There's a wonderful way to wear two different colors on your hair at the same time – color on color. Kelly Osbourne looks so amazing in this pink-on-purple hair and you can also experiment with other two colors instead.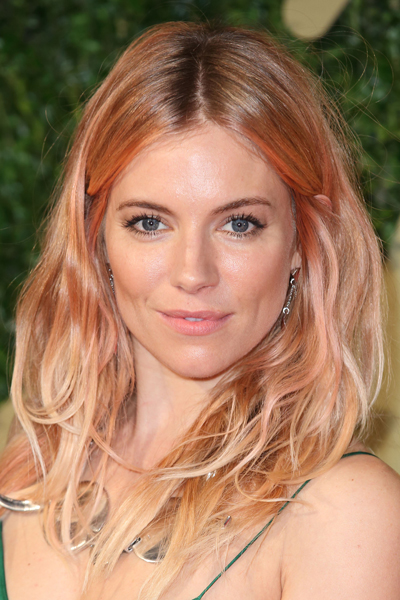 As the shimmery gold shade in being so popular this year, we can also wear it on our head. If you still have no idea about it, why not check out Sienna Miller's beautiful rosey gold highlighted hair for the reference?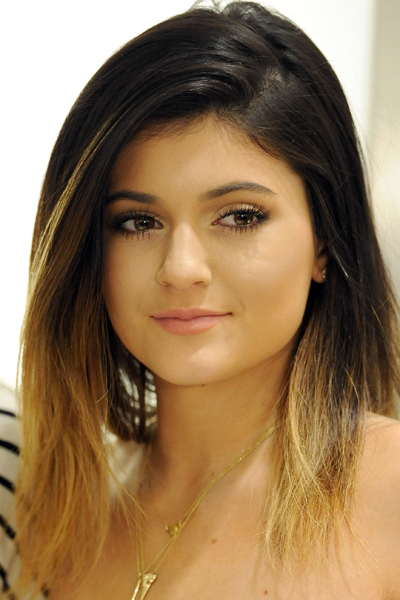 If you are a girl with long straight hair, the color magic will be able to give you a different style for the new season. Kylie Jenner used subtle blond ombre to create a more flattering hair look to compliment her fresh face.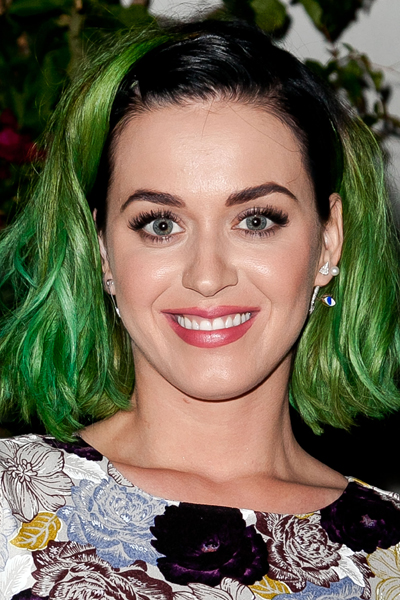 Katy Perry always impressed us successfully with her bold styles and looks. This time, she carried a shimmery metallic green hairstyle with black roots for her appearance.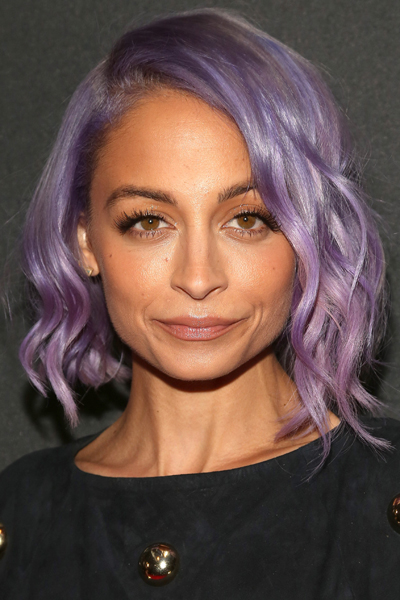 Nicole Richie looks so stunning with this purple colored curly bob. She added a deep side part to make this whole colored hairstyle look more stylish and chic.
You can find more (colored hairstyles) on prettydesigns.com