10 Stunning Eye Makeup for Your Next Party
You are busy before the New Year's Eve? When is your next party? Maybe it's right time for you to consider what you wear for the New Year's Eve. You can begin to think about your outfit as well as your makeup. Then you are lucky to find today's post. It's all about the eye makeup ideas for the parties. Just stay with us and try to recreate the look.
To become a party queen, you can begin with your makeup on face. Try to add everything sparkle to your outfits and your makeup. The post will teach you how to have an ultra-pretty eye makeup. It has ways to tell you how to add glitter to your eye shadow.
Have no hesitation to take a look at the post. Choose one of the designs and try it out. Enjoy.
Black Eye Makeup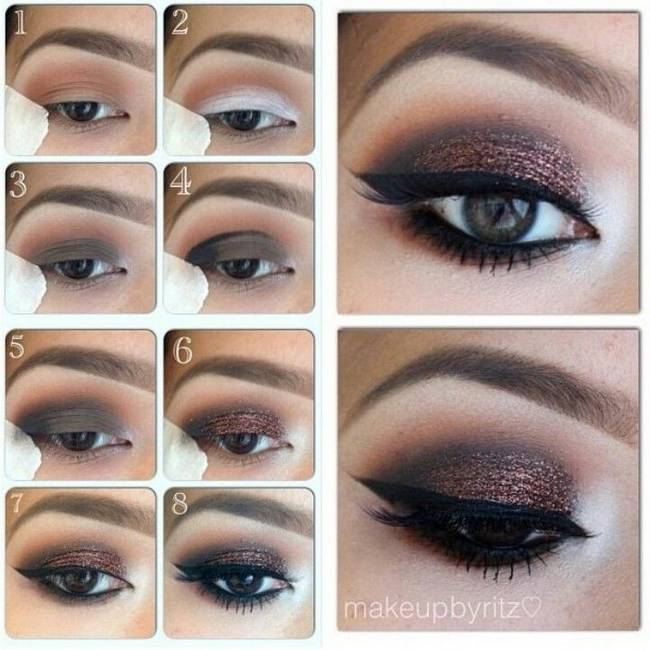 Golden Eye Makeup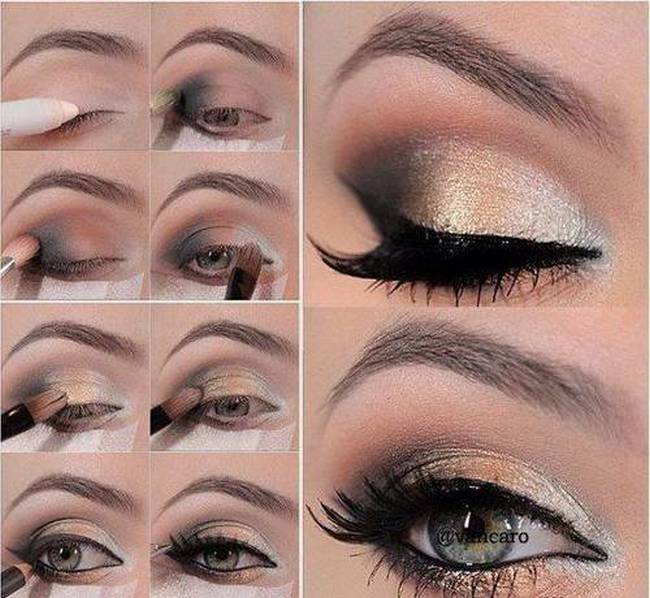 Neon Green Eyeliner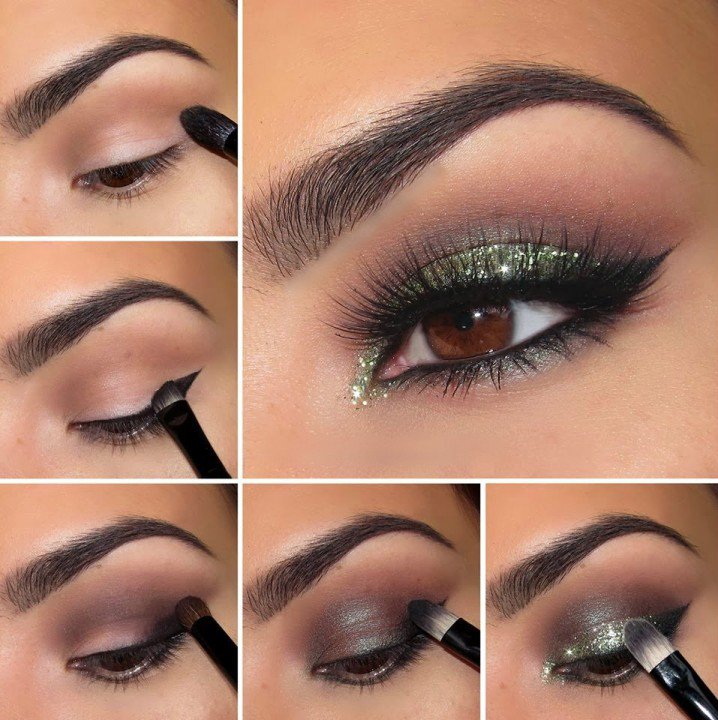 Cat Eye Makeup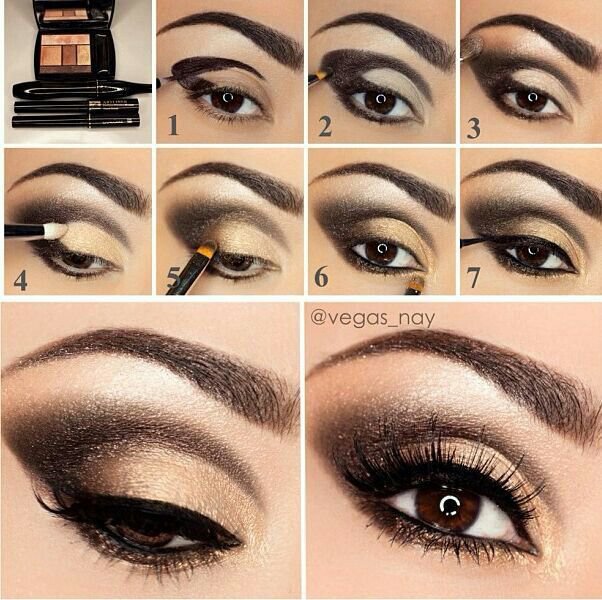 Apply Glitter to Eyes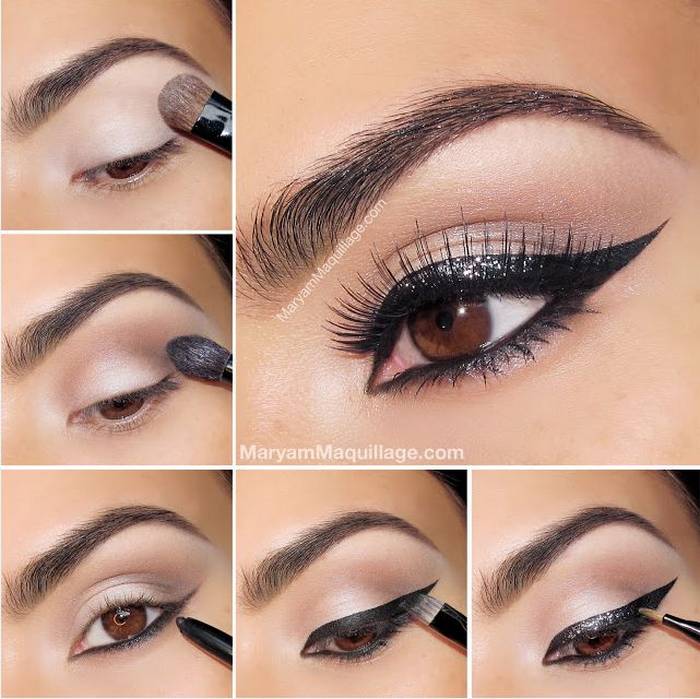 Yellow Glitter Eye Makeup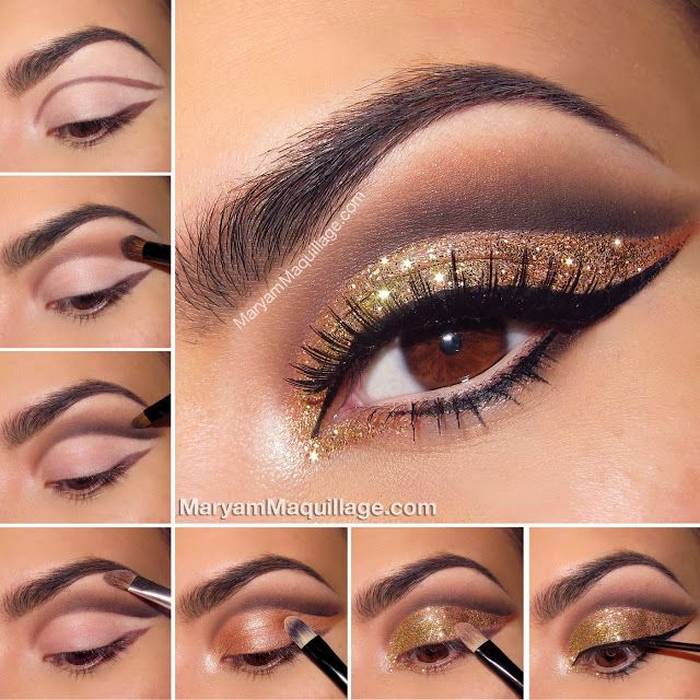 Metallic White Eye Makeup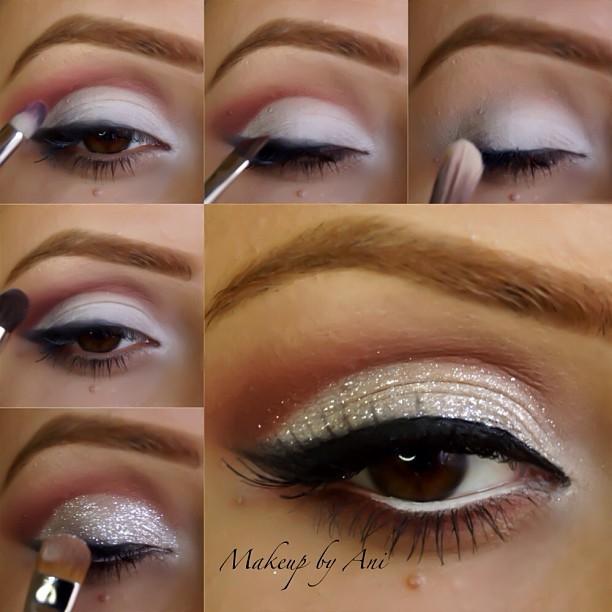 Blue Eye Shadow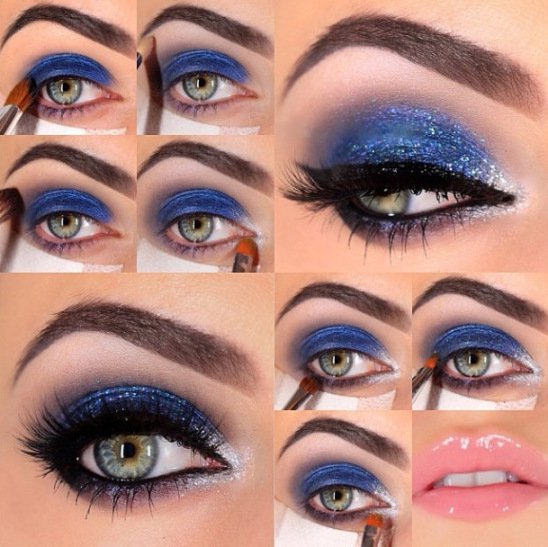 Purple and Golden Eyes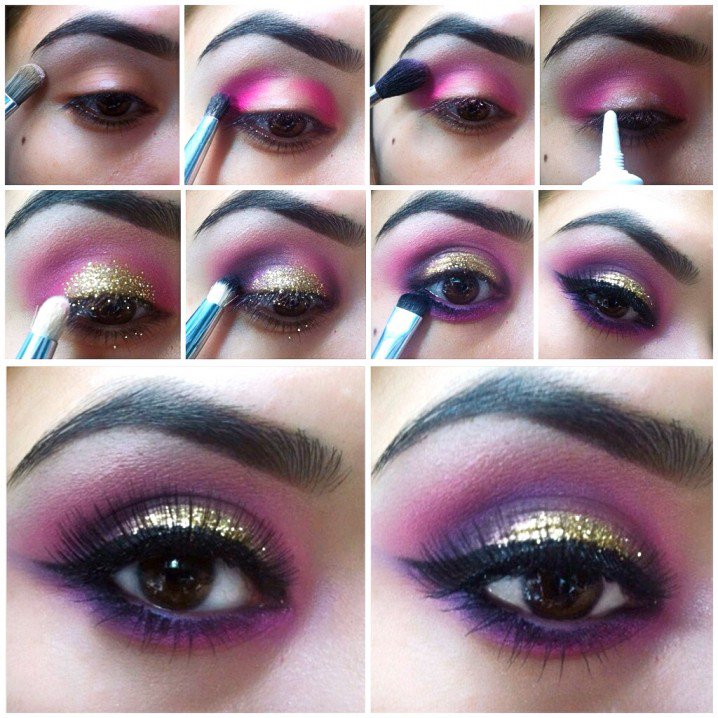 Pink Glitter Eye Shadow