8 Hairstyles to Wear a Bow: Hair Tutorials
If you have some bow hair accessories, why not put them on your hair in order to spice up the look. However, some of you don't know how to use a bow for a right hairstyle. Today's post is going to show you 8 hairstyles which can be paired by a bow. The post will offer you some step-by-step tutorials, so it can be useful for those who want to style a new look with a bow.
A bow accessory can be added to soft waves, half up half down hair, ponytails, braids and buns. It can secure the hair as well as spice up the hair look. If you want a long hair without bangs, you can use a bow to tuck the bangs so that you can make a pretty pompadour. In addition, a bow can be used to tuck a ponytail or a fishtail braid.
Here are some stylish hairstyles for you to check out. They are easy and sassy. After you finish one of the hair tutorials, don't forget to put a pretty bow in a right place.
8 Ways to Wear a Bow

Chignon

High Ponytail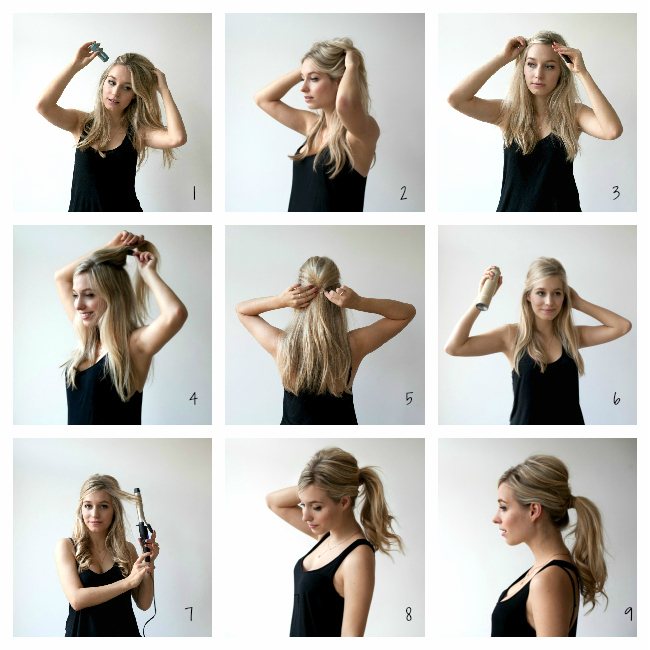 Crown Braid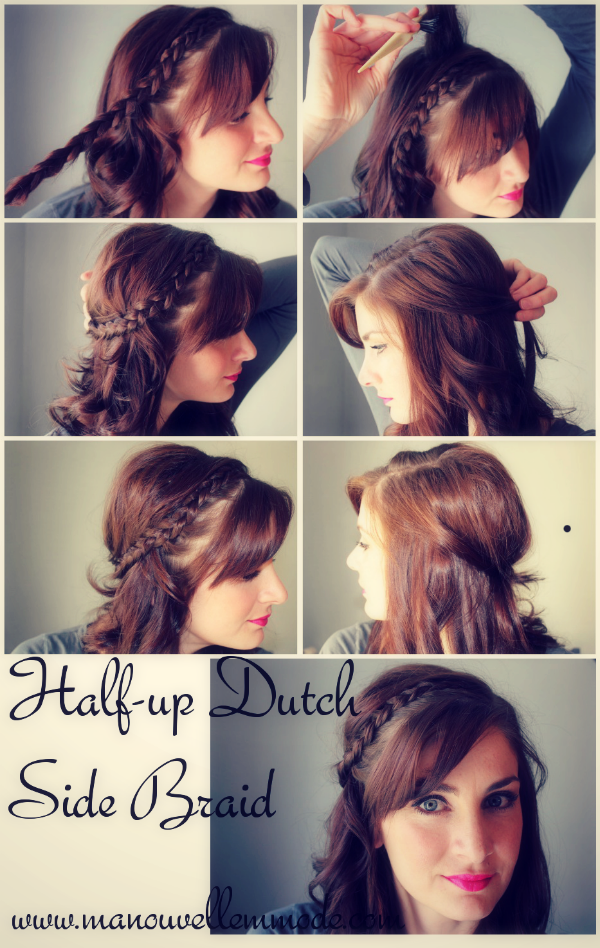 Long Hair without Bangs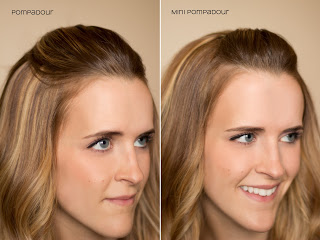 Low Ponytail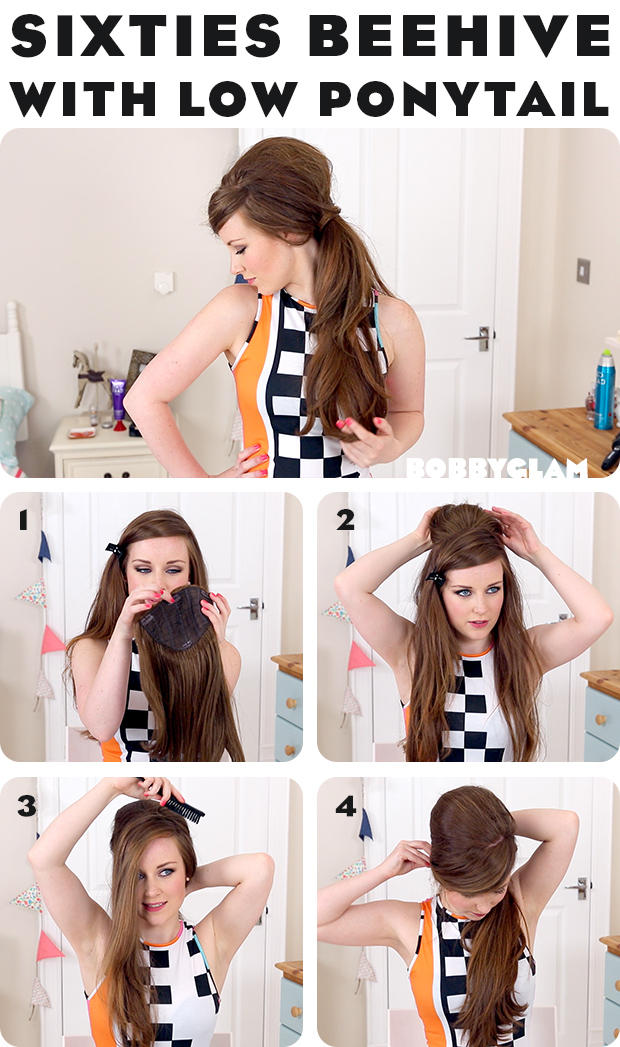 Half up Half down

Soft Waves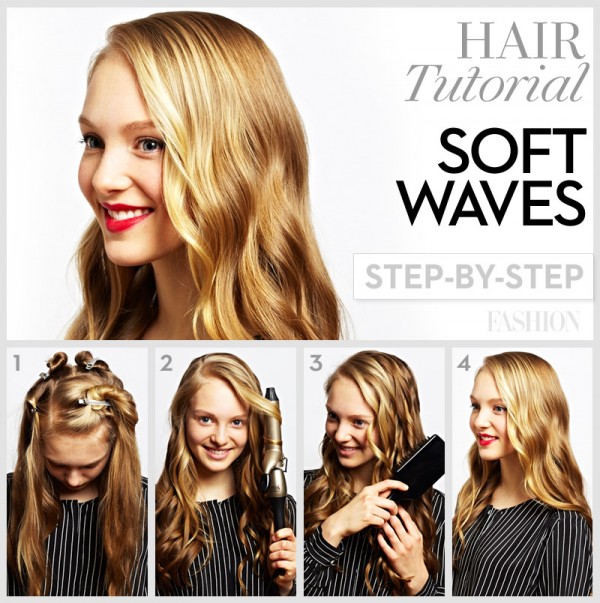 Side Braid