DIY Projects for Sunglasses
The sun shines and it gets warmer and warmer. It's a great time for everyone to go out for the fresh air and the lovely sunshine. What are necessary to take for such a beautiful day are sunglasses. Whether you are going to have a ride or going to have a walk, you need a pair of sunglasses.
If you find that your sunglasses can't pair the look any more, you can do some DIY projects to renew the old ones. You can change the color of the sunglasses or you can add some pretty stuff to the frames, like flowers or bows. You can make your glasses cool or funny. They all depend on you.
Here are some useful DIY sunglasses tutorials for you to learn. Have no hesitation to check them out and give a new look to your sunglasses.
Cool Sunglasses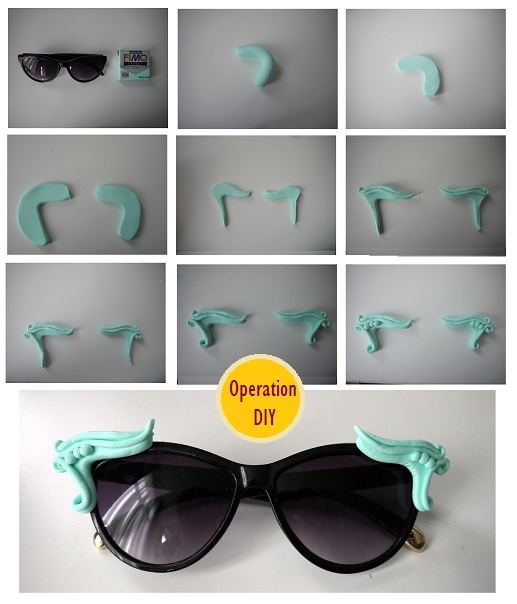 Sunglasses with Bows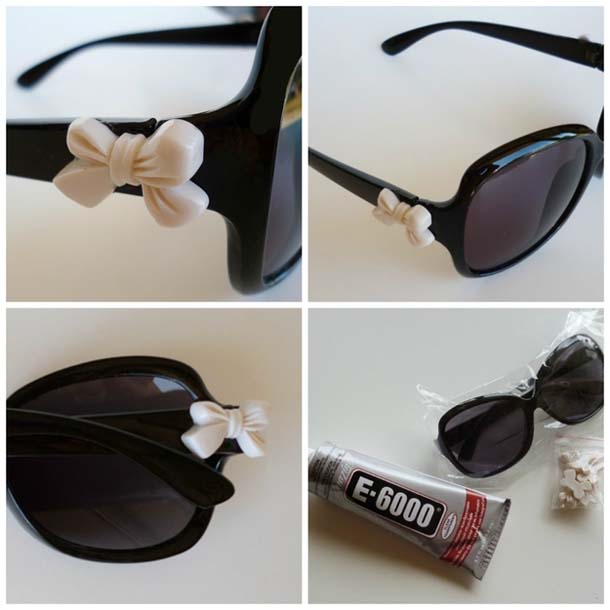 Studded Sunglasses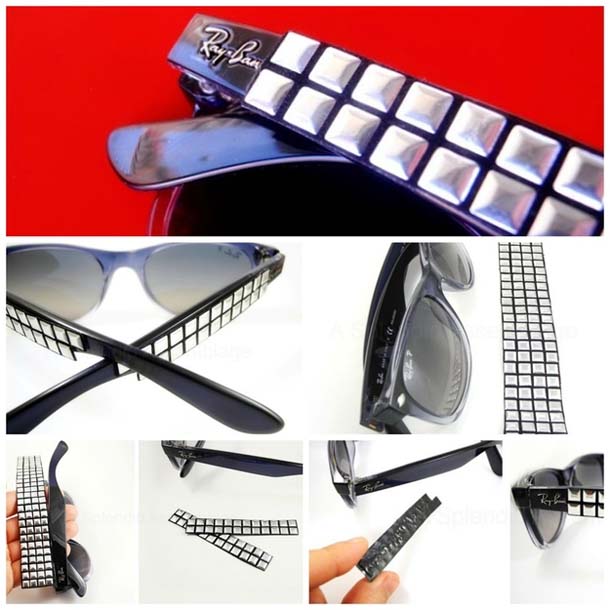 Sunglasses with Glitter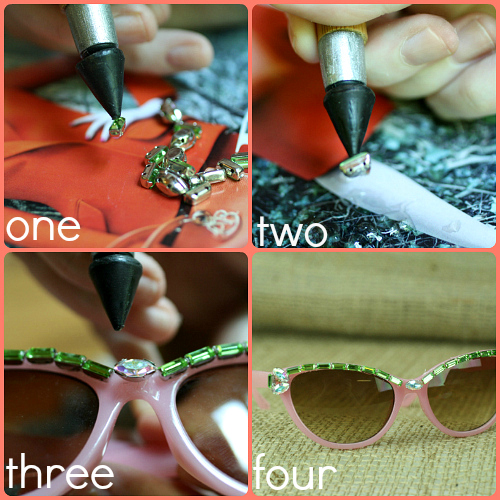 Sunglasses with Flowers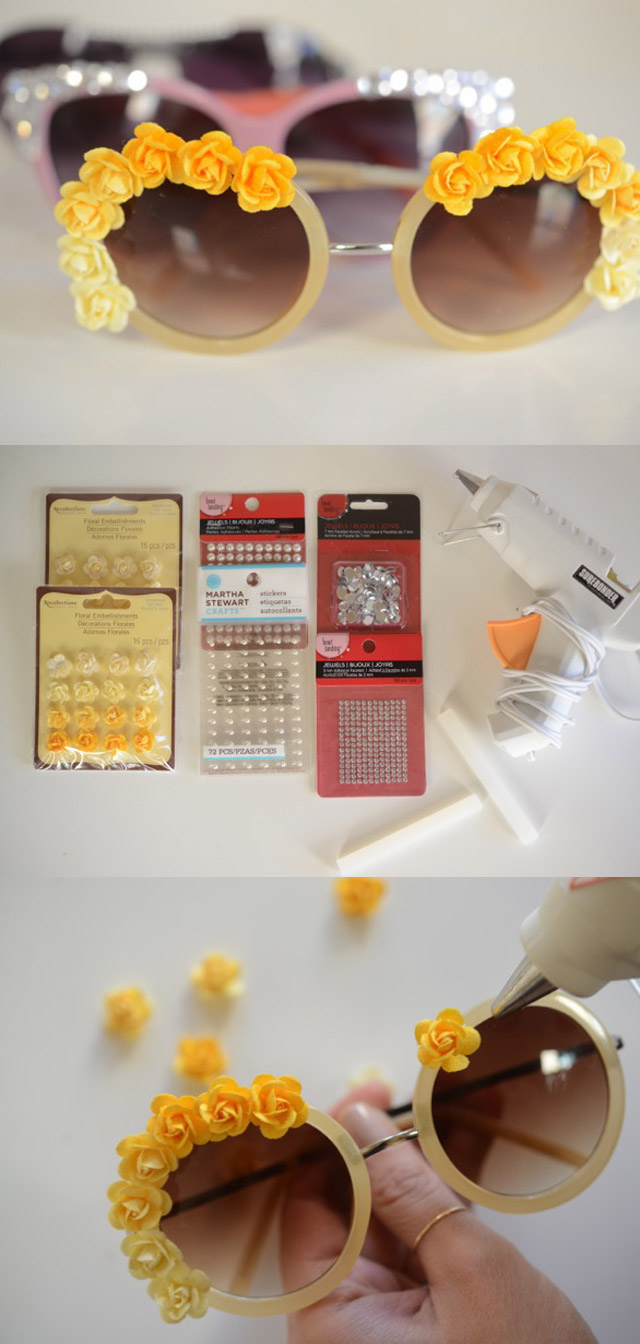 Glitter Sunglasses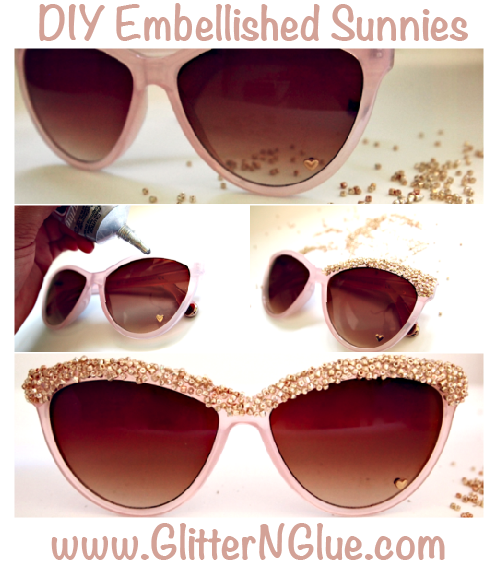 Embellished Sunglasses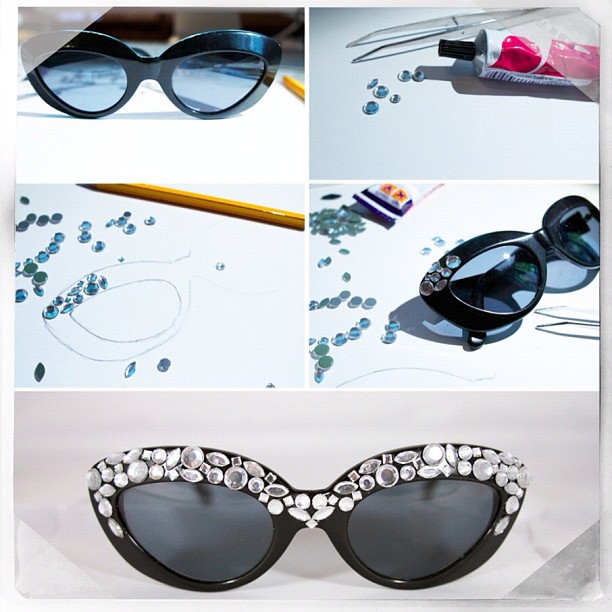 Pearl Sunglasses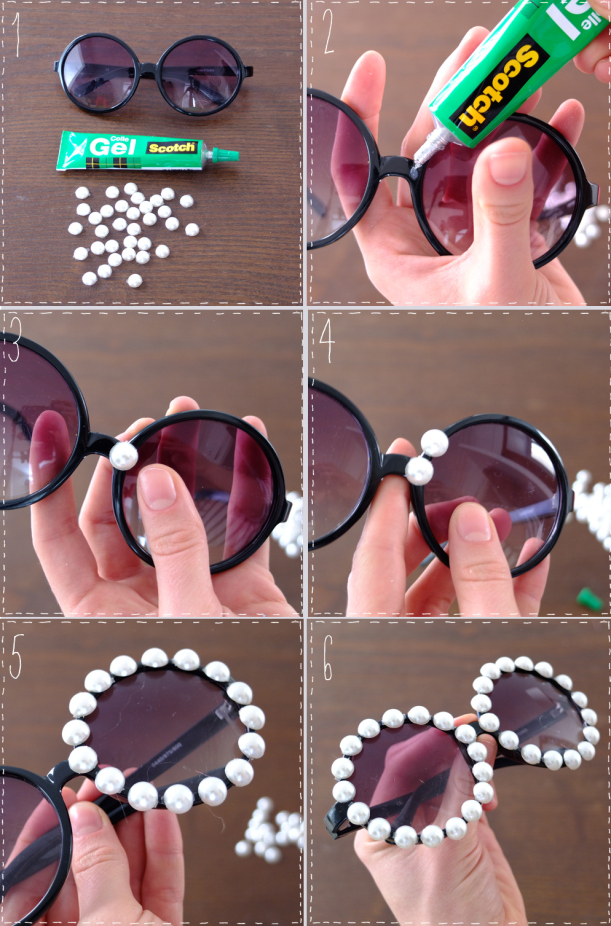 Printed Sunglasses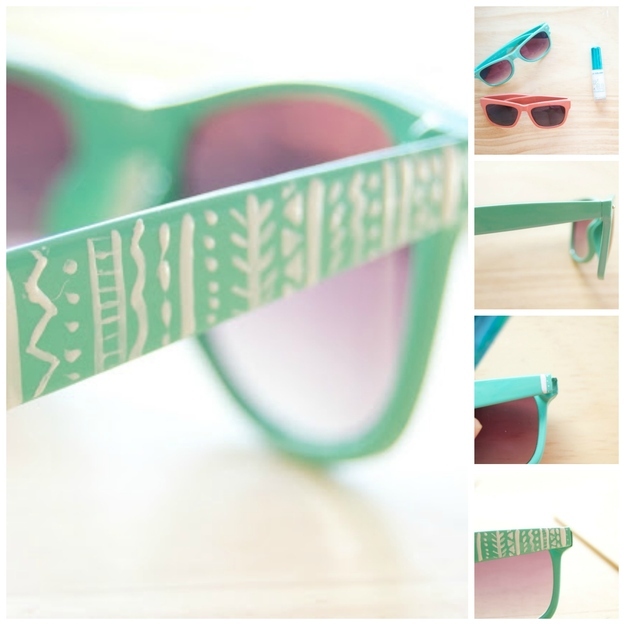 Stylish Sunglasses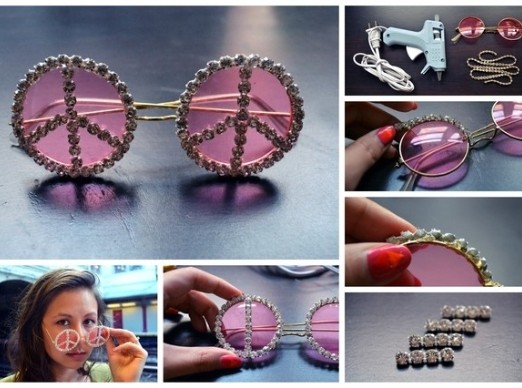 Rainbow Sunglasses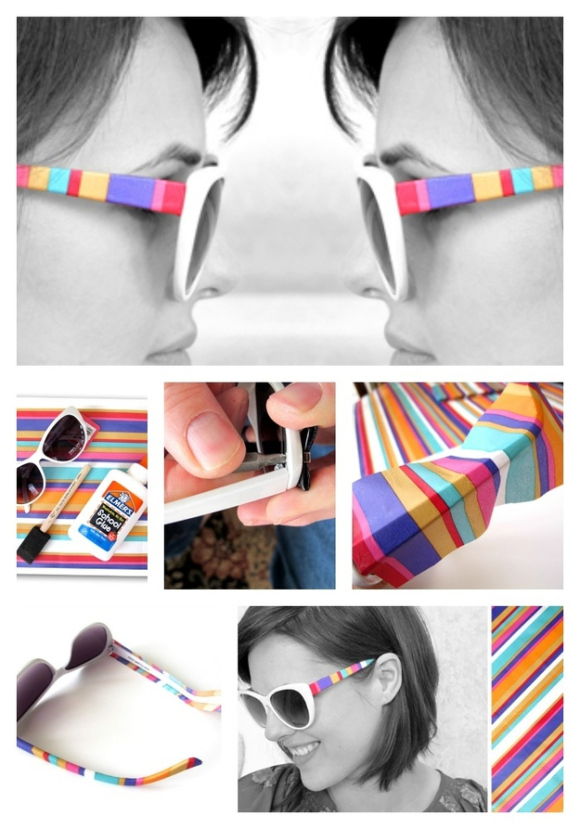 Sunglasses with Dots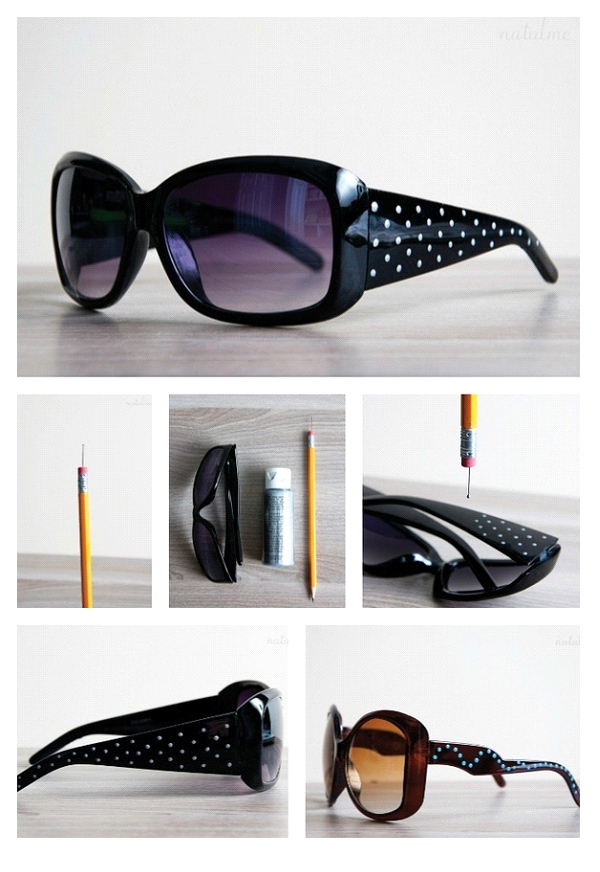 Sunglasses with Animal Prints