8 Ways for You to Tightline Your Eyes
Have you ever heard of the invisible eye liner? If you still have no idea, you can find the answers here. Actually, making the invisible eye liner means tightlining your eyes. This makeup trick is very popular among women. It can bring bright eyes to every woman.
Tightlining your eyes is not lining the skin above your lashes as usual, but to line and fill up the space between the lashes. Also it requires eye liner against your lash line. It's perfect for to use tightlining method whether you don a casual look or a formal look.
You are lucky to find out our site because the post will introduce 8 ways to tightline your eyes. Pick up your eyeliner and begin to learn the tricks.
Tightline Eyes

Lash Lining

Pretty Tightline Eyes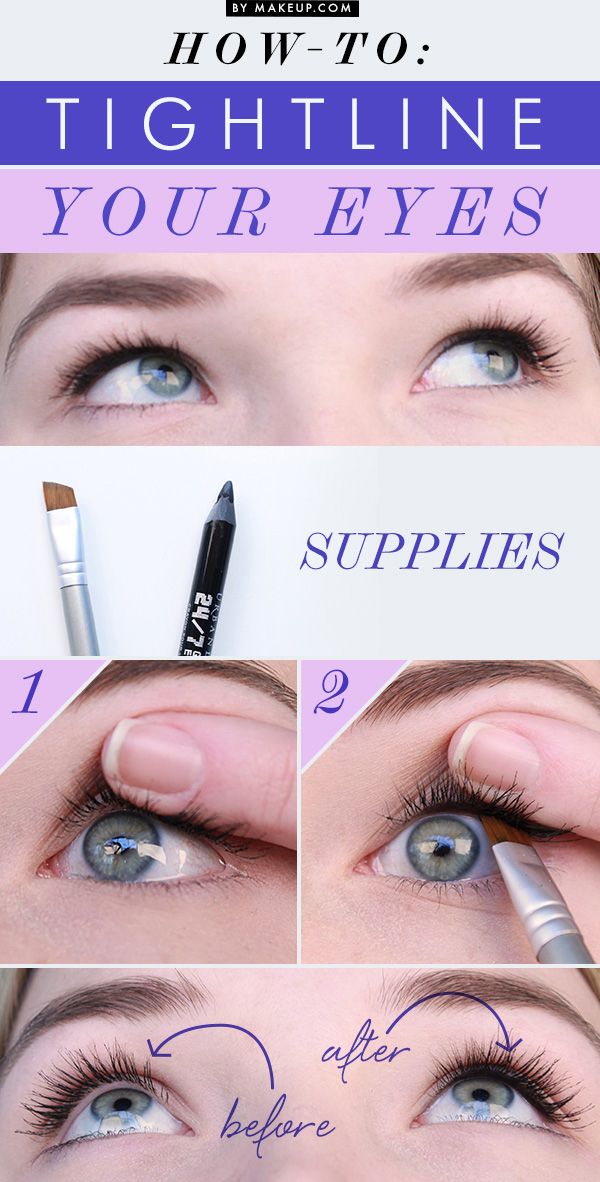 Tightlining Tutorial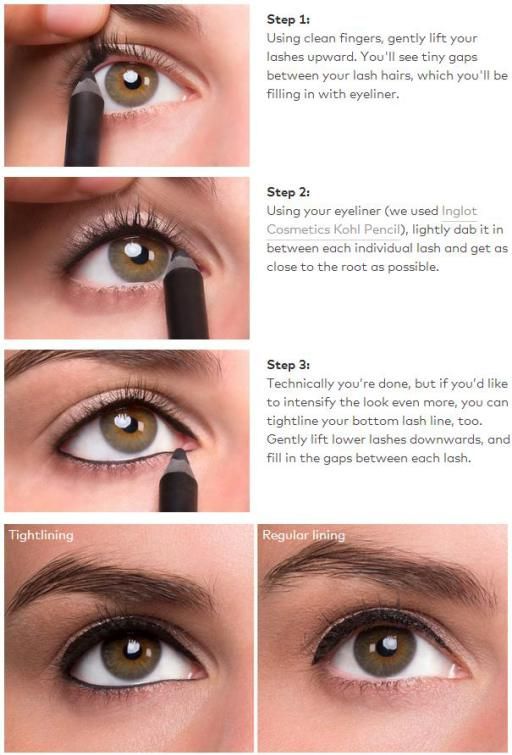 Simple Tightline Eyes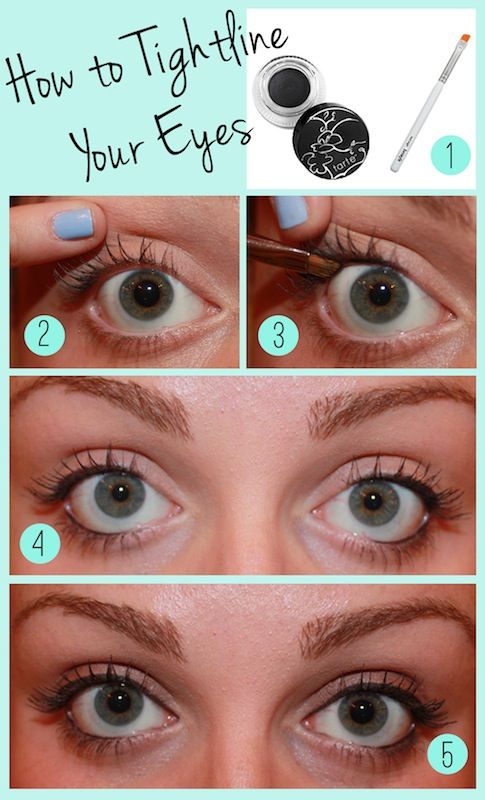 3 Steps Tightline Eyes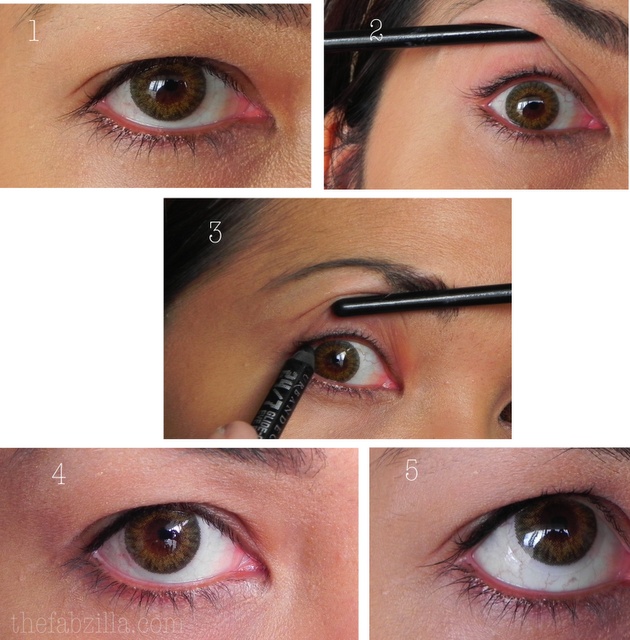 Perfect Eyeliner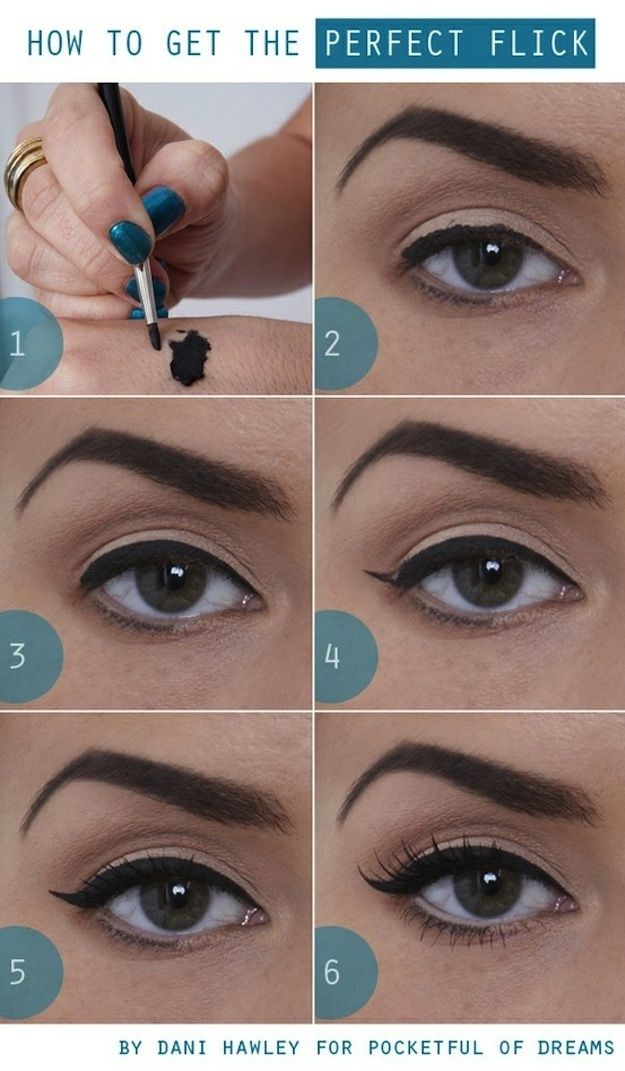 How to Tightline Eyes