9 Fancy Ways to Display Your Jewelry
Do you like wearing jewels? I should say that all kinds of jewelries are really important to me. There is no doubt that the outfits will look extraordinary if paired with stunning necklace. You must have run some difficulties when you need to find out one certain jewel that you are going to wear for the day. Follow us with 9 fancy ways to display your jewelry in this post and hope you will find them helpful!
It looks amazing to display all your earrings in a metal stand, which can definitely give you an easy access to any pair of them. Necklaces and bracelets can be well arranged with hooks or holders. The can also give a subtle glamour sense to you bedroom in the mean time. If you don't want to spend money on the jewelry storage, then you are in the right place for some great ideas about how to make DIY jewelry holders on your own.
Jewelry Storage Idea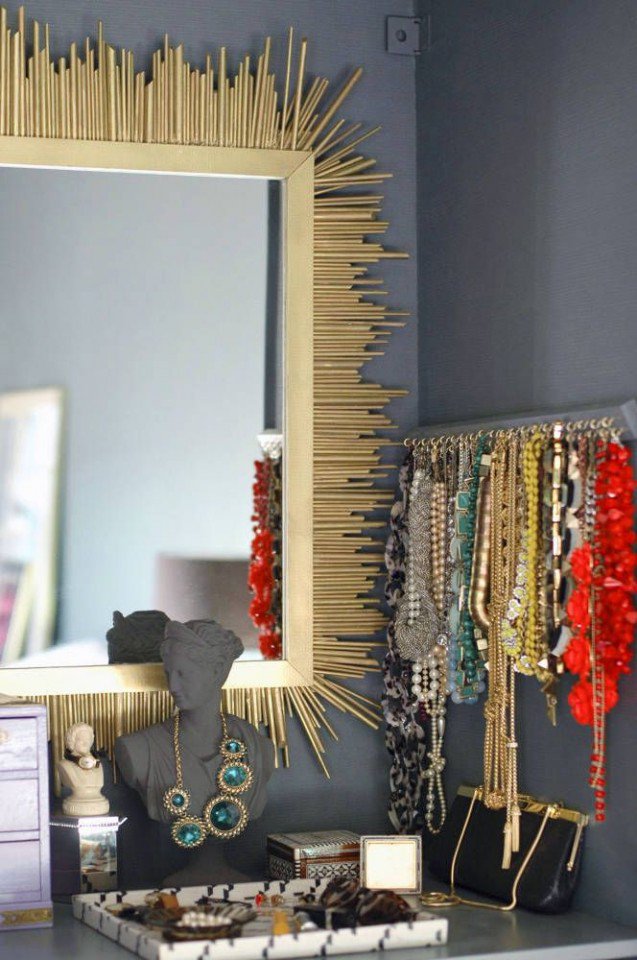 Jewelry Storage Idea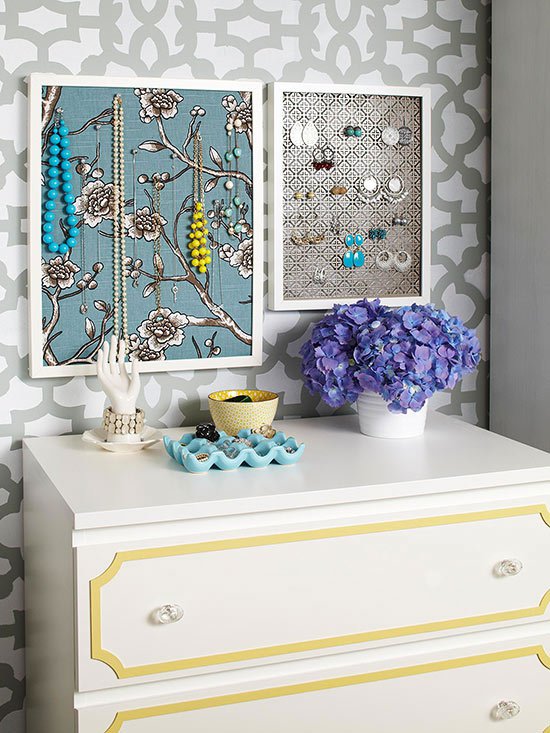 Jewelry Storage Idea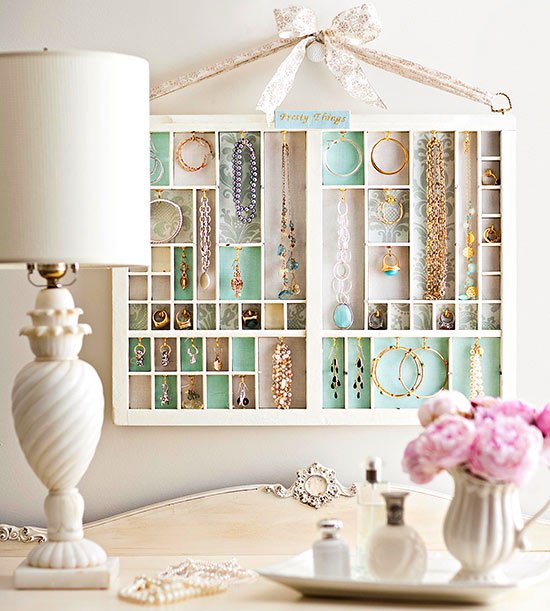 Jewelry Storage Idea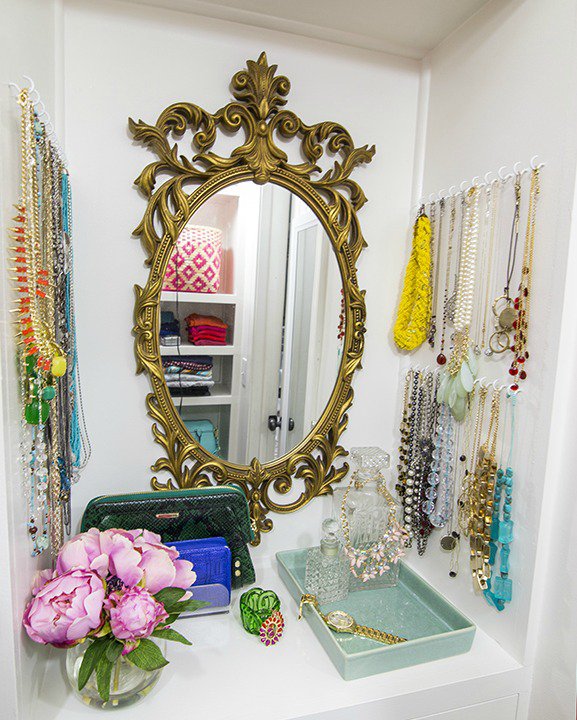 Jewelry Storage Idea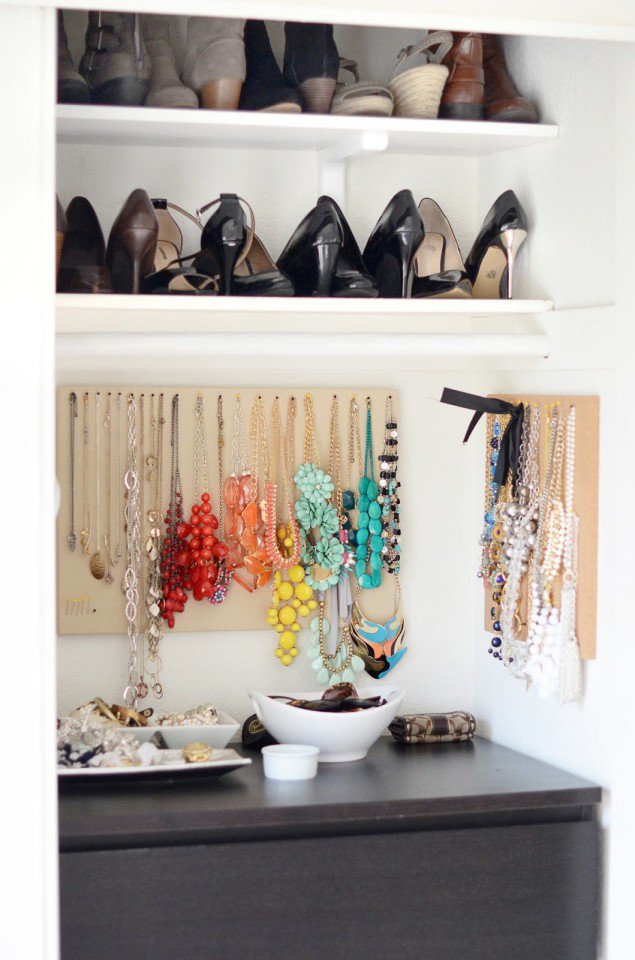 Jewelry Storage Idea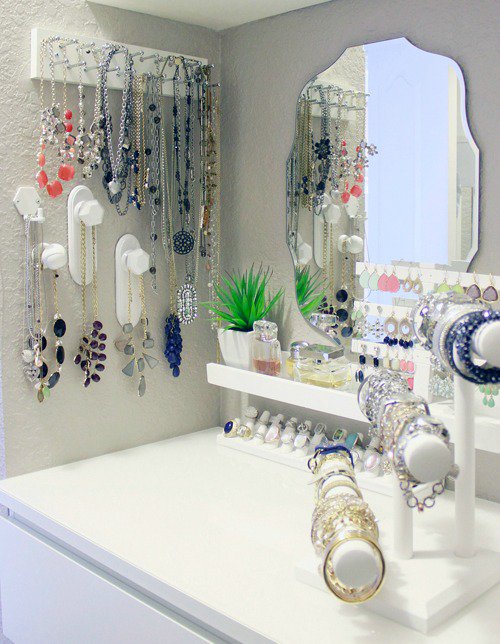 Jewelry Storage Idea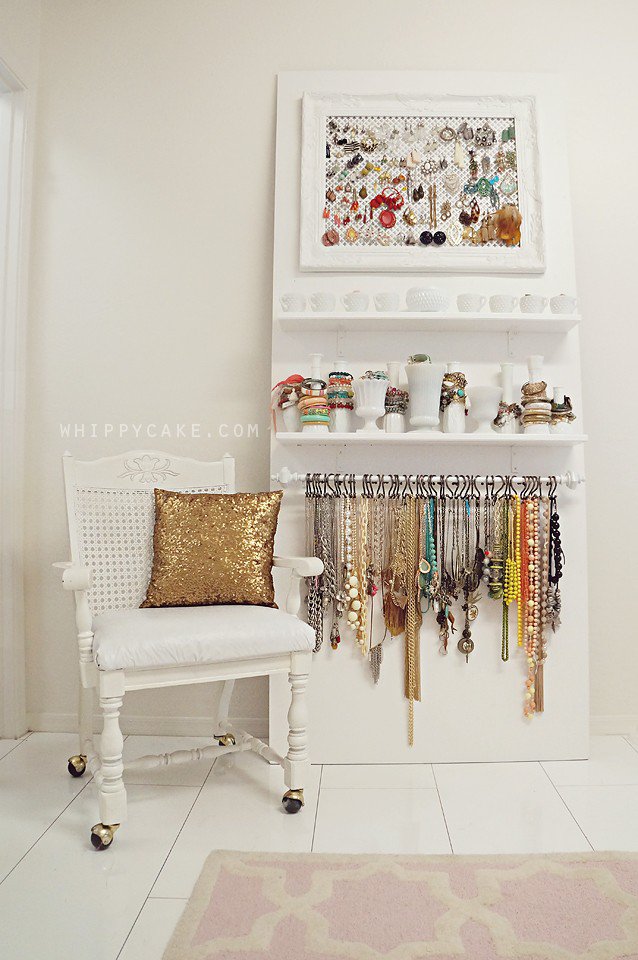 Jewelry Storage Idea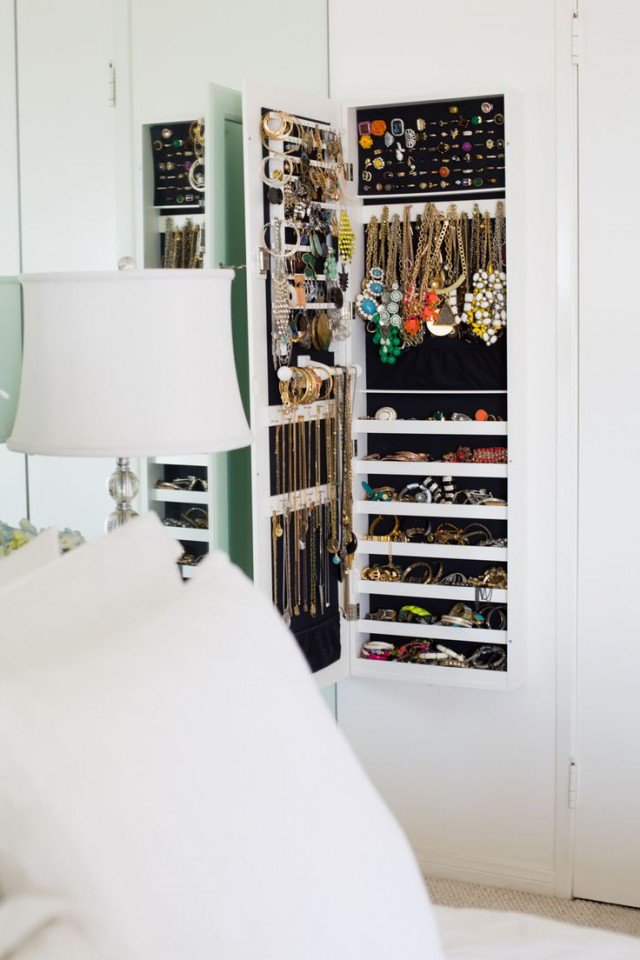 Jewelry Storage Idea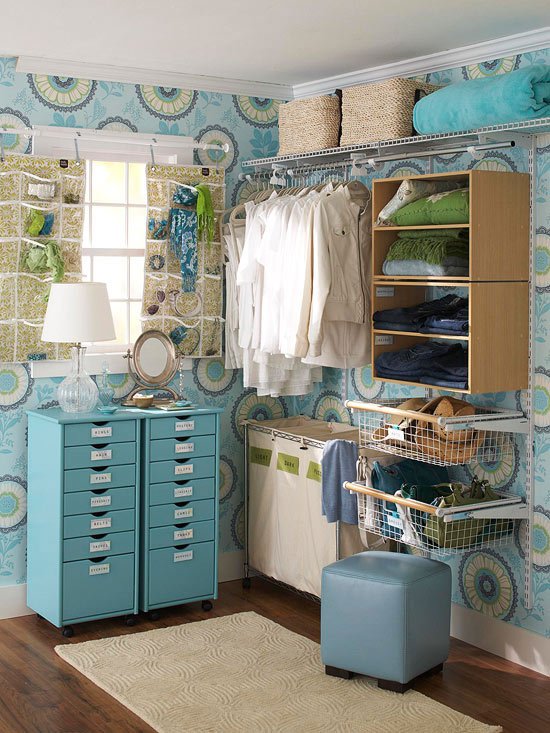 You can find more (jewelry storage ideas) on prettydesigns.com