30 Clever Boot Storage Ideas
Tall boots are very essential for fall and winter seasons. They look trendy and cool when paired with jeans, dresses and trench coats. But it is really tricky when it comes to how to store them. Most of time, we'll put them in the shoe cabinet with all the other pieces. Today, I'd like to provide you with 30 clever boot storage ideas in this post and hope they will do you a great favor!
It is great to put a boot tray in the entryway. Thus, you needn't to worry about the muddy footprints on a rainy or snowy day. You can also use floor racks to provide an expert care to your over-the-knee length boots and they will save you a lot of space. Besides, all kinds of storage boxes and racks are also being very popular in the market. What you need to do is just to pick out one that will fit your home perfectly.
Boot Organization – Hallway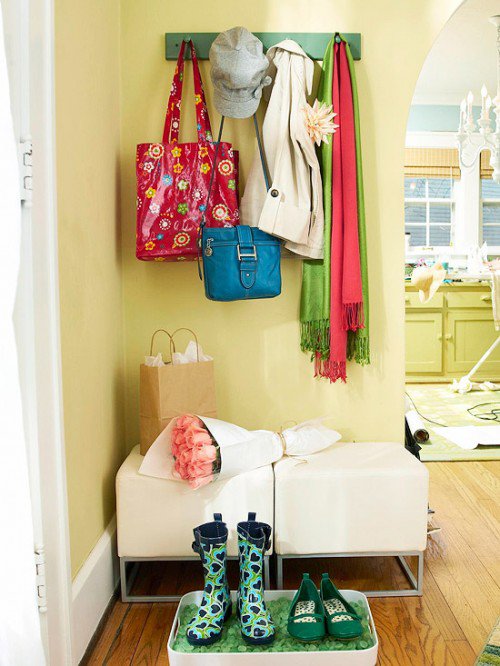 Boot Organization – Hallway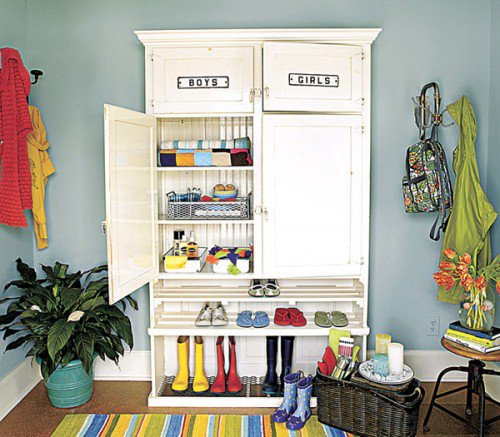 Boot Organization – Hallway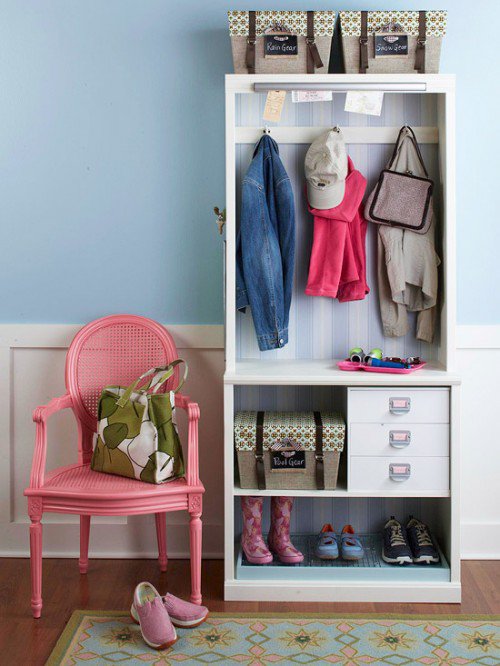 Boot Organization – Mudroom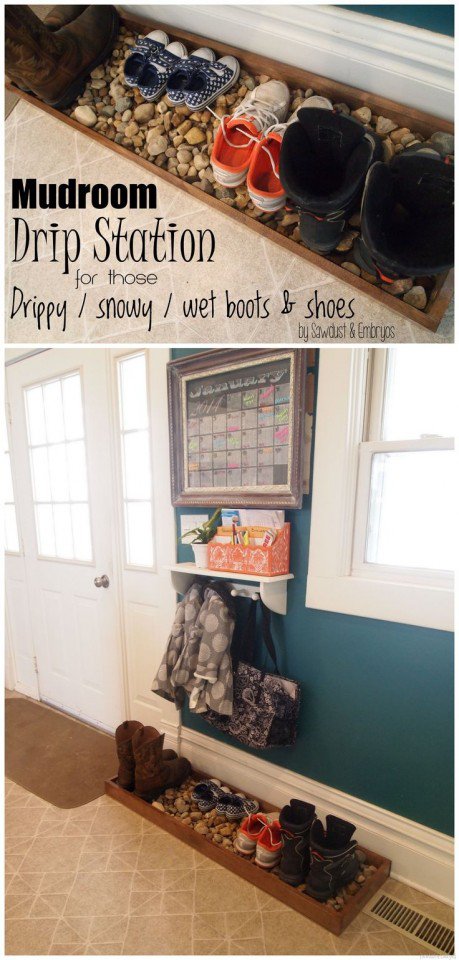 Boot Organization – Entryway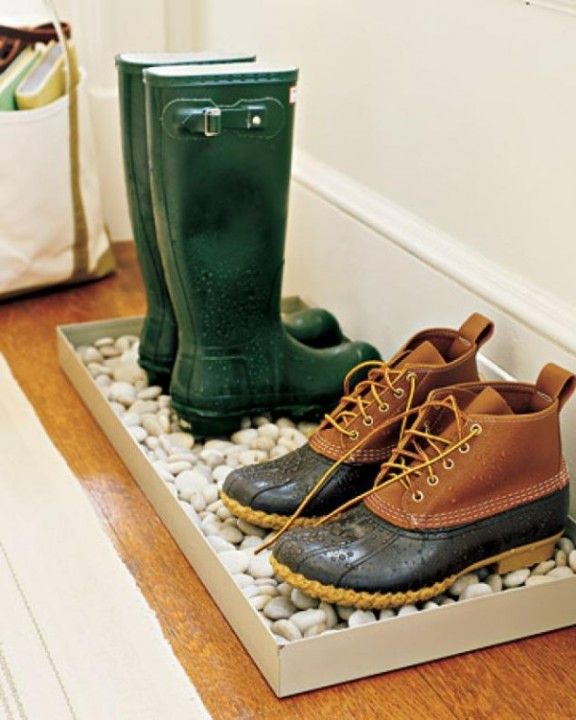 Boot Organization – Entryway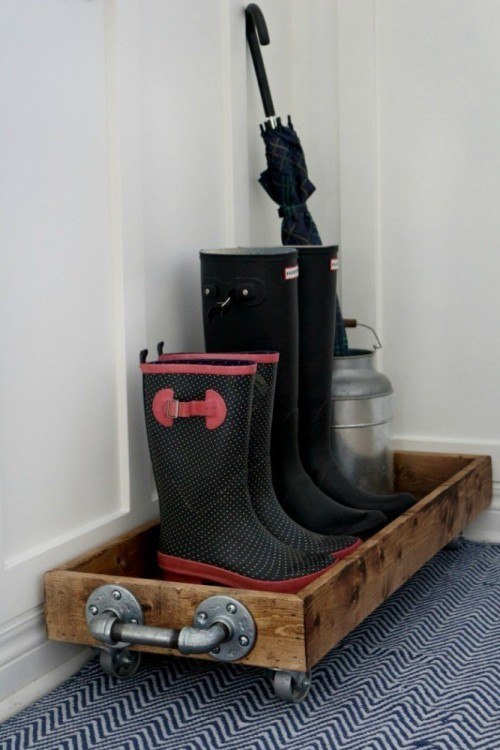 Boot Organization – Entryway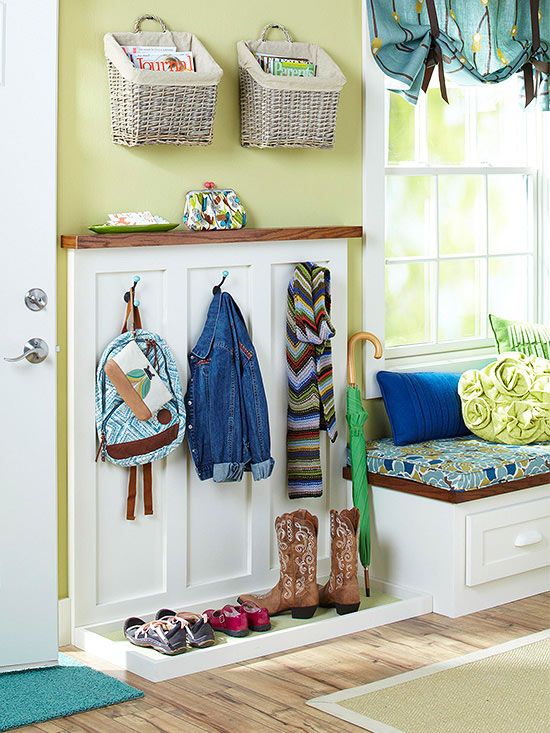 Boot Organization – Floor Racks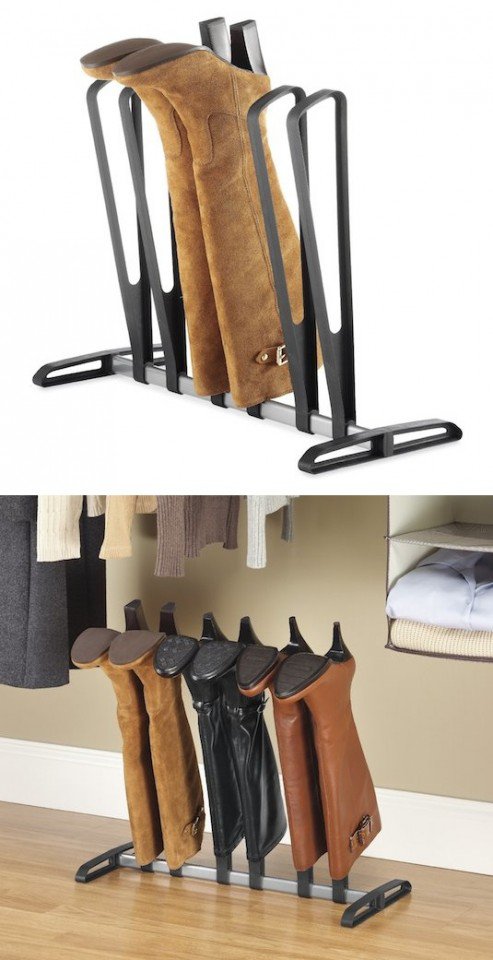 Boot Organization – Floor Racks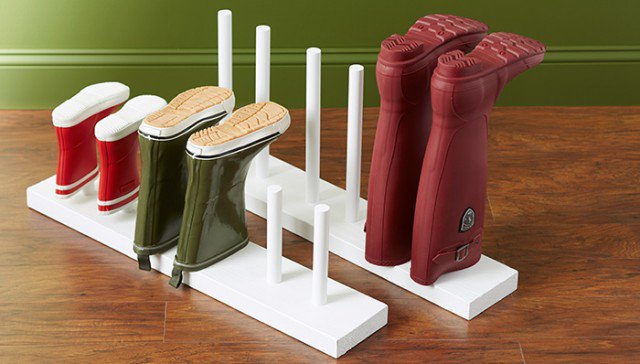 Boot Organization – Front Entryway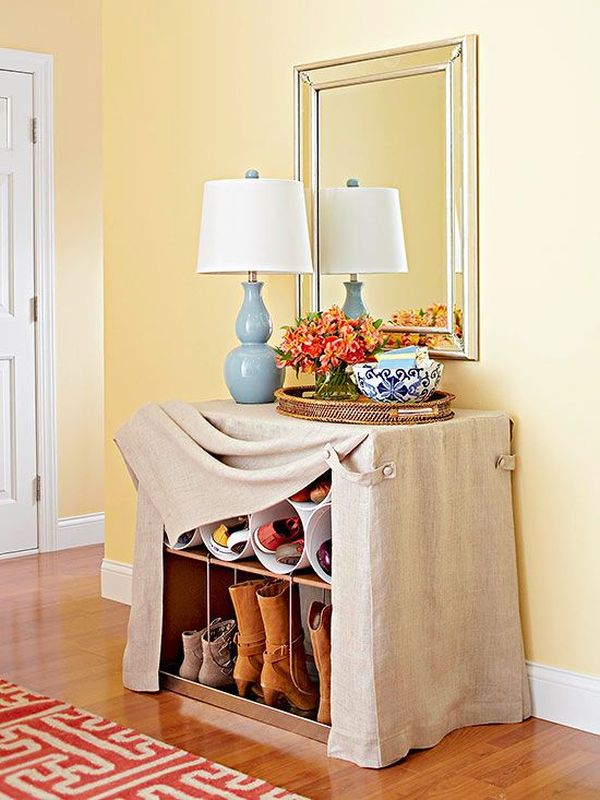 Boot Organization – Front Entryway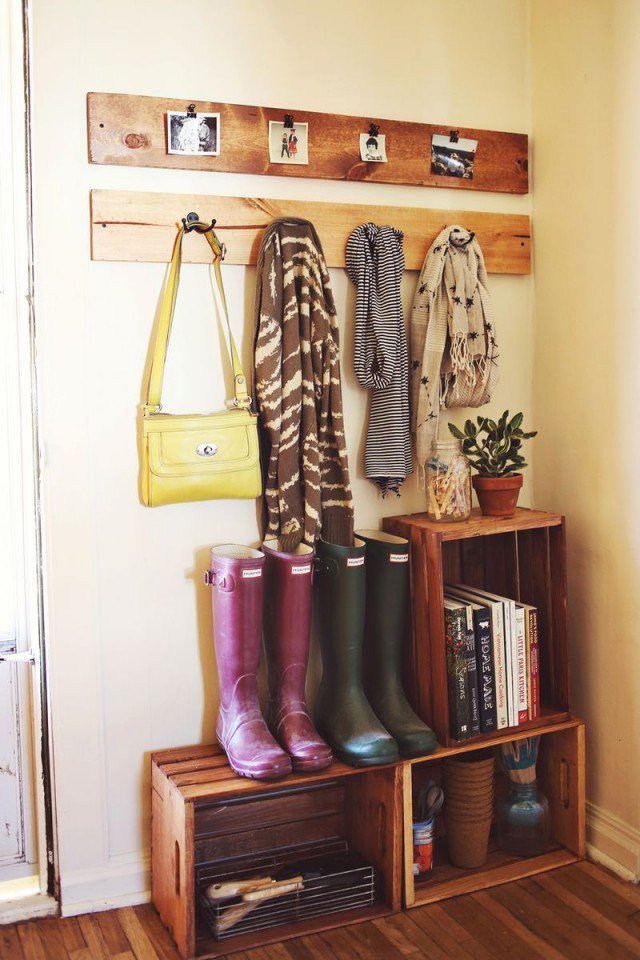 Boot Organization – Glass Bottles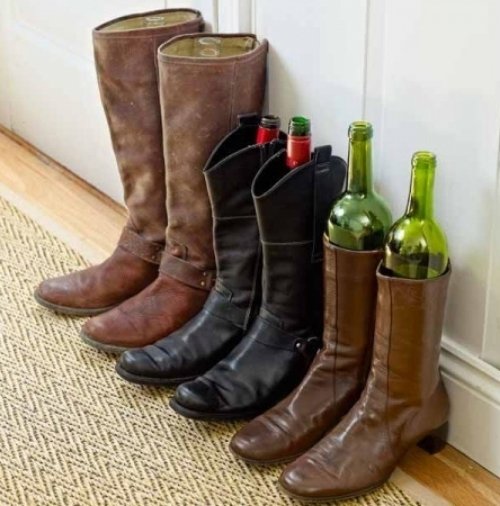 Boot Organization – Over the Door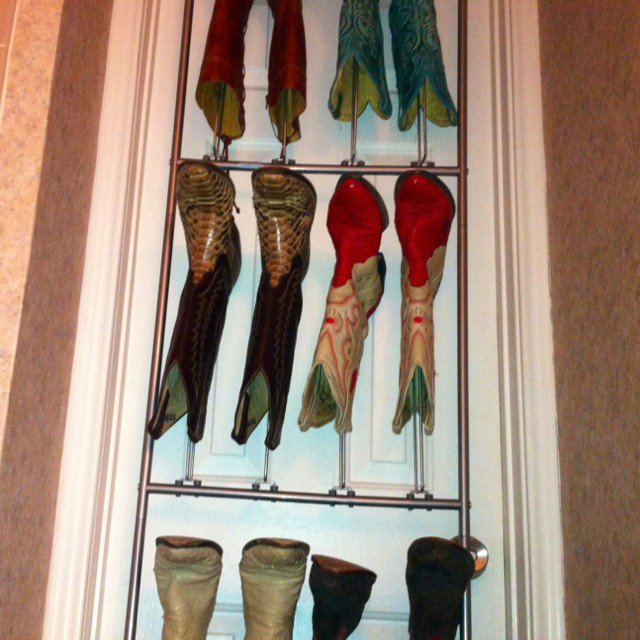 Boot Organization – Pool Noodles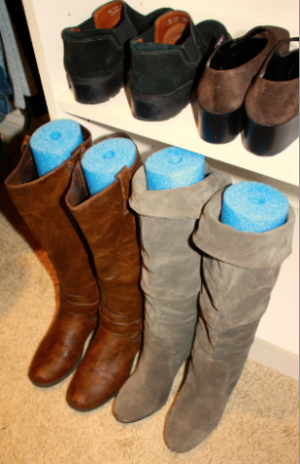 Boot Organization – Rolled Up Magazines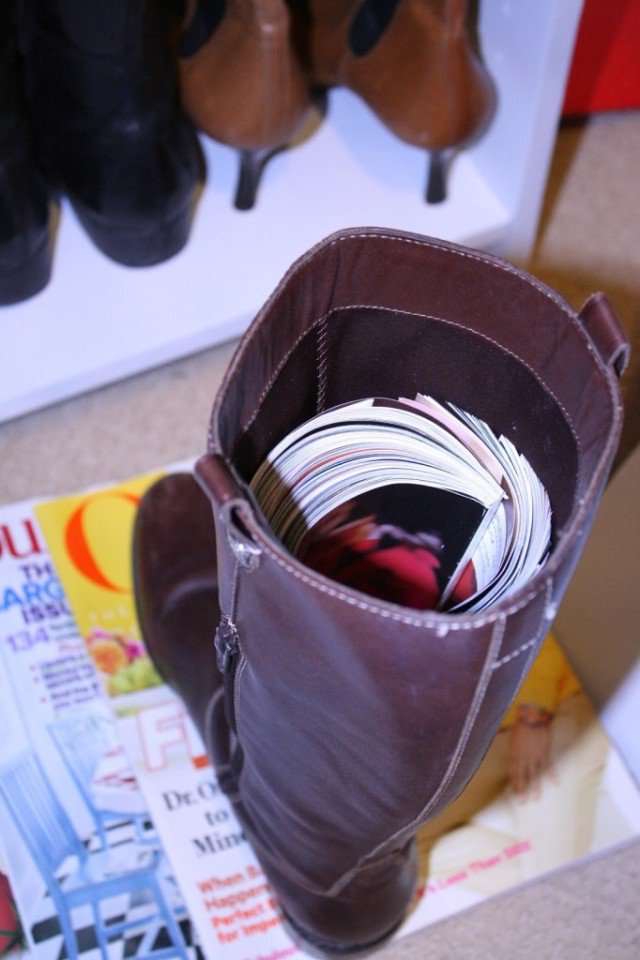 Boot Organization – Shoe Closet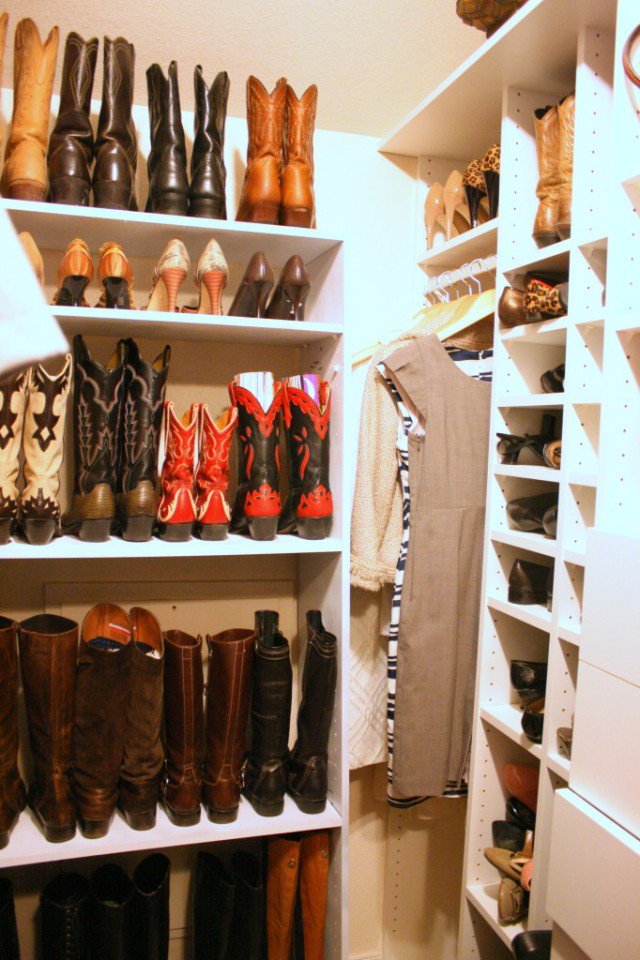 Boot Organization – Shoe Closet
Boot Organization – Shoe Racks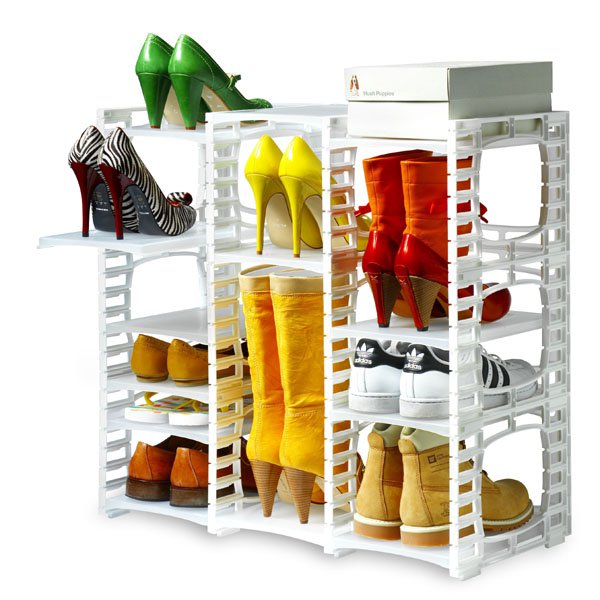 Boot Organization – Skirt Racks
Boot Organization – Storage Boxes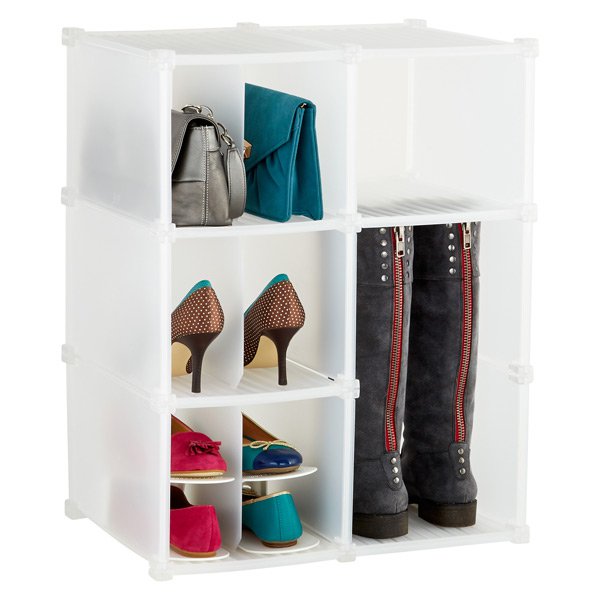 Boot Organization – Boot Butler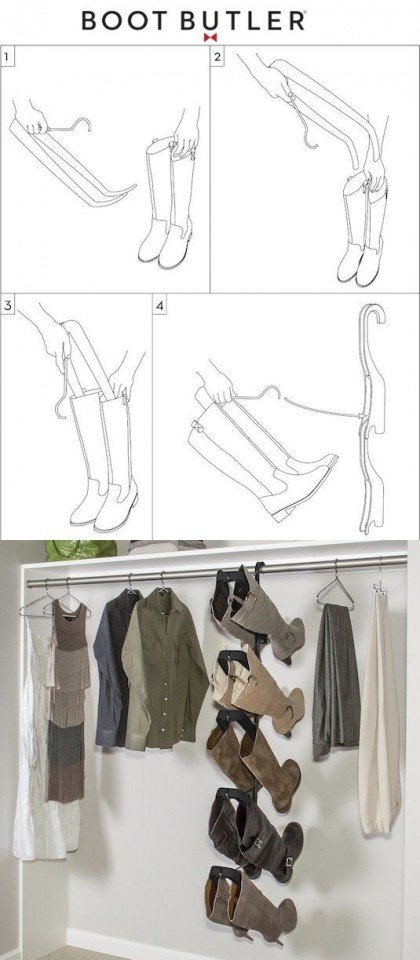 Boot Organization – Boot Butler
Boot Organization – Boot Butler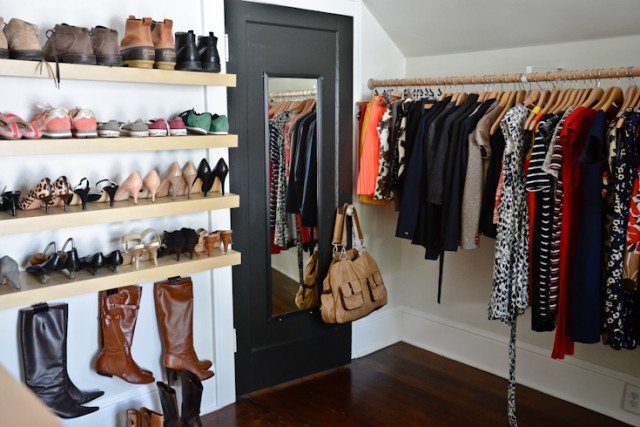 Boot Organization – Storage Racks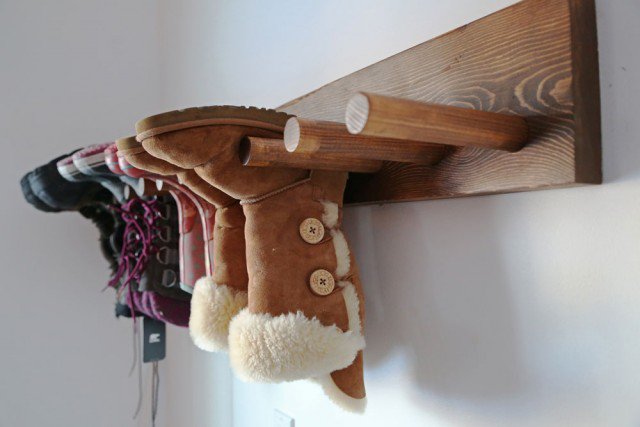 Boot Organization – Storage Shelves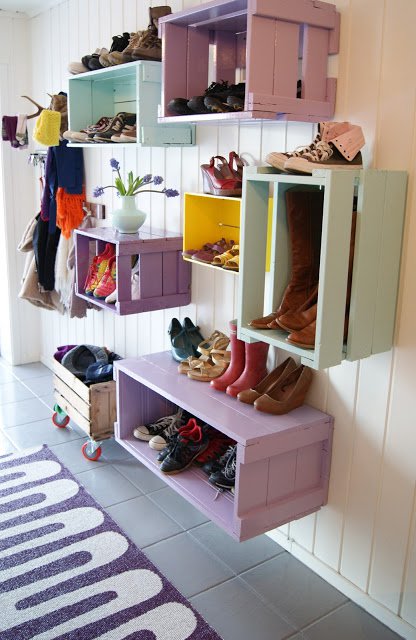 Boot Organization – Under the Bed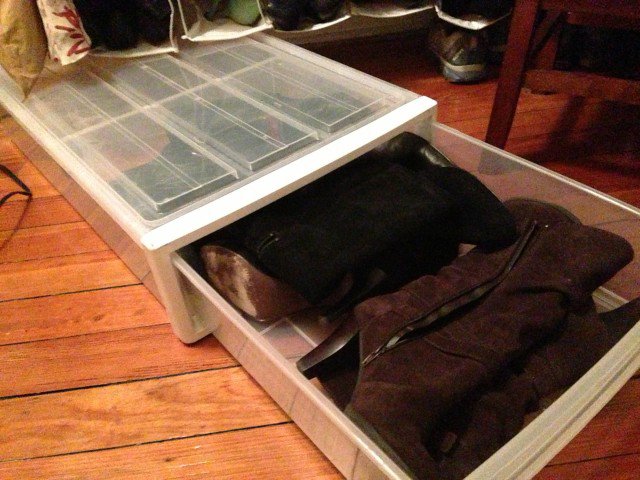 Boot Organization – Under the Bed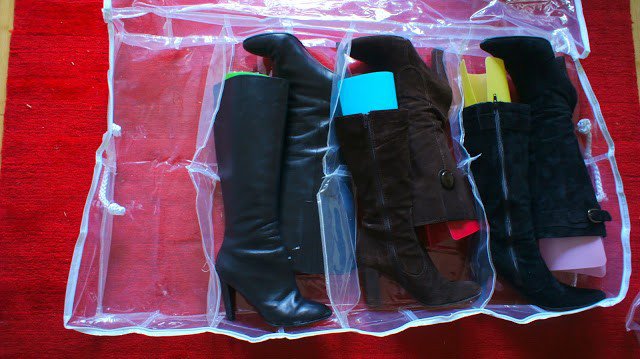 You can find more (boot storage ideas) on prettydesigns.com