Adorable Curly Hairstyles for Mid-length Hair
Do you like the adorable curly hairstyles? If yes, I should tell you that the mid-length curly hairstyles are more fantastic with their flattering shoulder length.
Today, let's check out some good-looking pictures of the medium curly hairstyles and you will find the very hair look you've been looking for a very long time.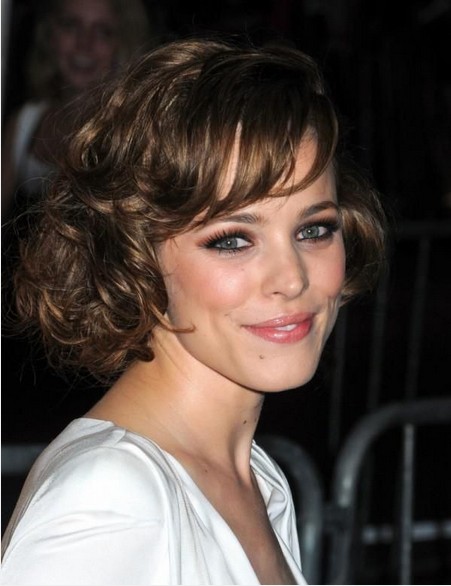 This cute short brunette curly hairstyle looks really cute on this sweet girl. All her mid-length hair is styled into the coquettish ringlets to enhance the very feminine and romantic sense for her style.
Besides, her delicate side-skimming bangs are also a big bonus to the final hair look. And their gently curled angle is being to give out an overall softening look with her charming blue eyes.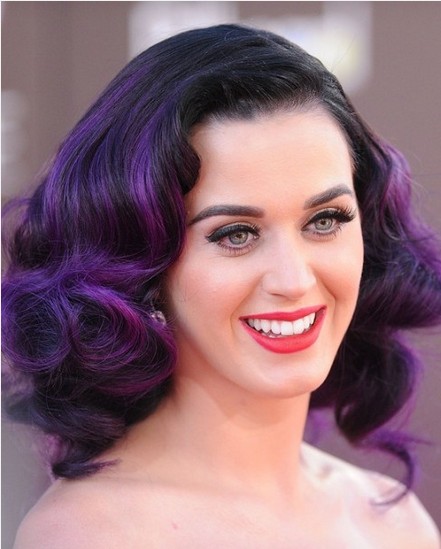 This retro inspired medium curly hair is featured with a stylish purple ombre color. Kate Perry looks so standing out with this special hairstyle. To create a totally new hair look for women, it redefined the cute curly hairstyles with an ultra modern-chic sense with its eye-catching purple shades. At the other hand, it can also enhance the very feminine sense for the wearers too.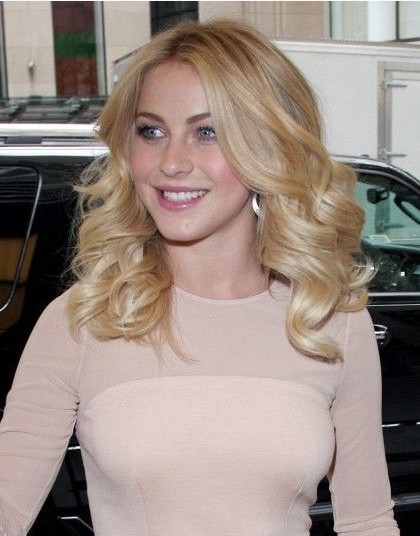 At last, nobody can forget the charming blond hair! When it is combined with the amorous curly hair, it will make a totally surprise for all girls with its perfect look. Besides, a modest center parting that shows off the dark roots over the head can flatter this effect to its perfection and make an understated effect for the final style.