Latest Shoulder Length Hairstyles for Women 2023
Shoulder length hairstyles are always a go-to choice for most girls. We love them so much! They earned their popularity for their versatile shapes and styles. Besides, they can flatter all face shapes effortlessly cool.
Do you want to find your shoulder length hairstyle possibilities now? follow us with some fabulous shoulder length hairstyles for this season!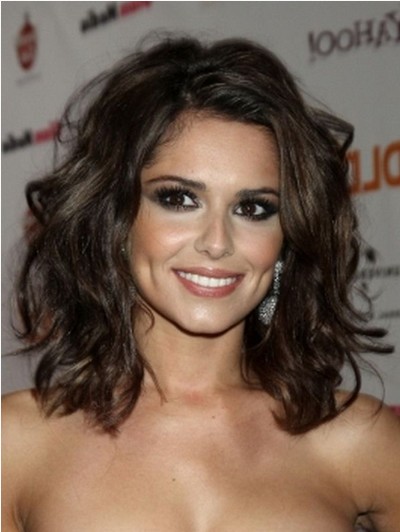 This ultra seductive shoulder length curly hair is finished with a strong flirty touch. Its stylish deep parting allows making her striking eyes and well-defined jaw line the center of attention for this young lady.
Besides, its neutral dark brown color looks so charming and highlights the very elegant and mature feel for the overall hairstyle.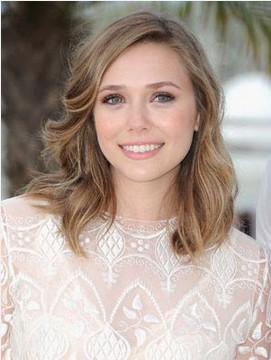 This sweet side parted hairstyle shows so perfect with its flattering shoulder length. Those gently flipped highlighted tresses add a strong feminine and romantic sense for this pretty girl. Its side parting created long swept bangs making an overall softening outline for the final look. They are also being able to accentuate her lovely eyes and cheekbones at the same time.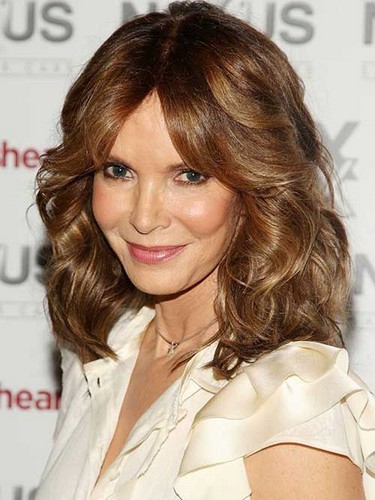 This amorous shoulder length curly hairstyle is feature with a classic center parting. Its symmetric side skimming bangs made a flattering shape for her face. Those adorable ringlets throughout her hair redefined this modest hair with a sweet and fresh sense.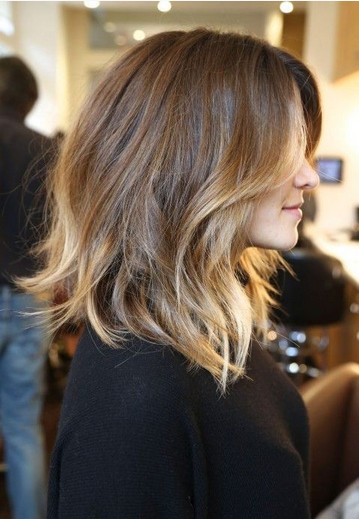 This fabulous shoulder length hairstyle is being trendy and stylish for its choppy long layers and magical ombre shades. It can create an ultra modern-chic outline for any wearer. Its long side swept bangs also helps this hairstyle to suit all face shaped girls.