How to Apply a Full-Face Matte Makeup Look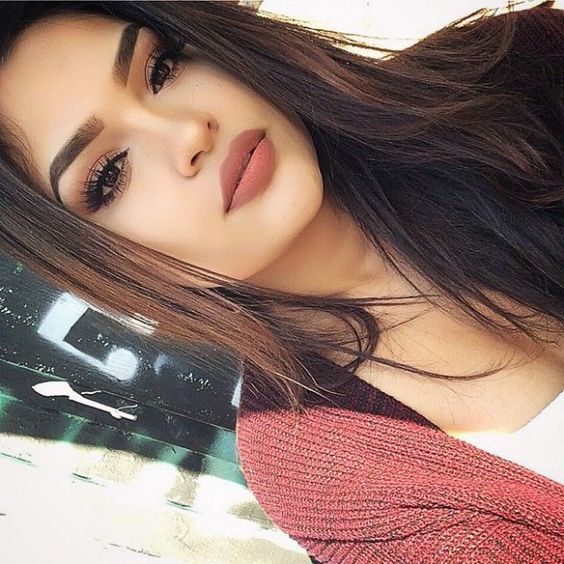 The matte finish has launched a recent takeover of the modern beauty world. With the rising popularity of matte makeup products, including liquid lipstick, foundation, and more, full-face matte makeup has become the look to beat. If you want to be a part of this chic trend but aren't sure how to pull it off, keep reading to learn how to apply a full-face matte makeup look.
1. Match the Season

Matte makeup looks great, but it works best in cooler seasons like fall and winter. In these seasons, matte makeup looks more natural and it holds up better throughout the day away from the heat and humidity of summer. During the height of summer, it's usually best to stick to makeup with a lighter, dewey finish.
2. Moisturize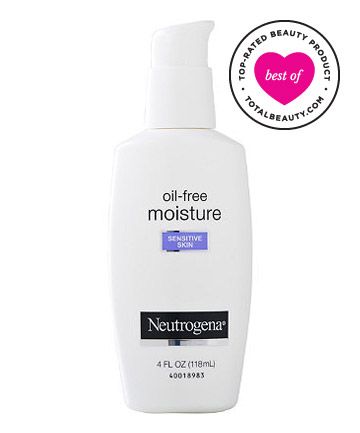 Moisturizing your skin is important before you use matte makeup. Skin makeup with a matte finish can emphasize flakiness or dryness in your skin. Before you apply any matte makeup, massage a thin layer of light moisturizer into your skin.
Let the moisturizer absorb into your skin for a few minutes before continuing with your makeup routine. This extra layer of moisture can help keep your skin hydrated throughout the day and prevent your matte makeup from developing a cakey finish.
3. Use a Shine-Proof Setting Spray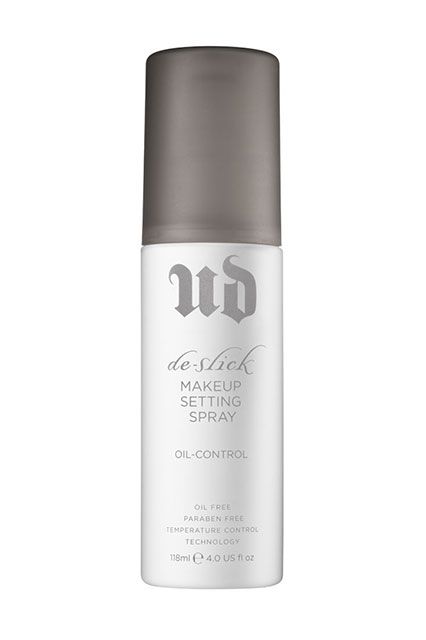 You don't have to invest in an all-new collection of skin makeup with a matte finish to create a gorgeous full-face matte makeup look. All you really need is a top-quality shine-proof setting spray.
After you finish completing your standard skin makeup routine, thoroughly mist your entire face with a matte setting spray. This simple step can help you achieve the matte finish you want without having to use all matte skin makeup.
4. Try Earth-Toned Eyeshadow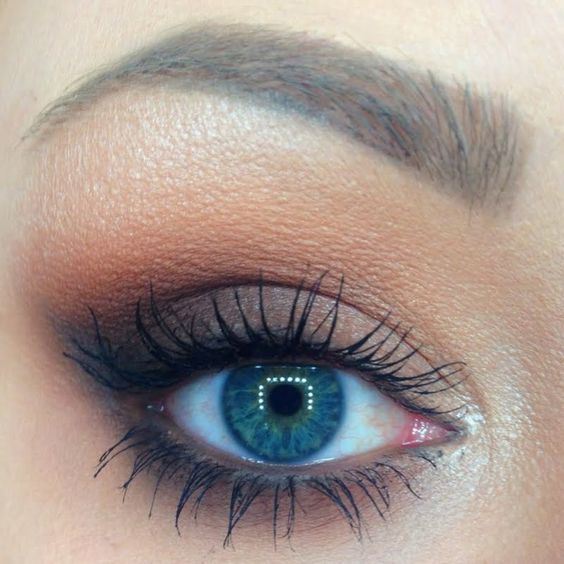 Matte eyeshadow can be a bit intimidating to apply. Earth-toned matte eyeshadow can be much more forgiving than darker or brighter shades and can create modern matte eye makeup that looks great without much effort.
5. Exfoliate Your Lips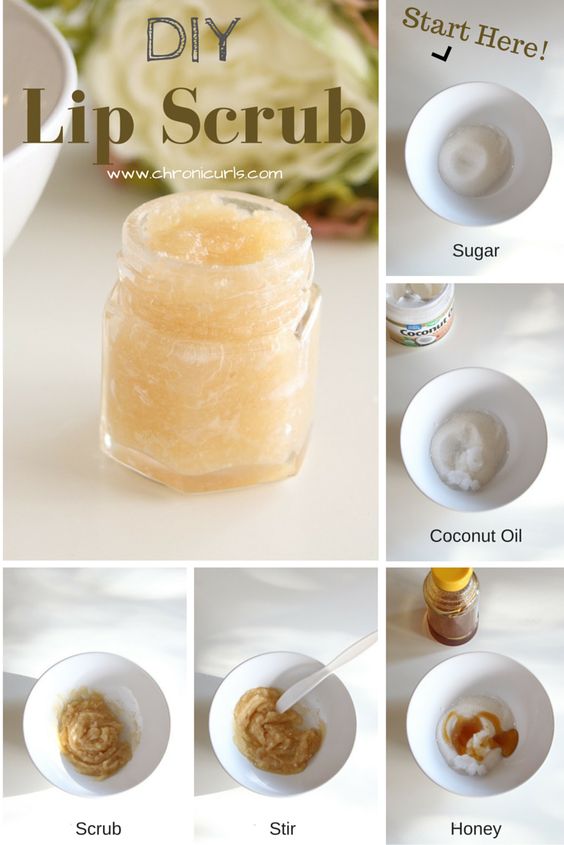 Matte liquid lipsticks are gorgeous, but lip products with a matte finish tend to make chapped or dry lips look much more obvious. Avoid a flaky finish by prepping your lips before you apply matte lipstick.
Start by exfoliating your lips with a scrub of equal parts sugar and coconut oil. Massage the scrub into your lips using a circular motion before gently rinsing it off. Swipe on a thin coat of lip balm just before you apply your matte lipstick to add extra hydration.
6. Remember Less Is More

If you want to go all out with your matte makeup and use all matte products, including foundation and powder, it's important to remember that less is often more. Piling on excessive layers of matte skin products can cause your skin to look much more cakey than it would when using products with a matte finish. Thin layers are always best when it comes to matte skin makeup.
7. Add a Bit of Shine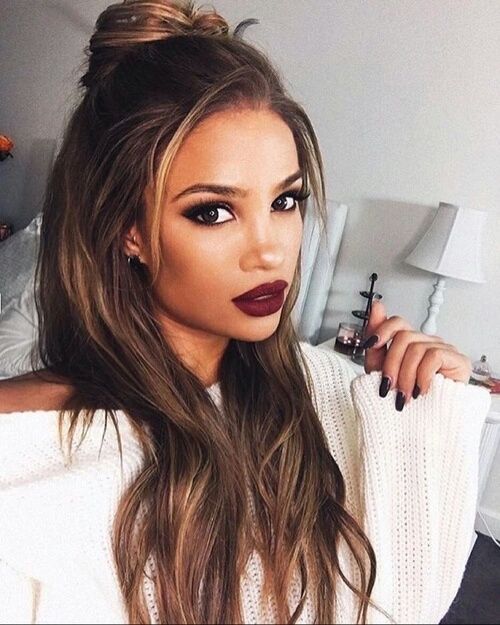 Matte makeup doesn't mean you can't brighten your face by creating a natural glow. It's important to stay away from makeup with shimmery finishes when you're trying to achieve a matte look. However, you can still add highlighter to your cheekbones and brow bones. Just make sure to use a powder formula in a natural shade of pearl or champagne.
Minimal highlight paired with matte makeup can help prevent your matte finish from looking dull or lifeless.
Applying matte makeup isn't always as easy as it seems. If applied incorrectly, it can end up looking dull or cakey. Use the tips in this post to learn how to apply a full-face matte makeup look for a gorgeous, modern finish every time.