How to Apply Your Makeup in Less Than Ten Minutes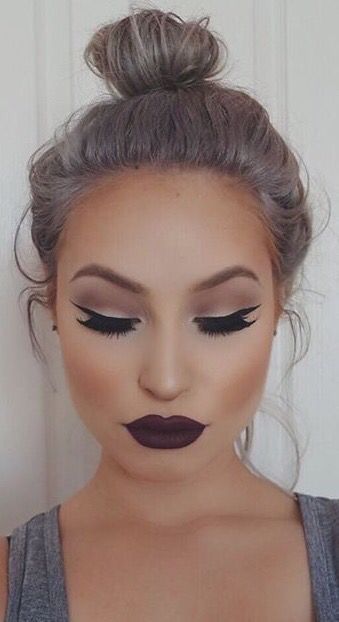 A full face of makeup looks beautiful, but most of us don't have thirty minutes to spend applying our makeup every morning. If you're looking for ways to fit your makeup routine into your daily schedule more easily, keep reading to learn how to apply your makeup in less than ten minutes.
1. Use BB Cream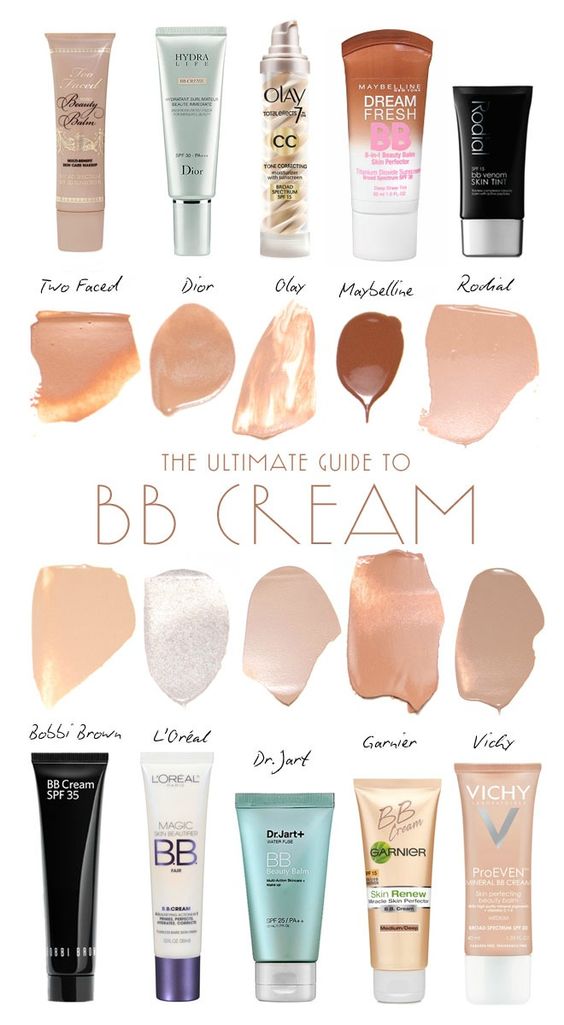 When you're running low on time, switch out your normal skin makeup routine for a BB cream. BB cream can take the place of primer, foundation, and powder and provide you with medium coverage that evens out your skin tone and covers blemishes in just one minute.
2. Switch Liner for Eyeshadow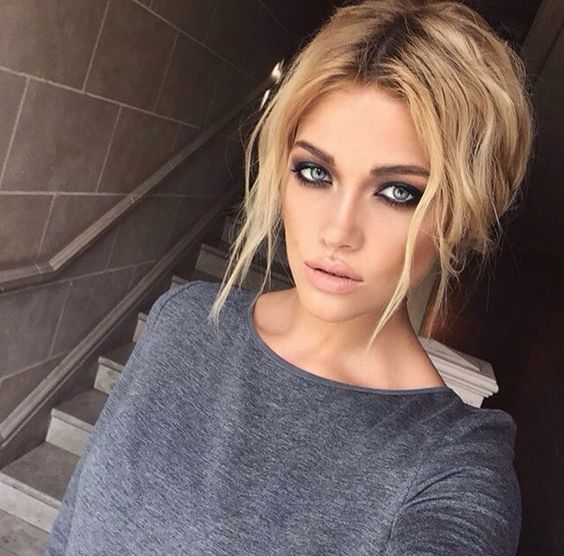 Instead of spending several minutes applying eyeliner, use a thin brush to line the bottom rim of your eye with eyeshadow while you're applying the rest of your eyeshadow.
It will create a gorgeous, smudged liner appearance and save you tons of time. Just make sure you're using high-quality eyeshadow that won't fade or melt throughout the day.
3. Use a Blush/Bronzer/Highlighter Palette
Investing in a blush/bronzer/highlighter palette can save you a lot of time in the morning. Instead of spending several minutes applying contour, blush, bronzer, and highlighter to your skin, you can simply swipe a brush across your palette and apply it under and across your cheekbone to achieve a natural, warm glow with a flush of color.
4. Simplify Your Eye Makeup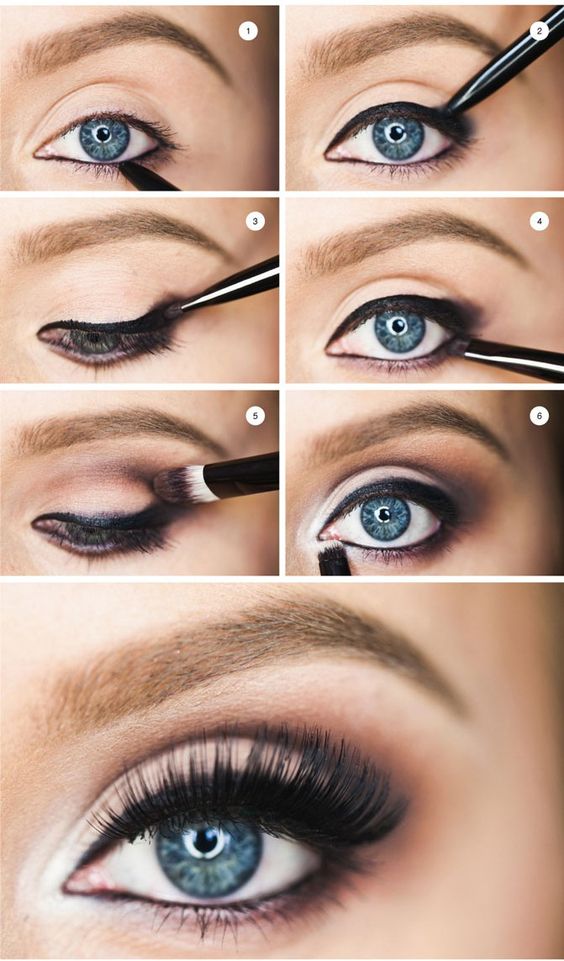 You can achieve great eye makeup without spending ten minutes perfecting each eye.
To create the perfect smoky eye, all you need are three complementary eyeshadow colors. Apply the lightest underneath your brow bone, the medium shade across your eyelid, and the darkest in your crease and the outer edge of your eye. Just blend, and voila! You get a perfect smoky eye in five minutes or less.
5. Try Brow Powder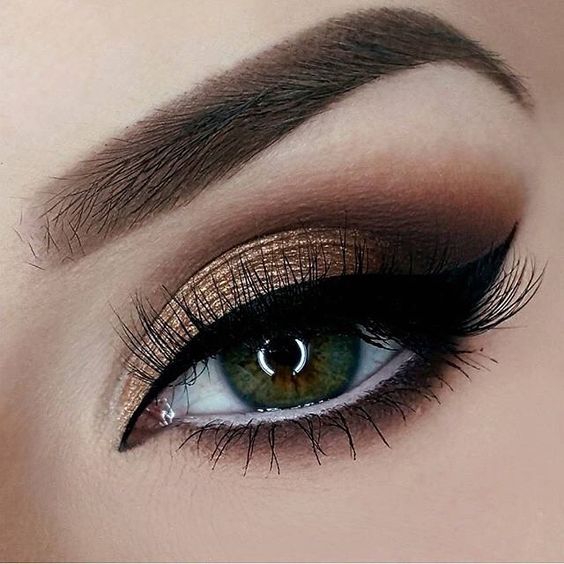 Brow powder is easy to apply and takes much less time than many other eyebrow products while still providing you with plenty of definition for your brows.
Simply use an angled brush to blend the powder across the brows, concentrating primarily on the arch of your brow, to create color, shape, and definition in just one minute.
6. Skip Lip Liner

Honestly, lip liner is almost never necessary, especially when you're rushing around in the morning. Your lips are one of the easiest areas to apply makeup; keep them that way. Just swipe on your favorite shade of tried-and-true lipstick, pat your lips together, and you're good to go in fifteen seconds.
7. Don't Forget the Powder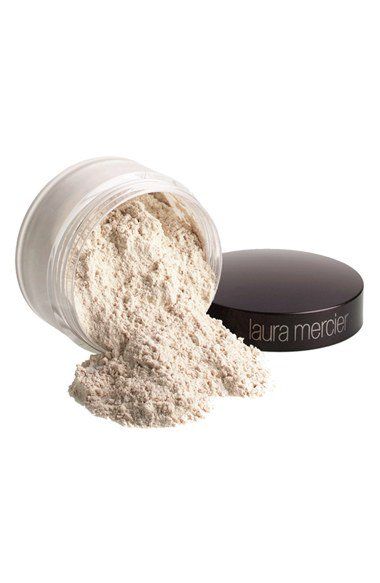 A quick makeup routine doesn't mean you should have to worry about oil accumulating on your face throughout the day. Take a minute to apply a loose setting powder over your entire face to give it a blurred matte finish and increase the lifespan of your makeup.
Cutting down your makeup routine can be tough, but it's entirely doable. The next time you're running late in the morning, use the tips in this post to apply your makeup in less than ten minutes to save yourself oodles of time and effort and still look gorgeous.