Are you thinking of changing your haircut? Intelligent thinking- Go ahead!
The hair is the richest ornament of women.  ~Martin Luther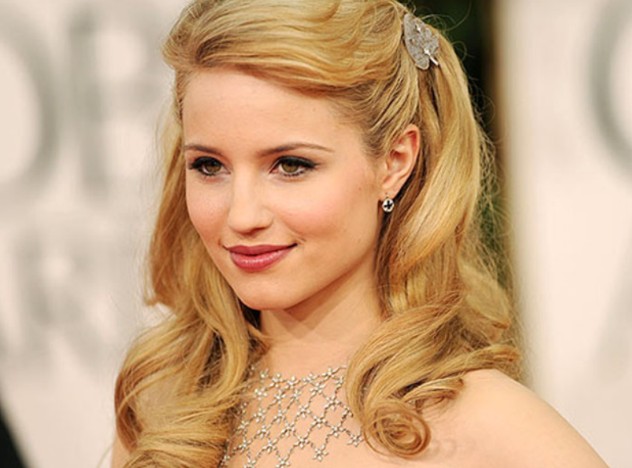 Women have really too much curiosity about their young look and beauty. A hair health and hair style reflects someone's smartness and intellectually sound thinking. If it has selected correctly, then it will definitely give you a pretty and younger look than you ever had before. This is not an easy decision to pick a suitable haircut for ever woman. There are hundreds of hair styles, when you plan to have a haircut, this would not be an easy decision to choose the best one for yourself.
Your hair texture type, hair colour, hair density, length, face complexion, original eye colour, face shape and its size, all of these factors must be keep in mind and then choose a haircut that goes well with your all mentioned features. For accentuate your features you can make short haircut, now a days it become very famous, and surely help you get a dramatic fashionable cool look. If you are not afraid of making you over with quite change looks you may try many new styles to make it look unique and subtle. Short hair cut is really work for working women, are maintained easily and can be set in no time and for occasion, there are many impressive hair style available, can use to enhance your appearance.
So what are you waiting for? For the neater and uniquely gorgeous look just trying this tip and set your own hair style and finds the latest information for the next hair make over wisely than before.
You can also experience the virtual program for hair makeover through internet. It allows you to judge your appearance after wearing the haircut, colour with new trends you are going to choose one from thousands of versatile styles offering from your chosen company.  You just have to upload your photo and can try all haircut types even you never think about some of those to wear ever. This is for all men, women and kids very interesting and easy activity to show their smart way to select perfect haircut with no cost.
To avoid ignorance due to your typical non-dominant inconspicuous personality, try to make yourself prominent and have a fashionable new impressive hair cut from best professional hairstylists who are experienced and know exactly what fits you must not only give you your  best and stunning looks, but also enhance your best features just through fabulous haircutting ability.
Hair brings one's self-image into focus; it is vanity's proving ground.  Hair is terribly personal, a tangle of mysterious prejudices.  ~Shana Alexander