Emo Hairstyles for Trendy Guys – Emo Guys Haircuts
Emo is a term coined from the word emotional which pertains to a fusion of punk rock and alternative music genre. Today, the emo hairstyle is not just embraced by people who are into the music scene but also those who are into fashion.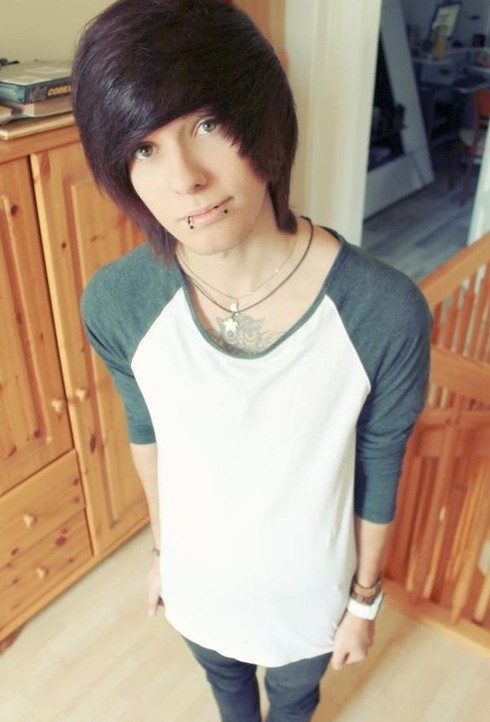 Emo does not really pertain to a single type of haircut that is generic for everyone who would like to achieve this look. There are just key characteristics that have to be followed and the rest depends on how you would like to play with your cut and style. If you are also thinking of making a statement and having your hair styled this way, there are basic things that you can do. Here are some tips and tricks for the emo hairstyle:
Black with a Pop of Color
Emo works best for people with black hair color. It doesn't end there though. Usually, streaks are also applied on the hair to add more appeal to the look. The added hair color could be blue, green, pink or others which will stand out from the pitch black strands. You could have your bangs dyed to another color while the rest stays black. Or you can also just pick a section of your hair to color.
Dramatic Bangs
Another characteristic that is common for the emo hairstyle is the bangs. Whether you are opting for a spiked, razor cut hair or one that is about chin length, do not forget to have your stylist cut your bangs. This is often done by trimming a thick section of the crown hair, such that the bangs can already cover half the forehead and one eye. It will just depend on your styling preference if you want your bangs to cover your eyes. Another way to do it is to slightly sweep the bangs towards the side to frame your temple and cheeks instead. The emo bangs is usually kept sleek and straight using hair wax or gel. The hair product will also hold it in place.

Formal Yet Trendy
You do not have to avoid formal occasions if you have the emo hairstyle. This can also be fitting for an elegant and classic wardrobe if you know how to style it well. If you are worried about office policy or you are going to attend a formal event soon, have your hair cut short at the back. Then, style your bangs to a side sweep and tuck the ends at the back of your ear. The bangs has to be cut at an angle such that it still partially covers your forehead.
The emo hairstyle is often associated with rockers and band members but since it has conquered the fashion world too, it is okay to opt for this style even if you are not inclined to rock and roll. It is actually versatile if you know the different ways on how to fix your hair. Do not be afraid to let your inner personality shine and make a statement by having emo hairstyle!
OK, here is a gallery of latest most popular emo hairstyles for guys, enjoy.
Gallery of emo boys hairstyles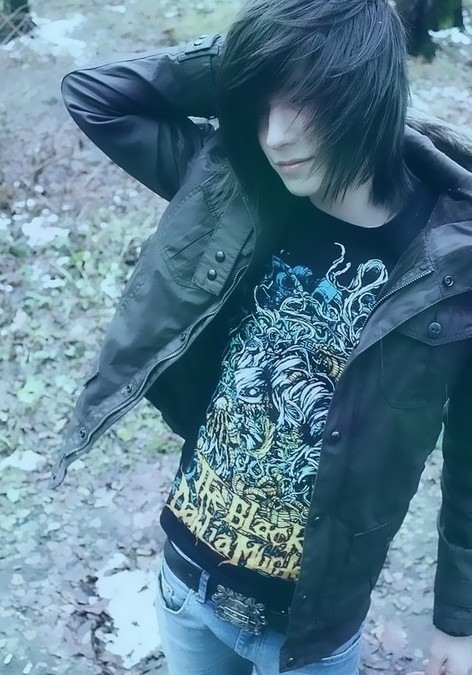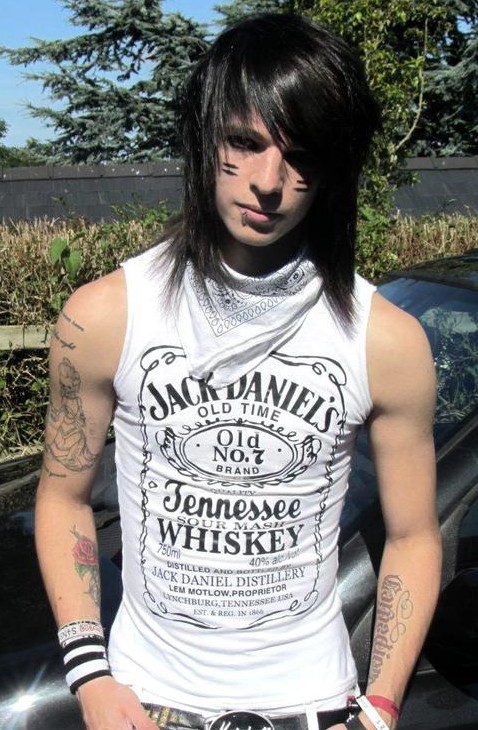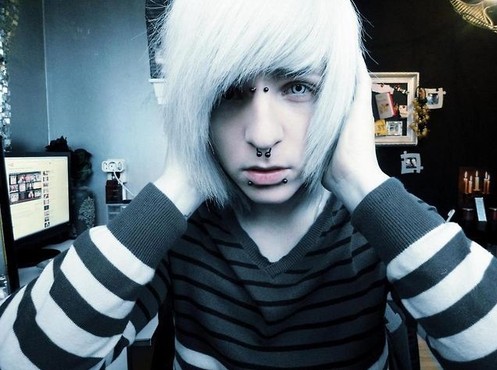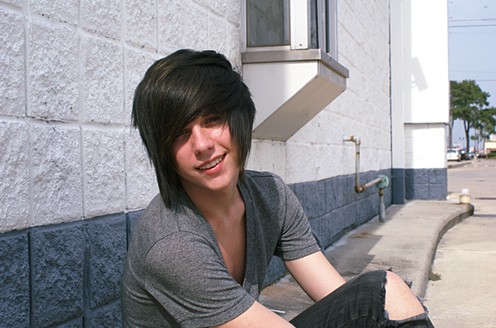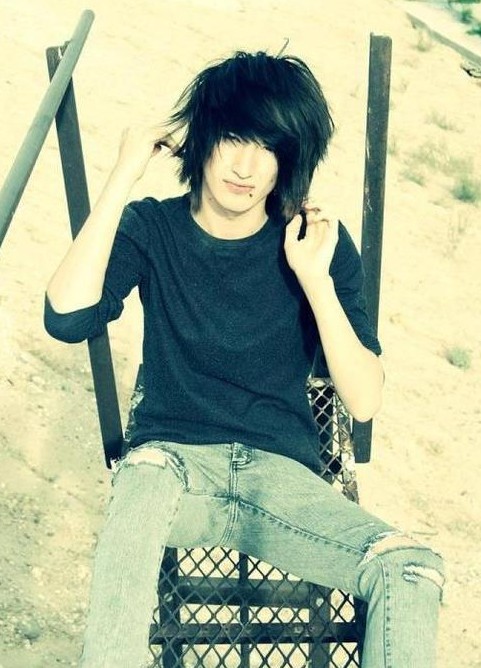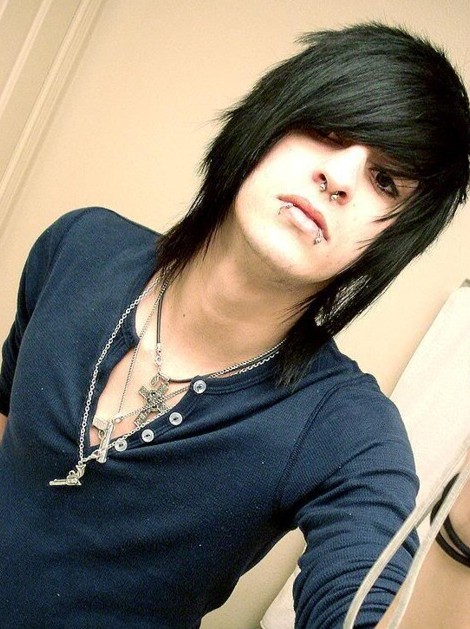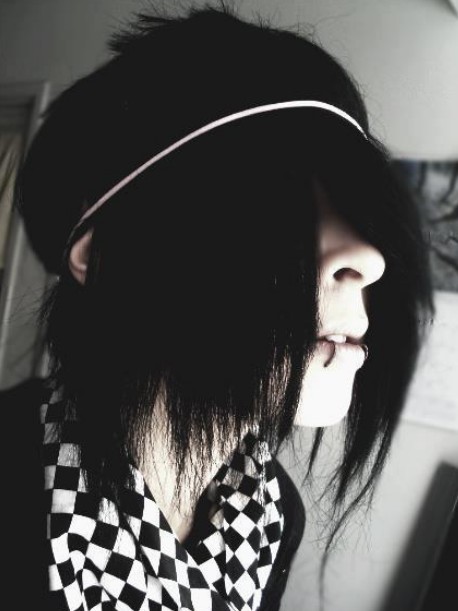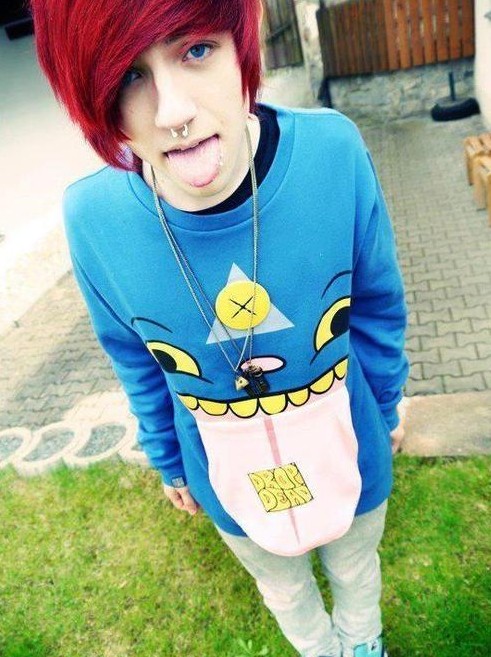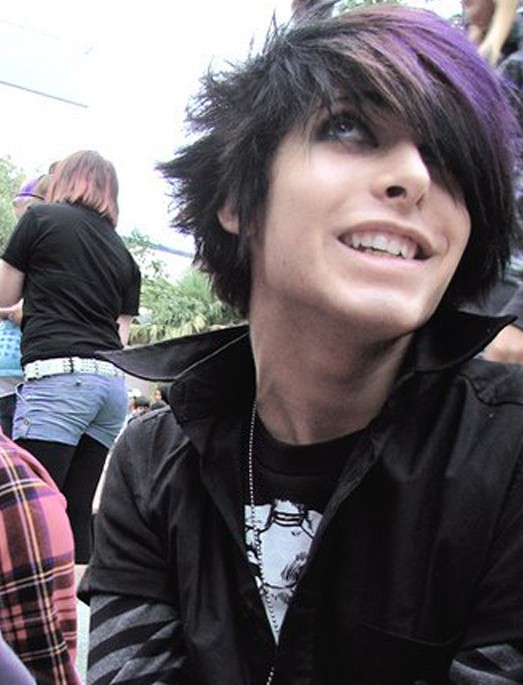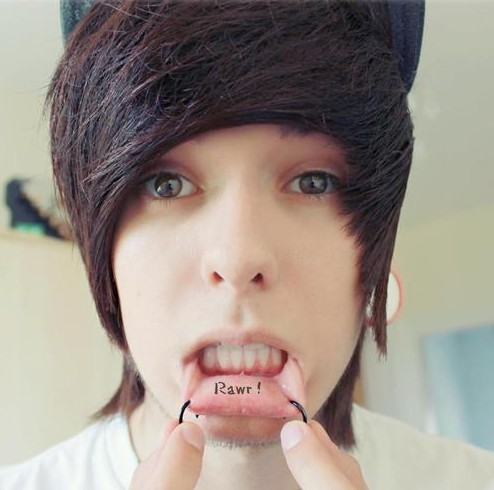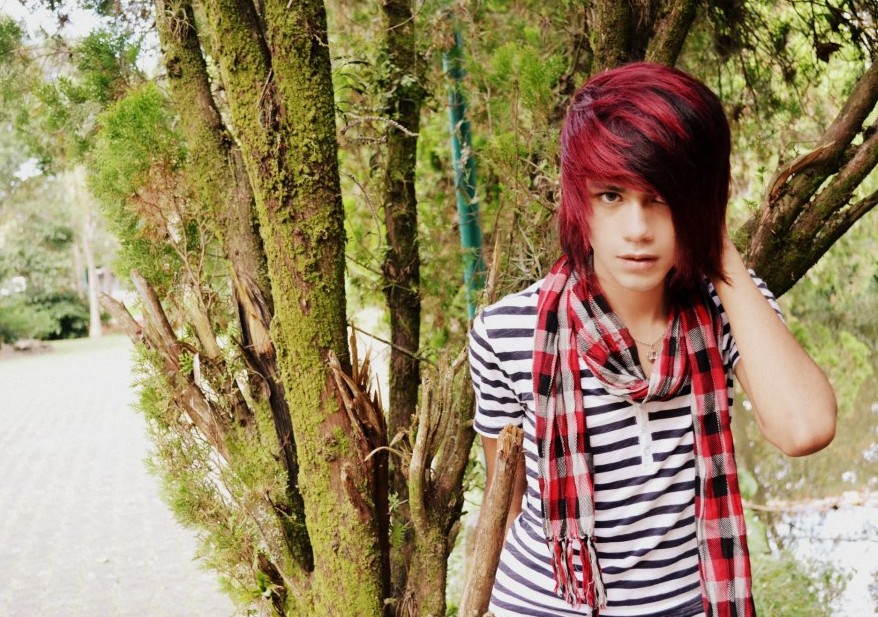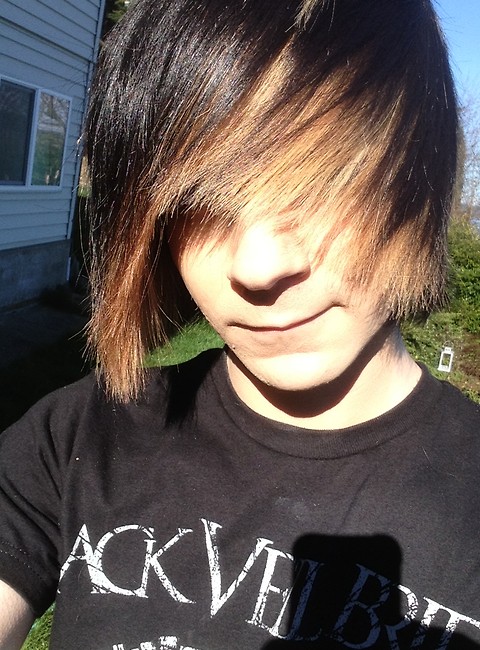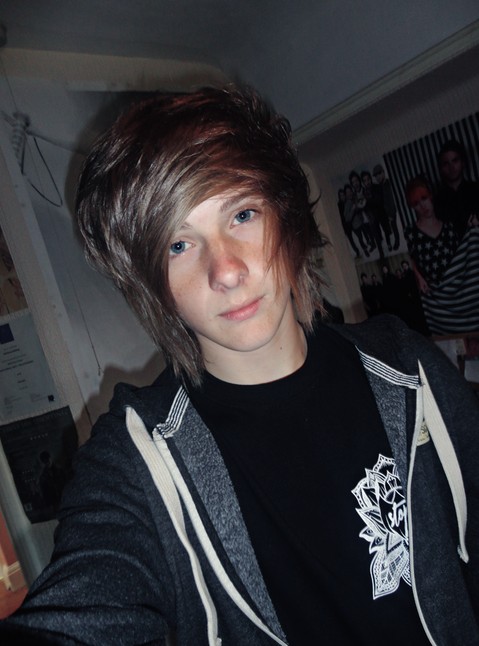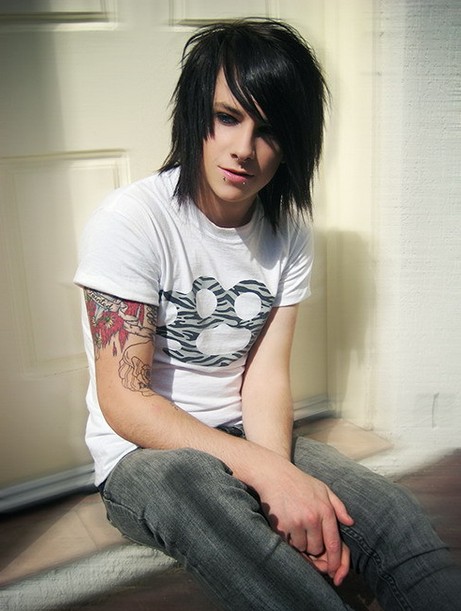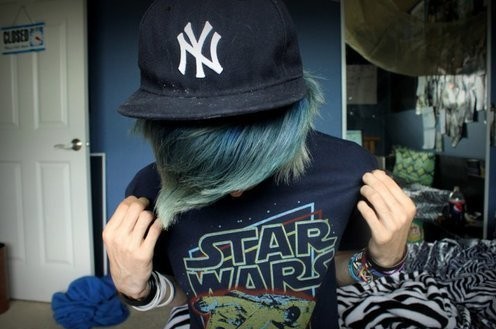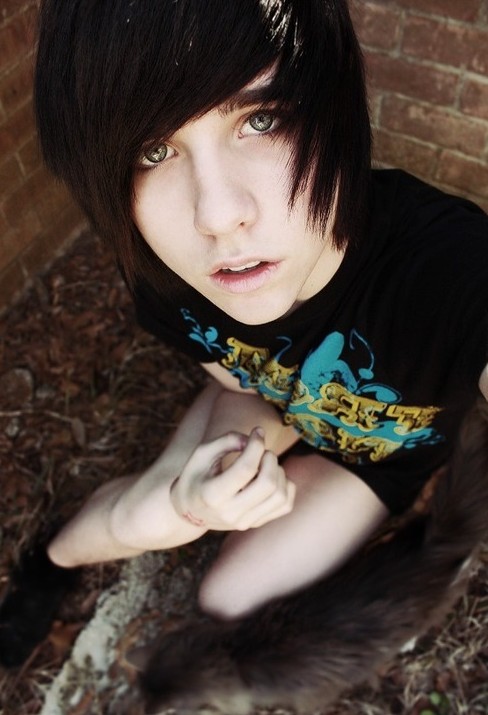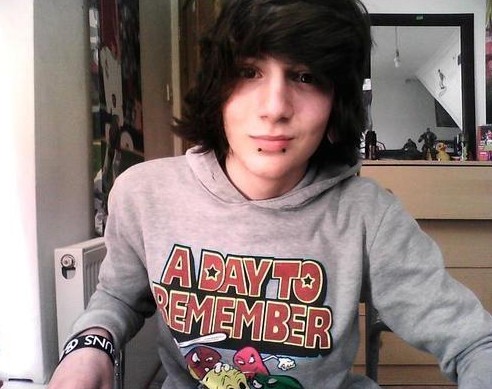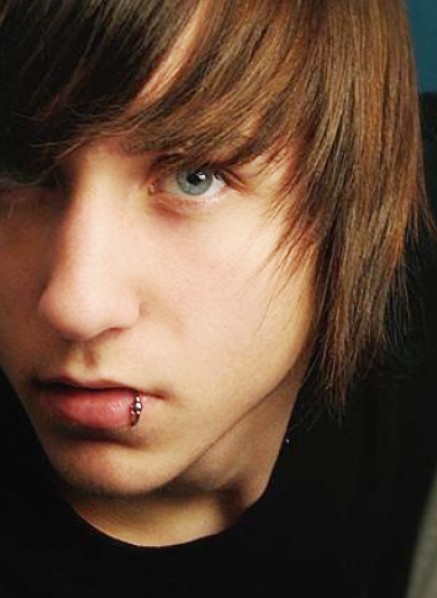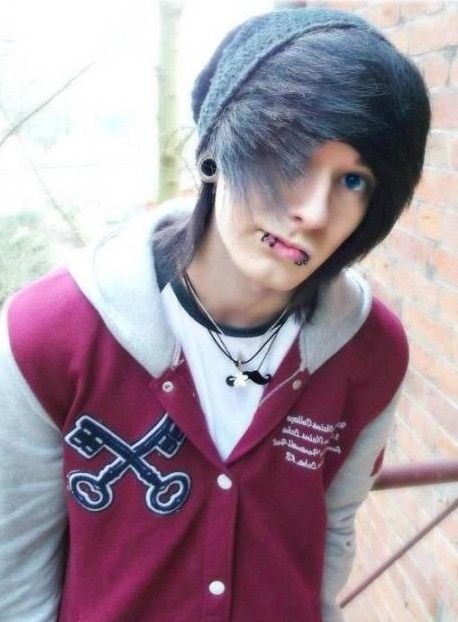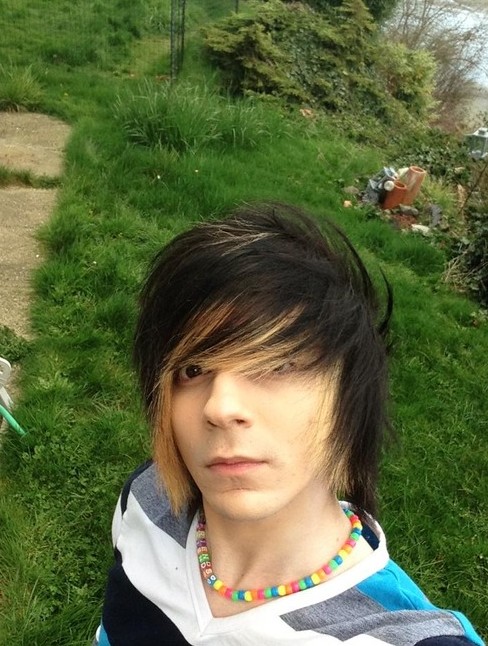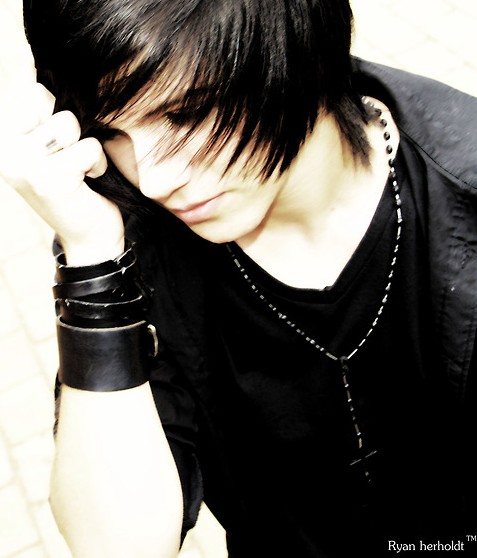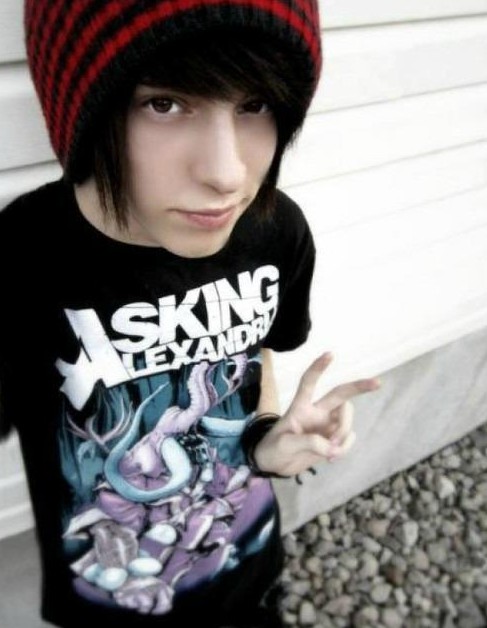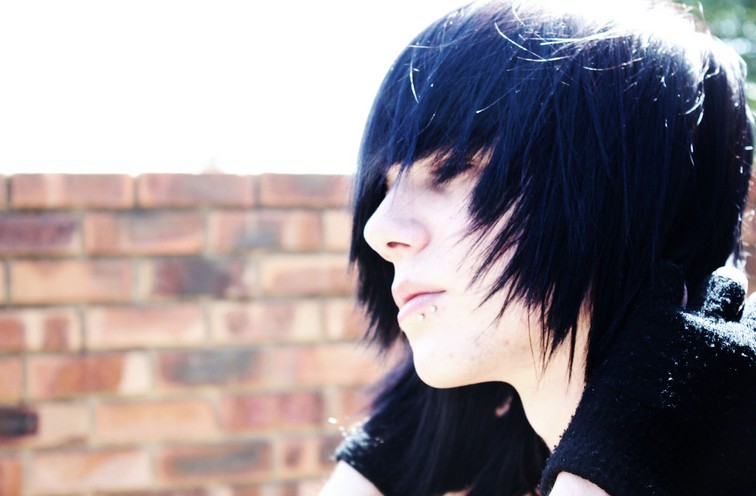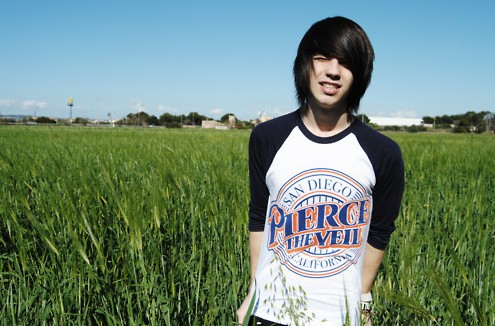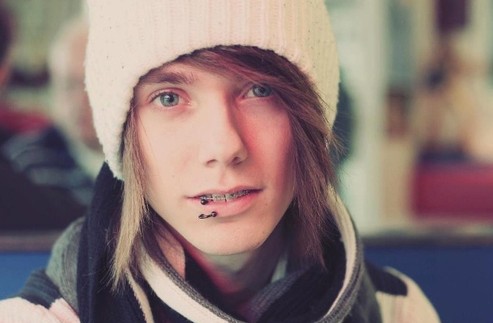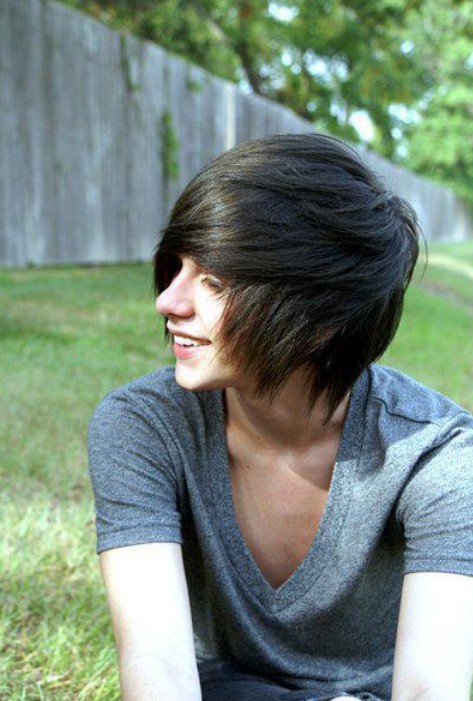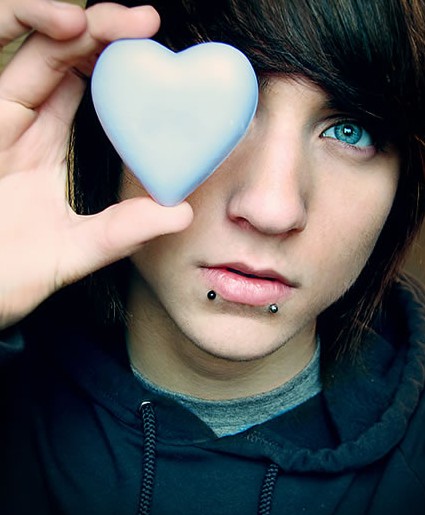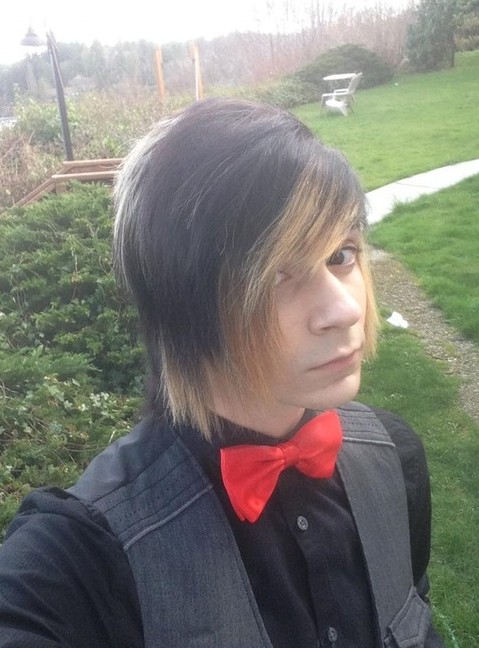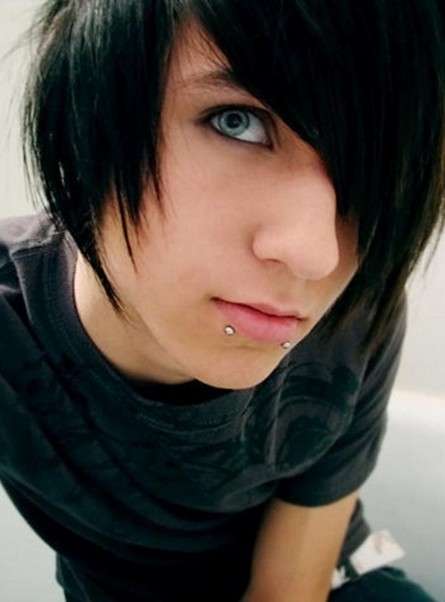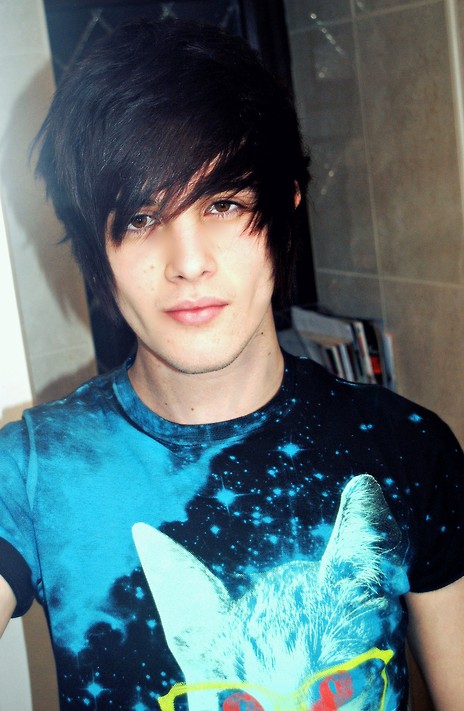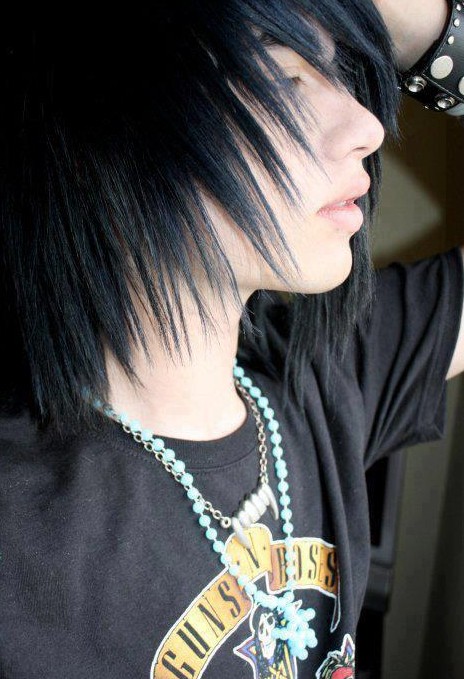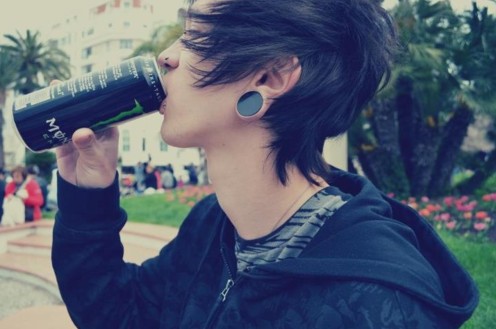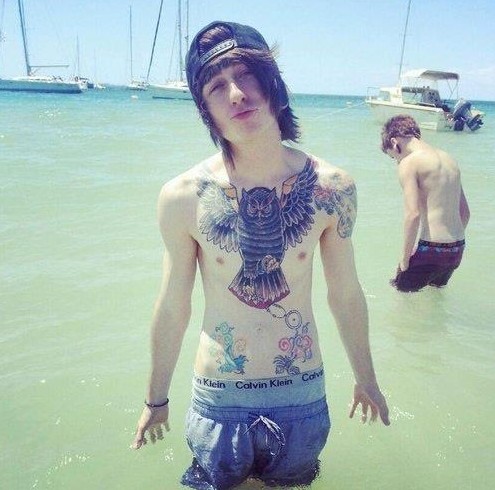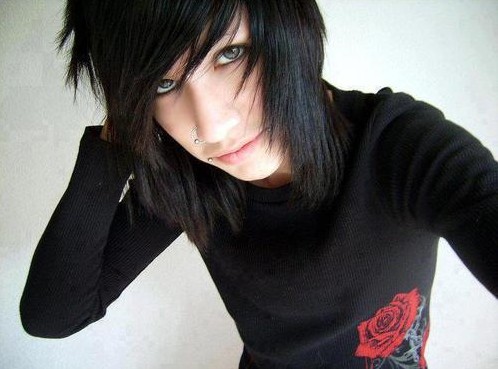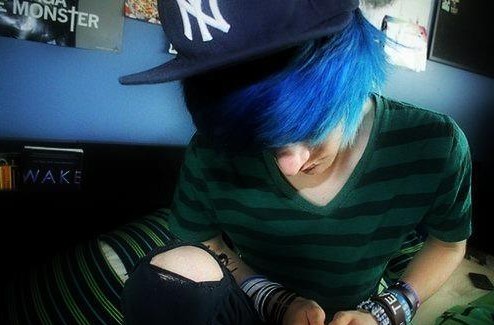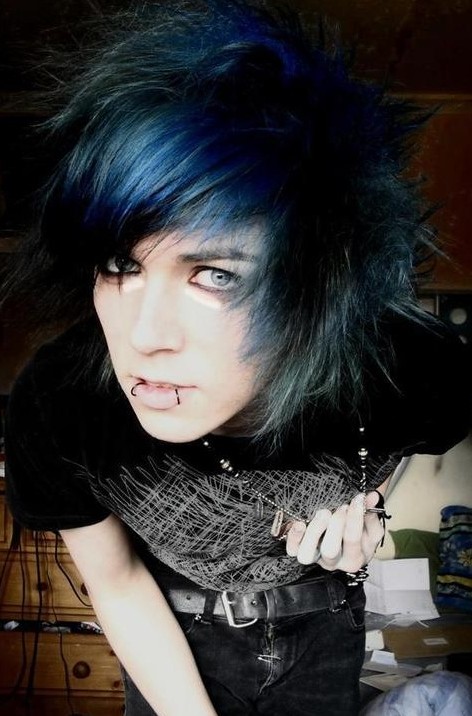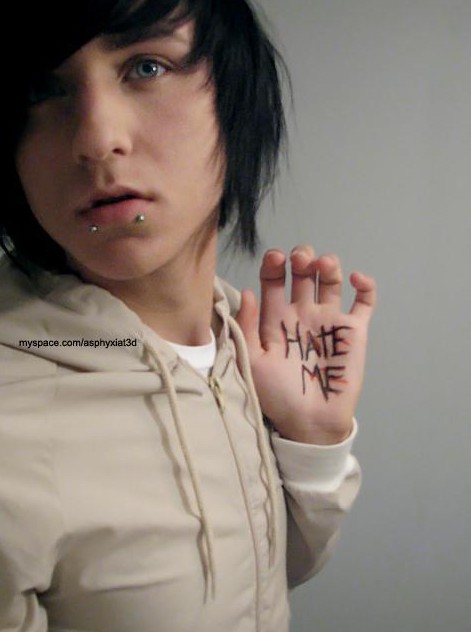 So, emo boys love emo girls, here are some pictures of emo girls hairstyles, enjoy!
Also you can send us your pictures, and we will upload your images to our site, just us the contact page to send your pics.