12 Awesome Curly Hairstyles for Medium Hair
Curly hair would look extra charming for medium hair for its voluminous shape and style. If you are in need of a hairstyle to show off your natural, fine texture, then a medium curly hair can be listed into your consideration. It can be tailored to suit every face shape. At last, you may need some hair products to keep your curls in a defined and polished shape. Follow us with our listed hairstyles to get inspired this season!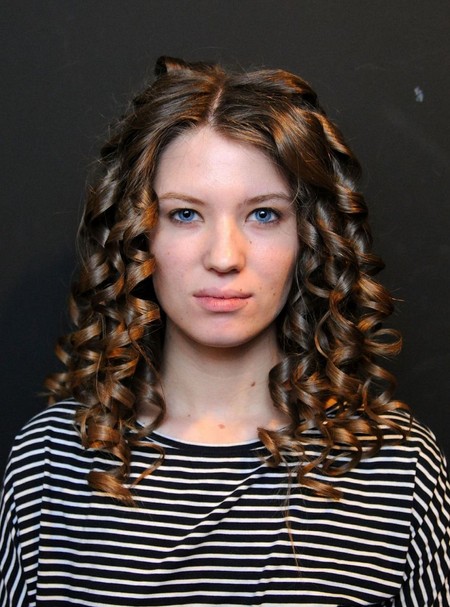 I bet ringlet hair can be the most romantic hairstyle in the world for their fancy look. You will look like a princess from the fairytale with these cute curls throughout your head.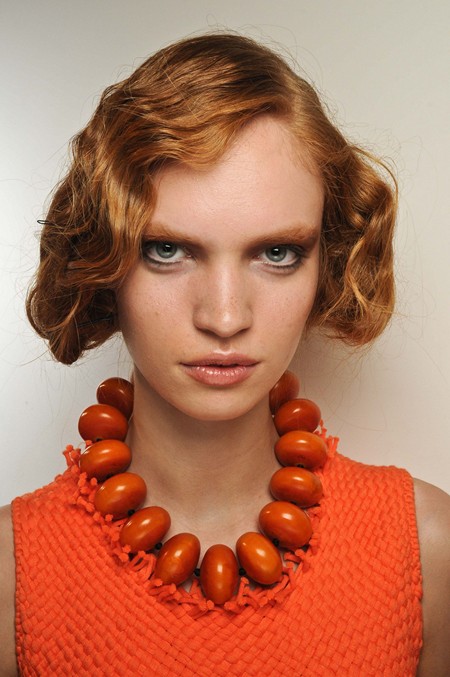 This is a vintage styled curly bob with tons of glamour and you can definitely wear it for almost any formal occasion. Its real hair length is actually a few inches longer than what can be seen.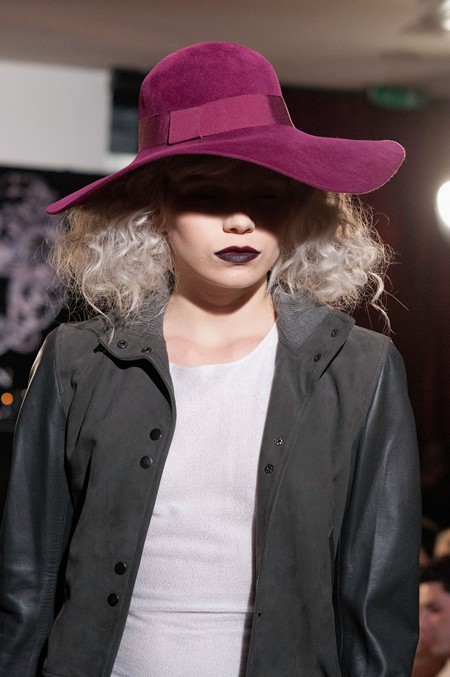 A pretty hat or headband can give another definition to your curly hairstyle. This is also a quick way to dress up your bad hair for a fancy look immediately.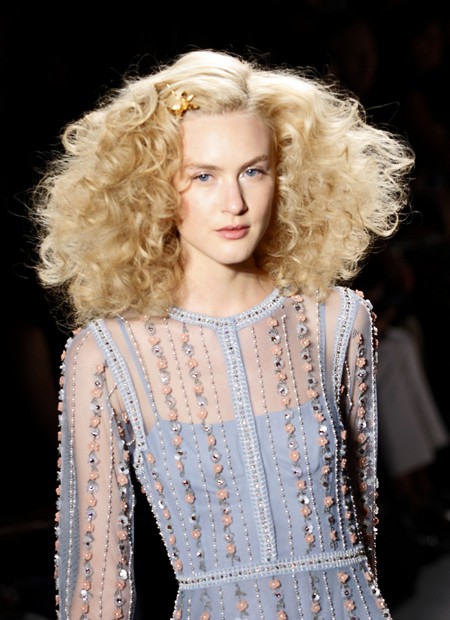 It seems that curls and waves gained their population again in recent years. Besides, they would look ultra charming and perfect for soft blond tresses with a delicate hair pin.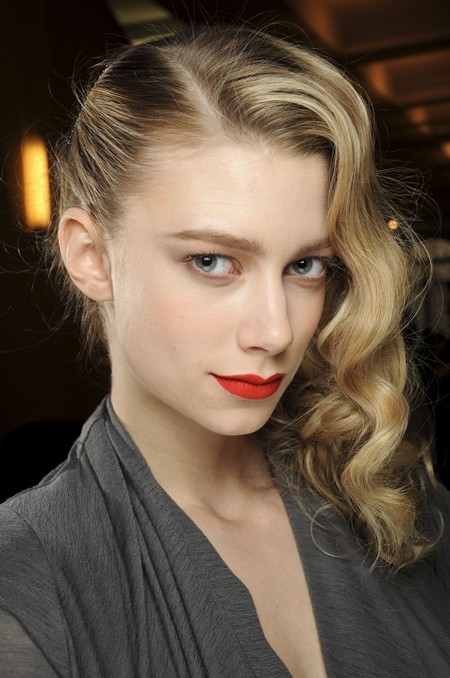 The deep side part will work wonders on wavy hair, especially for this typical Hollywood one. You can pair this hairstyle with hot red lips like the girl in the picture.
Waves are a best option to style the tousled medium hair. You can also add layers of different length to add more definition to your hairstyle.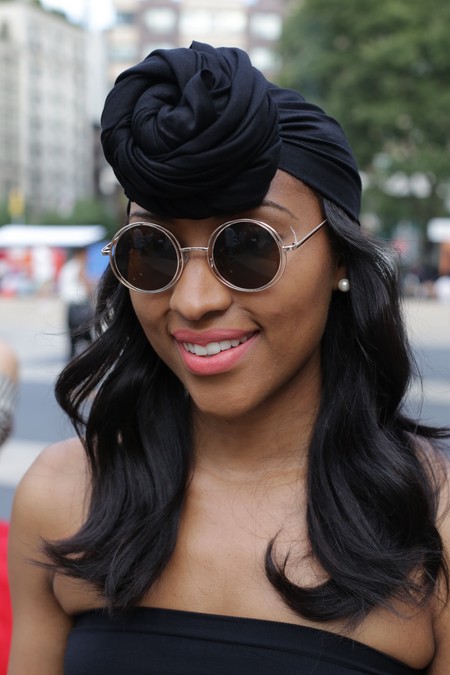 There are so many pretty headbands in the market for us to create different styles. All of them will be able to add another spot of attention for your plain hair look.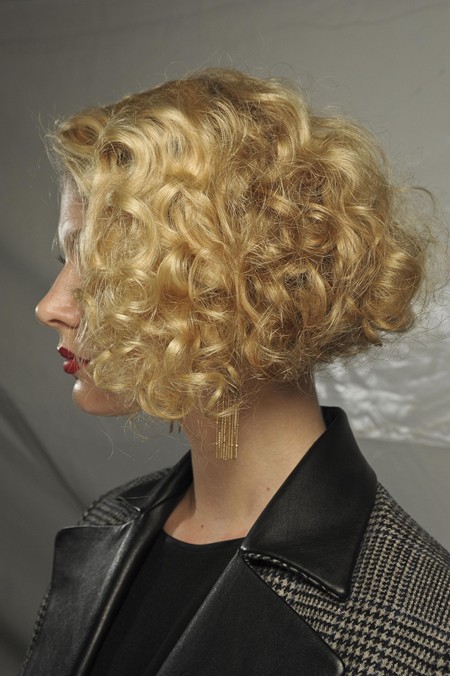 The classy bob haircut would work perfect for blond curly hair. You can create such a charming hairstyle with a curling iron and some hairspray.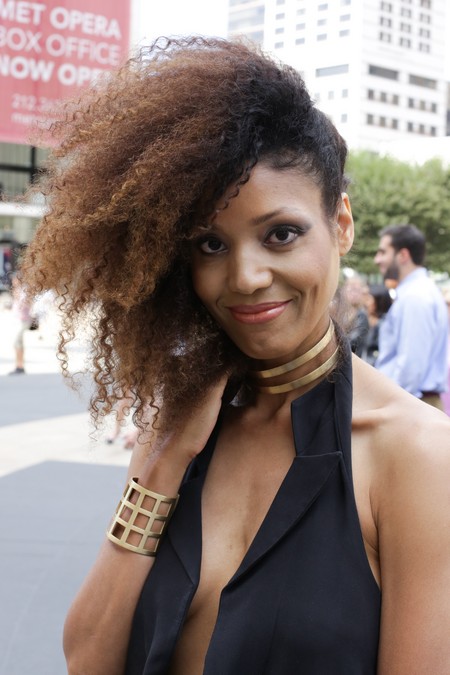 Half hawk hair allows you to showcase your natural curls to their most in a trendy way. You may have to pin the less part tightly to create the cool undercut effect.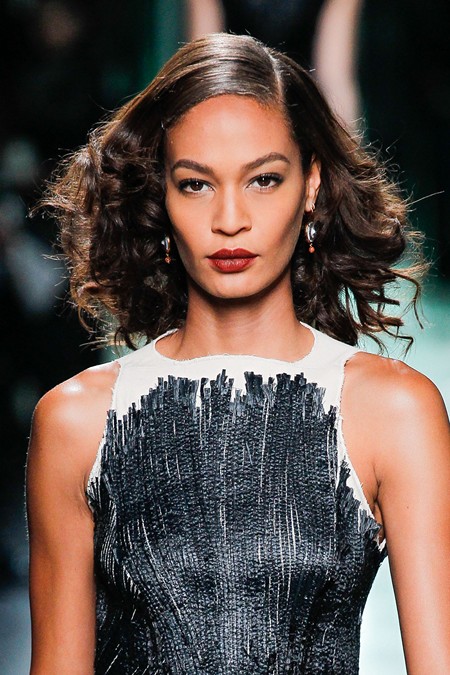 A deep side part can make the curly do look contemporary and modern-chic. It owns a voluminous shape but is still kept in a defined and polished style.
You can find more (curly hairstyles) on prettydesigns.com