Awesome Tattoo Is A Way To Express Yourself
Tattoos have become a planetary trend and a huge part of popular culture. Today tattoos are widely accepted, which wasn't the case in the past. That is why new ideas, trends, colour combinations and inspirations are widely embraced.
Tattoos can be awesome, and suit your style and overall image perfectly. But you must have confident and professional artist and good idea on your side. Still, there are some tattoos that are not for commercial use, which means they have a negative connotation, like teardrop under left eye (worn by prisoners) or some tribal tattoos meaning traitor.
There are truly awesome tattoos to choose from, just think your choice through, and ask you friends and family for their opinion. Here are examples of popular tattoos, widely excepted in today's popular culture.
1. Tiger tattoos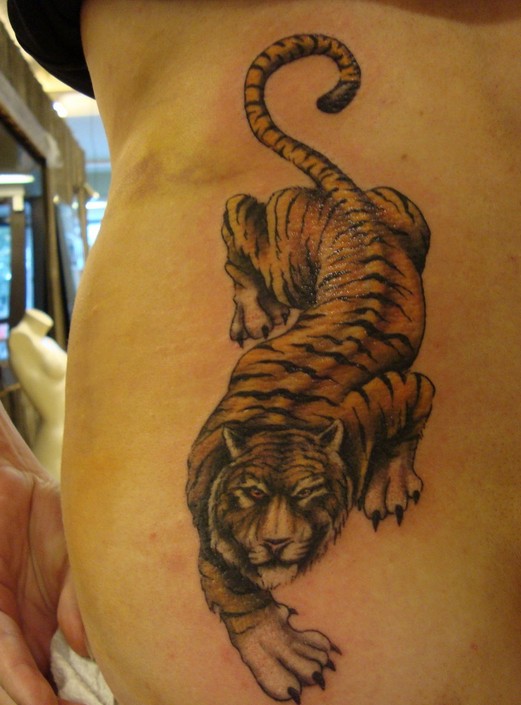 Favorite of both men and women these tattoos show grace, strength, and power. They can be very colourful and small or big depending on your taste.
2. Dragon tattoos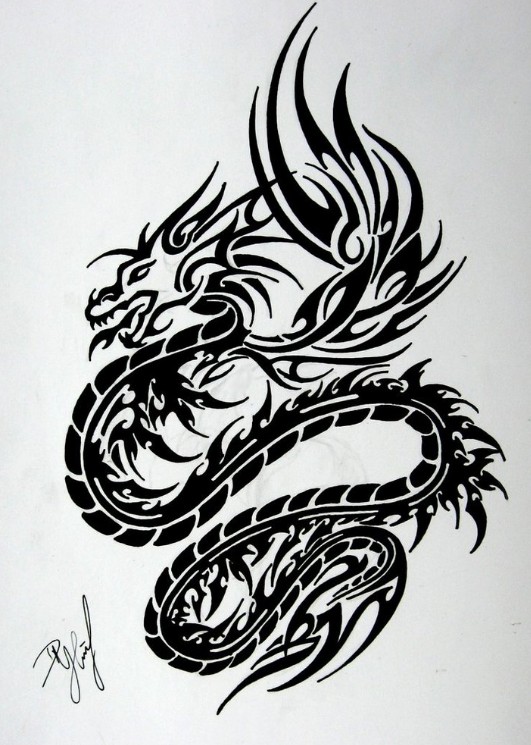 They are an awesome solution if you find a great design, and colour palette. They are inspired by the eastern legends, and are often tattooed on the back.
Tribal tattoos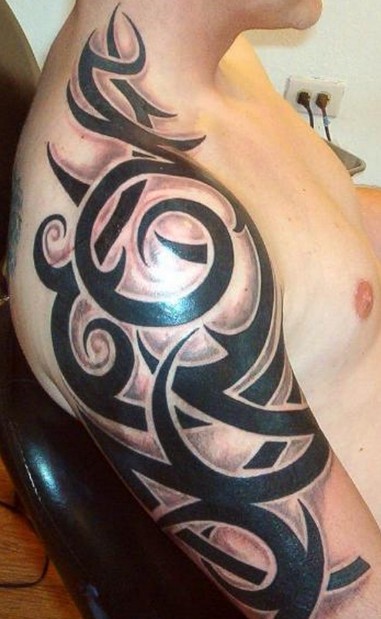 Tribal design became popular in the 90's, and it is embraced by both sexes. They must be original and done properly, in black, gray or indigo blue.
Initials and names tattoos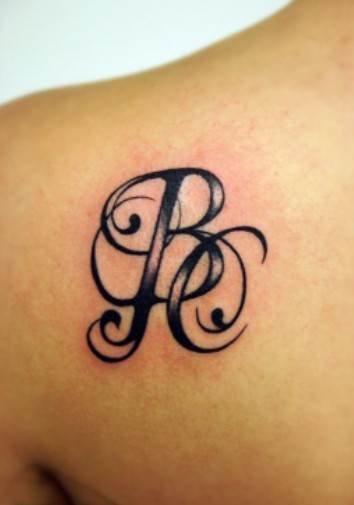 Tattooing initials or names of the loved ones is an awesome tattoo idea, and you can select from modern to gothic fonts.
Cross tattoos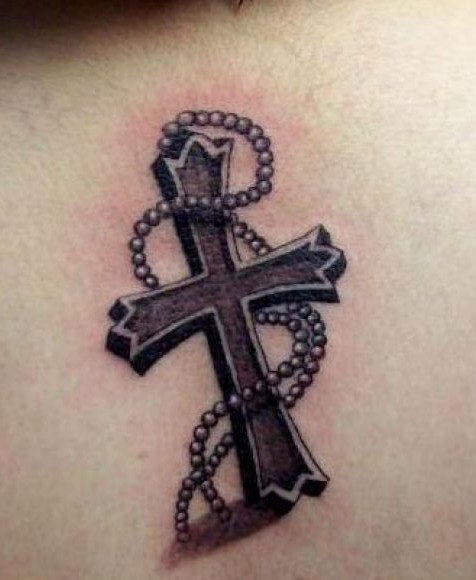 Religious version or ancient Celtic cross can be a beautiful and graceful tattoo, especially if it is done discreetly, and in black/monochromatic.
In order to choose the right tattoo for you always think your decision through and talk to the loved ones and to a good tattoo artist as well. They must be a piece of art, a statement and your personal ID from the day you put it on.