Best Eye Makeup Ideas for Blue Eyes
Blue eyes are filled with mystery and charm. They can attract people's attention in the shortest time. Because the blue eyes are attractive enough, choosing the proper eye shadow is quite important so that the beauty of the blue eyes won't be overpowered. Go through the post and brows the pictures. You will get inspired.
If you want to make a decent office look, then you should try the colors like brown, purple, rose or any neutral shades. For a stunning daytime makeup look, lavender will work well. Use deep plum or metallic shadows for an amazing night look. The smoky look and winged eyeliners will improve your makeup looks in a drastic way. By the way,toning down the color of your lip is another way to emphasize your blue eyes.
Here we have collected 15 best eye makeup ideas for the blue eyes, which will tell you how to enhance the glamour of your beautiful eyes with appropriate eye shadows. Now, have a look at the pictures and steal the ideas!
Best Eye Makeup Ideas for Blue Eyes: Purple and Teal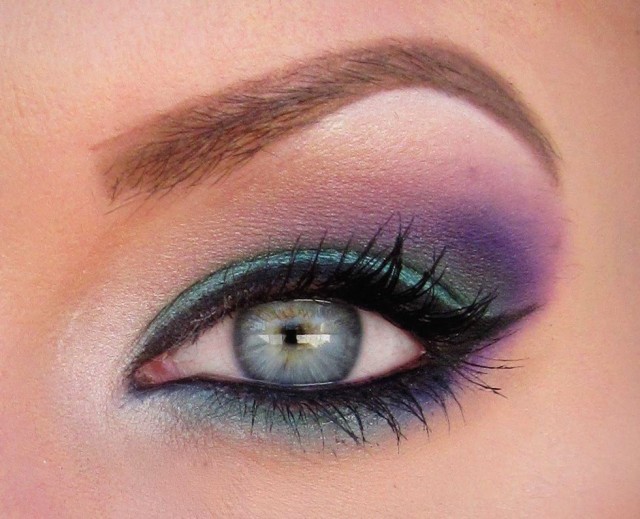 Best Eye Makeup Ideas for Blue Eyes: Red and Orange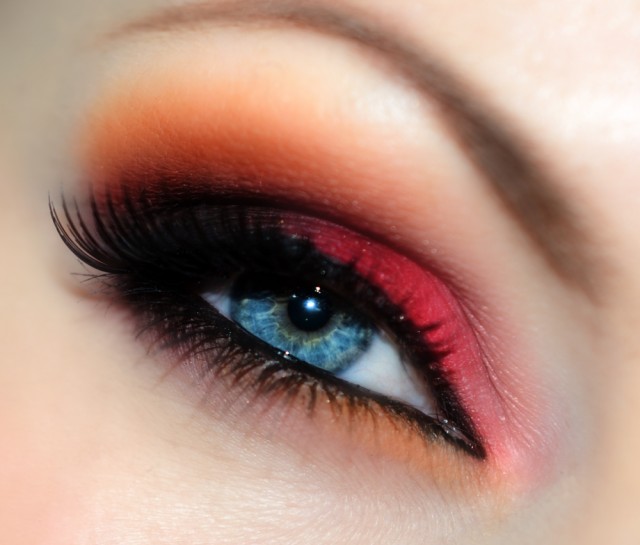 Best Eye Makeup Ideas for Blue Eyes: Colorful Eye Shadow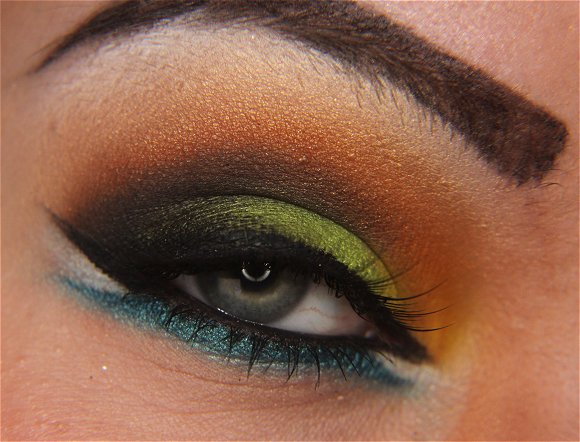 Best Eye Makeup Ideas for Blue Eyes: Mango Tone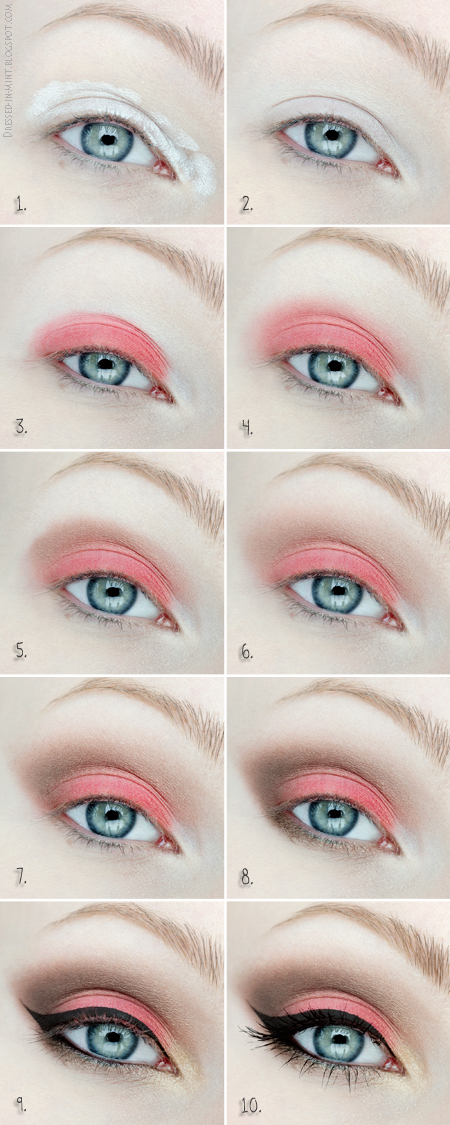 Best Eye Makeup Ideas for Blue Eyes: Trendy Gold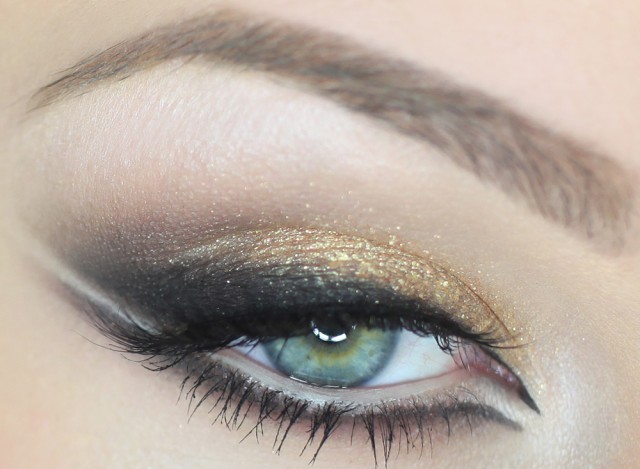 Best Eye Makeup Ideas for Blue Eyes: Amazing Rainbow
 Best Eye Makeup Ideas for Blue Eyes: Purple and Blue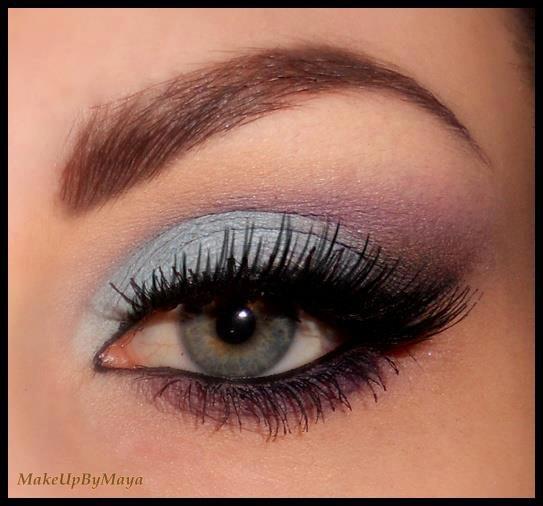 Best Eye Makeup Ideas for Blue Eyes: Trendy Gold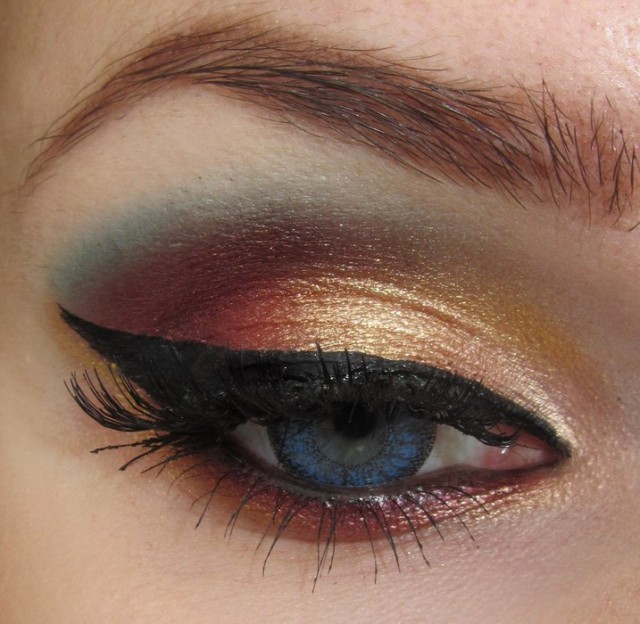 Best Eye Makeup Ideas for Blue Eyes: Double Liners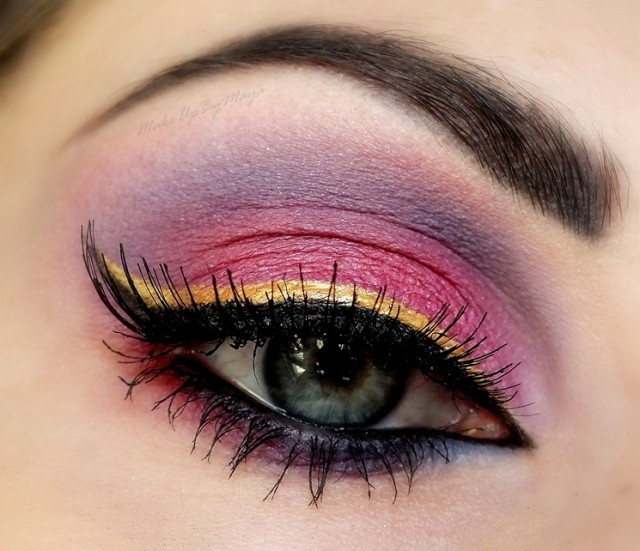 Best Eye Makeup Ideas for Blue Eyes: Purple and Blue

 Best Eye Makeup Ideas for Blue Eyes: Yellow and Blue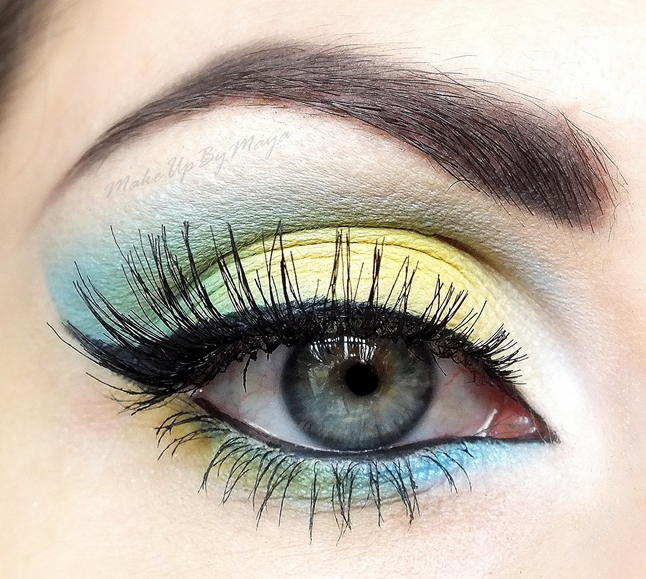 Best Eye Makeup Ideas for Blue Eyes: Graduated Green Tone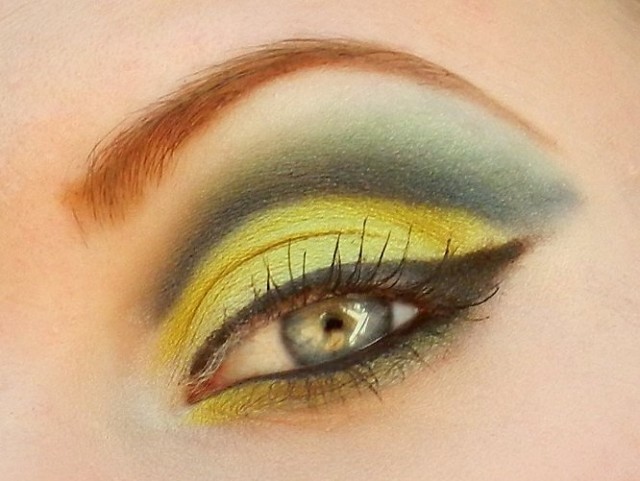 Best Eye Makeup Ideas for Blue Eyes: Black and Blue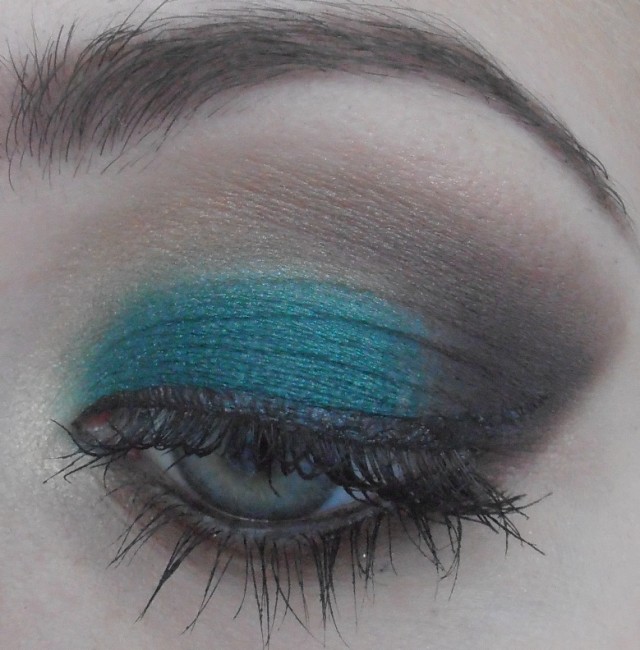 Best Eye Makeup Ideas for Blue Eyes: Gold and Purple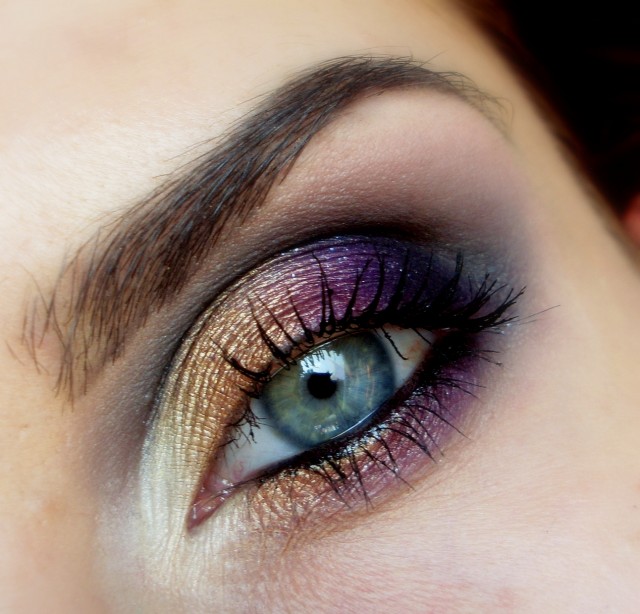 Best Eye Makeup Ideas for Blue Eyes: Gold and Purple