Top 10 Amazing Black Eye Makeup Tutorials
Hey, fashion divas! Are you ready to try something mysterious and sexy about your makeup? We've made a mini collection of top 10 best black eye makeup tutorials for those women who want to try the coolest style makeover yet never know how to make it. These specific step by step tutorials are sure to help you get your desired look. Of course, if you're good at doing a black eye makeup, you may still have a look and get some more ideas for your next important occasions.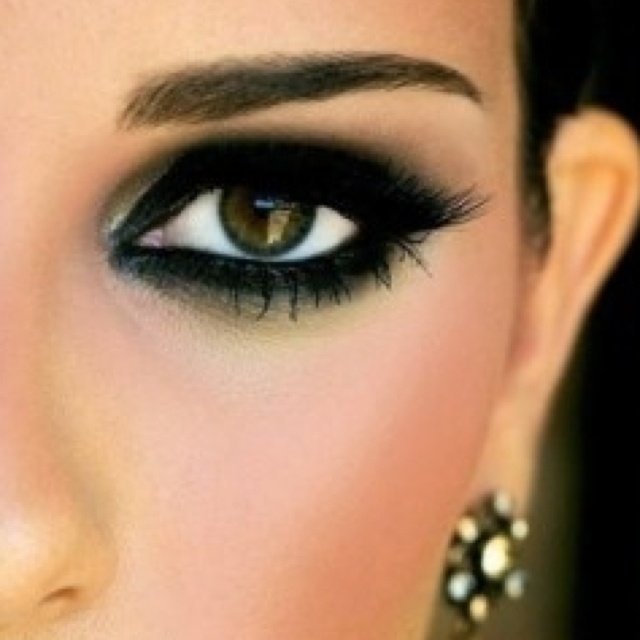 Generally speaking, black eye makeup leaves people an impression of somewhat rock style, rebellion, mystery. But in the gallery below, you will find that black eye makeup is more than fashionable. They are noble and graceful when you combine it with some other colors. Adding some shimmering shades is also fabulous.
You should know that by paring with different color, the final black eye makeup could be so pretty adn sexy, faddish and cool… What's more, if you think your eyes are not big enough to be attractive, you can try the smoky black eye makeup, which works really well to make your eyes charming and twice bigger than themselves.
Now, check these helpful and voguish black eye makeup tutorials by yourself! You will love them. Enjoy!
Stylish Black Eye Makeup Tutorial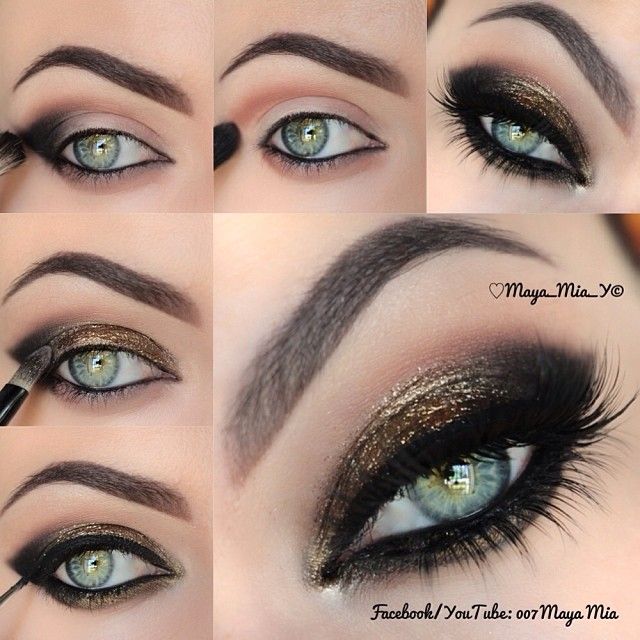 Pretty Black and Pink Makeup Tutorial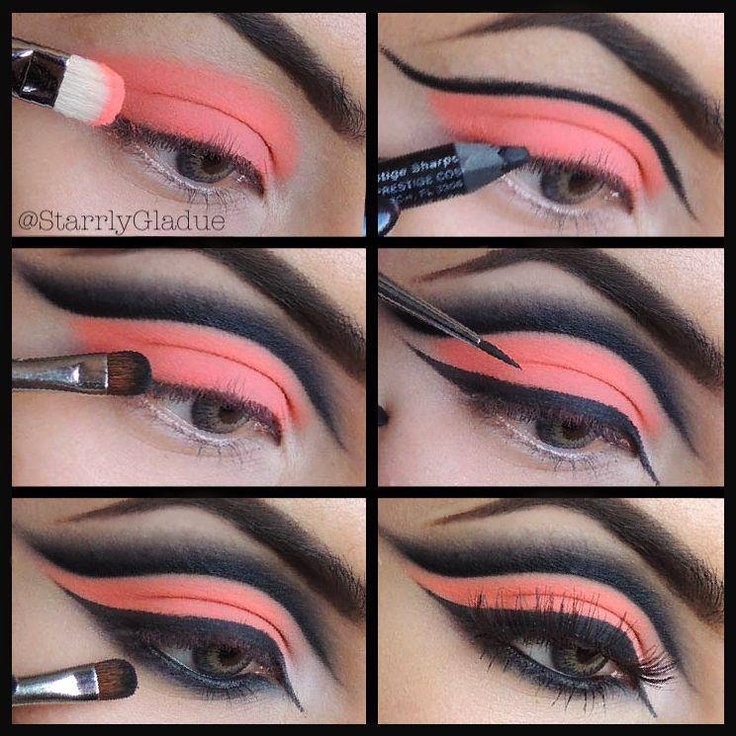 Awesome Black Makeup Idea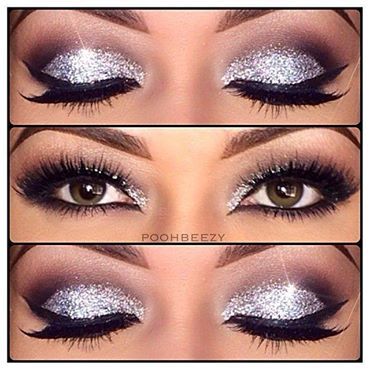 Stylish Black and Purple Eye Makeup Tutorial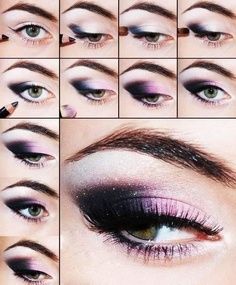 Black and Golden Eye Makeup Tutorials

 Black and Silver Makeup Tutorial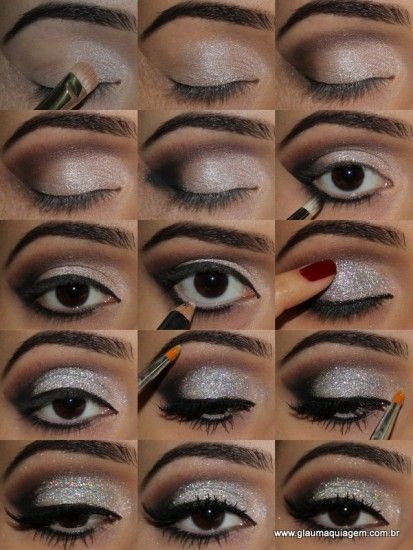 Black and Brown Makeup Tutorial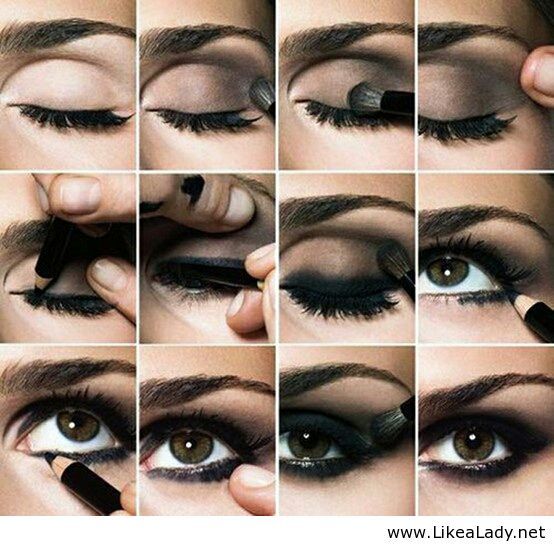 Shimmer Black Eye Makeup Tutorial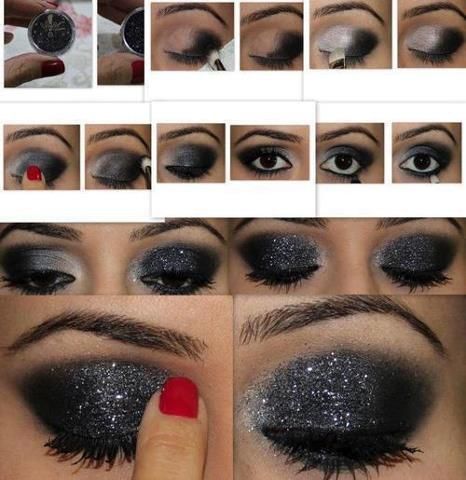 Step by Step Black Eye Makeup Tutorial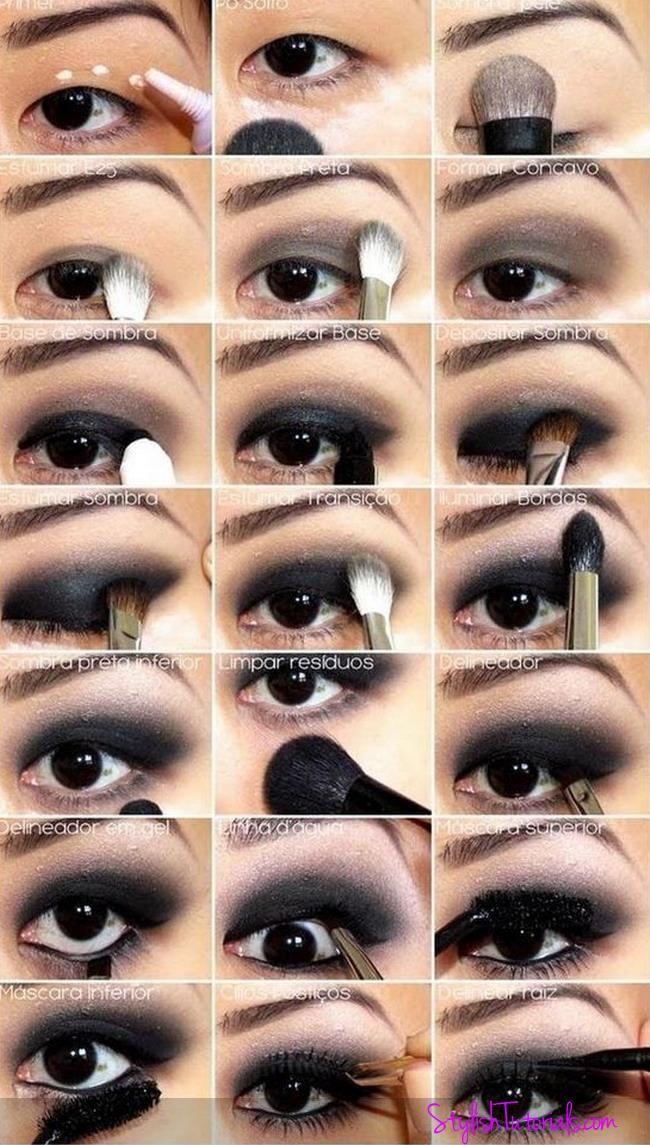 Black Eye Makeup for Green Eyes