Breathtaking Makeup Ideas for Divas
We love doing makeups and we are always trying to find the most beautiful makeup ideas. This time, you just need to stay in this post, and you will get so many inspirations for your next makeup look. Today, I want to share with you 19 breathtaking makeup ideas for you and I hope you can love them just like I do.
All of these makeup ideas are stunning and stylish, but some of them may look a little bit drama in the picture. You may just copy the smart ideas. For example, you can try the bright pastel eye shadows, apply shimmer power onto you face or minimize any of the drama effect as you like.
You can copy the idea as its original look for some theme parties, weddings or any special events. Still, you can also turn them into fantastic everyday makeup look with your ingenious creativity.
Check them out! Try these breathtaking makeup ideas and be a beautiful diva. Enjoy!
Beauty Muse Makeup Idea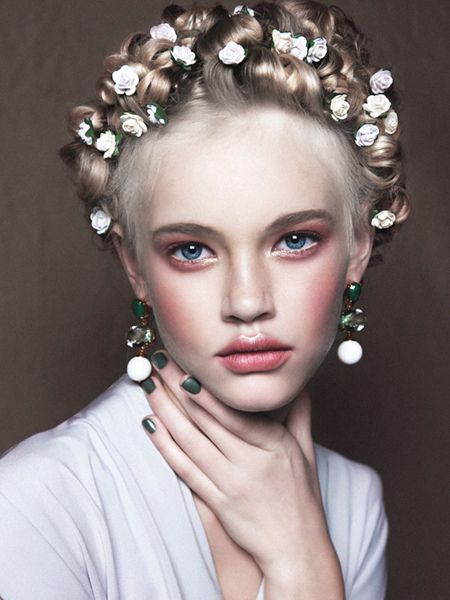 Stylish Purple Eye Makeup Idea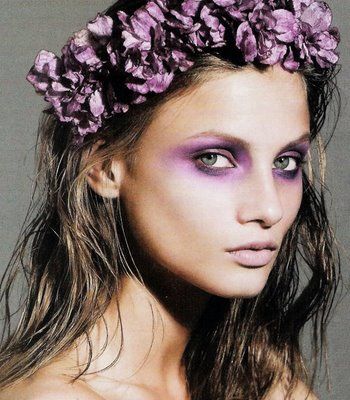 Pretty Salmon Eye Makeup Idea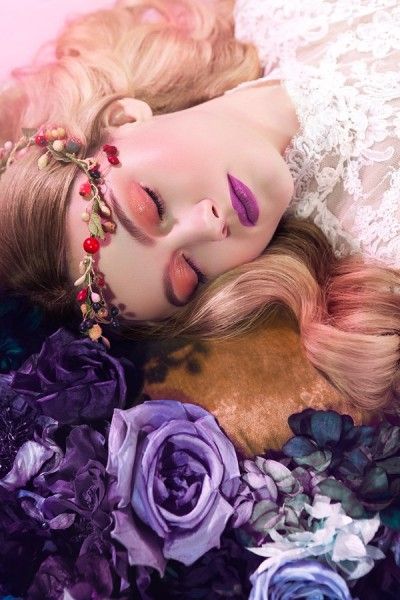 Gorgeous Pink Makeup Idea for Wedding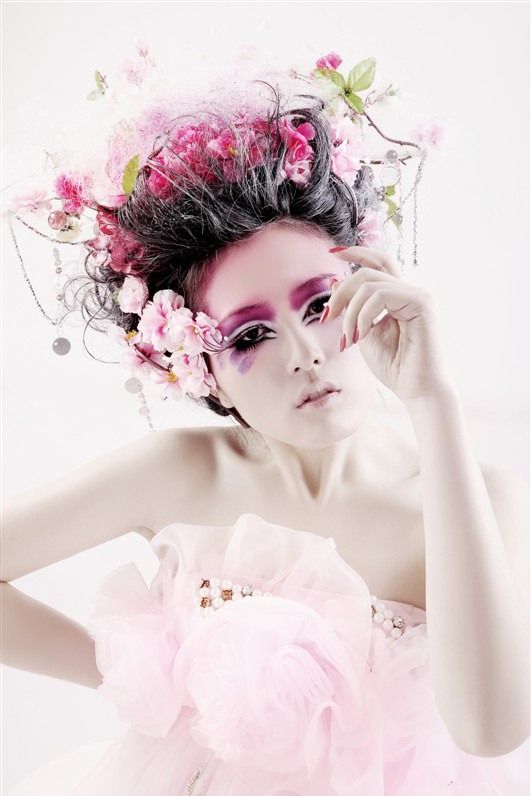 Summer Love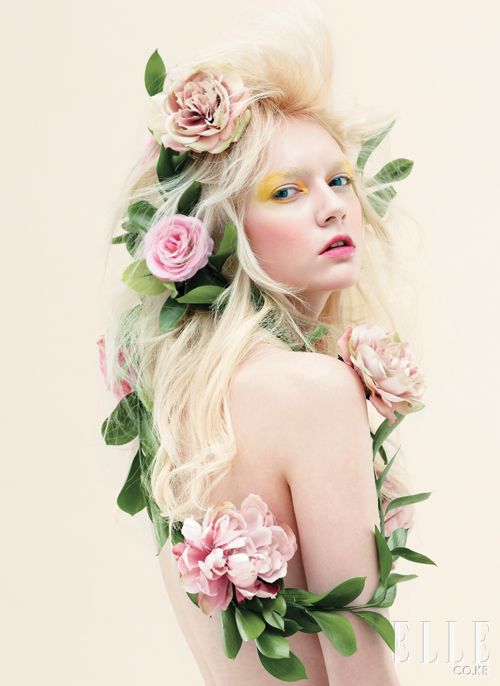 Spring Angel Makeup Idea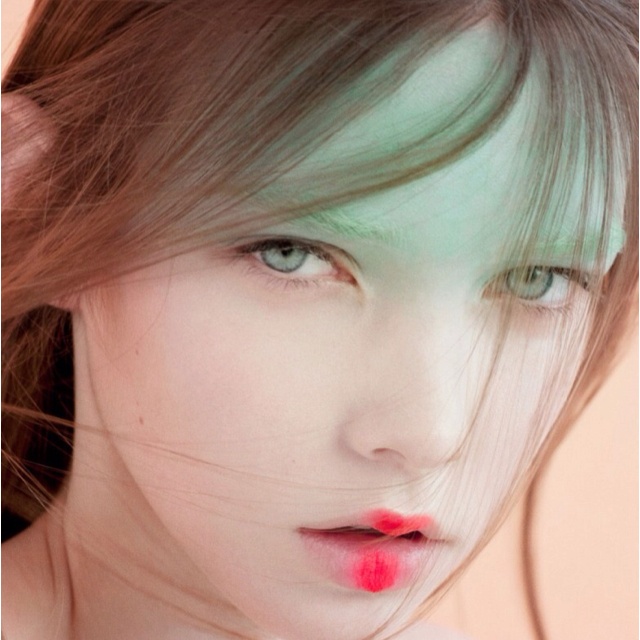 Adorable Halloween Makeup Idea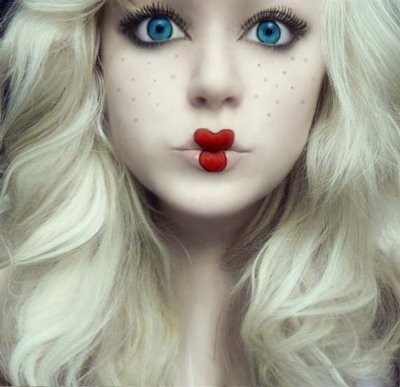 Purple Glitter Eye Makeup Idea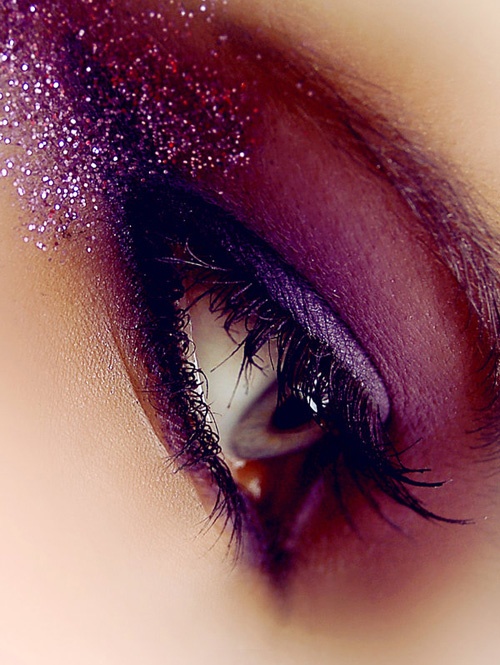 Shimmer Diva Makeup Look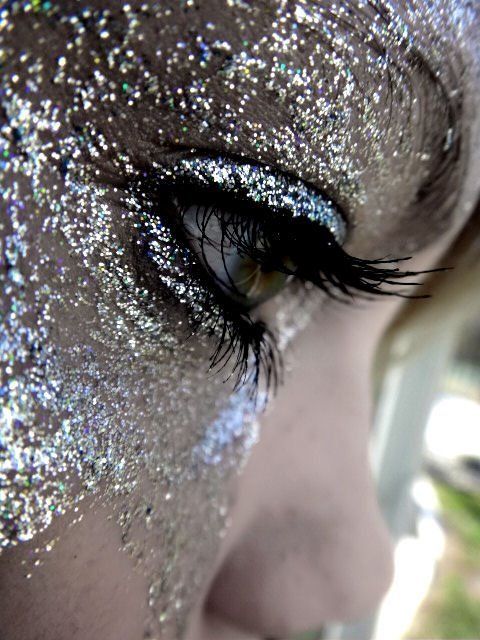 Colorful Button Makeup Idea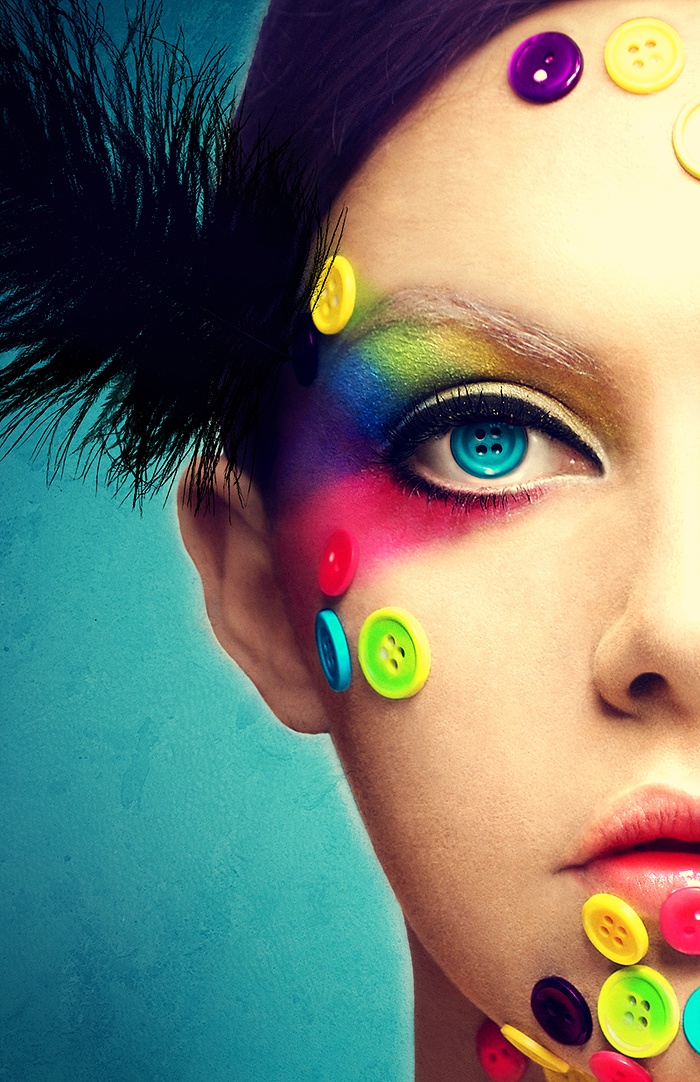 Pretty Asian Makeup Idea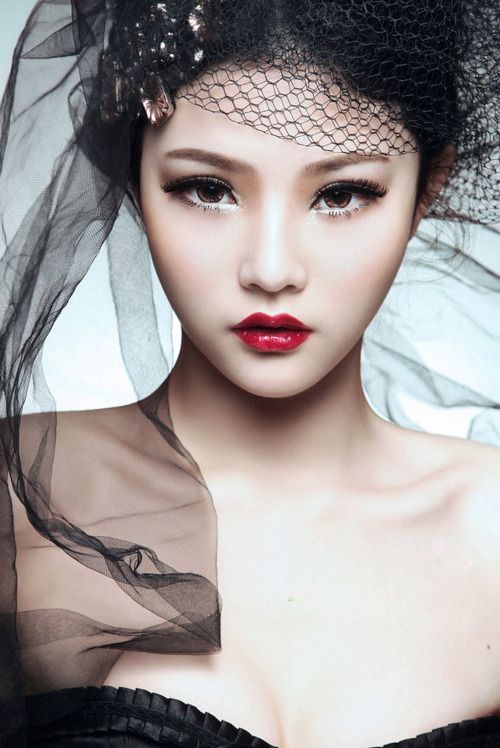 Sparkle Angle Look for Party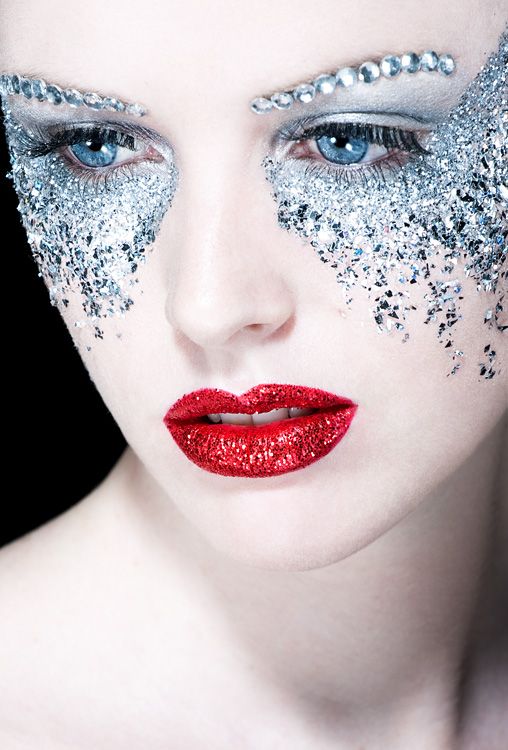 Amazing Creative Makeup Ideas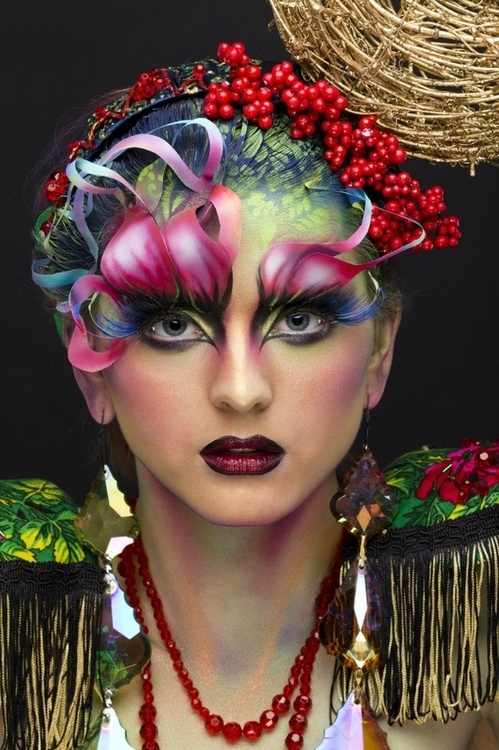 Spring Pastel Makeup Ideas