Brows Makeup Tutorials: How to Get Perfect Eyebrows
Are you jealous of the perfect eyebrows of the Hollywood stars? I do. The eyebrow makeup is really a headache for me. I always wonder how can they get such pretty brows. For women who don't have bangs and with all-back hairstyles, it's quite important to have great brows. Appropriate brows make women charming and spirited while wrong or ugly brows make women a frown crown all day.
Face Shapes and Eyebrows
Well, how to get perfect eye brows? First, and the most important thing you should know is what your face shape is. There are various shapes or types of eyebrows. The best brows you see on others maybe the one worst for you. How terrible! So just imitating the steps is far from enough. Here is a chart of face shapes and their best brow shapes. Look at it and find you style.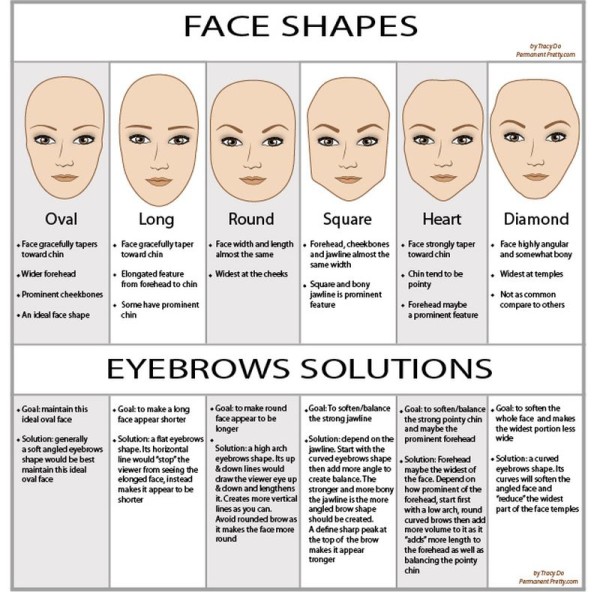 Eyebrow Tutorials: Precise Positions
As you have already got some ideas about your face shapes and the solutions, the next thing you should know is where your brows sit. You should find the precise positions where you brows begin and end and where the arch or top is. Look at this picture and find the positions on your own.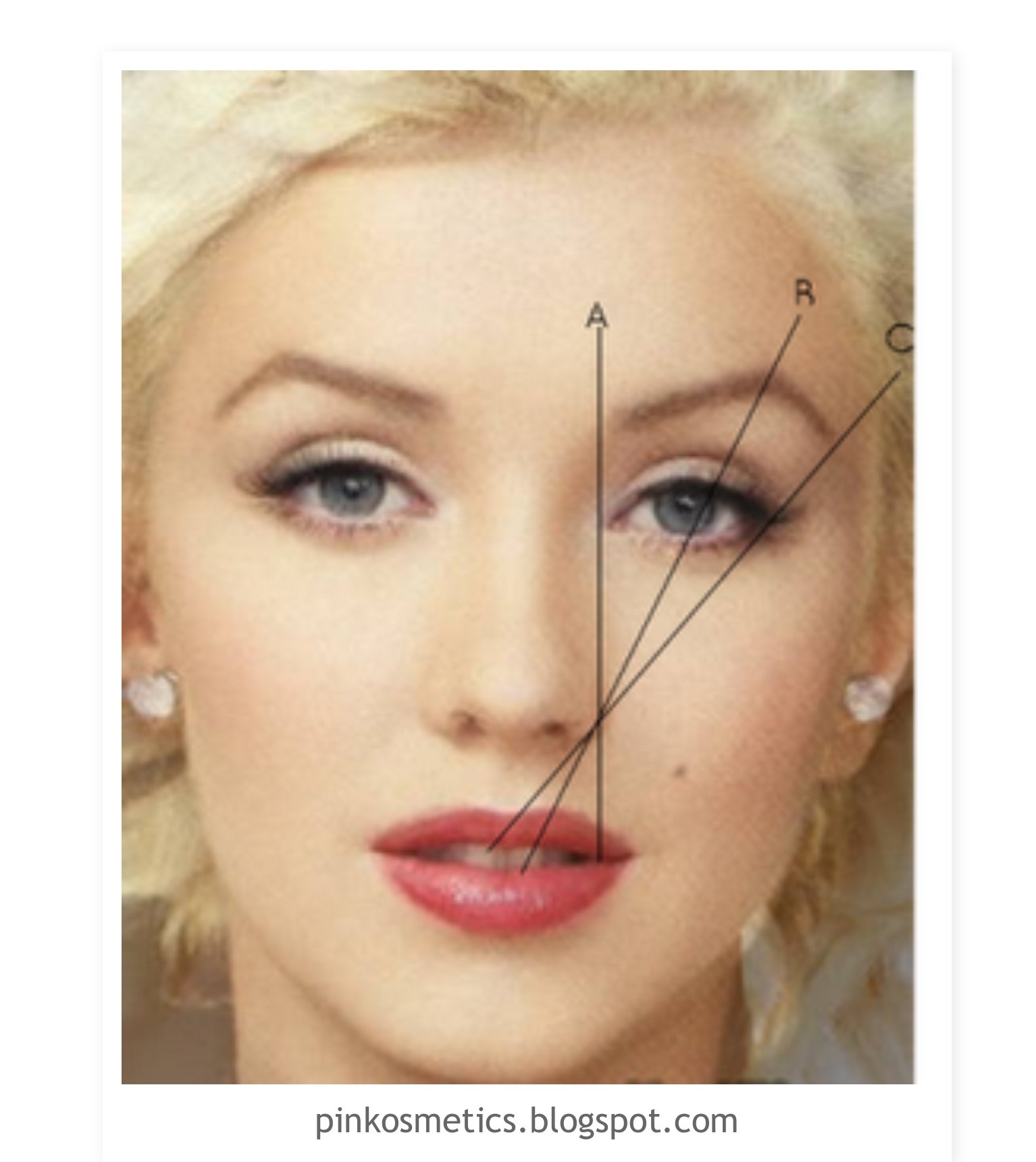 Step by Step Eyebrow Tutorials
Finally, you should put the knowledge into practice.
The following are step by step tutorials for brow makeups. They are not hard to follow at all; however, it's hard to do it well. At the beginning, you may not be so familiar and the lines of your brows may be strange and unnatural. But, you will find a best brow shape for yourself as you try different kinds of brow shapes. You will master the points and do a great job as you practice more.
Check them out and get your own perfect eyebrows.