Latest Cartilage Earrings That Compliment Your Style
They say that a woman can never have enough jewelry no matter how many sets or pairs she owns. This is a kind of addiction they never want to quit, although they have their own sort of preferences. The latest trend is of bold designs and bright colors. We are here to explore the new trend of cartilage earrings.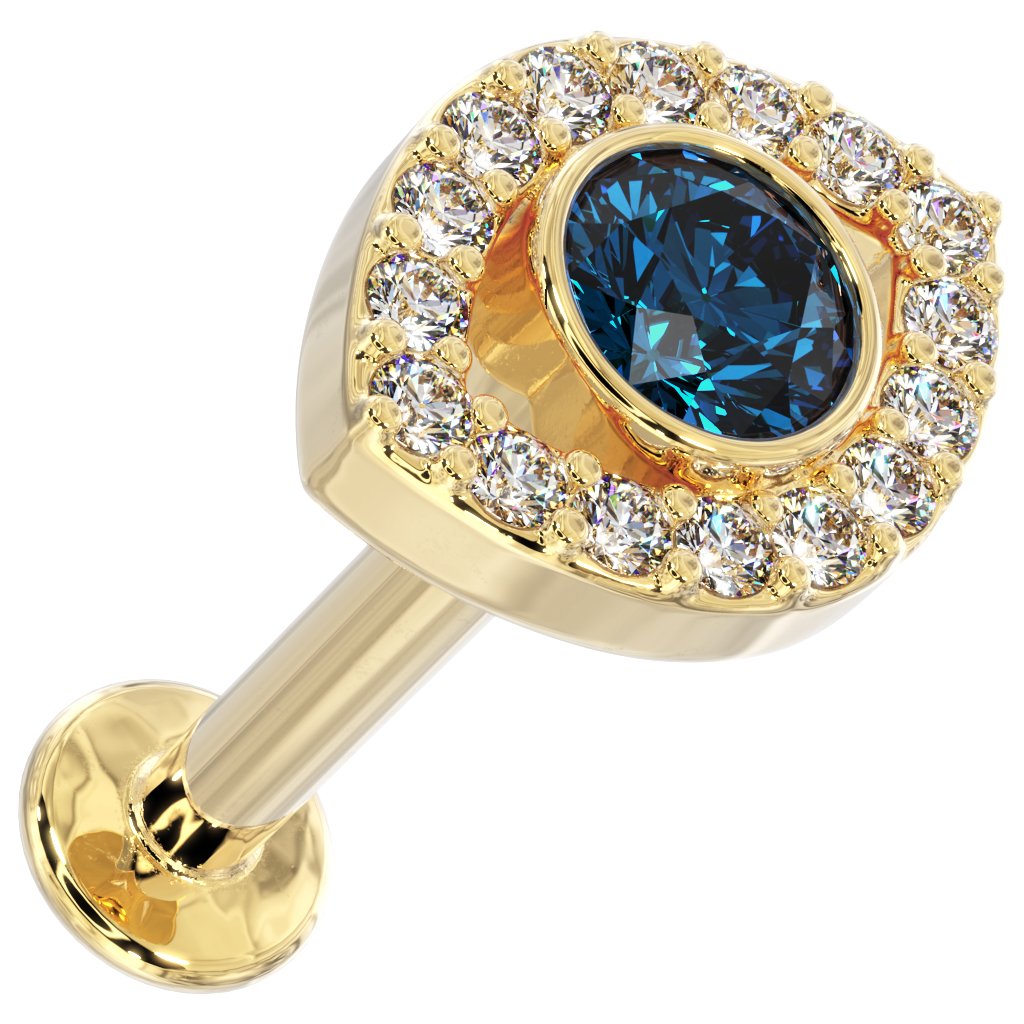 Women's love for a diamond is eternal, and when it comes to interesting cuts of cool piercing jewelry, it is simply impossible to resist. They are ready to invest in cute earrings anytime for the trendiest ones to complement their flawless beauty and favorite outfits.
Choosing Different Earrings for Cartilage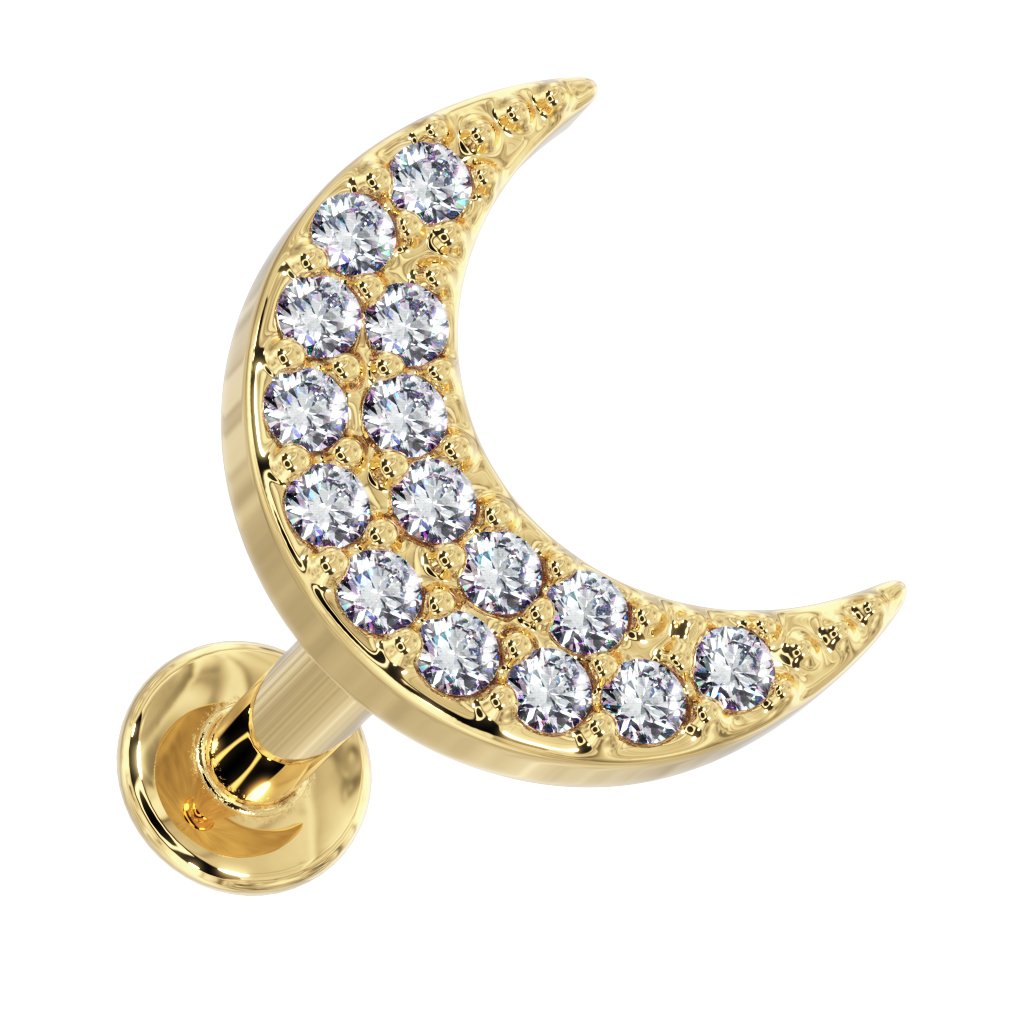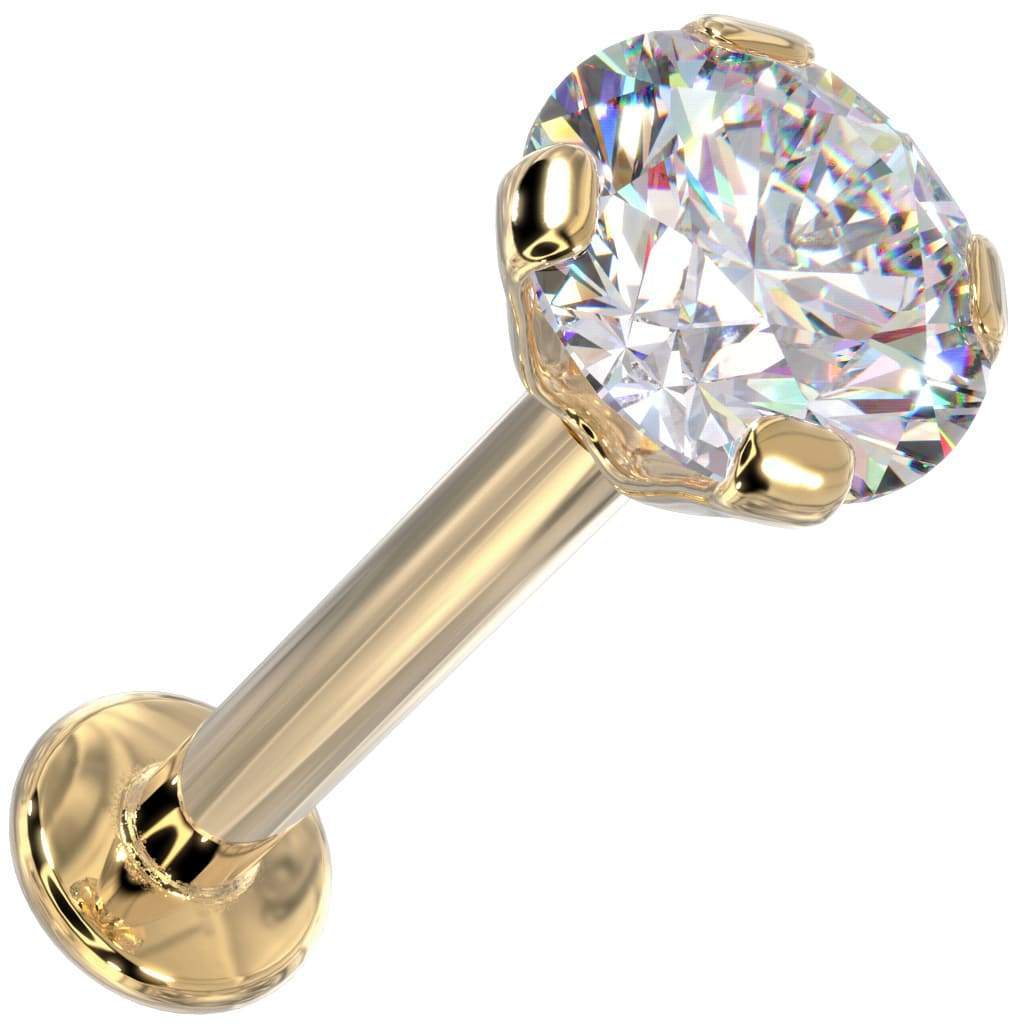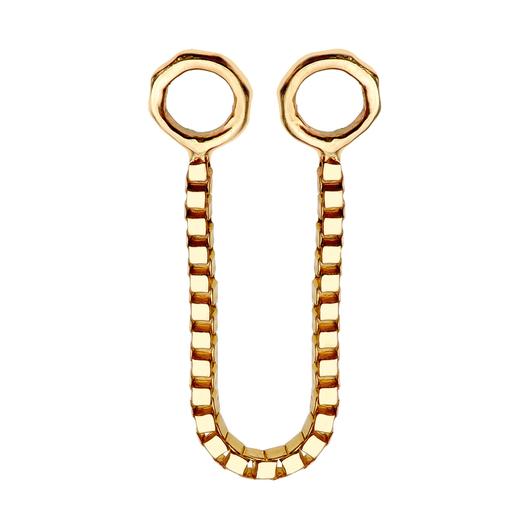 From the studs with beads, cuffs, hoops, spiral barbells, there are endless designs. You can pick rose gold, white gold, or yellow gold according to your taste as the base.
You will find cartilage earrings in every female's jewelry box, whether she is a teenager, sweet college student, office executive, or middle-aged.
Apart from diamonds, shells, pearls, precious stones on silver and gold are also appealing both for everyday and occasional use. The handcrafted custom jewelry is also in trend now and will remain forever because the subdued beauty of handmade products cannot be ignored. 
In addition to that, chandeliers and sculptural earrings in different styles are also in the hot selling items.
Let us focus on some more cartilage earrings categories which are in fashion now.
Crystal Earrings to Die for:
It has made a grand comeback this year. Crystals add to your persona in the form of drops, studs, hoops, or cuffs and look amazing with any kind of look. They make you pretty in their way. For your ear piercing, you can select diamond-covered crystals.
Asymmetrical Earrings Are in Trends:
This is at the top of the list of the youth. The teens and tweens are crazy about the bold asymmetrical shapes. They don't bother about the matching style; rather, they listen to their heart and create a signature style statement. 
These designs present their uniqueness with a creative touch. Two different items in two ears provide a carefree, fresh look as their minds. So, a pearl stud in one ear and a gemstone in another justify their nature completely.
This way, they can show off more collection then they actually own. Isn't that great?
Embrace the Cuffs Earrings:
Some styles never go off. They just remain constant for years. Cuff is one such pattern. Whenever you wear an interesting pair complimenting your dress, people will notice you. They come in ample shapes, designs, and sizes. You should pick the appropriate one depending on the occasion, age, and the outfit to look elegant.
The Bottom Line
It is absolutely a wrong notion that only an offbeat design can make you stand out in the crowd. Not at all! You just have to carry yourself smartly. Don't buy or put on anything just to follow the trend. Choose the designs that will enhance your personality and bring the best of your look. Remember, your attitude is your best jewelry.