10 Reasons to Workout Today
We all know working out is good for us. However, it can still be extremely difficult to find the motivation to actually get up when your alarm rings and actually head to the gym. Learning more about the reality of the extensive benefits exercising has on your body and your mind can help increase your motivation to workout when being active is the last thing you want to do. Keep reading to discover ten reasons to workout today.
1. Gain Confidence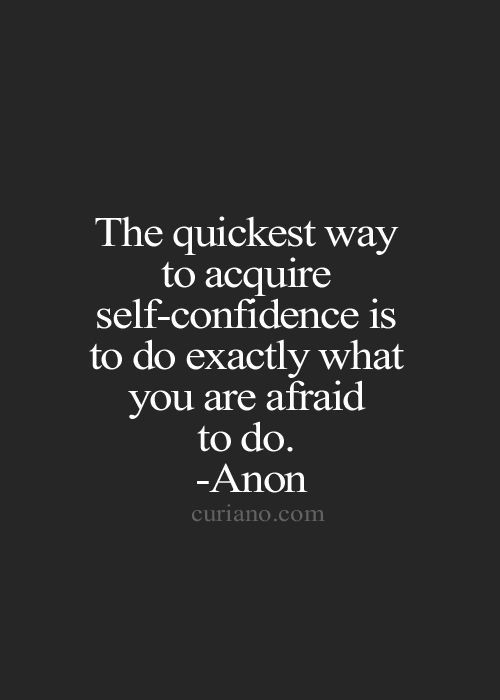 When your body looks how you want it to look, you automatically feel more confident about yourself.
Exercising can help you tone and slim your body into your ideal body in order to increase your confidence so you feel better about yourself all the time.
2. Reach Your Fitness Goals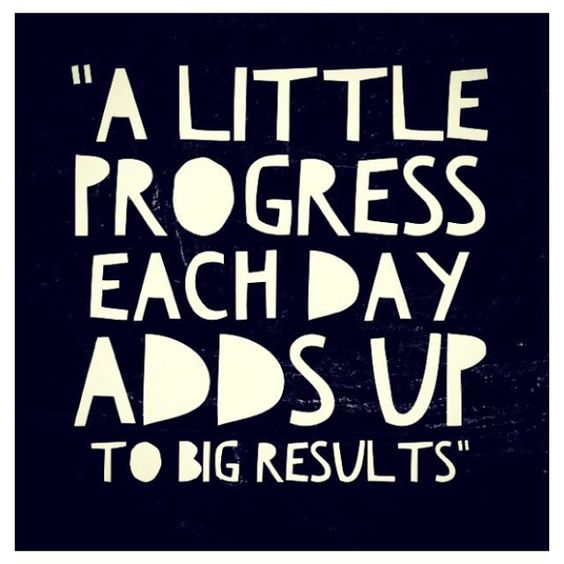 via
If you're working out, chances are you have some sort of fitness goal. That goal might be gaining abs, losing weight, or just maintaining your current weight.
Regardless, exercising every day is the best way to progress on your way to reaching your fitness goals once and for all.
3. Be More Alert
If you exercise first thing in the morning before you head off to work or your other daily responsibilities, you are guaranteed to be more alert throughout the rest of the day.
Working out increases your ability to concentrate and your level of alertness to help you get through your day with a sharper mind.
4. Feel Happier
It has been proven time and again by professional academic studies that regular, daily exercise is one of the best cures for depression.
Even if thinking about exercising makes you feel upset at the moment, actually working out will make you feel happier in the long run.
5. Eat More Healthy Foods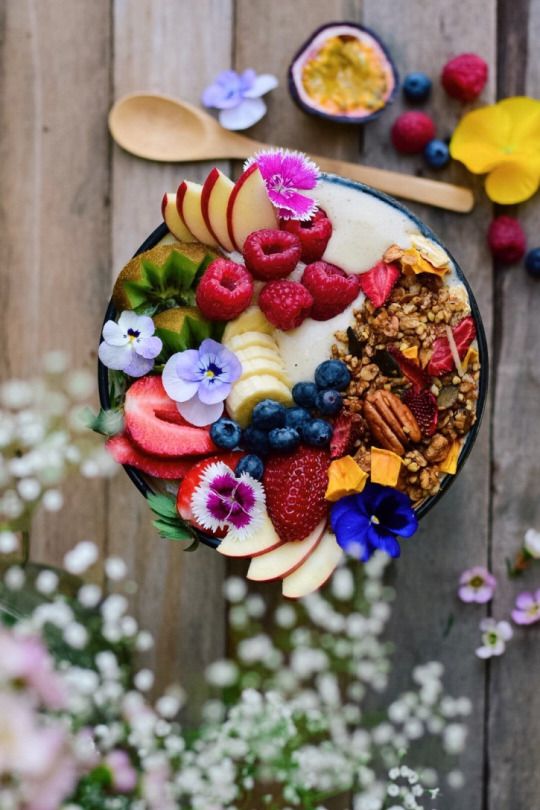 Working out helps curb your cravings for greasy, sugary foods. In fact, exercise actually encourages you to eat more healthy foods.
If you're trying to lose weight, the promise of increased motivation for healthy eating is a great reason to work out today.
6. Feel Motivated to Workout Tomorrow

Working out is just another habit you can form if you have enough willpower. Every day that you don't workout disrupts the formation of that habit.
On the other hand, if you workout today, you will automatically feel more motivated to workout tomorrow. If you keep going, this cycle will continue and working out will eventually become just another normal part of your daily routine.
7. Burn More Calories
This is one of the most obvious and best benefits of exercise. Working out, especially performing cardio workouts, can help you burn hundreds of calories in a short amount of time.
8. Increase Your Energy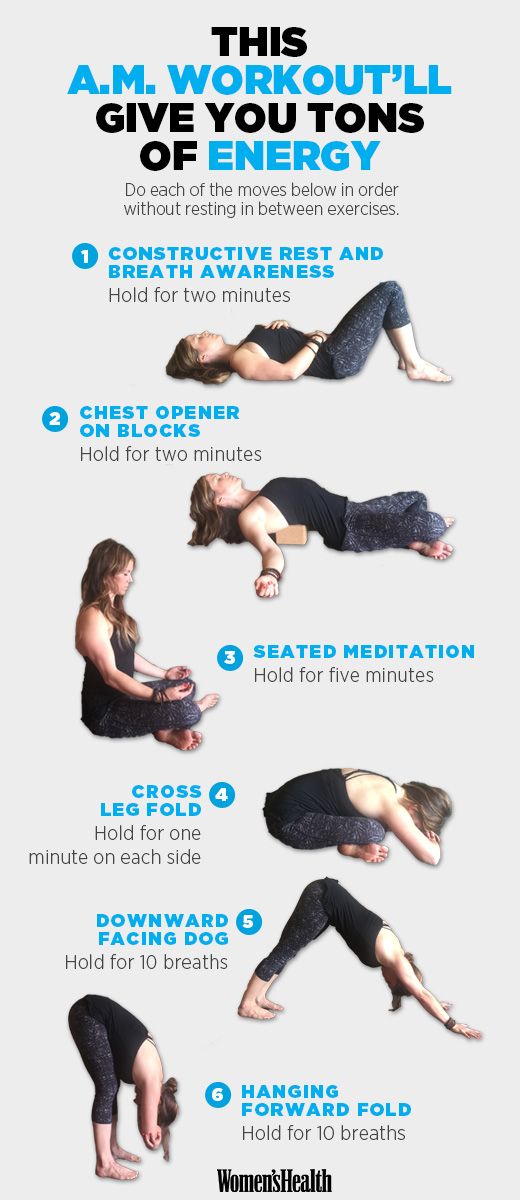 Working out naturally increases your energy levels. Many of us have trouble getting through our responsibilities every day without yawning every few minutes. Exercise can help solve this problem.
If you're sick of feeling like a zombie at work, don't skip your daily workout.
9. Do Something For Yourself
Your workouts do not benefit anyone but yourself. When you exercise, you are actively reminding yourself that you love yourself and your body enough to make an effort to take care of it.
10. Be Healthier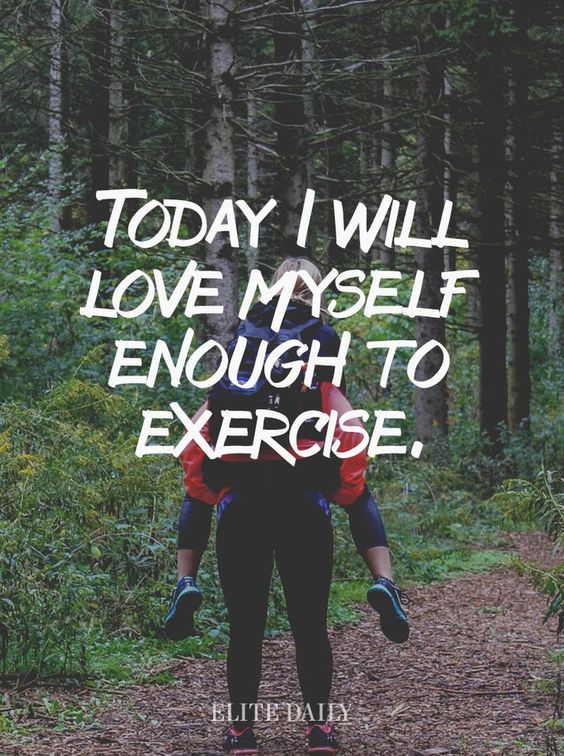 Working out increases the health of both your body and mind. When you exercise, you are actively making an effort to transform into a happier, healthier you. If that's not a good enough reason to workout, I don't know what is.
The next time your daily workout schedule feels like a prison sentence to you, come back to this post. Use the ten reasons to workout today in this post to remind yourself of all the legitimate reasons that daily exercise is always the best idea.