Charming Hairstyles for Medium Hair
Medium hairstyles own their popularity among women for their versatile shapes and styles. Besides, they are also being popular with low-maintenance. The easy-to-go medium hairstyles will absolutely save you a lot of time every day. They are also a good transitional hair look if you want to keep your short hair for a gorgeous cascade of locks.
Let's check out the most fabulous mid-length hairstyles for women this season.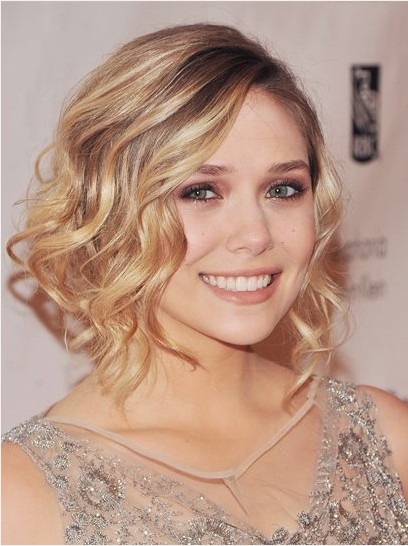 This medium curly wavy hair is styled with a latest deep part, which gives an ultra modern-chic sense to this curly wavy hair. It is finished upon an angled Bob with almost all hair in the same length.
The stylish deep parting also allows showing off her smooth forehead and young flair and accentuate at striking blue eyes at the same time. At last, the eye-catching blond ombre technique flatters this mid-length hairstyle to its most with the magical shades.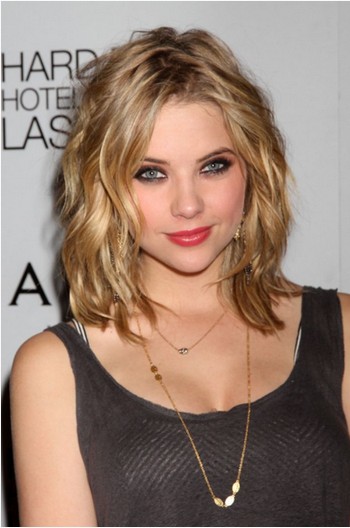 This one is a relatively modest yet classic medium wavy hairstyle for women with an understated center parting. It highlighted her striking blue eyes and well-defined jaw line to their perfection for this pretty girl. On the contrast, all those slightly tousled tresses enhanced the casual and comfy feel for this neatly cut wavy Lob hair.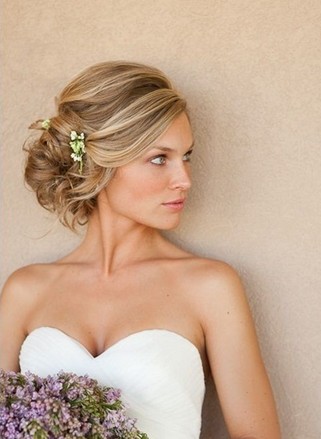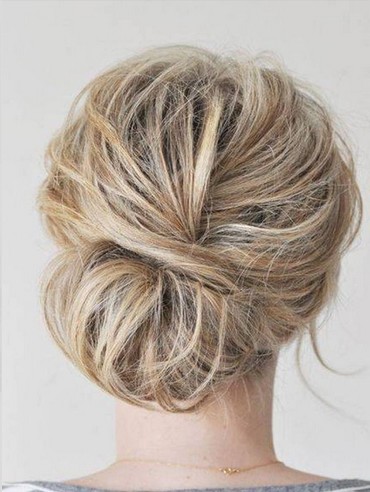 When it comes to bun hairstyles, we always think that they are exclusively belonging to girls with long fine hair. But it is not really true, as there're also many fabulous updo hairstyles for mid-length hair. From the breath-taking wedding updo hair to the messy bun for daily look, you will always find one suitable for your new hair look.