30 Classic Polyvore Outfit Ideas For Fall
Even though fall might seem like light years away, it's actually coming up quickly. However, Pretty Designs won't leave you hanging for fall fashion. No matter what kind of outfit you're looking for, there's certainly going to be one for you in this list. Check out these outfits for fall by Polyvore and make sure to let us know if you decide to try them out this fall!
1. Early Fall Outfit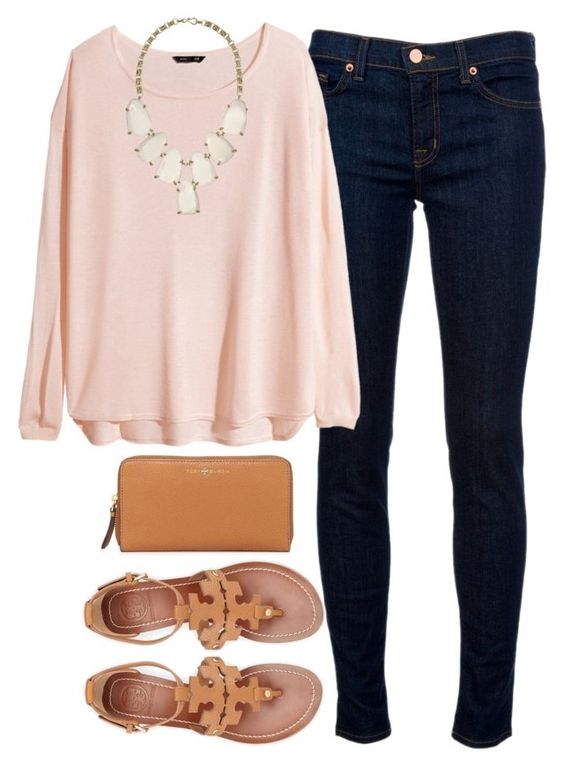 At the beginning of fall, it's only a little bit chilly which is why this outfit is perfect. A pair of dark jeans with a bright sweater and sandals will help give you a slight summer vibe without making you freeze.