7 Great Dupes For Popular Expensive Beauty Products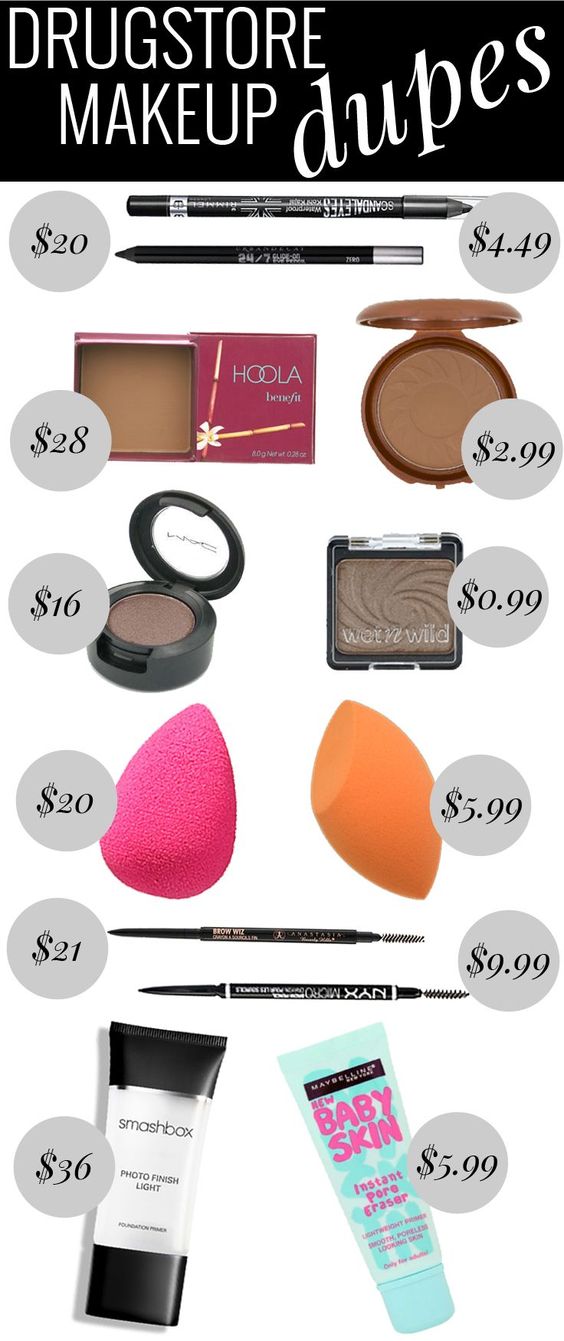 If you're an avid beauty lover, chances are you're desperate to keep up with the latest trends and popular beauty products. However, purchasing expensive, high-end makeup products every time your favorite brand releases something new can really break your bank. Buying dupe products that are similar to expensive beauty products but come at a much lower price point can be a great way to save money while adding to your makeup collection. Read on to discover seven great dupes for popular expensive beauty products.
1. NYX Cosmetics Matte Finish Makeup Setting Spray for Urban Decay De-Slick Makeup Setting Spray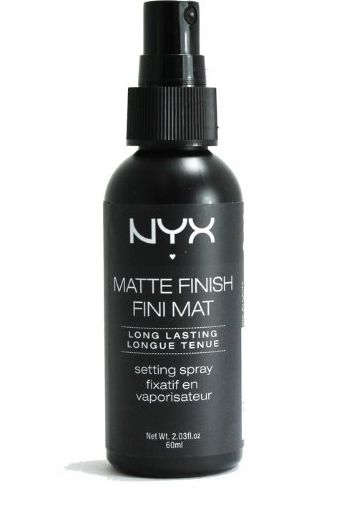 The number-one setting spray from NYX Cosmetics costs only $7.99, which saves you more than $22.00 if you buy it instead of the coveted Urban Decay Setting Spray.
NYX's Matte Finish spray provides you with the same oil-free finish as UD's De-Slick spray. It also offers long-lasting coverage that helps your makeup stay in place for up to twelve hours without fading or melting away.
2. Milani Baked Blush in Dolce Pink for NARS Orgasm Blush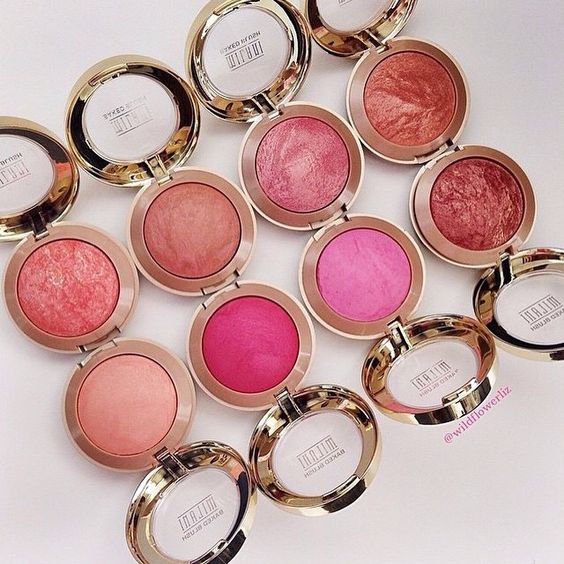 The Orgasm Blush from NARS is a cult favorite beauty product that provides your cheeks with a perfect, multi-dimensional, flushed pink glow. The only problem is, the blush will set you back a full $30.00.
Instead of paying $30.00 for the expensive Orgasm blush, you can buy the perfect dupe from Milani for only $7.00. Milani's blush in Dolce Pink features the same quality, baked formula as NARS in almost an identical shade of pink at $23.00 cheaper.
3. e.l.f. Cosmetics Cream Contour Palette for Anastasia Beverly Hills Cream Contour Kit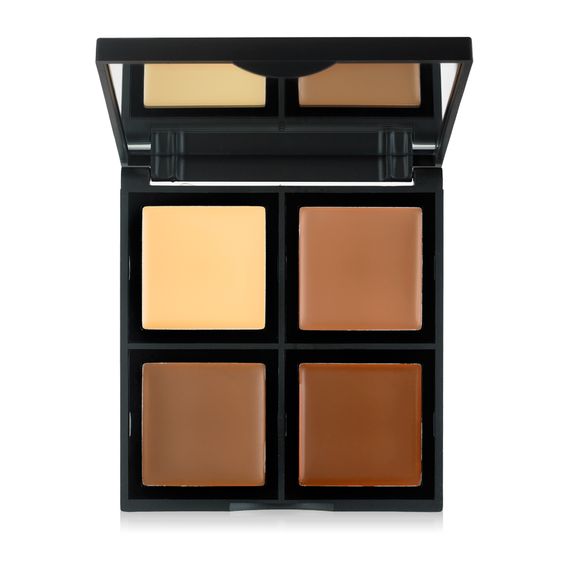 via
If you want to jump on the contouring trend bandwagon without spending $40.00 for the popular Cream Contour Kit from ABH, try a $6.00 alternative from e.l.f. Cosmetics.
The Cream Contour Palette from e.l.f. includes two highlighter shades and two contour shades. The shades mimic those in the light to medium version of ABH's Cream Contour Kit in both color and quality for $34.00 less.
4. Maybelline Baby Skin Instant Pore Eraser Primer for Smashbox Photo Finish Primer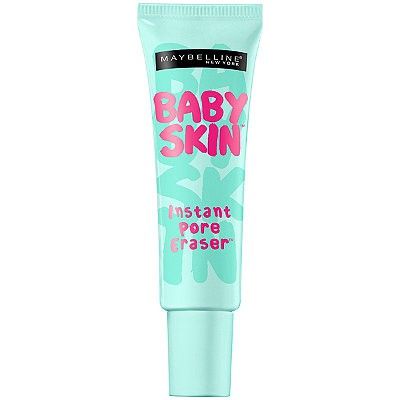 The Photo Finish Primer from Smashbox is an extremely coveted, popular primer formula that sells for a steep price $36.00. Maybelline's Pore Eraser Primer gives you the same smooth, poreless finish, but it is available from most drug stores for $30.00 less at only $5.99.
5. Colourpop Midi Ultra Matte for Kylie Lip Kit in Candy K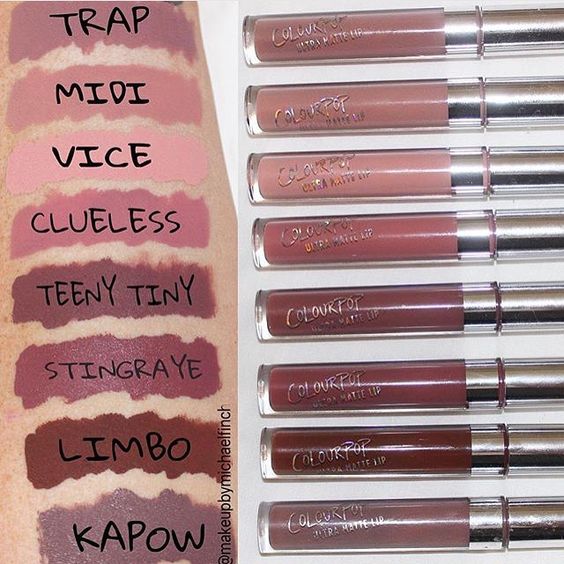 Colourpop carries a wide collection of incredible dupes for Kylie Jenner's popular liquid matte lipsticks. The liquid mattes from Colourpop are not only more available than the perpetually sold-out Kylie kits, but they cost $23.00 less than Kylie's $29.00 Lip Kits at only $6.00 each.
6. Maybelline Master Fix Setting + Perfecting Loose Powder for Make Up For Ever HD Microfine Powder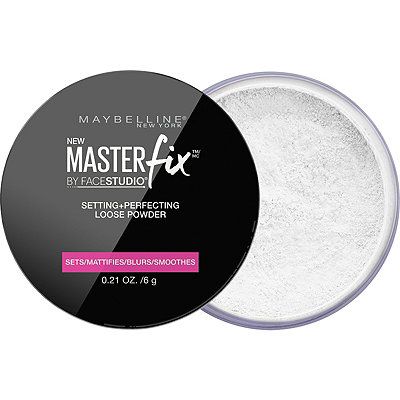 Make Up For Ever carries a great loose powder that sets and perfects your makeup to provide you with a long-lasting, matte finish that combats oil accumulation all day long. The only problem is, the powder costs $35.00
Popular drugstore brand Maybelline offers a very similar loose powder product that can give you that coveted, oil-free finish for only $7.99 per container, saving you a grand total of $27.00.
7. NYX Cosmetics Soft Matte Lip Cream in Cannes for Kat Von D Lipstick in Lolita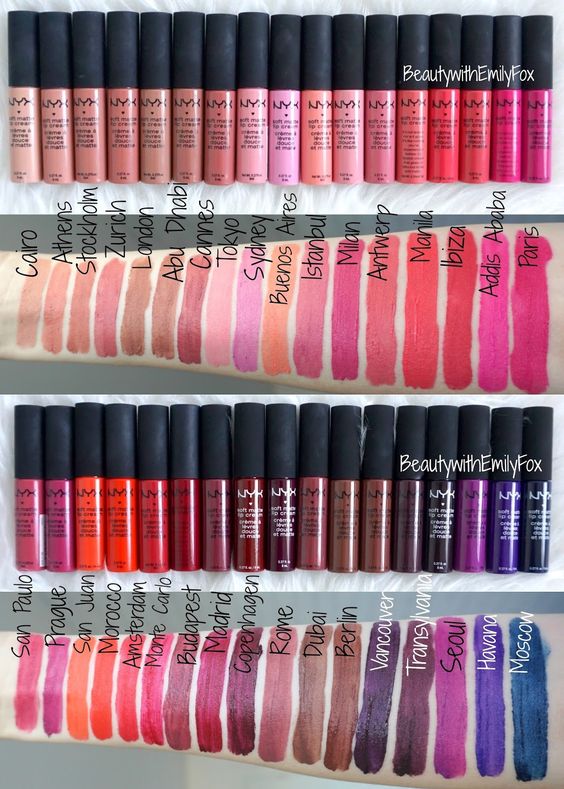 Kat Von D carries an irresistible line of liquid matte lipsticks that sell for $20.00 each. Fortunately, NYX Cosmetics offers an eerily similar collection of soft, matte lipsticks in a cream formula for $14.00 less at only $6.00 per lipstick.
Buying dupes is a smart alternative to purchasing expensive, high-end makeup products. If you're in the market for makeup dupes that live up to your expectations, use this post to find seven great dupes for popular expensive beauty products that won't empty your bank account.