A Collection of Dainty Mustard Yellow Dresses for Spring/Summer 2024
It is reported by Pantone that the most popular color in 2014 will be the orchid purple. How do you think about it, as the hottest color for you is all up to yourself, the fashionistas? Today, we've got some fabulous mustard yellow items to give you another choice the coming spring 2014.
There're many fantastic mustard yellow dresses of all styles to spice up your look in the new season. Someof them are exquisitely designed with ornate accessories for formal occasions, while some are shaped in sporty or loose shape for a casual daily look. Almost all these mustard yellow dresses are featured with a special detail to make a difference like decorative belt or textured pleats. Besides, you are also being able to decide the dress length depending on different occasions.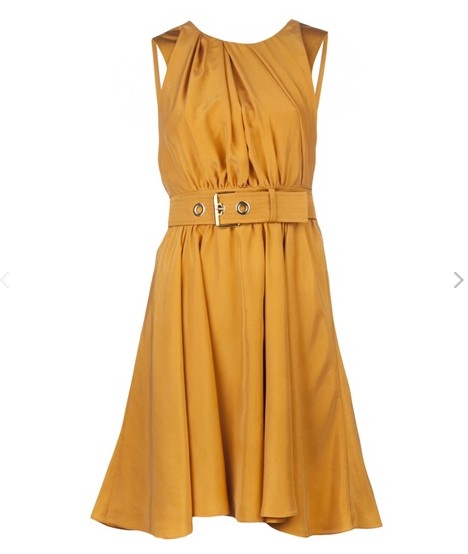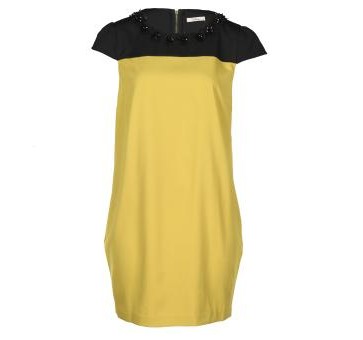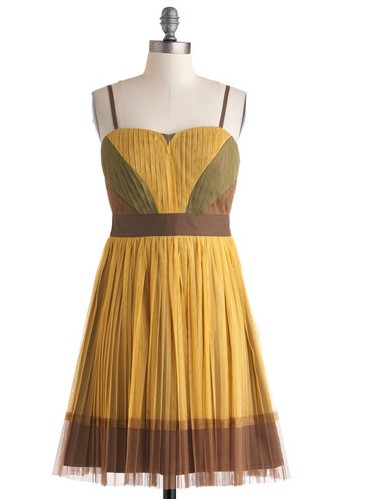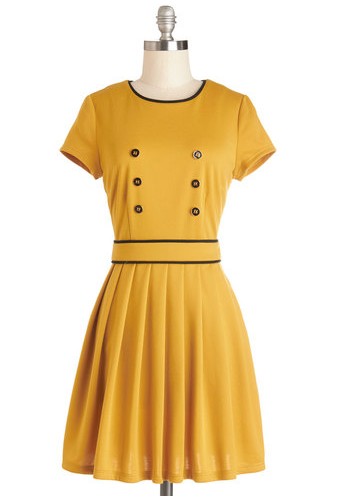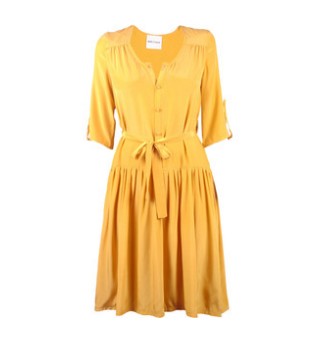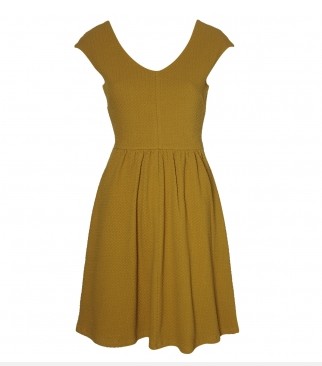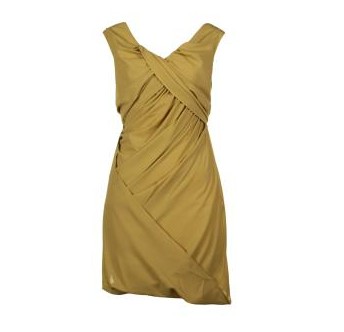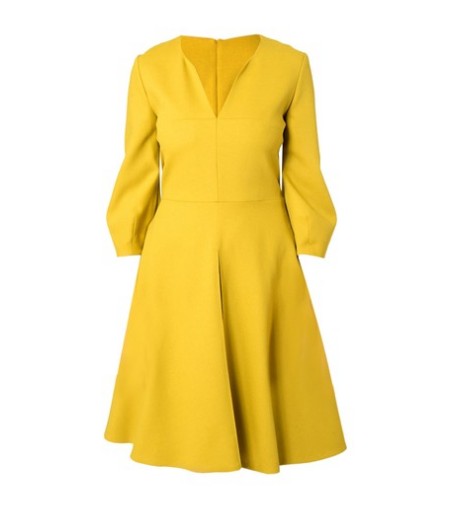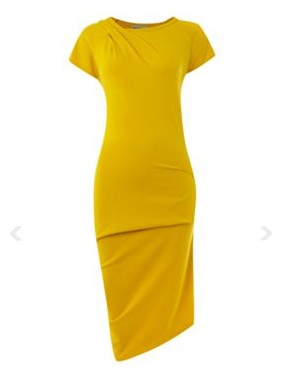 Mary Portas Twist and tuck detail no brainer dress, shift dress, mustard yellow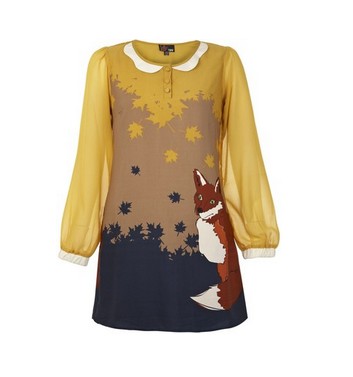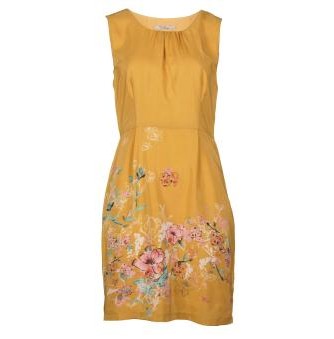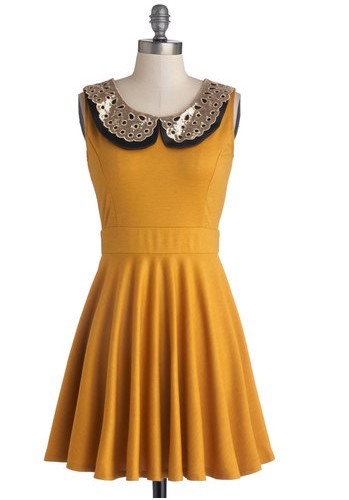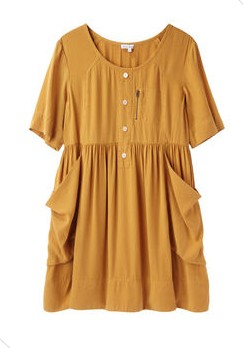 Steven Alan Haley Dress, shortsleeve, mustard yellow