Cool Iced Tea for Your Spring
Spring makes the air warm and the spring sun shines. Nothing can be cooler than a glass of iced tea for freshing your afternoon for spring. Today's post will tell you how to make iced tea to colored and cool your spring!
I tried to add some strawberries to my afternoon tea last weekend. It's not hard for me to succeed in making the homemade tea. According to the tea recipe I found on the Internet, I can gain the my tea ingredients easily. The main ingredients are just tea bags, honey and strawberries. First, I steep the tea bag to the hot water and strain the tea through a mesh strainer. Second, stir the tea in honey when the tea becomes cool. Third, chill the tea. Fourth, add strawberries to the tea and spice up the taste.
I just make my tea in a super simple way. If you want more sophisticated cool tea, you can click the links and find what you want. Let the teas cool your spring.
Hibiscus Strawberry Rhubarb Iced Tea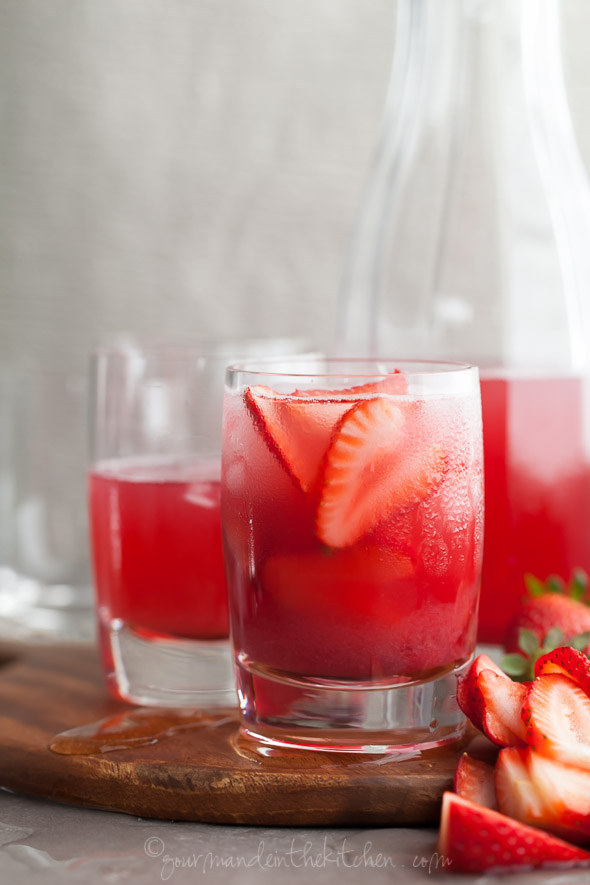 Lemony Spiked Sweet Tea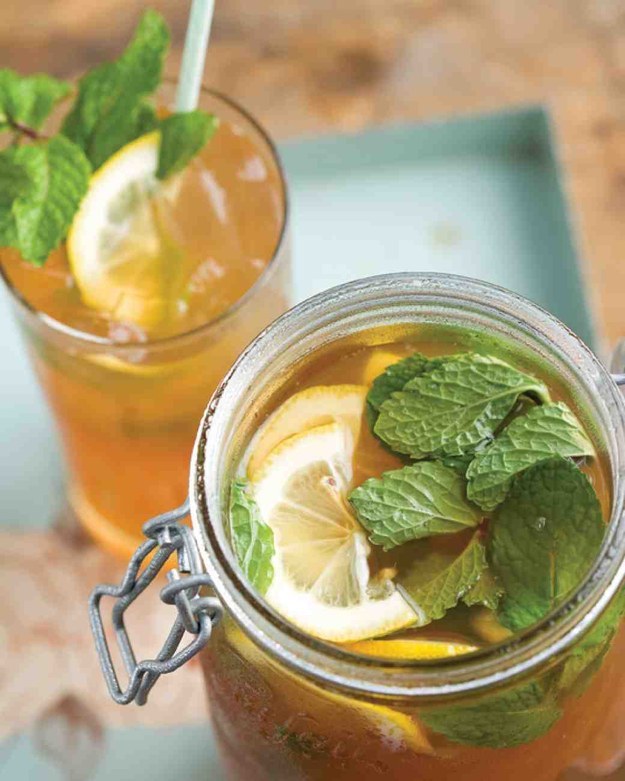 Lavender Iced Tea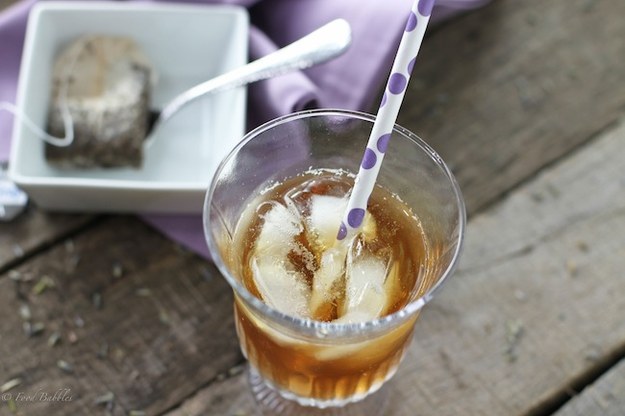 Blackberry Mint Iced Tea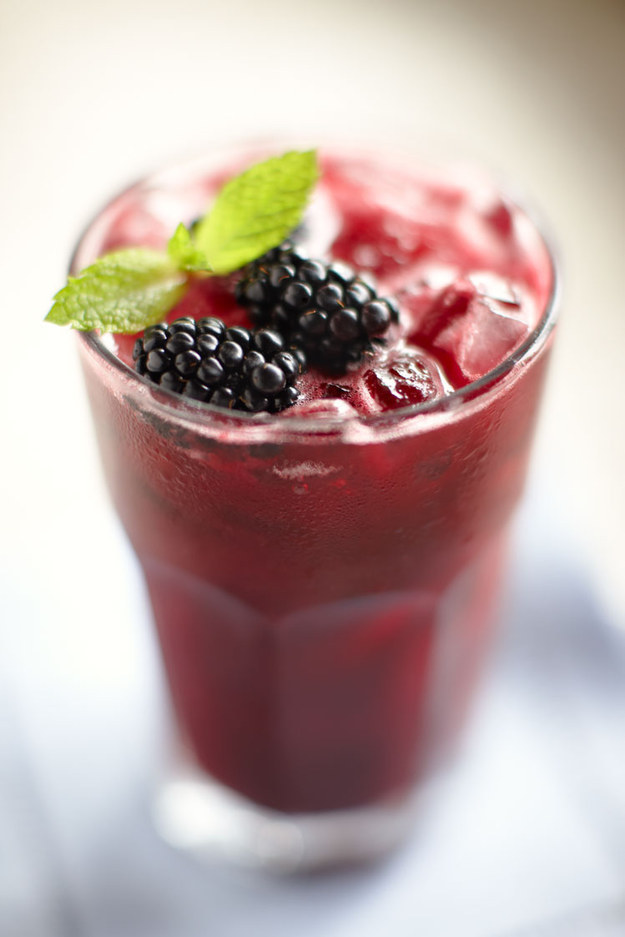 Iced Green Tea with Mint and Ginger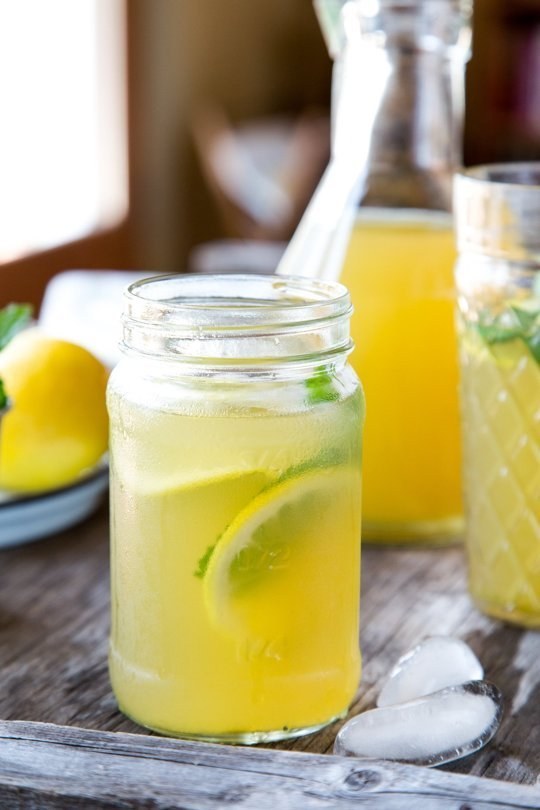 Plum and Thyme Iced Tea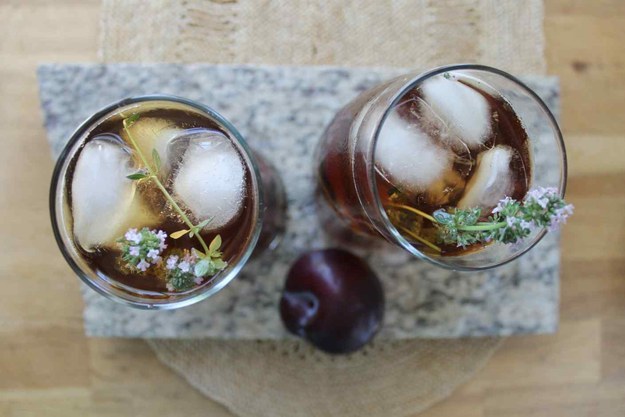 Thai Tea Recipe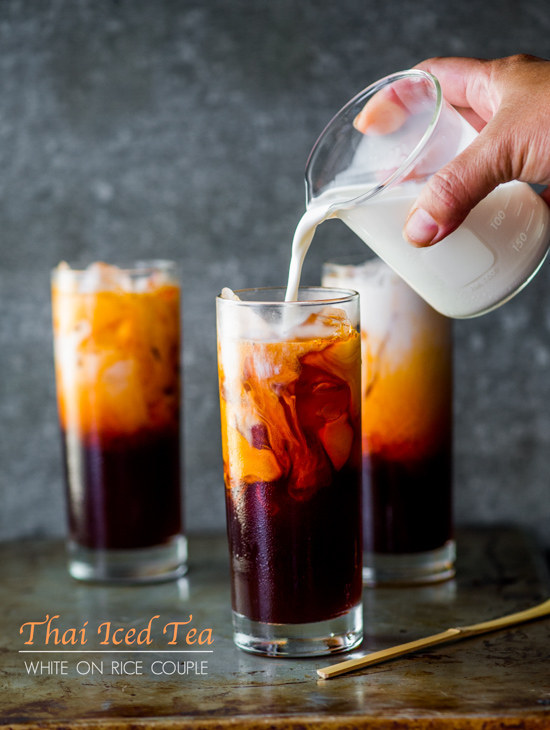 Nectarine Basil Iced Tea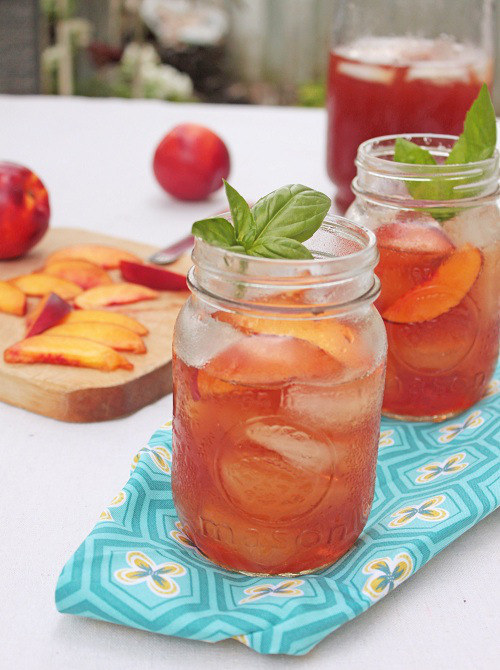 Mango Iced Tea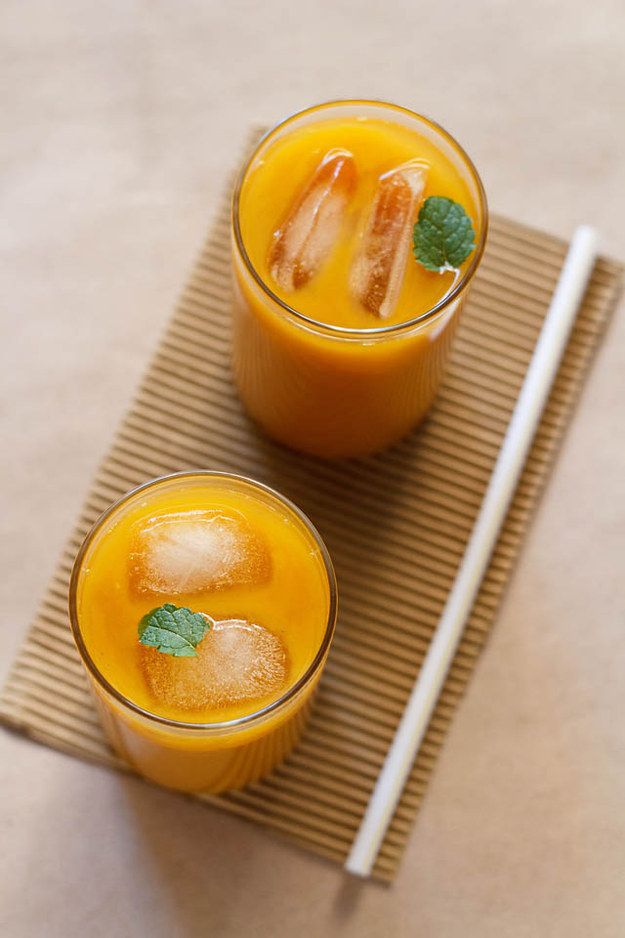 Pineapple Ginger Iced Tea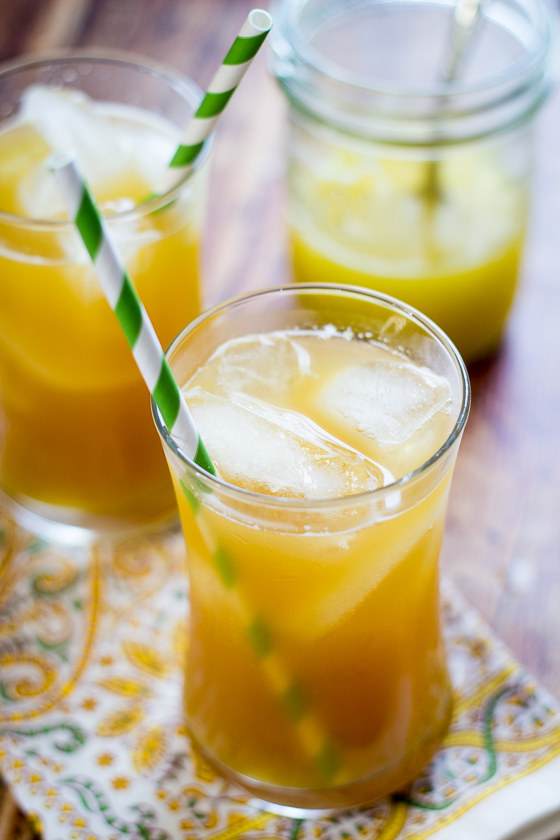 Honey Lemon Iced Tea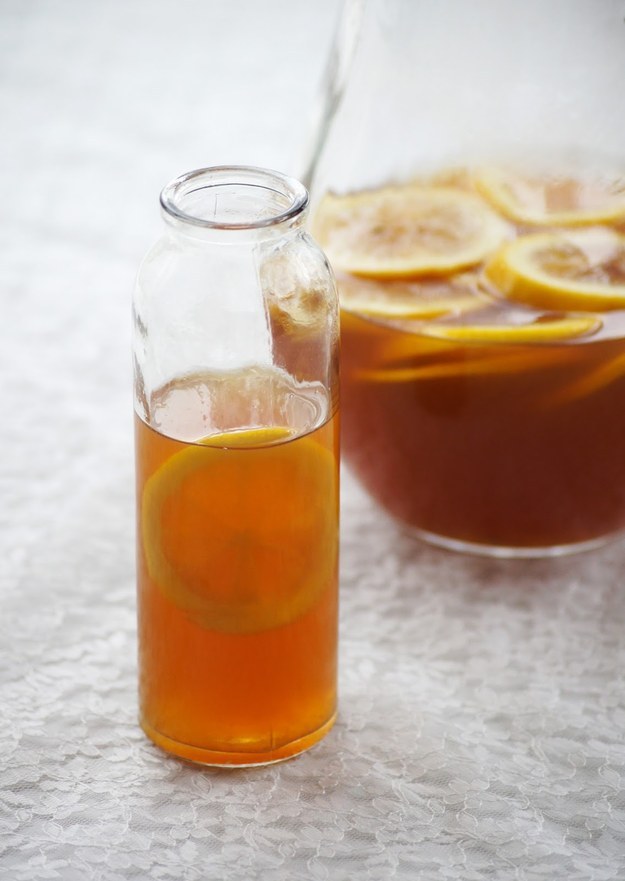 Raspberry Peach Iced Tea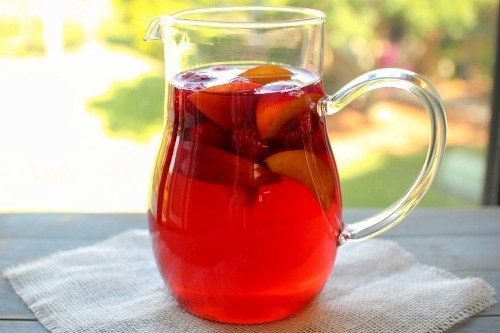 Matcha Mint Iced Tea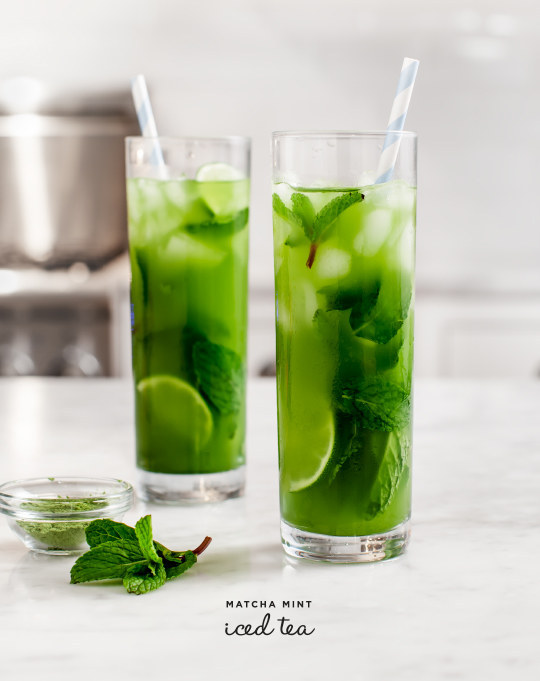 Watermelon Basil Lime Iced Tea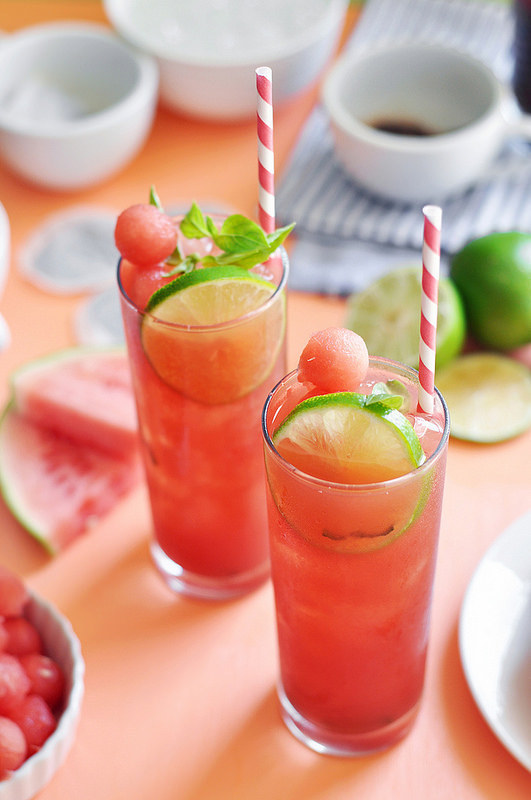 Pomegranate Iced Tea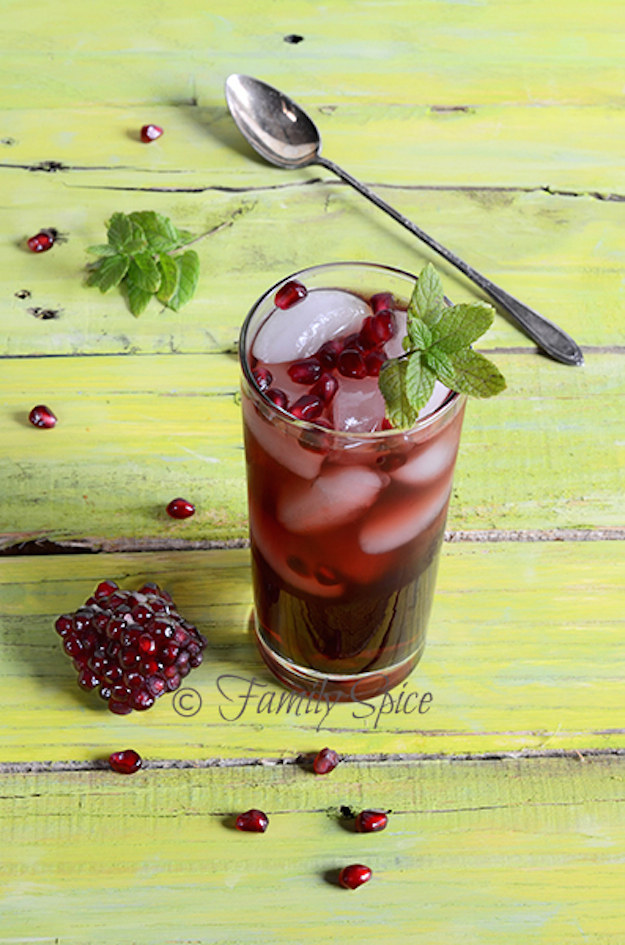 Cranberry Zinger