26 Amazing Hairstyles for Long Hair
If you've got tired of all kinds of pixie cuts and bobs, it will be a great idea to keep a glamorous long hairstyle this season. No matter it is made straight or wavy, there're always several ways to dress your hair up for a fantastic look. Beside, you can also try out some bright colors to give your long hairstyle a totally different style. Check out 26 amazing hairstyles for long hair in this post and maybe you'll get inspired!
Long Wavy Hairstyle for Summer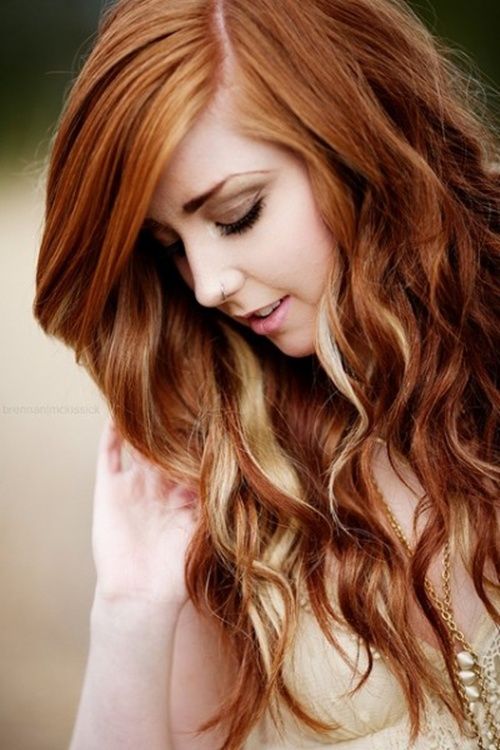 This is a totally brand-new trend for women to have blond highlights with the underneath layers. It looks absolutely breathtaking on this long wavy hair.
Ombre Hairstyle with Blunt Bangs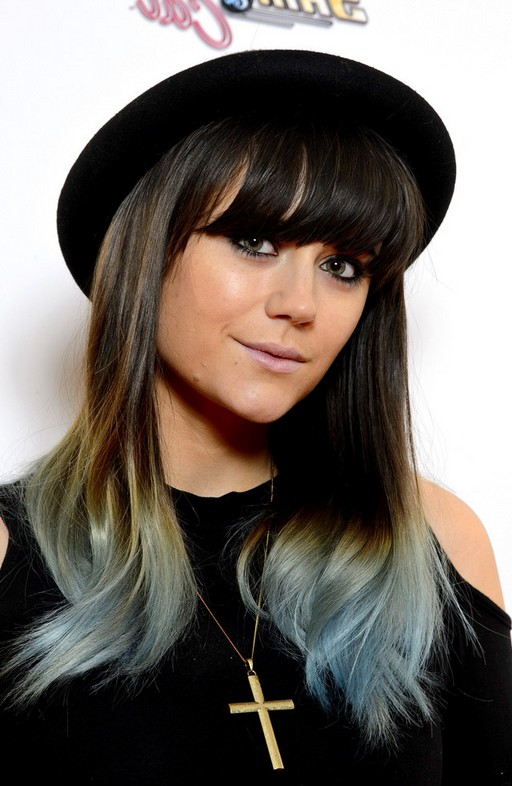 The ombre hair is becoming one of the most favorite hairstyles for women this season. It will give your long hair a totally different look with amazing colors.
Long Wavy Hairstyle for Blond Hair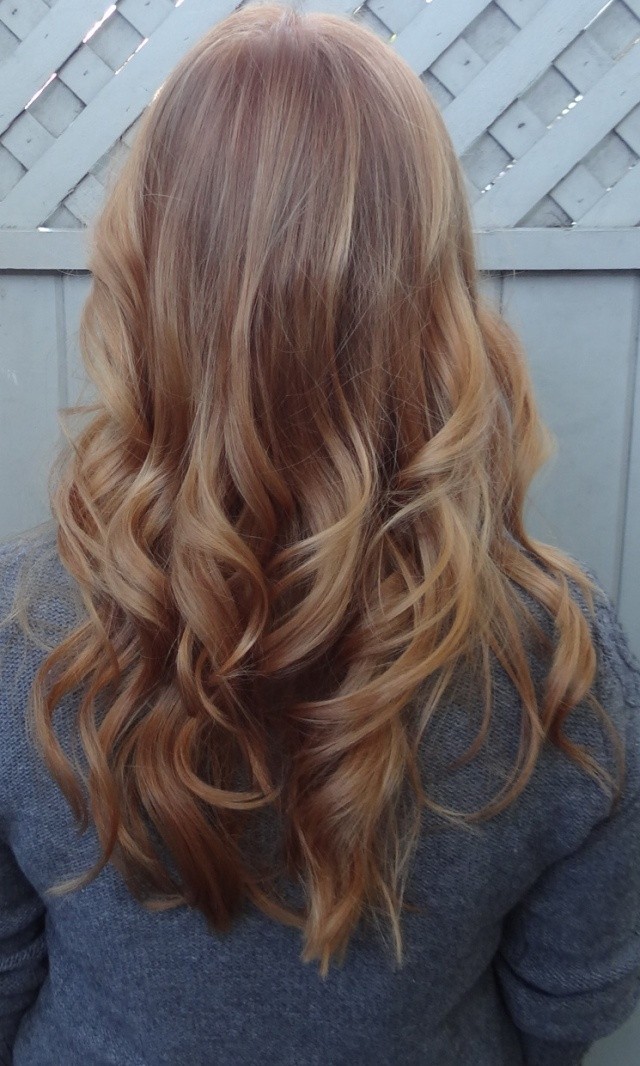 This long wavy hairstyle proved that the golden-blond really looks very charming for women. I bet you'll see more golden-blond shades this season.
Blond Ombre Hairstyle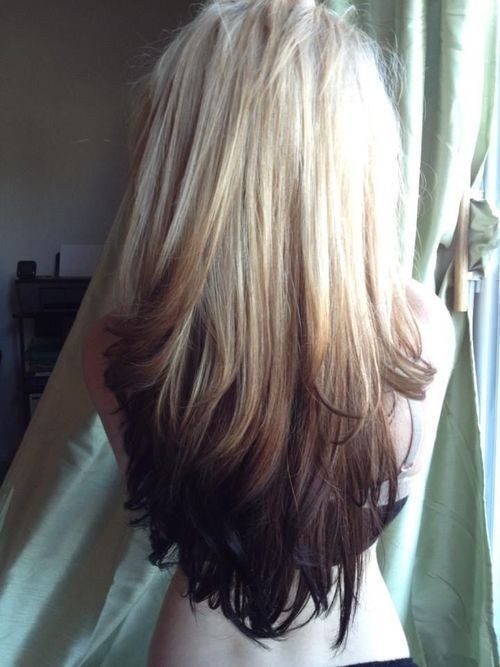 This is a distinctive ombre hairstyle with darker colored ends for girls. It is great for those who want to become the center of attention in the crowd.
Gypsy Style for Long Hair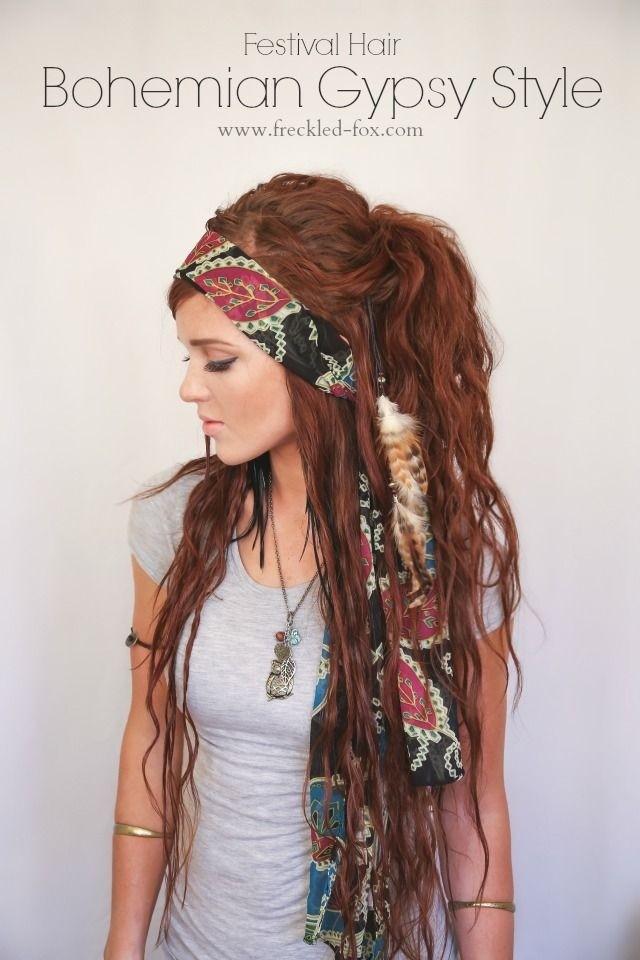 You will need a print handkerchief to create this boho-chic Gypsy hairstyle for your long hair. Create a half up style and wrap the handkerchief around your head. Leave the long side bangs outside to frame your face.
French Braided Ponytail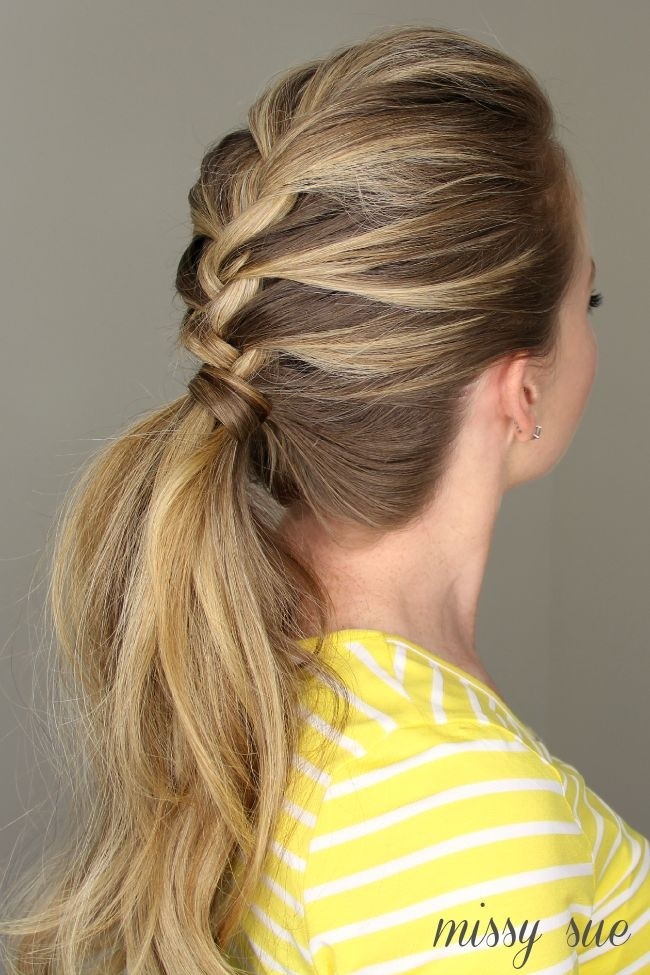 The classic French braid will make the simple ponytail look fabulous for girls. You can also create a low bun hairstyle by twisting it around the base.
Long Layered Hairstyle with Bangs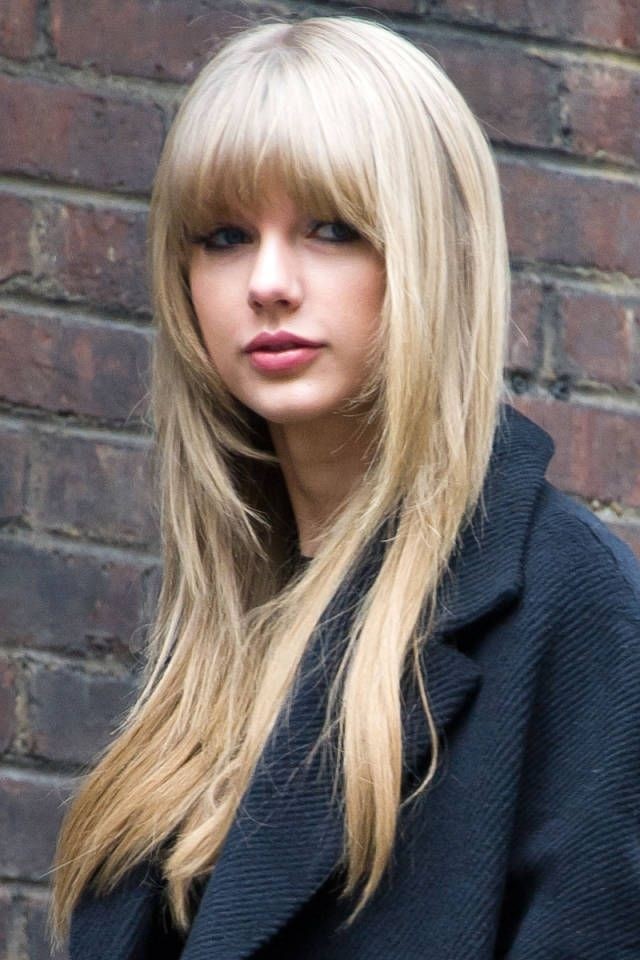 Layers are the best way to create a lightweight look for thick hair. They can be tapered to suit any face shape with the help of piecey bangs.
Bohemian Briaded Hairstyle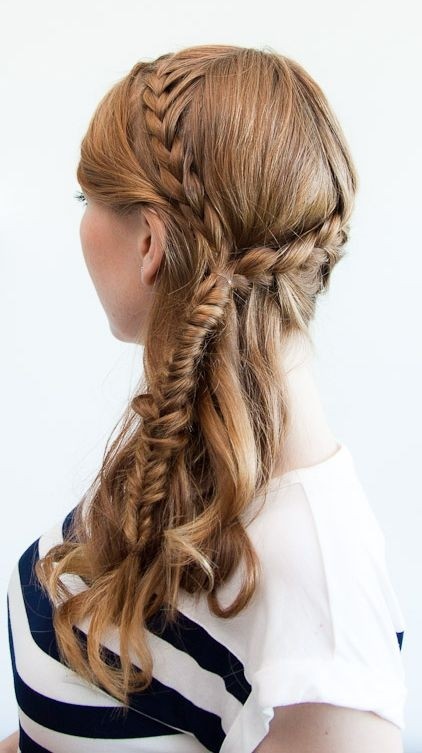 Here is a special way to create a braided headband over the crown. It looks stylish to have messy fishtail braid at the lower part.
Long Wavy Hairstyle for Thick Hair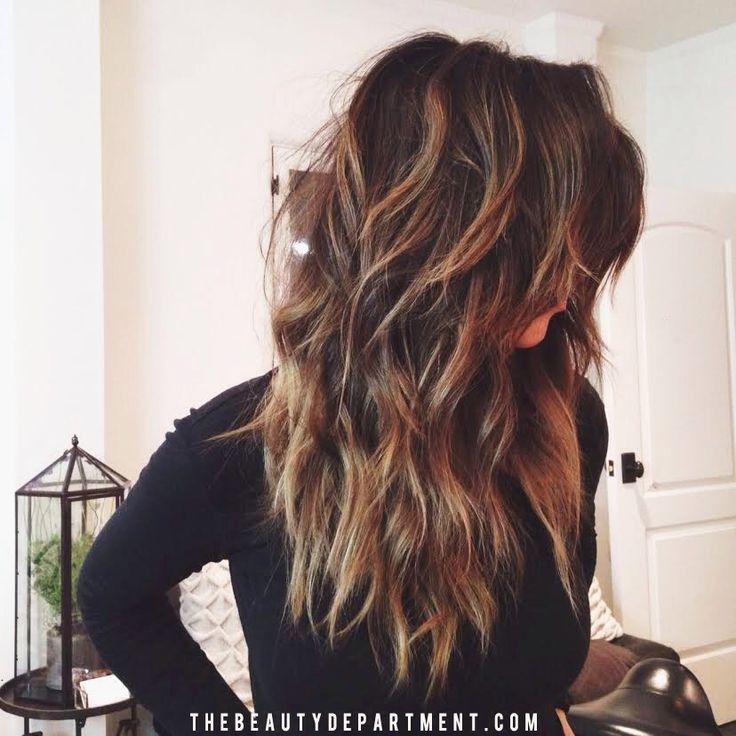 It looks perfect to style the long ombre hair with romantic beachy waves. This hairstyle can work perfectly on any hair length for women.
Easy Twisted Ponytail for Summer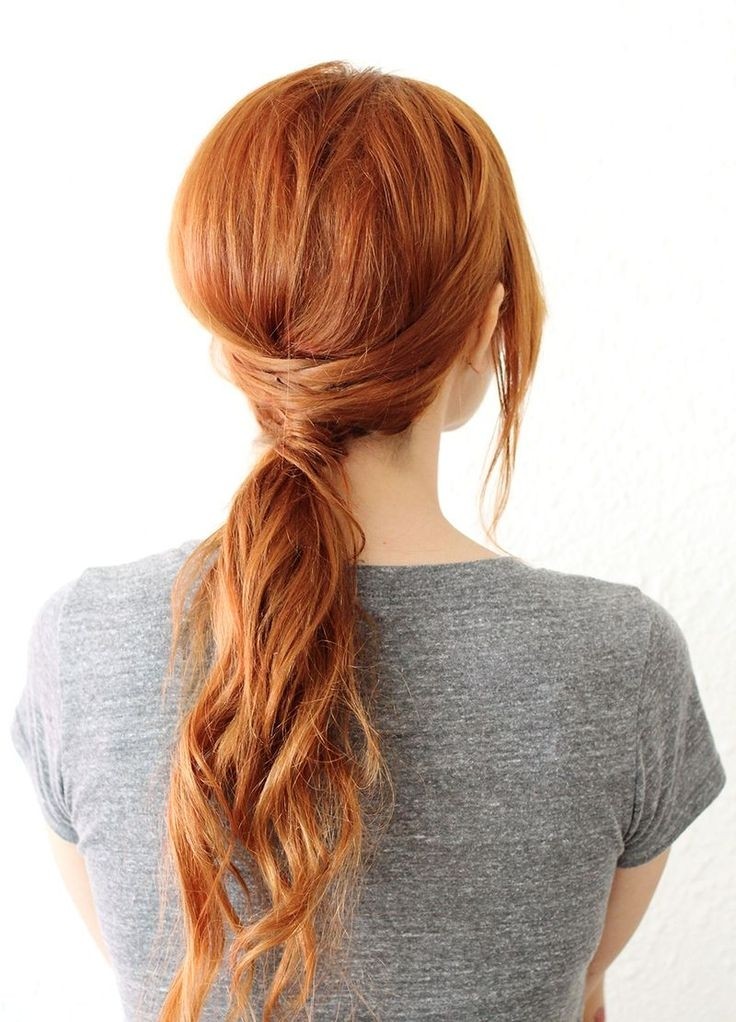 Apart from updo hairstyles, the low ponytail is being another best choice to create an elegant look for women.
Messy Braided Updo

The elegant braided updo hairstyle is being a best way to deal with a long hair. It still looks trendy and chic even in a messy style.
Pretty Braided Ponytail Hairstyle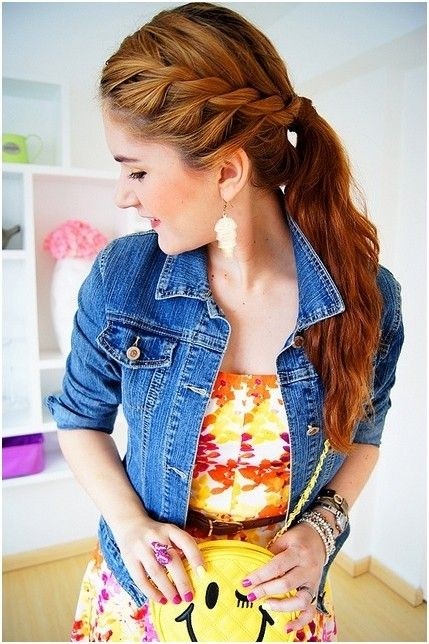 Here's a cute and pretty hairstyle for long hair. You can pair it with a beautiful day dress, as well as your casual outfits.
Ombre Hairstyle for Long Hair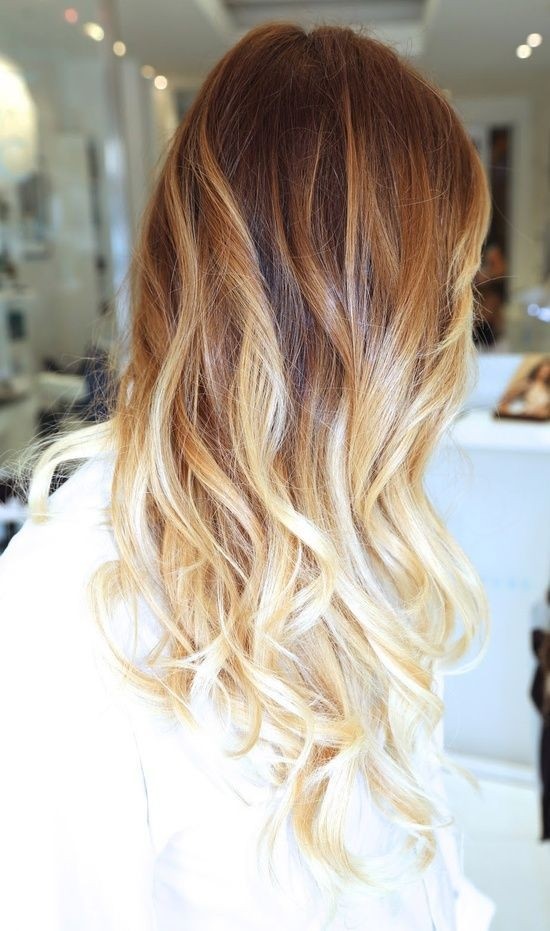 It looks amazing to have different shade of blonds on your hair at the same time. And the soft, fine-textured hair is styled into extra-large waves.
Ombre Hairstyle for Long Straight Hair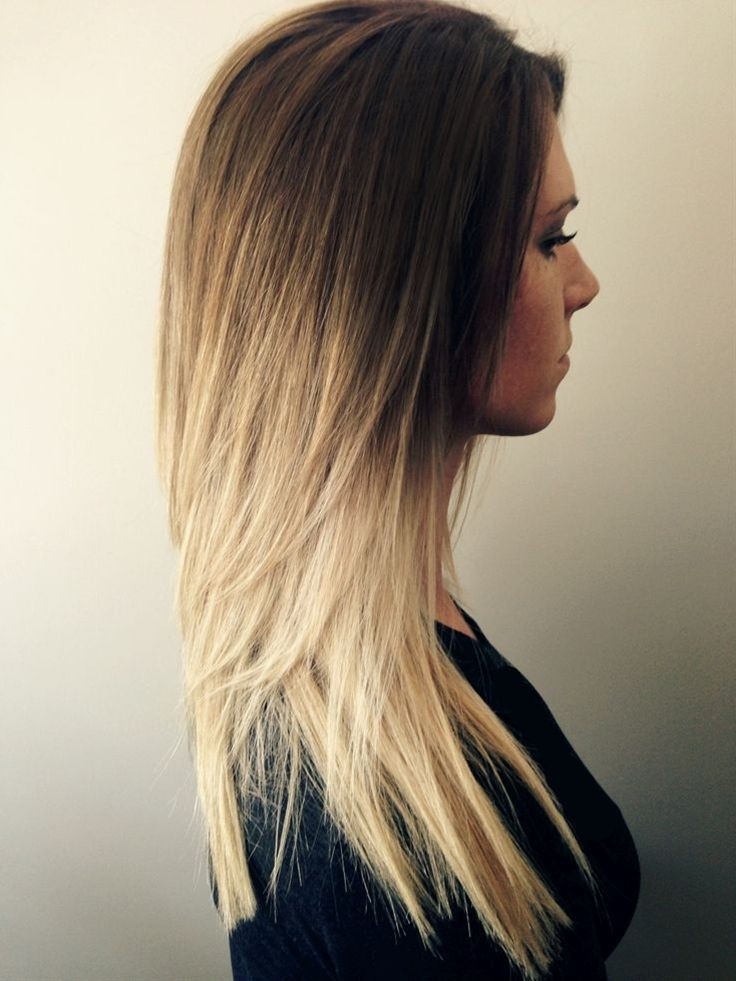 The ash blond ombre color will look extremely cool and trendy on long straight hair. This hairstyle is full of style and movement for women.
Red to Pink Ombre Hair
It will be a great idea to give your long wavy hairstyle a pretty color this summer. The bright pink shade can lighten up the whole look for women of all age groups.
Ombre Hairstyle for Thick Hair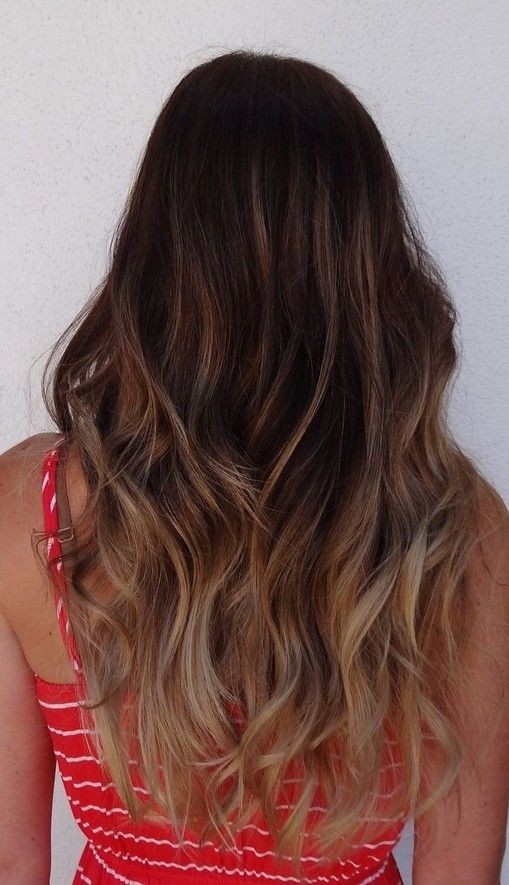 This long wavy hairstyle is certain to give you a carefree and relaxed look during the holiday. And the whole look is being enhanced by some ash blond highlights.
Ombre Hairstyles for Long Hair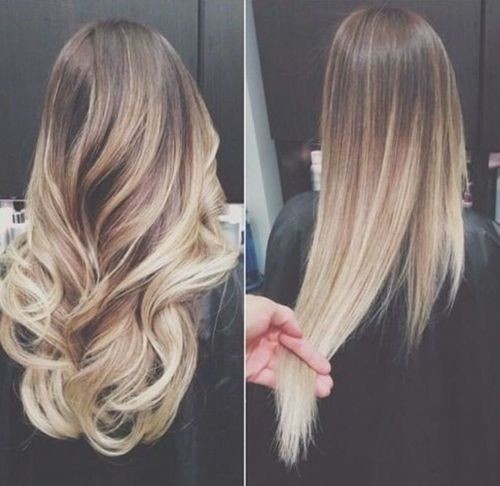 The magic ombre color will be able to make a long wavy hairstyle look more beautiful and wonderful for women.
Perfect Ponytail Tutorial

The simple ponytail hairstyle can look more fabulous with some added details. Leave the front sections apart and wrap them around the pony base. Fix with bobby pins.
Ponytail Hairstyle with Braid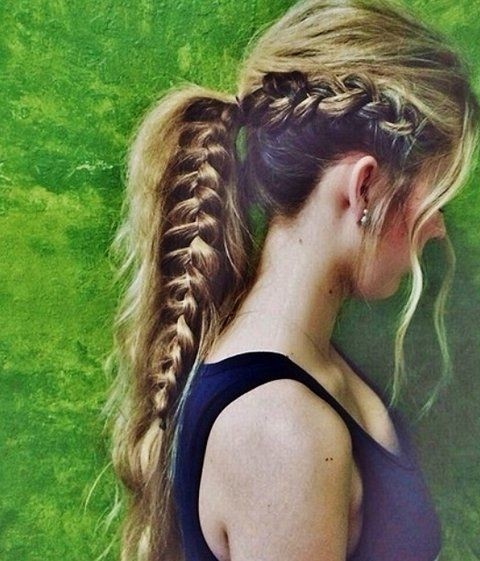 Braids can make any hairstyle look special and romantic, including the ponytail. This time, you can create it at one side of your head.
Red Highlighted Long Wavy Hairstyle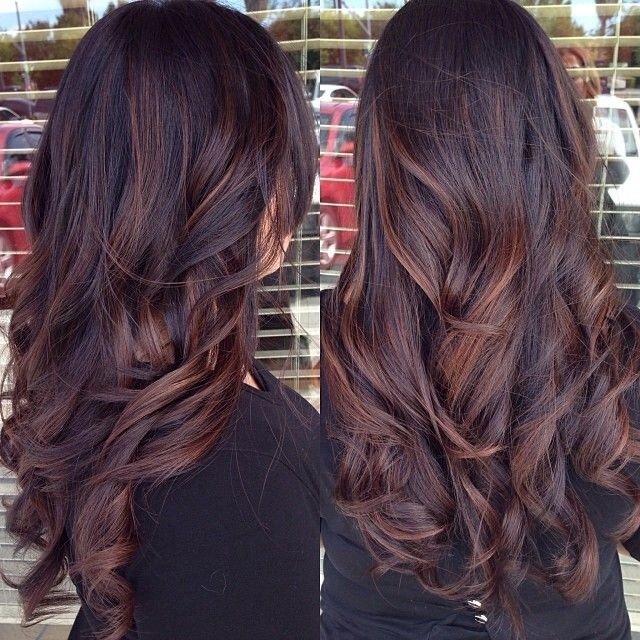 The dark colored hair doesn't need to look dull with the spot of red highlights. They changes gradually over the length for a warm sun-kissed effect.
Red to Blonde Ombre Hairstyle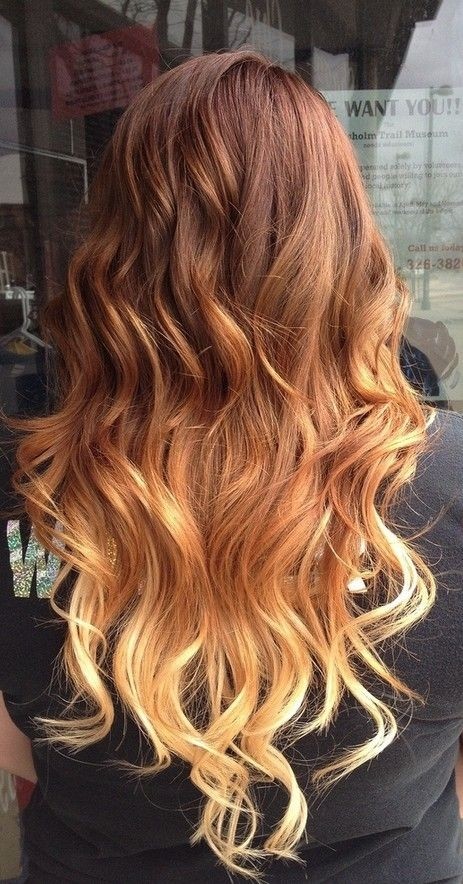 It looks beautiful when the red color blends into blond along the tresses, which gives a strong warm sense to the whole look.
Side Braided Hairstyle for Wedding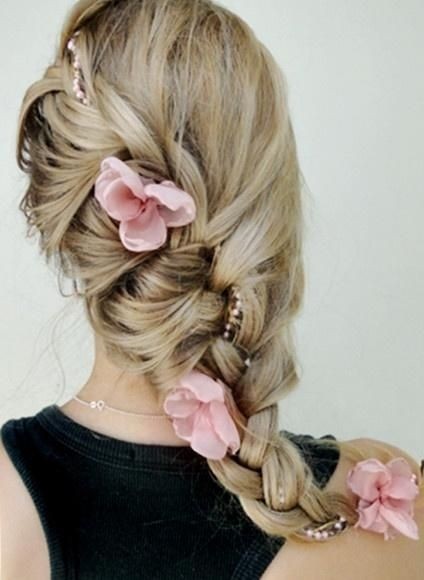 It looks gorgeous to have a side French braid for your wedding hairstyle. Add some pretty flowers as needed.
Stylish Hair Colors for Long Hair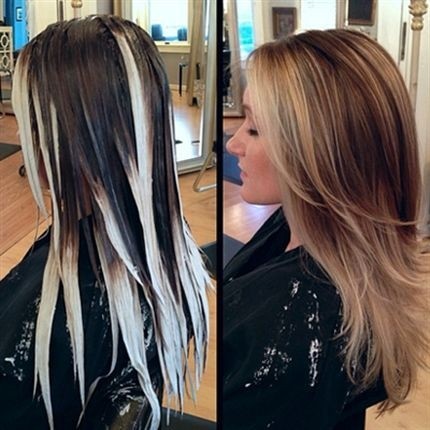 It is a stylish way to highlight your long hairstyle with a lighter shaded color. And you'll find the final style become prettier and fresher.
Twisted Side Updo for Curly Hair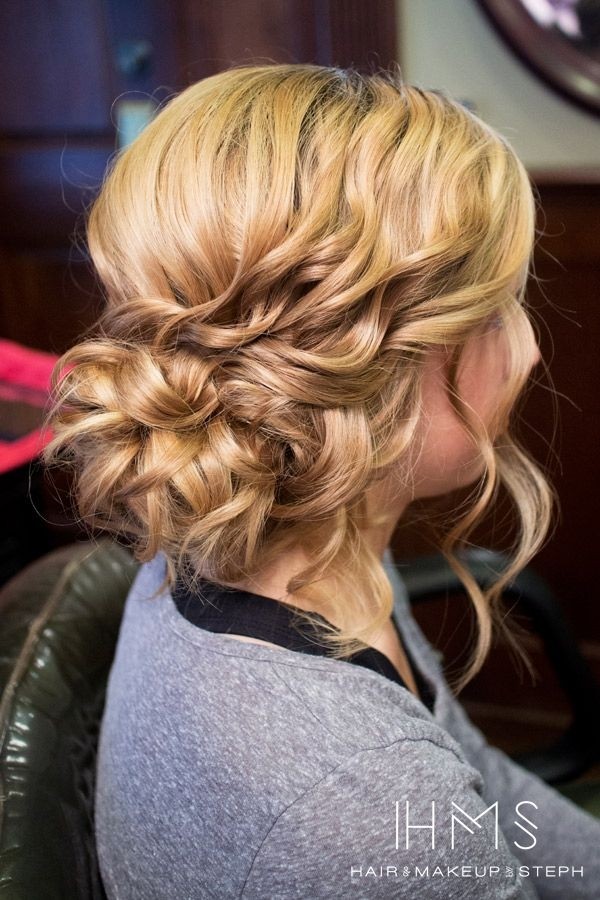 It seems that the retro styled looks with barrel curls are going to be a hot trend this season. You can create a messy side updo by twisting your blond curly hair.
Waterfall Braid for Long Hairstyles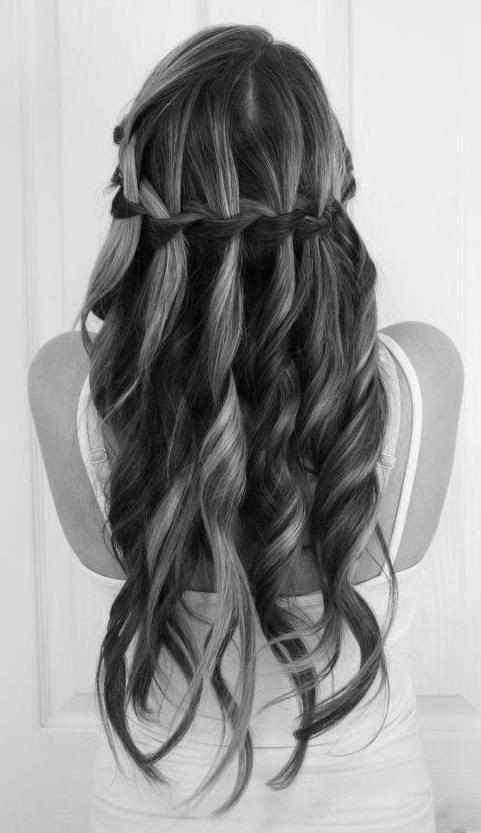 It looks fabulous and unique to have a waterfall braid hairstyle on highlighted hair. This hairstyle will work greatly on both straight hair and wavy hair.
You can find more (hairstyles for long hair) on prettydesigns.com