Cute Nail Tutorials for Your New Manicure
Cute nails can always make people happy and make everything funny. Some of the cute nail designs are painted by cartoon characters, like sponge bob. It's easy for girls to paint these funny images because they grow up with these characters. Other cute nails may have cartoon animals.
Maybe you have never experienced with the cartoon nail designs before. You don't even know how to paint a cute thing for your nail art. Don't worry. Today's post has picked up some cute nail tutorials for every girl to try. They are easy and sassy. The step-by-step tutorials will not fail you for sure. What you need to do is to check the post first and then try one of them.
The tutorials require nothing but your imagination. Have no hesitation to pick up manicure tools and have fun with these useful tutorials.
Princess Nails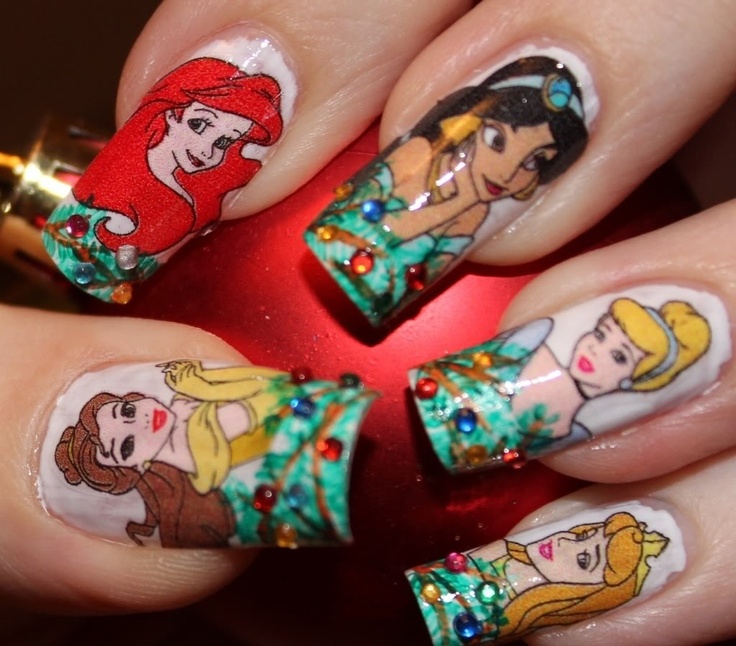 Cute Frog Nails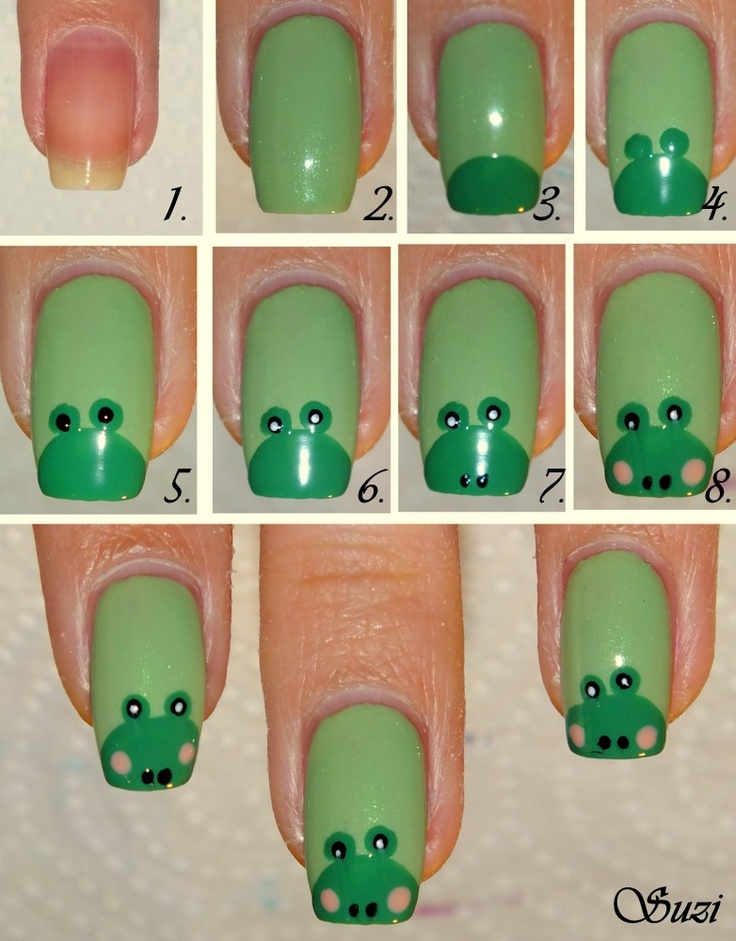 Cartoon Nails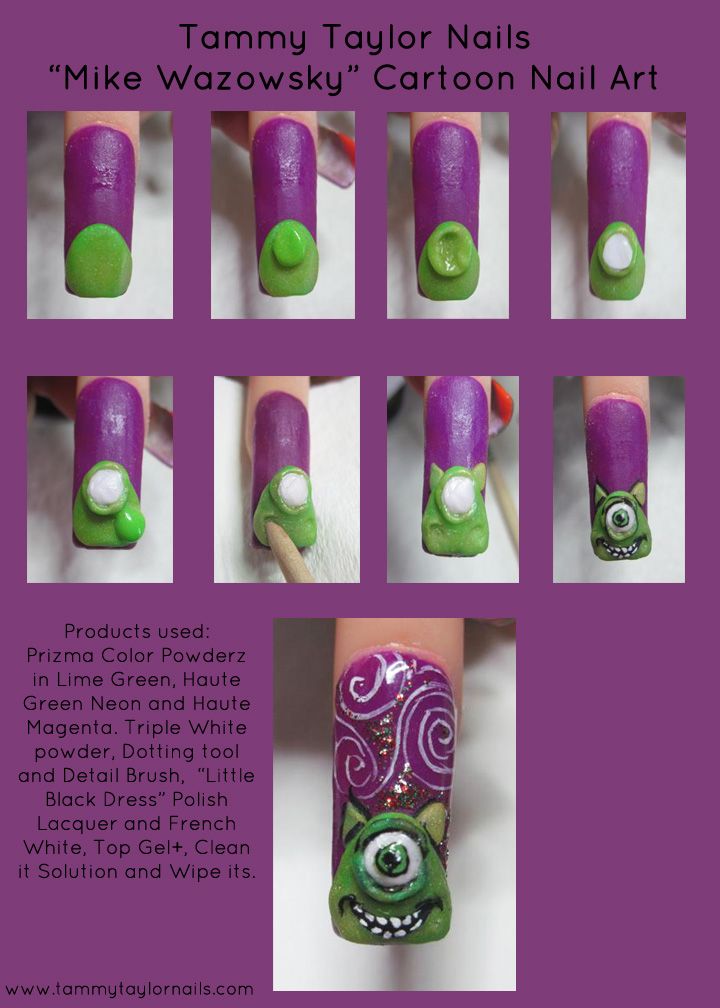 Winnie Nails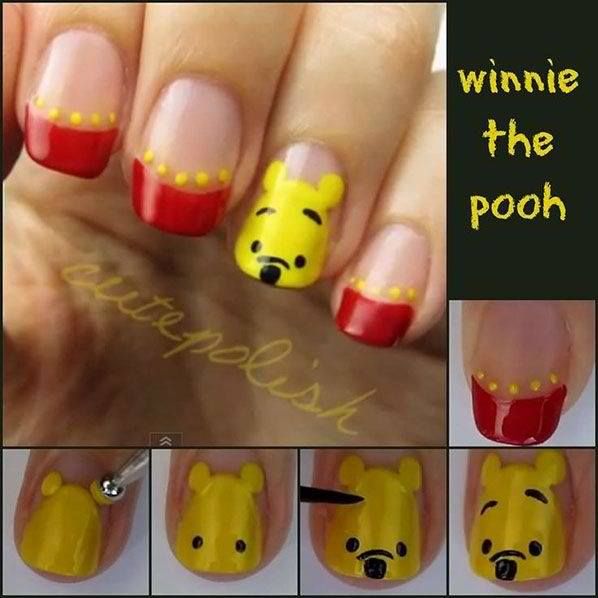 Cow Nails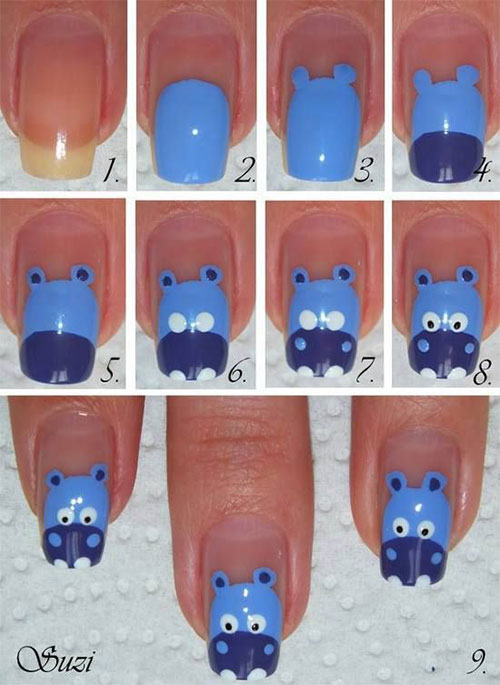 Cupcake Nails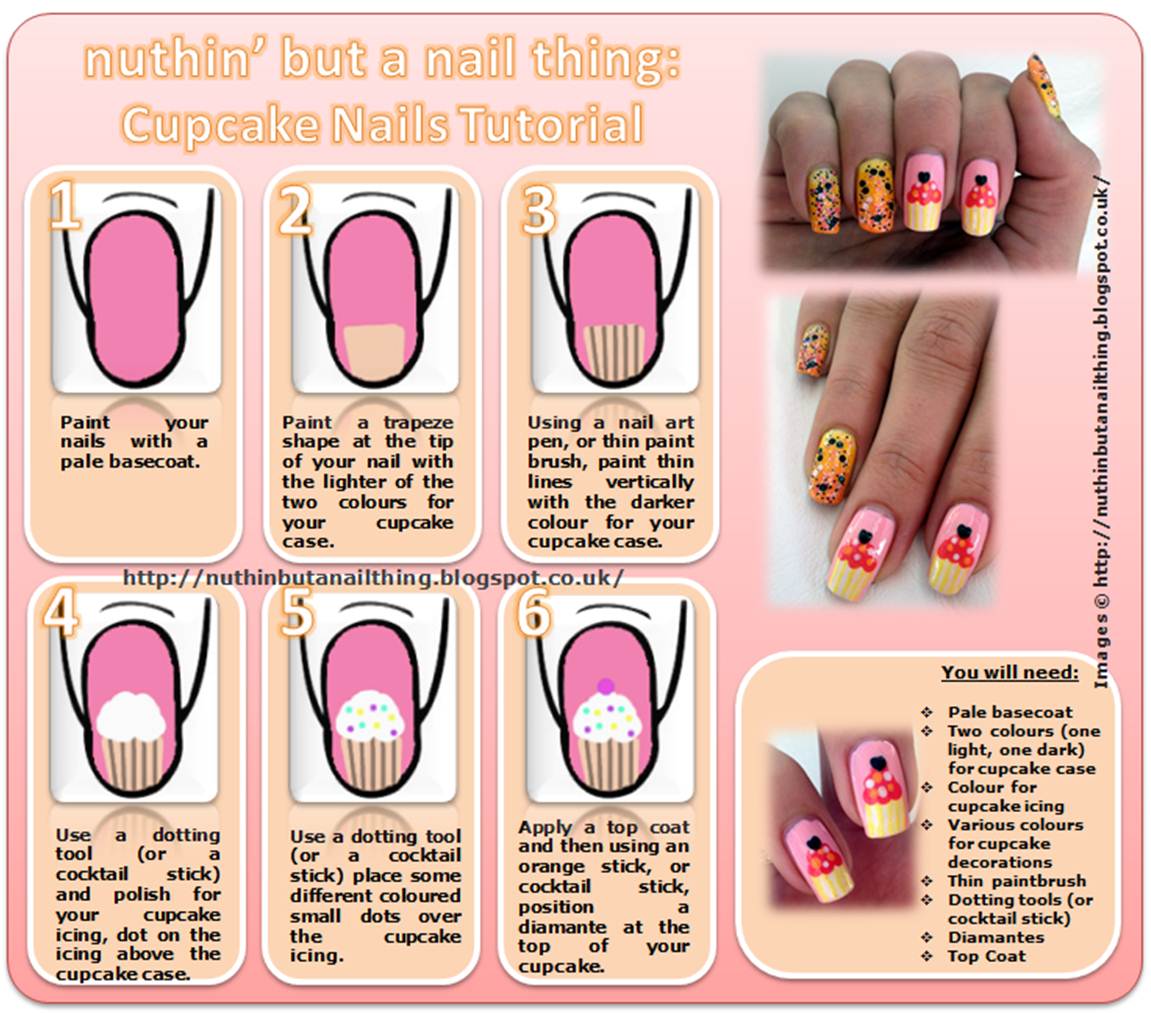 Giraffe Nails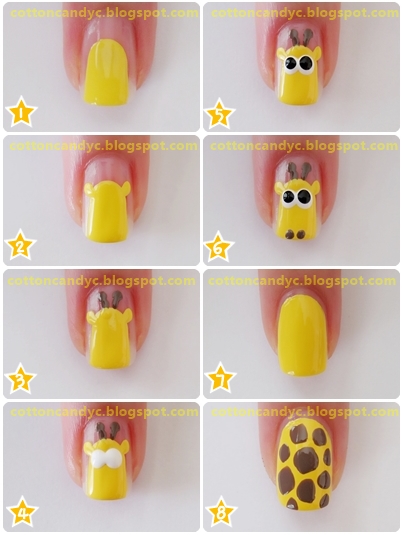 Power Ranger Nails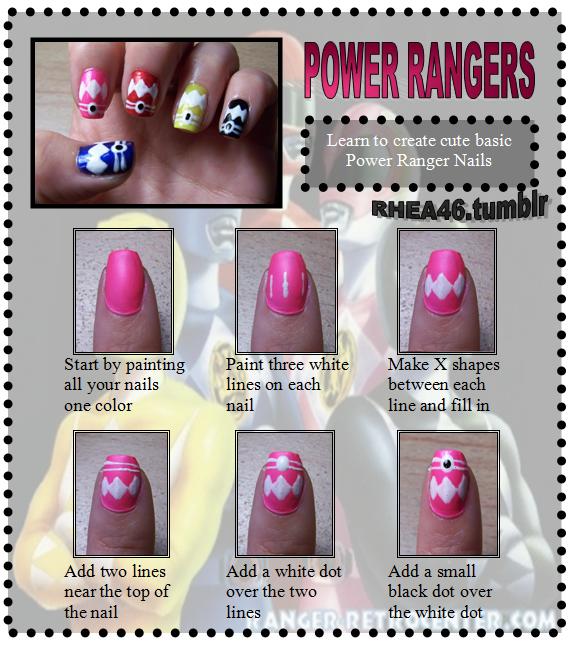 Hello Kitty Nails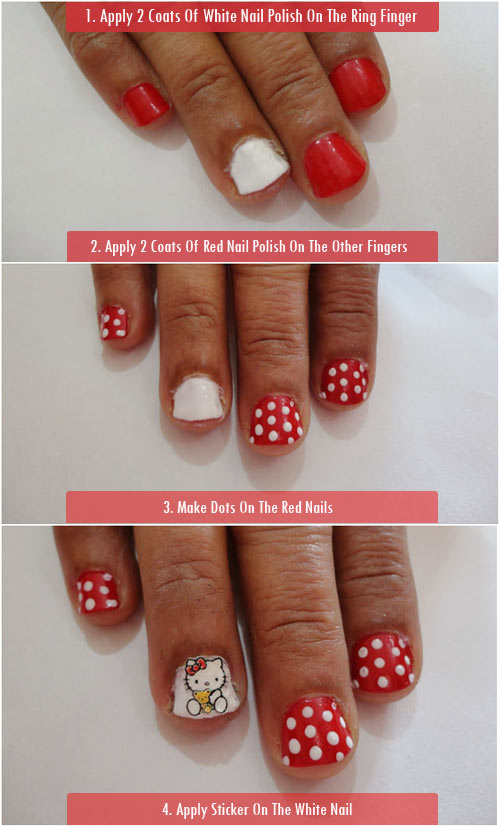 Cartoon Heart Nails