DIY Bouquet Tutorials for Every Girl
One of the stuff which wedding party must have is bouquet. Making a romantic bouquet requires some skills. Today, we are going to share some useful bouquet tutorials with you. You can make DIY bouquet at home through the tutorials.
When you begin to DIY bouquet, you can choose either the real flowers or the man-made flowers. The fake flowers come from various materials and you can choose one of them according to what you really need. After you prepare the flowers well, you can use the tutorials below and try to secure them in a pretty as well as chic way.
There are many DIY bouquet ideas here. Hope you enjoy!
Wedding Bouquet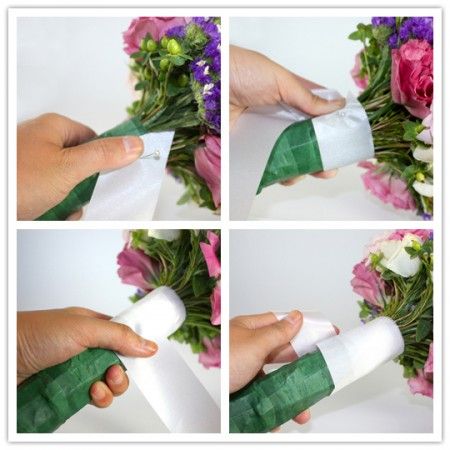 DIY Rose Bouquet

Easy Bouquet

DIY Pretty Bouquet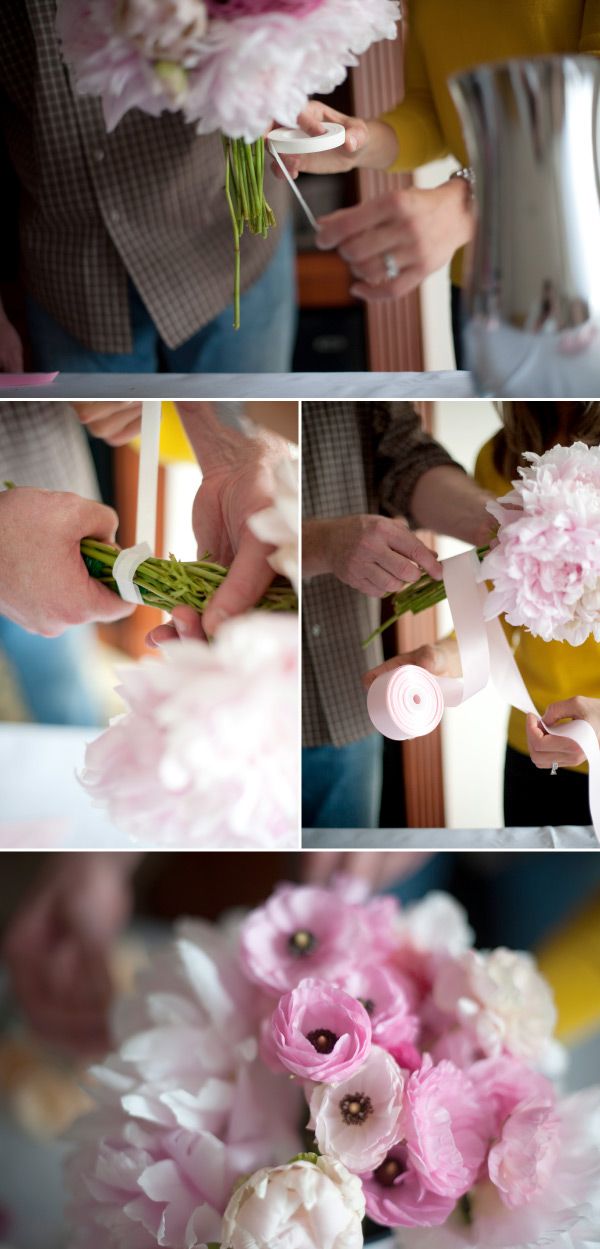 Paper Rose Bouquet
Bridal Bouquet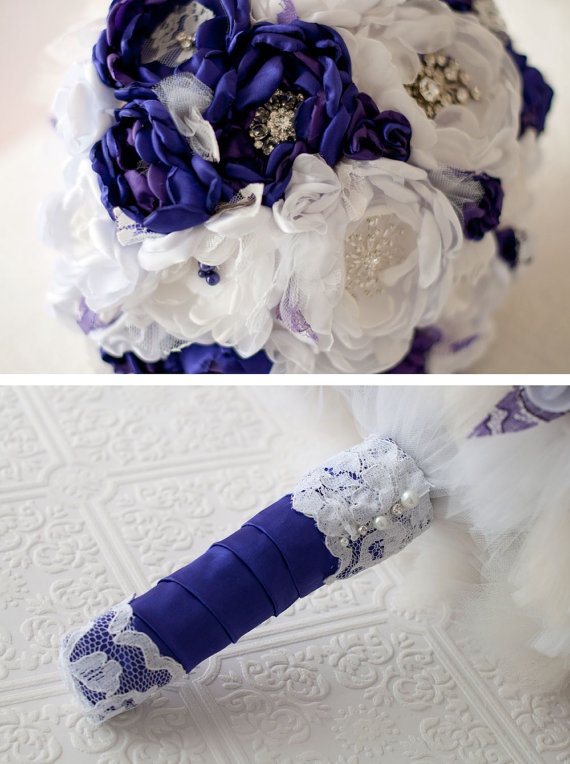 A Fake Flower Bouquet
Beautiful Bouquet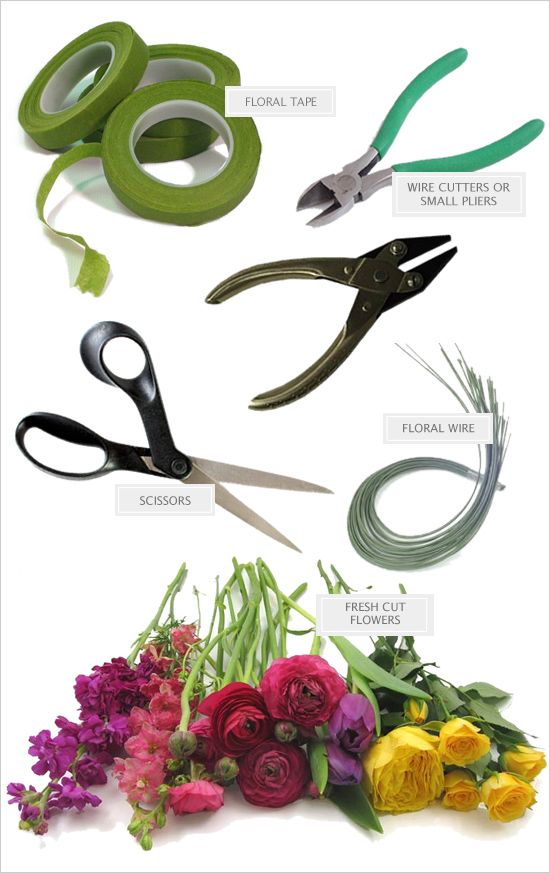 Pretty Wedding Bouquet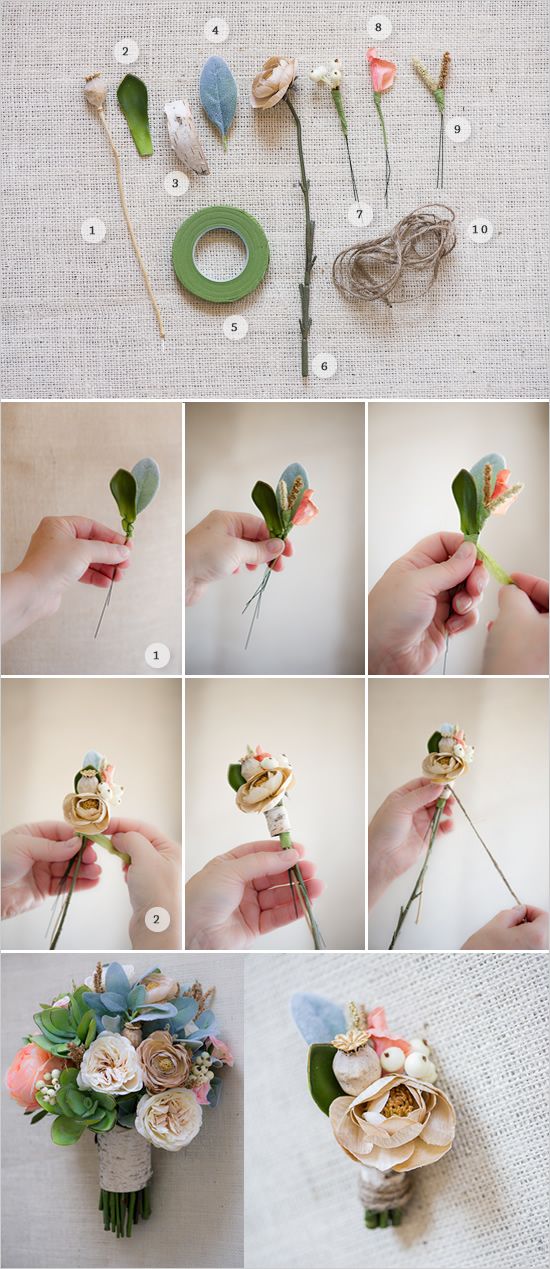 Chic Wedding Bouquet