DIY Clutch Bags to Pair Your Evening Dress
Clutch Bags are handless. Unlike other bags with straps, clutch bags are held in hand. They are a kind of purse to carry women's stuff like make-up products, credit cards and other accessories. They are made from many materials and different styles. There are lots of designs of clutch bags. They are now often used to pair evening dresses.
To complete your dresses for the next party, it's time for you to have some clutch bags. The cheapest way to have a clutch bag is to have some DIY clutch tutorials. The DIY projects are easy and pretty. If you take your time and patience, you will succeed in making a pretty good clutch on your own.
There are some useful DIY clutch bag tutorials in the post. Check them out and begin to make a stylish clutch bag by yourself. The DIY clutches in different colors, shapes and styles can spice up your collection of accessories.
Butterfly Clutch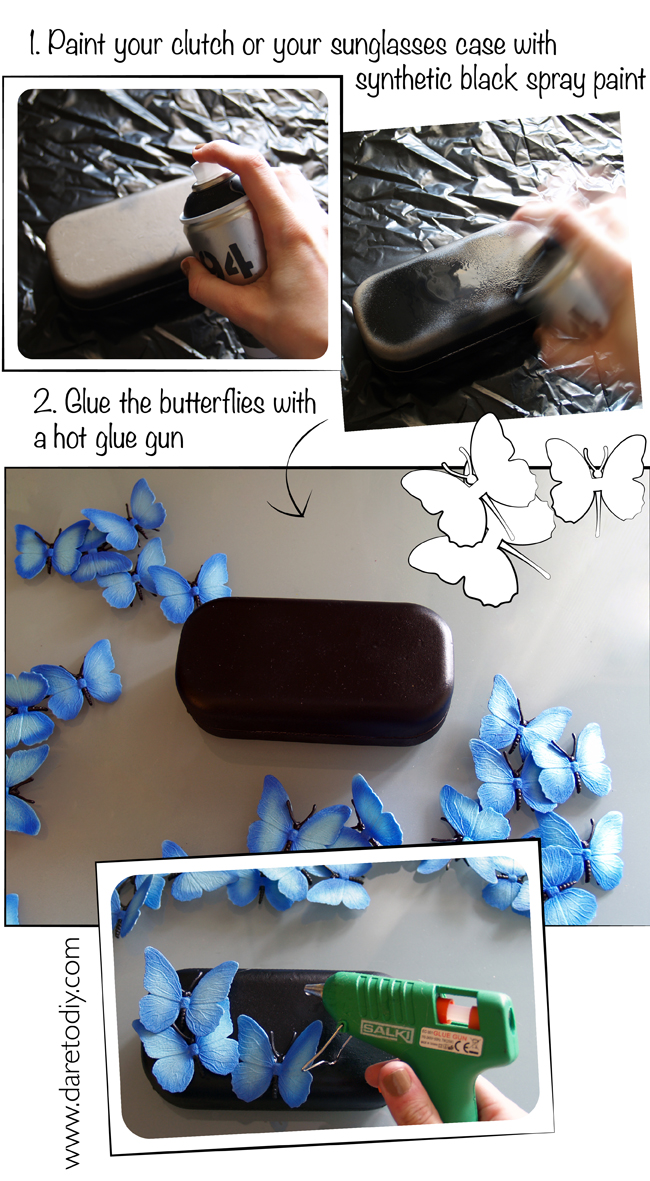 Envelope Clutch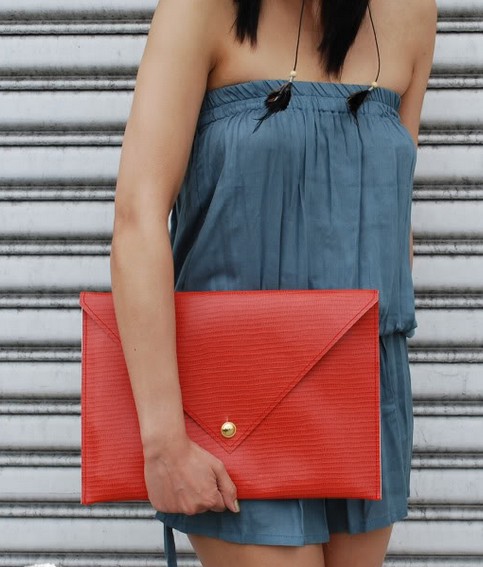 Cotton Leather Clutch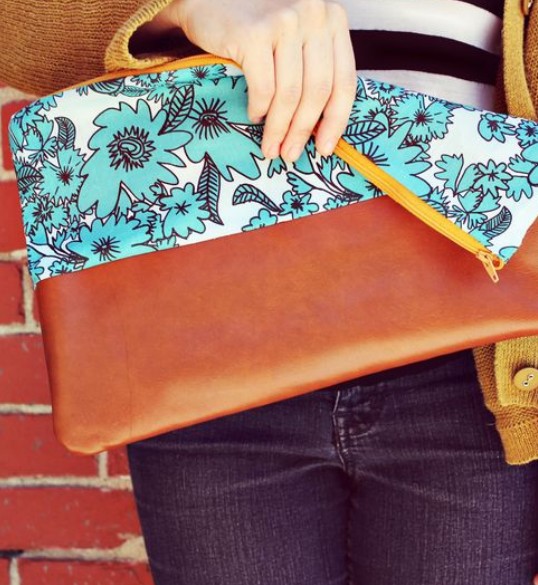 Pretty Clutch



Fat Quarter Clutch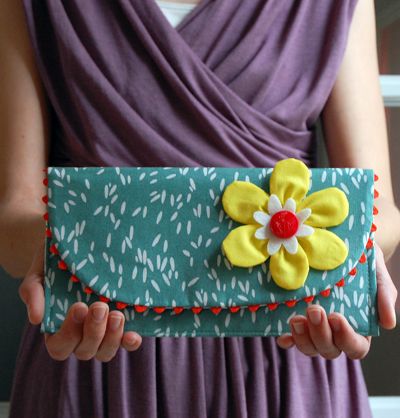 Ipad Case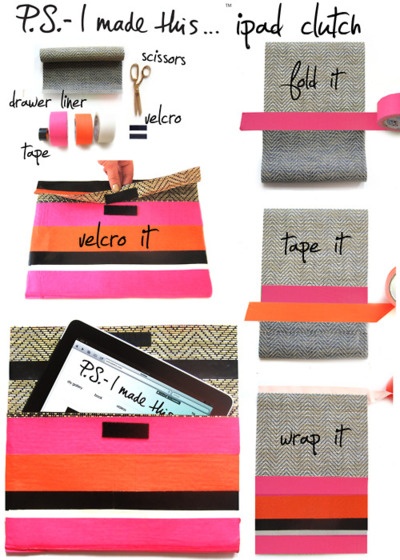 Ethnic Wrap Clutch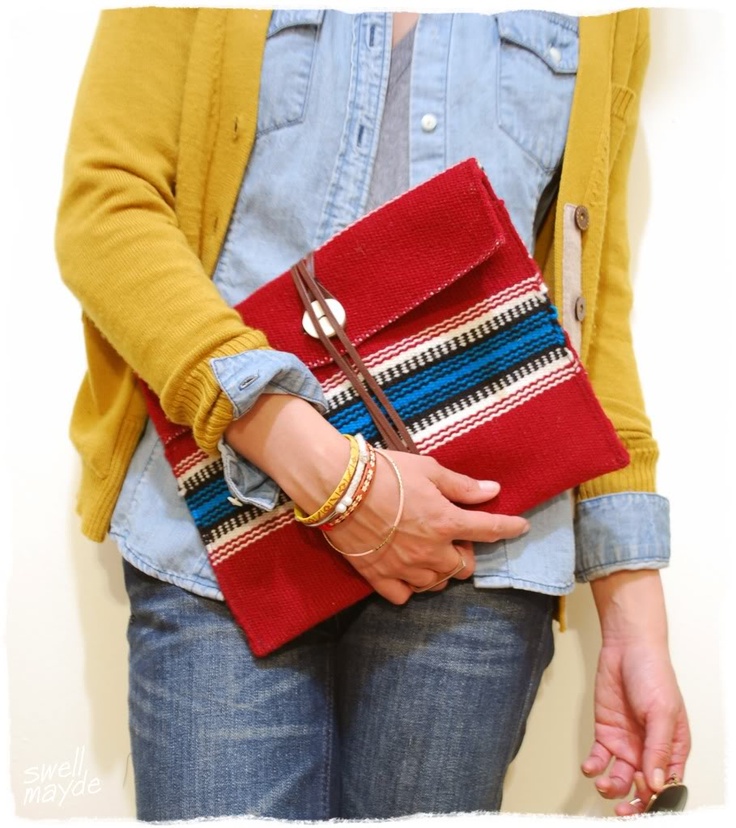 Neon Colored Clutch



Fold over Clutch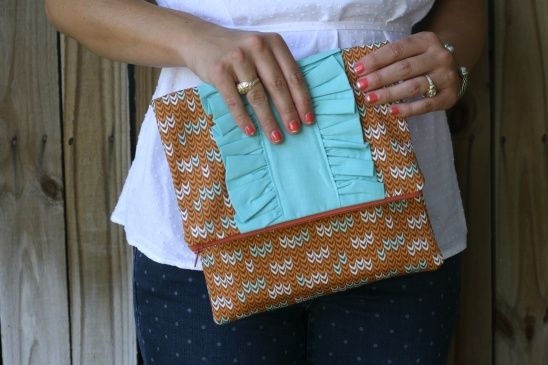 Easy DIY Clutch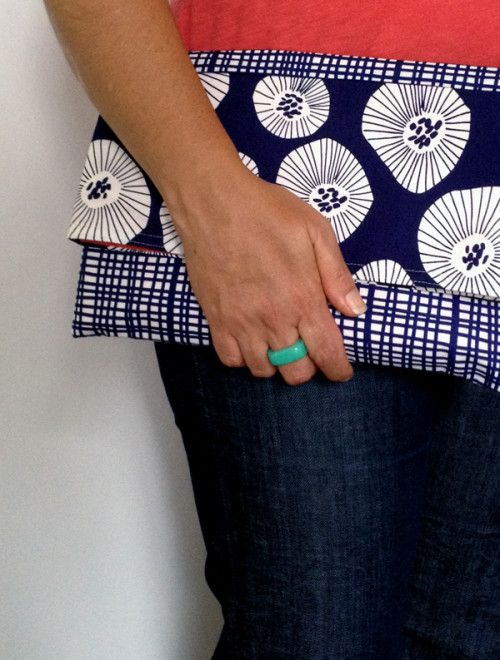 Color Block Clutch